Feroze Khan happens to be one of Pakistan's favorite actor. However, Khan, recently announced his exit from the showbiz, stating he would be following the path of Islam and its teachings.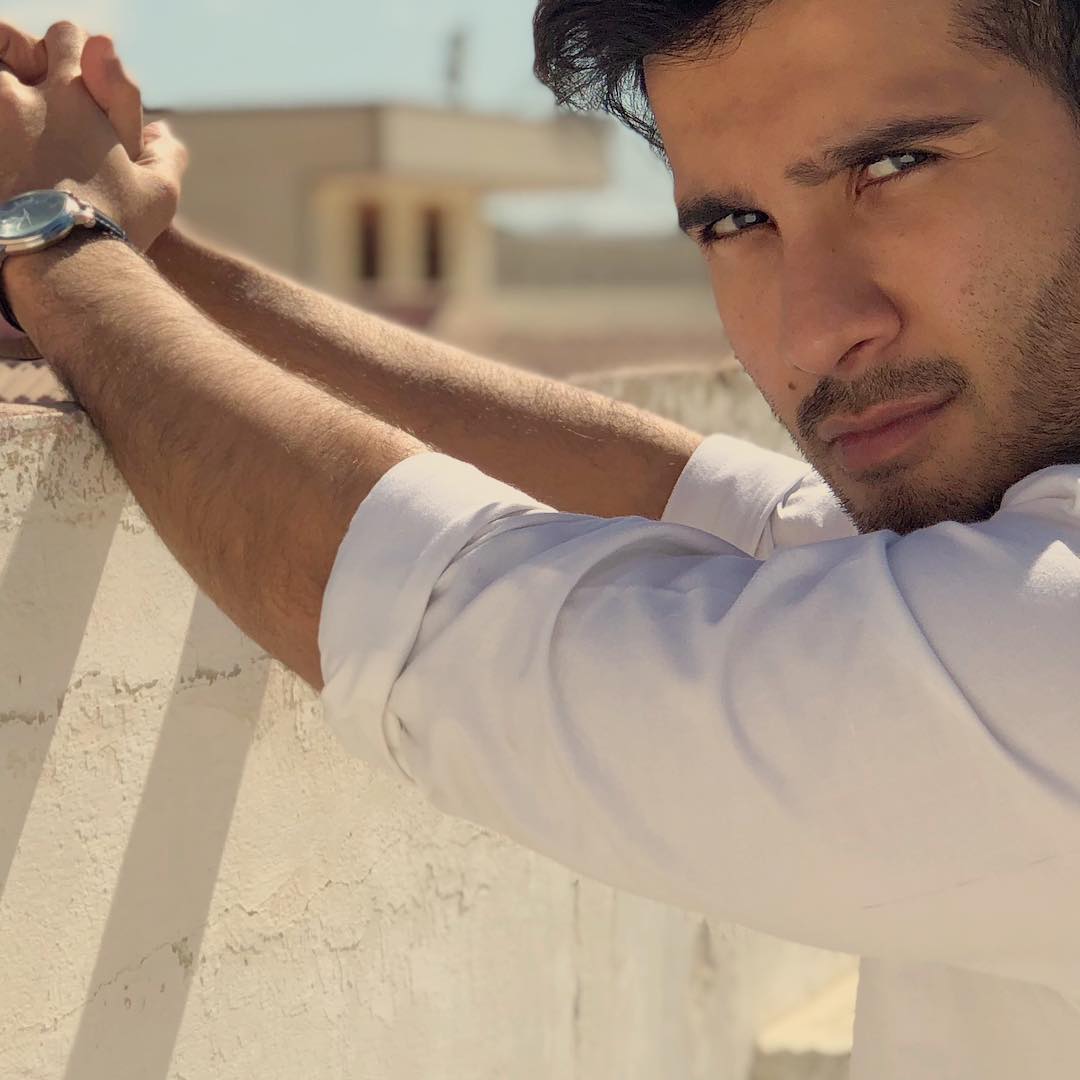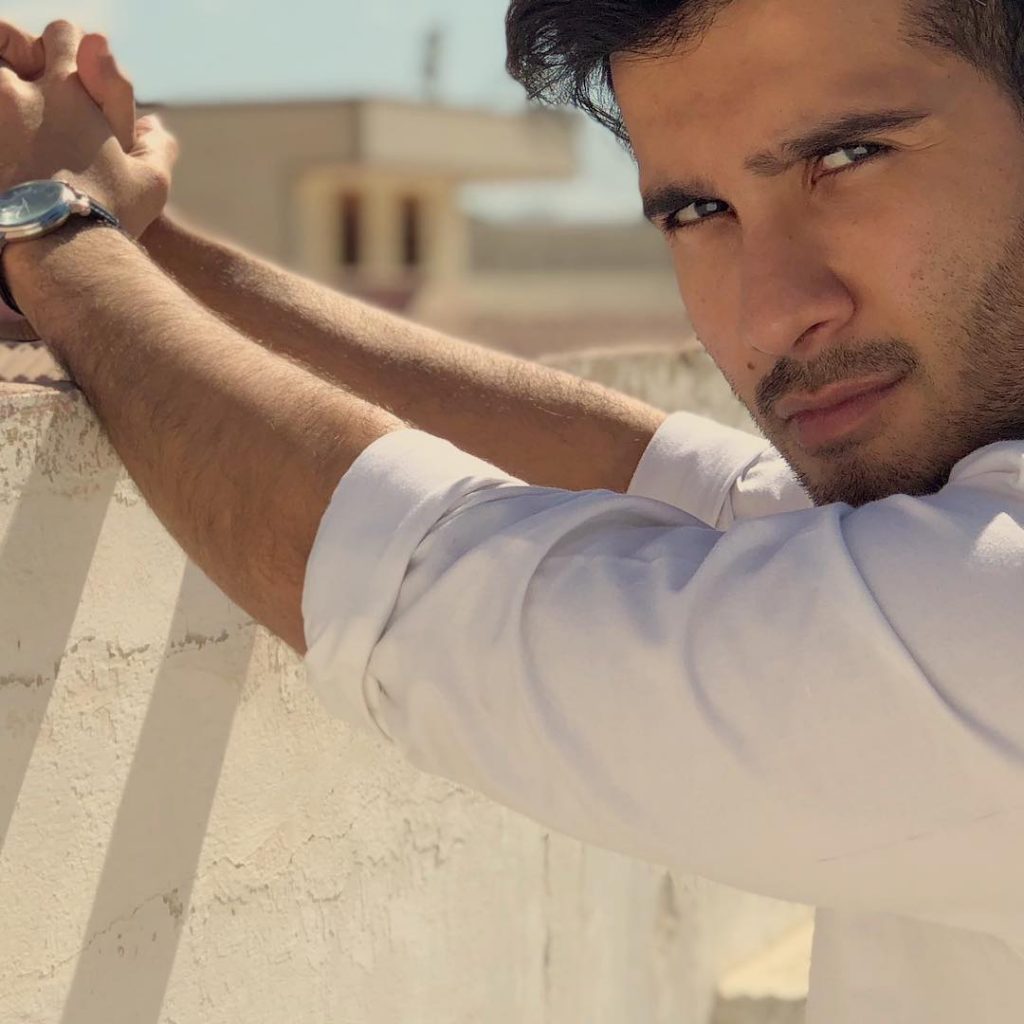 Khan got married to Alizeh in March 2018. The couple's wedding was a family affair with close friends invited from the media fraternity. On May 3rd 2019, Feroze Khan and wife Alizey were blessed with a son whom they named his Mohammad Sultan Khan.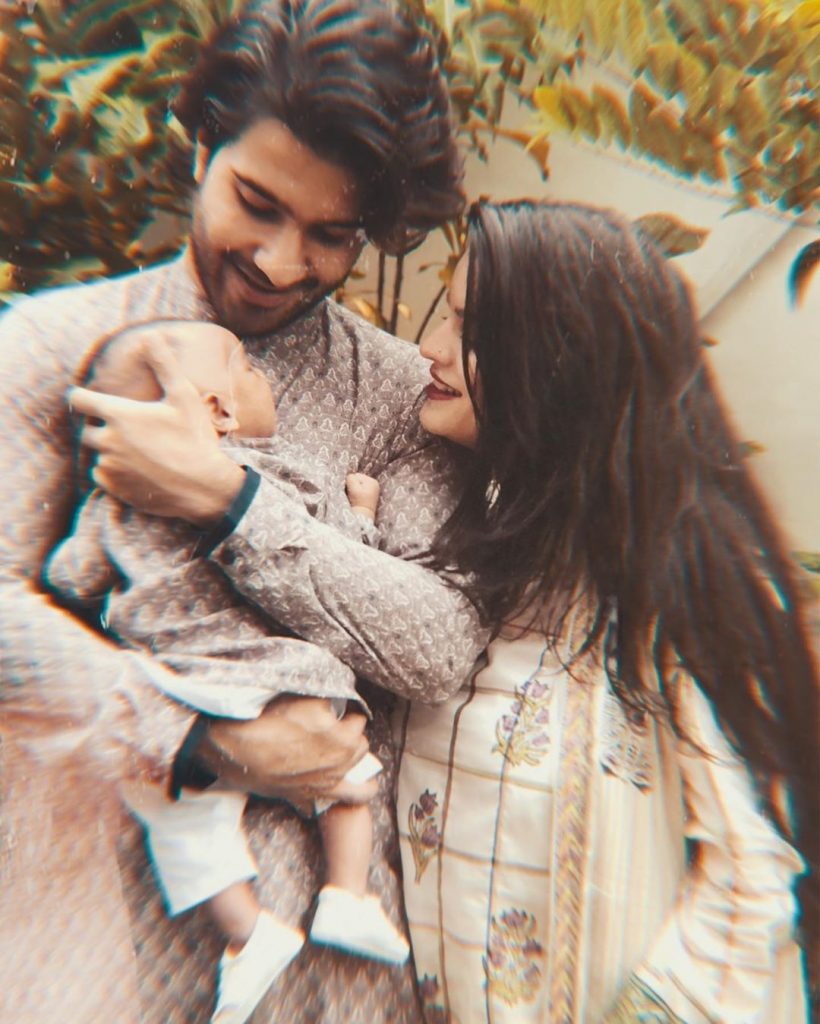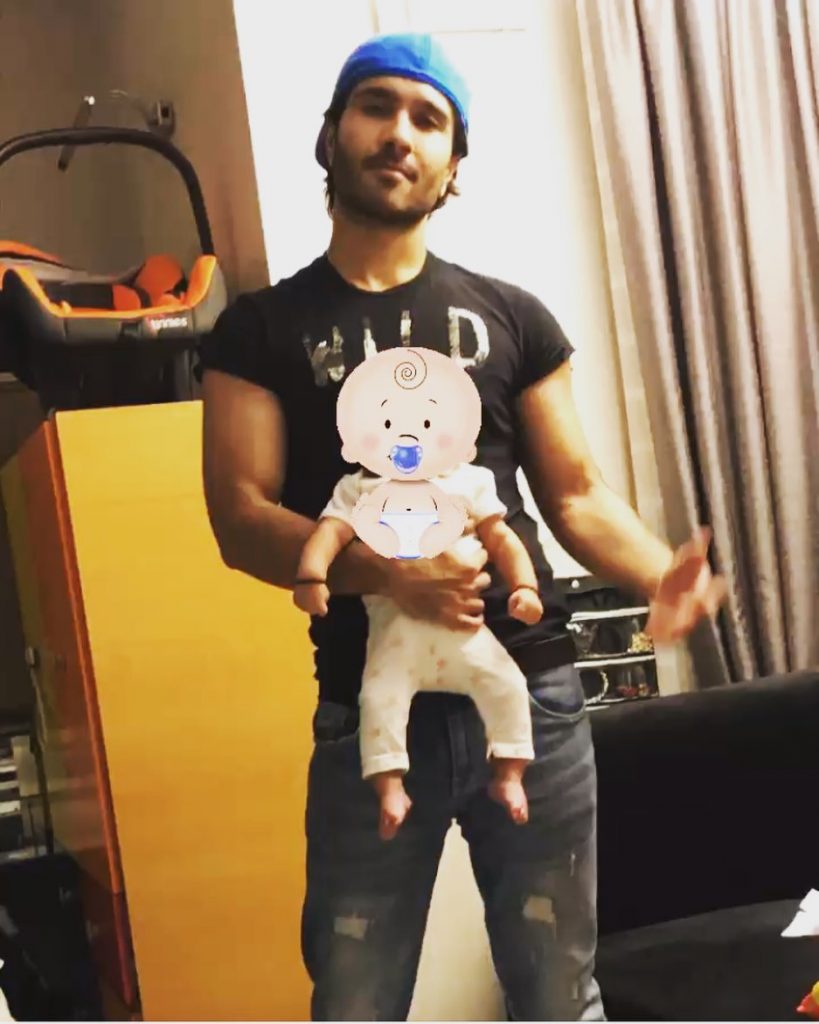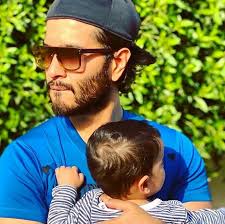 Although a doting father, Feroze rarely shares pictures with his son on social media and even if he does, the child's face is not visible.
In a recent interview with Rabia Anam, Feroze Khan finally revealed why he never shared Sultan's picture on social media.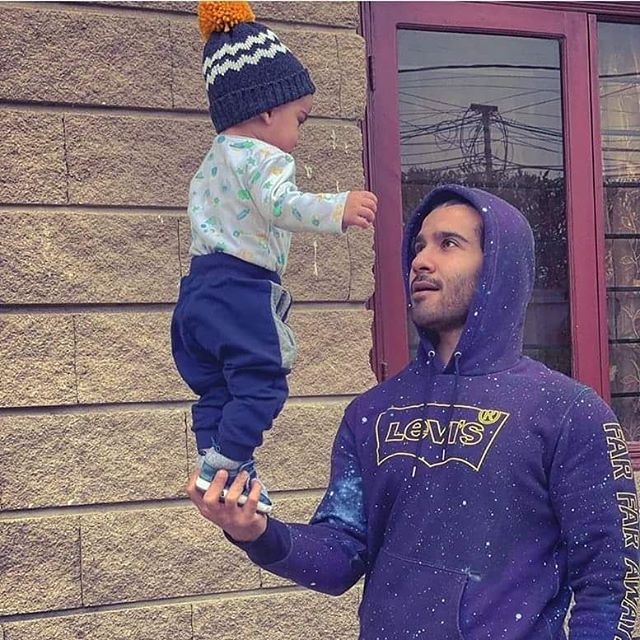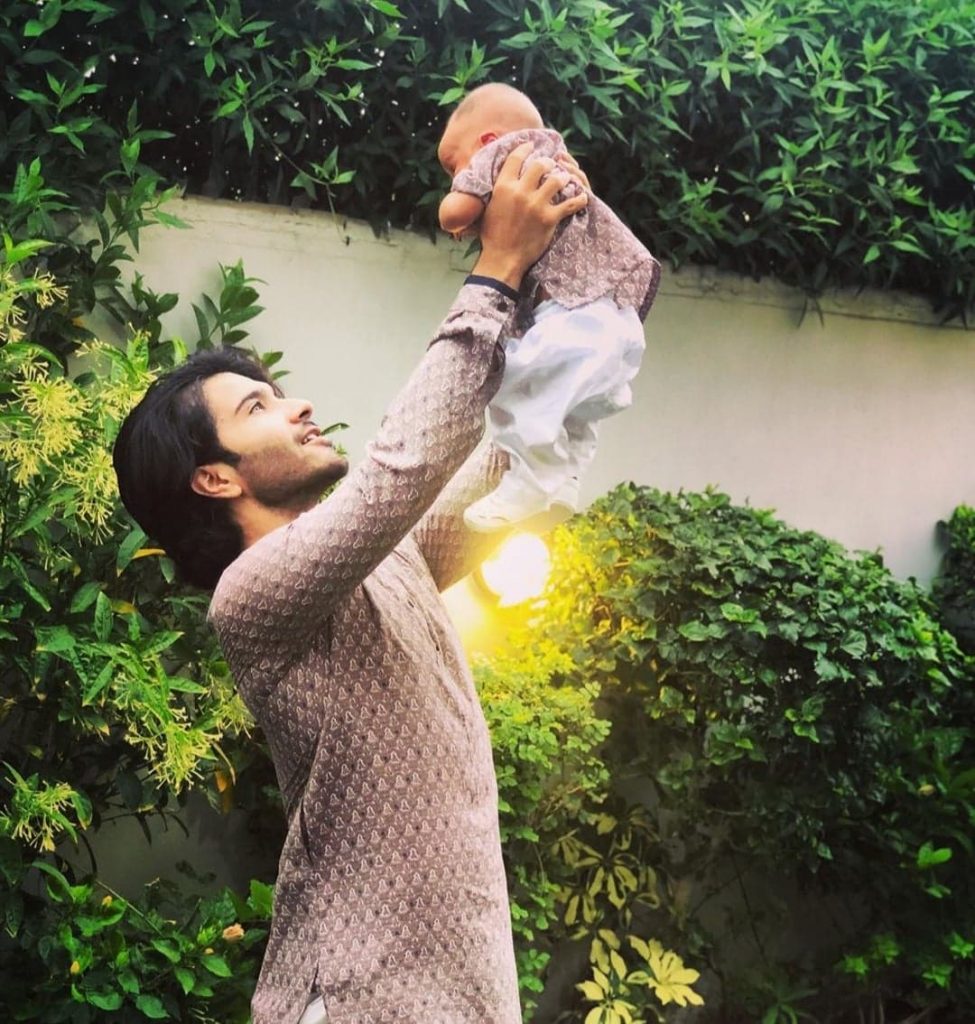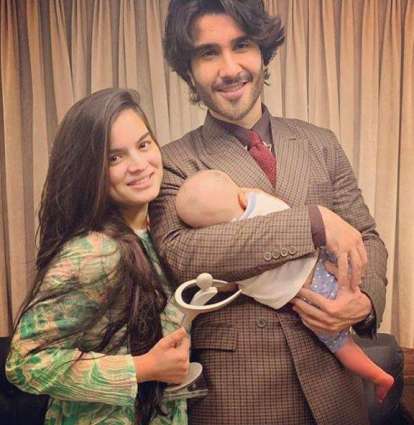 The Khaani actor shared that he wants his son to make the decision himself. "I want Sultan to decide for himself. I don't want to make him a part of social media because he is my son."
Feroze added that he wouldn't want Sultan to say that he didn't want to be on social media when he grows up or even if he does, it should be his call.
The actor stated that he would leave it to Sultan to make a choice and learn things. "I want him to learn to swim first before taking the dive," said Feroze.