Film star Meera is popular Pakistani actress, she is famously known for her controversial affairs. One of her most talked about controversial affair was her marriage to Atiq Ur Rehman who was a well off businessman.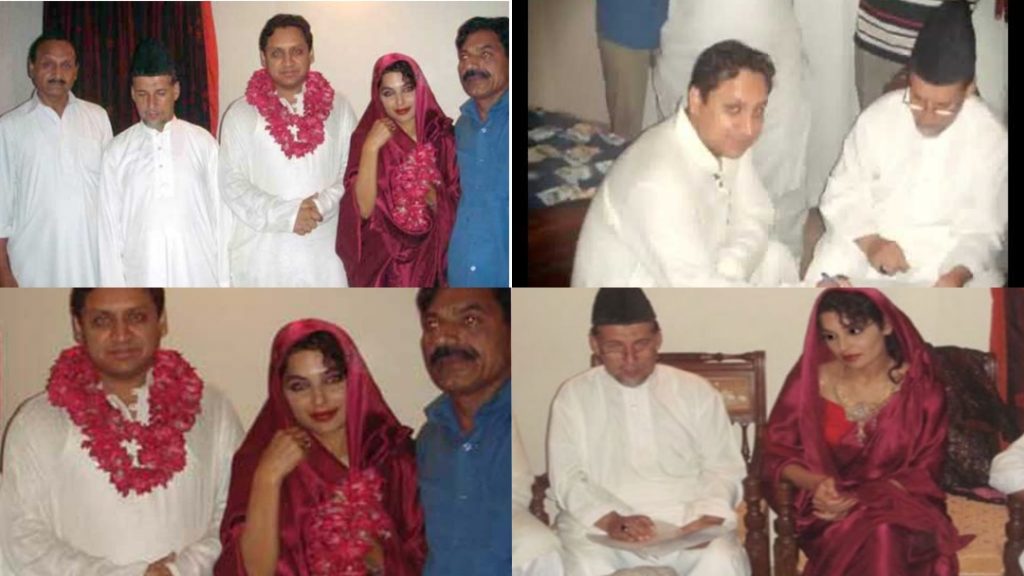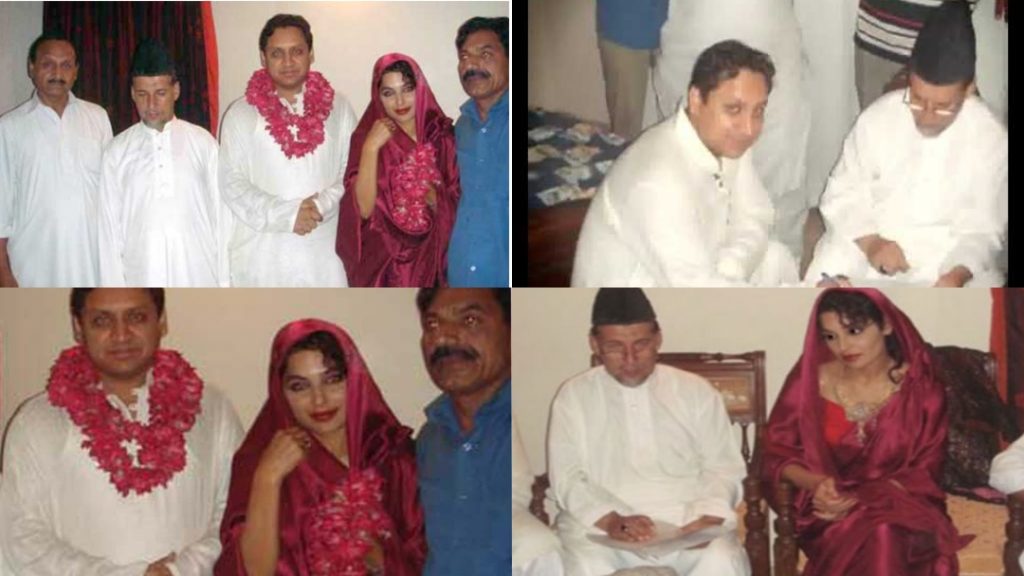 According to court, the proofs provided by Atiq Ur Rehman related to marriage were solid. The actress has been into this trial for years and it seems that she is not going to get out of it soon.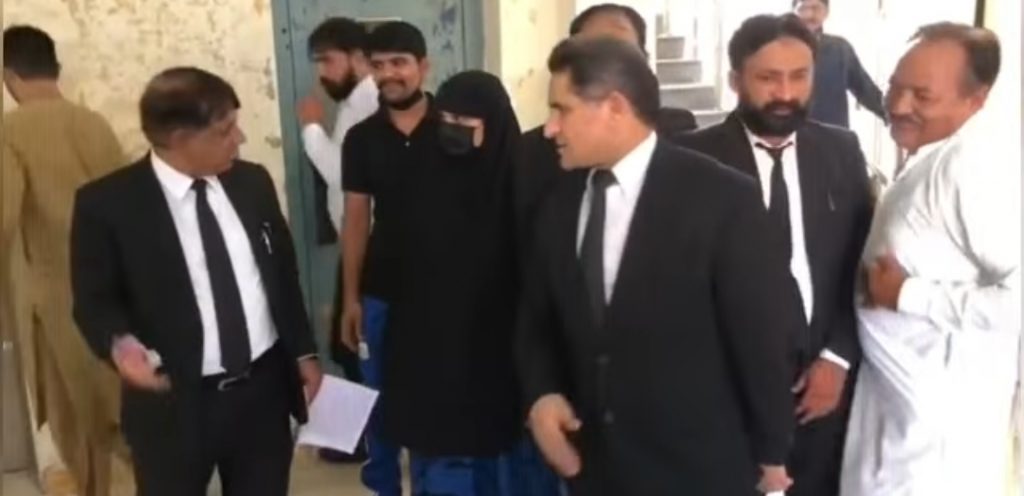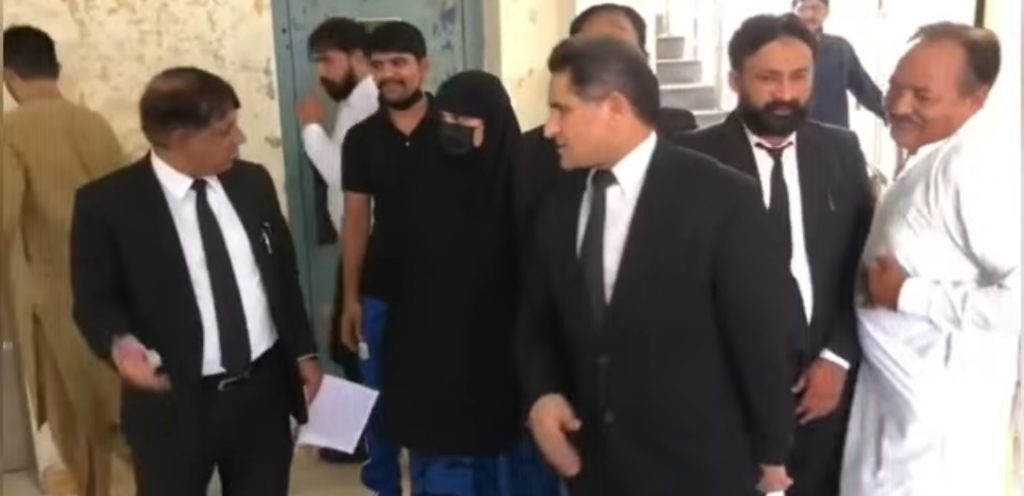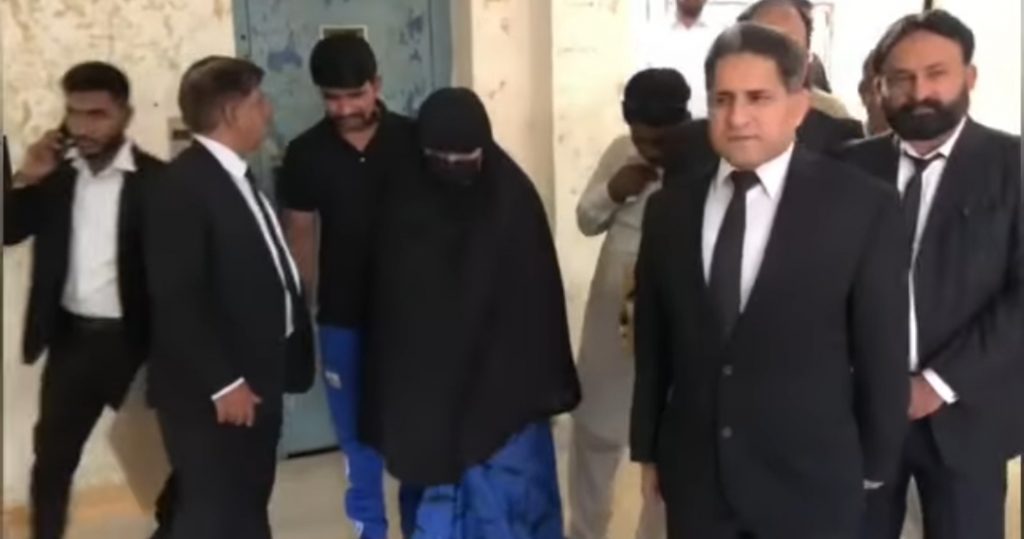 Earlier today, Meera appeared in court following her fake Nikkah case. The actress while proving her self innocent started crying and screaming in the court and said that she has been the victim of false proofs shown by Ateeq Ur Rehman. "The videos of Nikkah are from movies", said Meera. The court ordered her to stop screaming in court. Court also ordered Atiq Ur Rehman to appear in the court.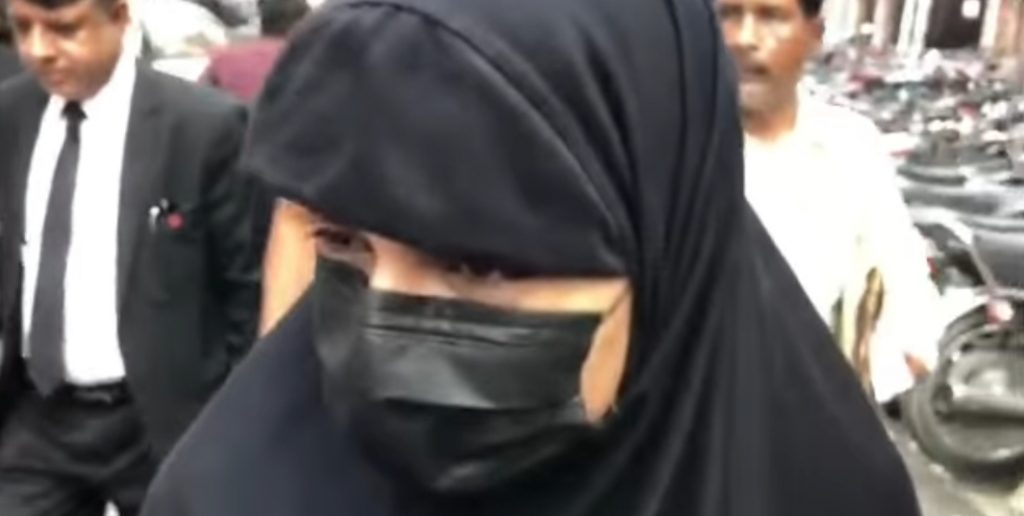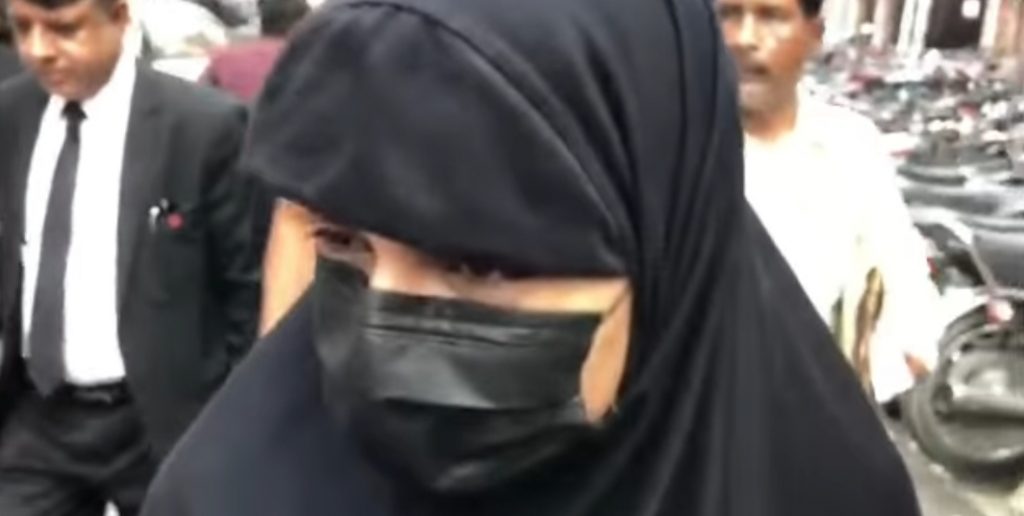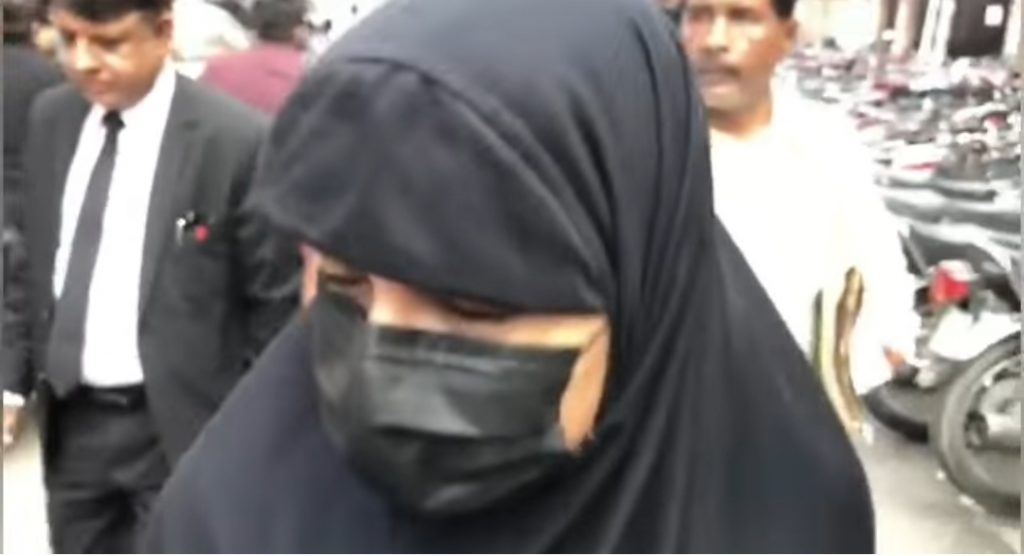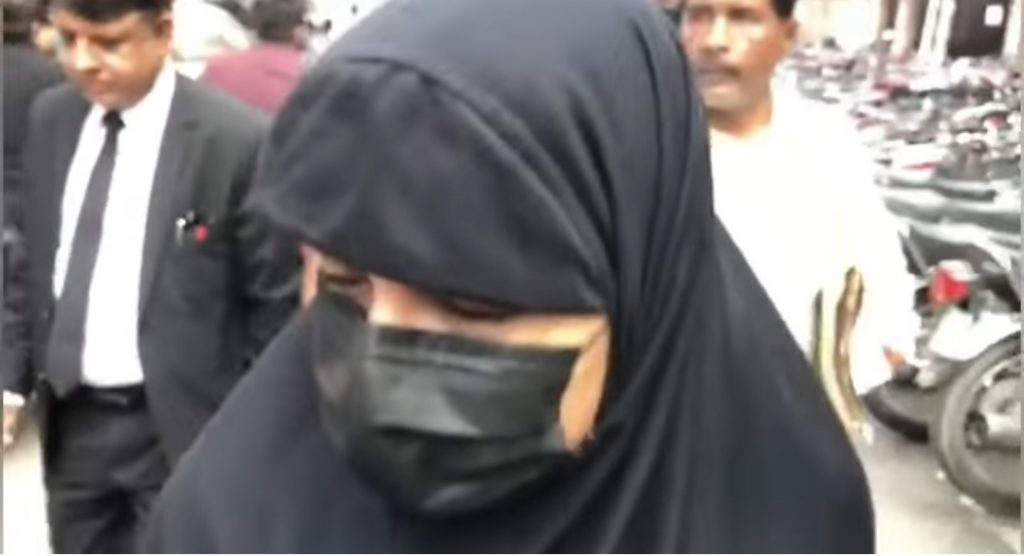 Meera further said that she hasn't been into any Nikkah and they have been dragging her into a false Nikkah for ten years.
Here is the link to the video.