Ayesha Omar is an adorable actress who is popularly known for her fashionable and trendy personality. Her style picks are always loved by fans because she knows how to carry her self as per events, the style diva barely disappoints her fans when it comes to fashion & styling.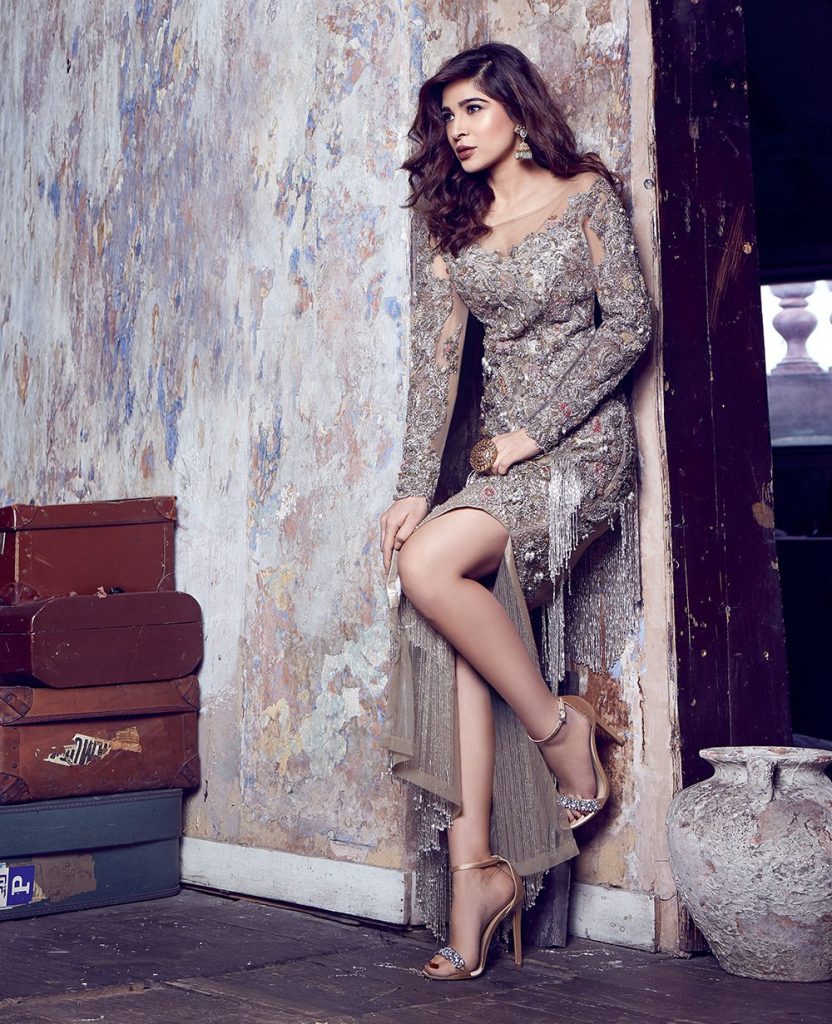 Lately, in an interview, Ayesha Omar talked about marrying a young guy, on the question of Anchor, "Will she take an initiative to marry a guy younger than her?"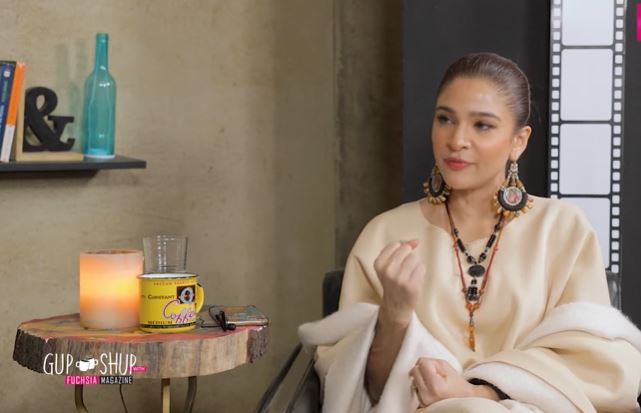 Ayesha Omar said, "if I will feel that a guy is younger to me but he's mature and I would think that we can connect well, then why not. I would definitely marry him, I have no such issues, age is just a number"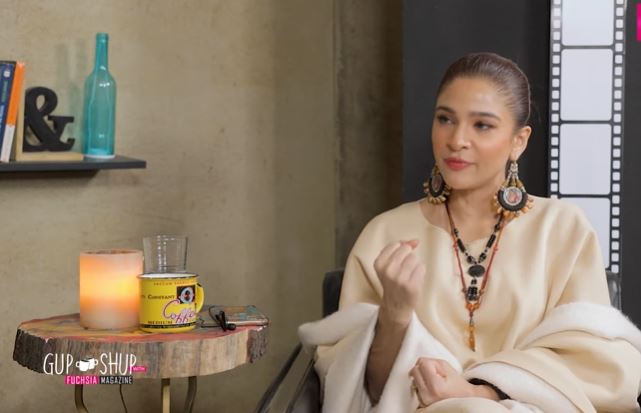 She further added, "your health, maturity, diet and outlook define your age, some people's biological age (the way they are in terms of shape, heath & intellect) is different then their chronological age (real age)". She said that biological age counts more than chronological age.
She said that one has to live in this age with a certain attitude by developing thick skin and by putting blinders on, otherwise the society is mean, the perfect example of the mean society is their comments for others especially actors.