Nauman Ijaz is a brilliant actor who has a lot of fans from across the globe. The actor has a vocal personality, oftentimes, he wisely gives his opinion on different issues. He also feels sad when the useless controversies are created in the media about anyone.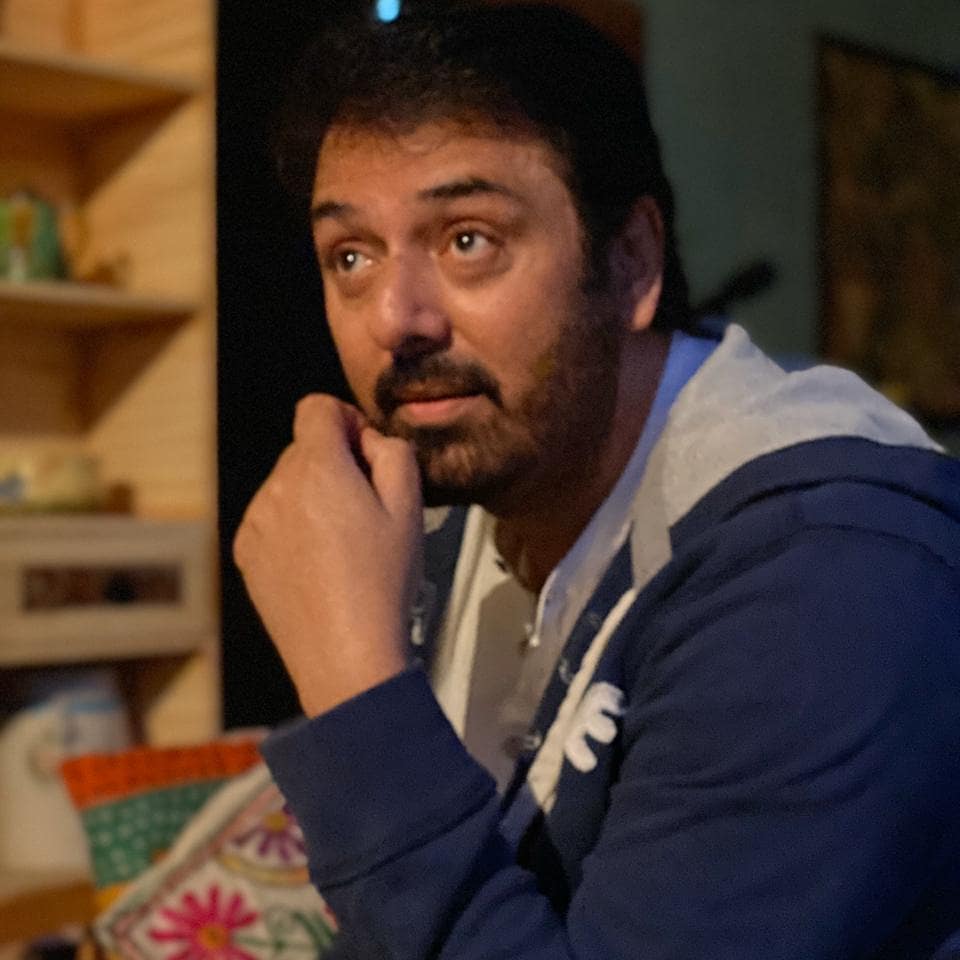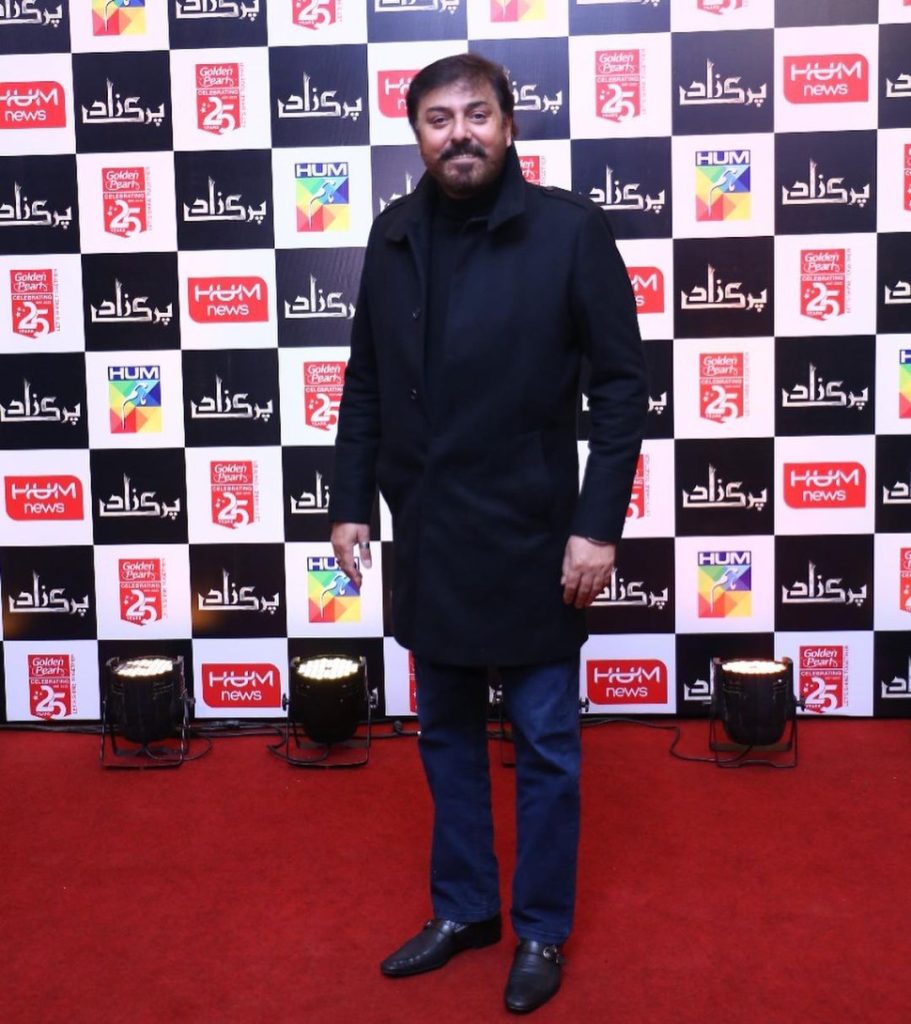 Lately, he has opened up about popular controversial moments from his interviews.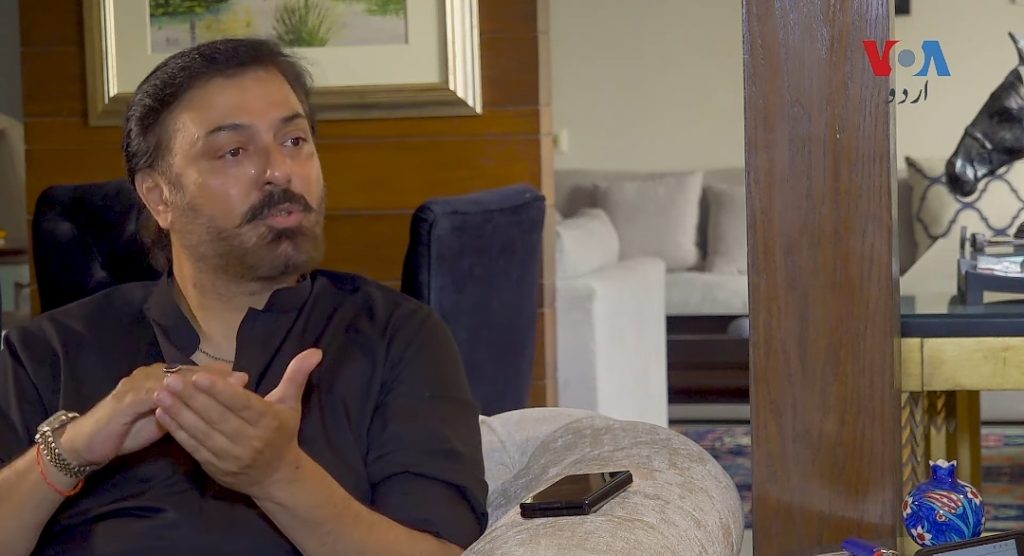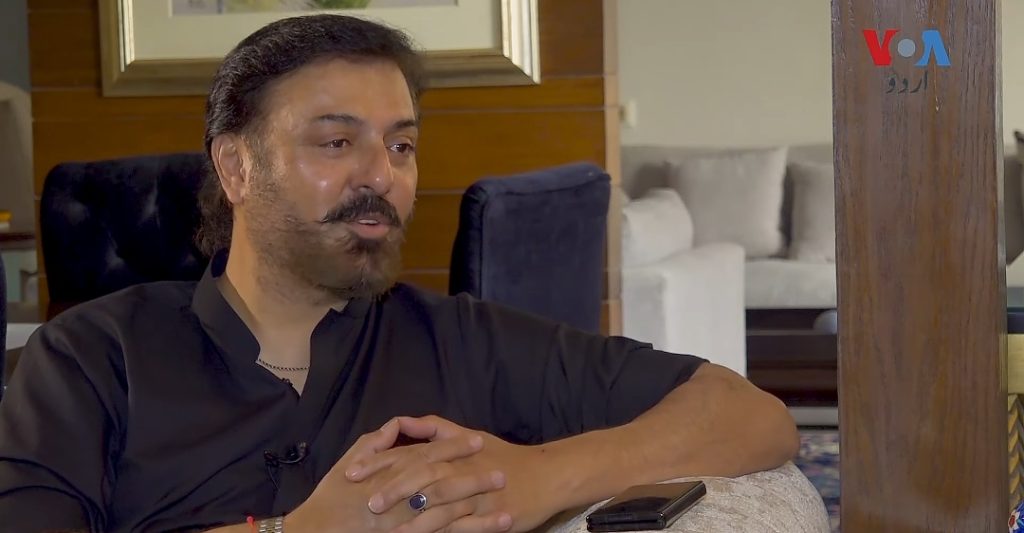 Talking about the controversy happened in Iffat Omar's show he said, "Iffat Omar'show was totally taken out of context, it was a sarcastic answer, there was a normal conversation going on in the flow, if you will hear it, it was quite a weird question and so was the answer, which I didn't mean. It was taken out of context by bloggers, now a days the one who doesn't have job becomes bloggers and distort news, the social media bloggers did the same, they have cut the clip out and made it viral, that too after one and half year",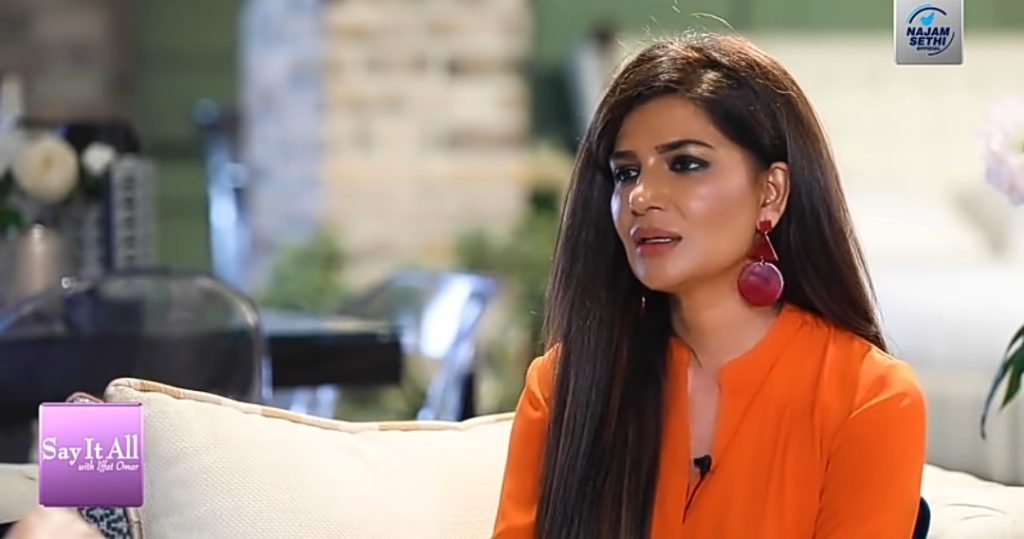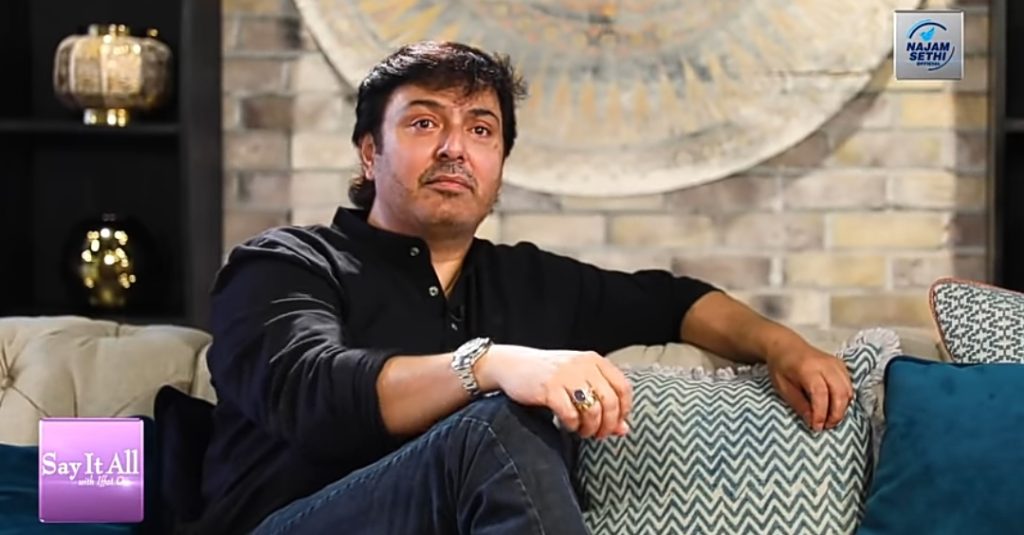 Talking about second controversy, he said, "Nida and Razzaq were frank with each other, I didn't take part in it , yes, the editor, later on, cut the scene and edited it with the laughter which caused problem.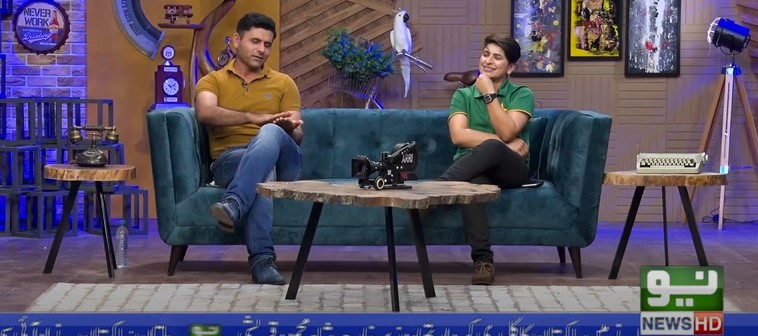 Both the controversies were deliberately made by the social media bloggers.