Khalil ur Rehman Qamar is one controversial personality in the Pakistani entertainment industry. However, he is a very good writer and has many hit projects to his name. From Pyare Afzal to Mere Paas Tum Ho and London Nahi Jaunga, Khalil ur Rehman Qamar's name brings people to a project which is not a luxury afforded by only a few writers in Pakistan.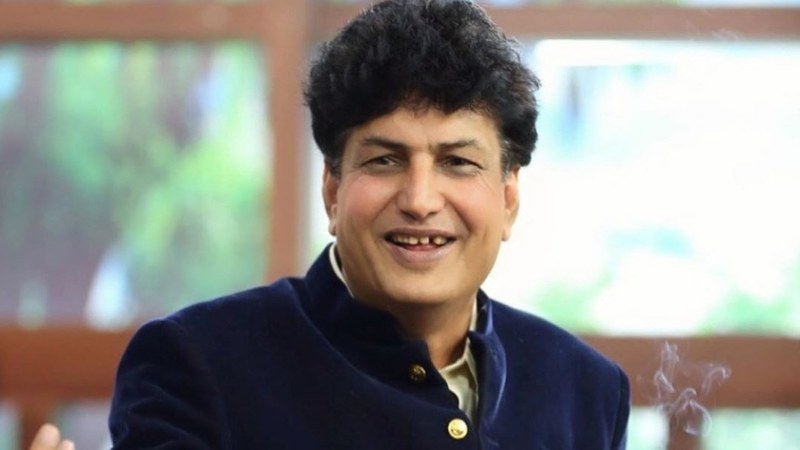 Saheefa Jabbar has previously said some strong words about Khalil ur Rehman Qamar. She called him beyond disgusting in an old interview. She had also said that he cannot even be called by decency.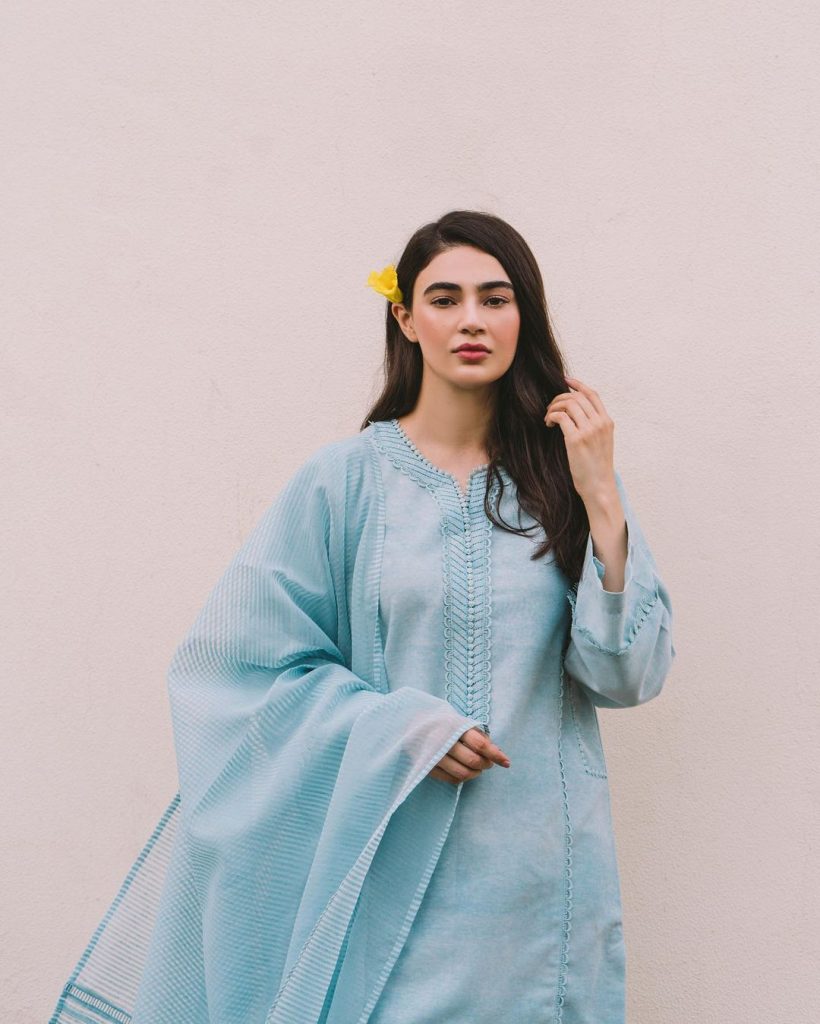 This is what she had said:
Saheefa Jabbar was a guest on Hasna Mana Hai recently where Tabish Hashmi asked her if she would ever work with Kahlil ur Rehman Qamar if offered a project. She said that she would sign on the project for sure if she is getting paid a lot of money and if she does not have to interact with him.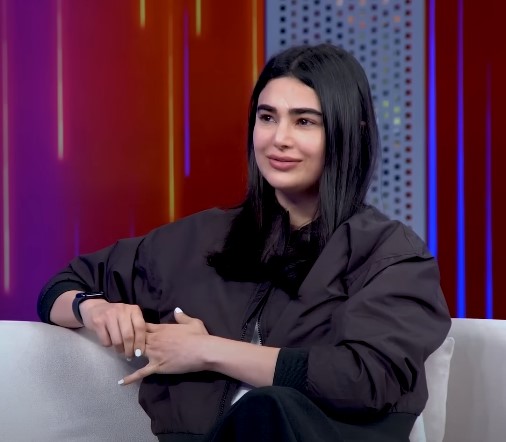 These are Saheefa Jabbar's demands if she has to work with Khalil ur Rehman Qamar: