The Lux Style Awards red carpet unfortunately showcased some epic fashion failures when it should have been an event lined with celebrities showing style at its best. Some of the major disappointments included Maya Ali, Urwa Hocane, Mawra Hocane, Sajal Ali and Osman Khalid Butt mainly because all of them are good looking people with style who could have looked much better.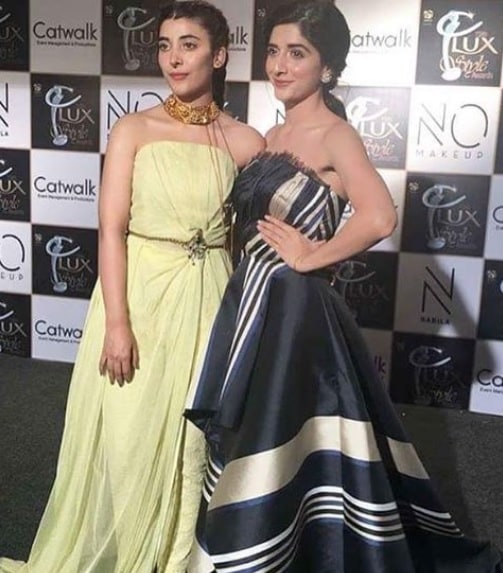 Maya Ali's make up and styling gave her a very stylish look but her dress was all black with very little designing which did not give her a very formal look. The full sleeves look suits Maya Ali more than the one she sported on the red carpet. Sajal's look was flawed because of the same reason. Urwa and Mawra too like every other award show looked modern but there was nothing special about their dresses or styling. Osman Khalid Butt is a very handsome man whose styling was perfect but his jacket did not compliment his personality. It was conspicuous but the pattern wasn't fit for a gentleman. These celebrities however are not on our worst dressed lists, they are those celebrities who could have made it to the best dressed list if they made different choices.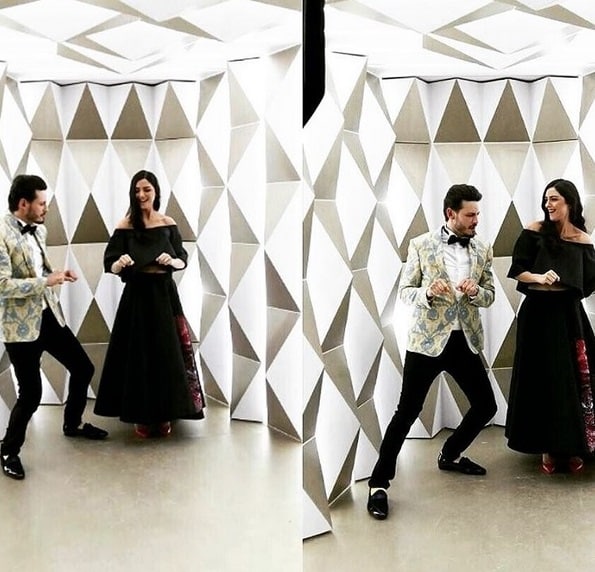 The celebrities on the worst dressed list were fashion disasters. Here is the list of the worst dressed celebrities who we hoped would make better choices but they didn't!