Yalghaar releases its action packed mobile game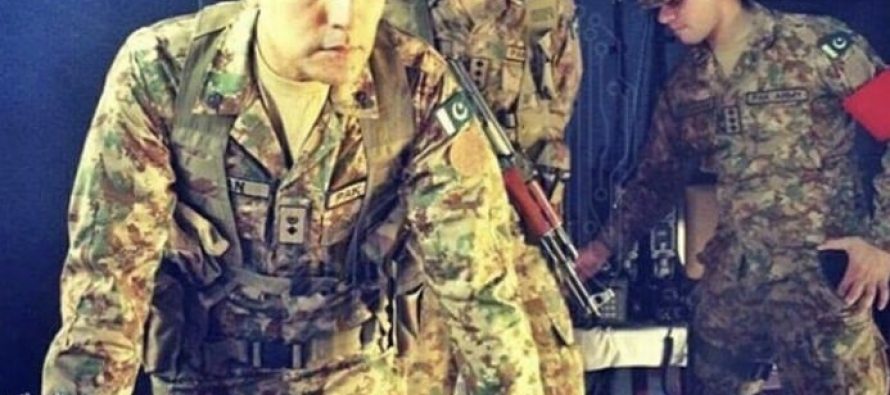 Yalghaar is giving us a new reason everyday to look forward to the most expensive, mega star studded movie of the year. Packed with versatile veterans like Humayun Saeed, Ayub Khoso, Shaan and Adnan Siddiqui to our military hero Ashir Azeem to the relatively new talents like Bilal Ashraf, Sikandar Rizvi and Gohar Rasheed, Yalghaar is the most anticipated Pakistani movie at the moment, which is going to release in sixty countries in eight different languages…
Wow… talking about a silver screen giant. But this is not all. Yalghaar is also the first Pakistani action to release its own live action game. Teen Bahadur was the first animated movie who had released its game from Pakistan.
The game after the movie's name is available on google store and boasts impressive graphics and engaging graphics. Here, have a look..
https://m.youtube.com/watch?v=QPe9JxeQnAs
...
---
---