The Love birds have been the talk of the town ever since Yasir proposed Iqra on Lux Style Award. Many were happy to see the couple happy but there were many others who thought it was all planned.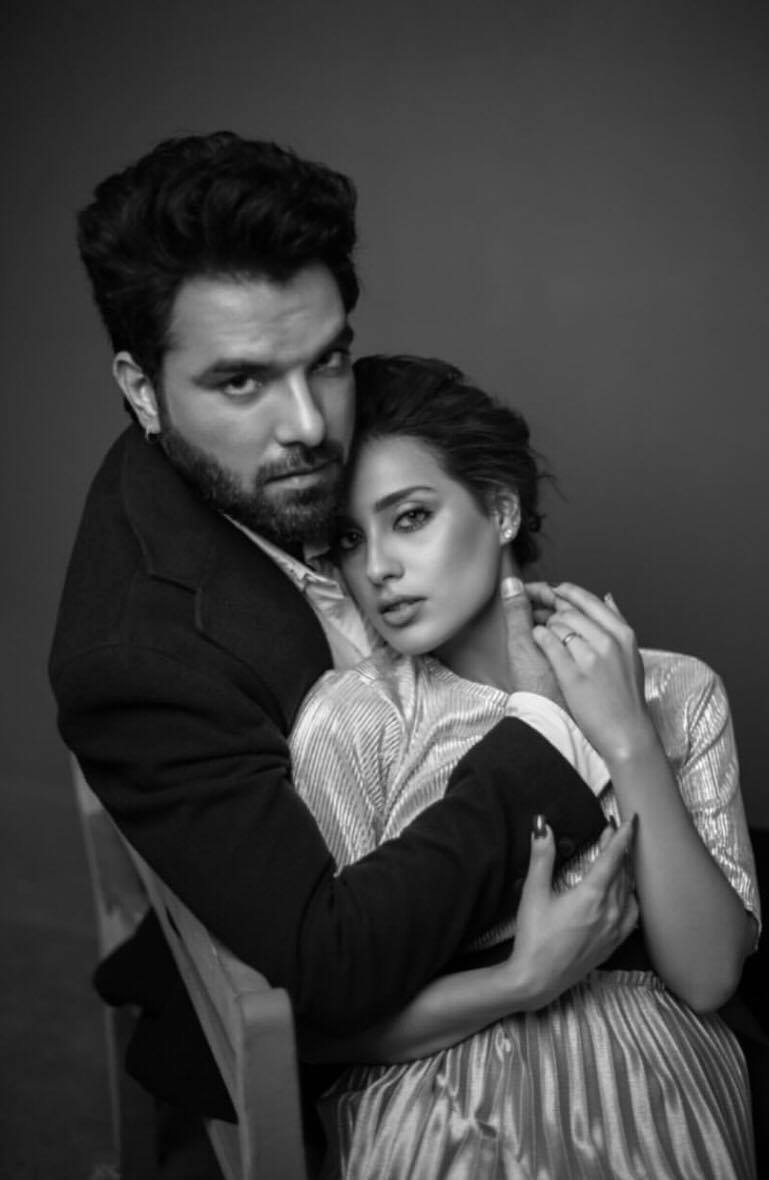 Recently, Iqra Aziz's sister Sidra Aziz posted a picture of the couple on her Instagram with a beautiful caption that she was happy to see her sister stepping into the phase of her life and blessed newly engaged couple. The picture went viral online.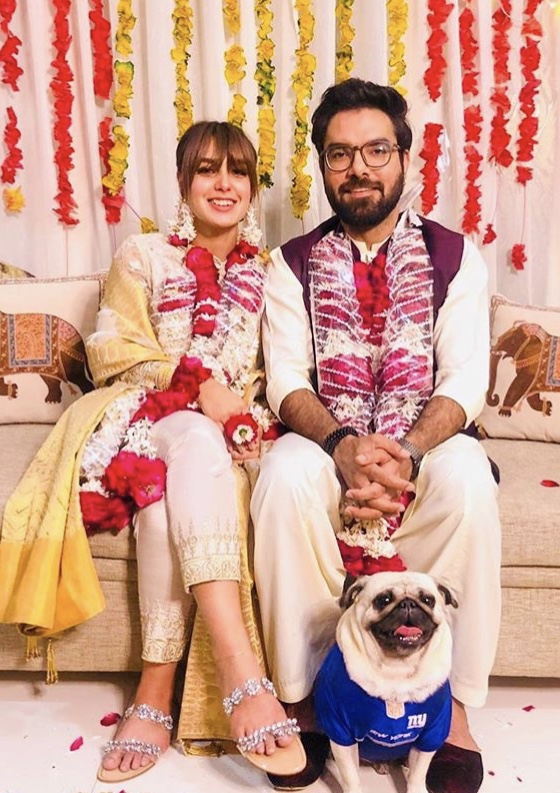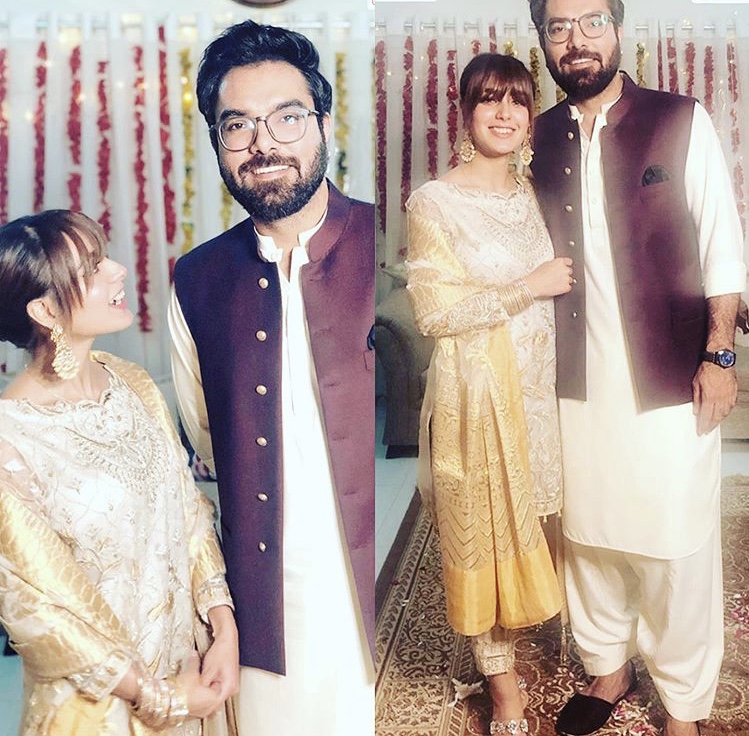 After her post, people got curious and started questioning how Iqra can wear the same dress and have the same look she had in one of her pictures she posted in February? They became a spy and proved that the couple was engaged before and all the proposal thing was just Fake.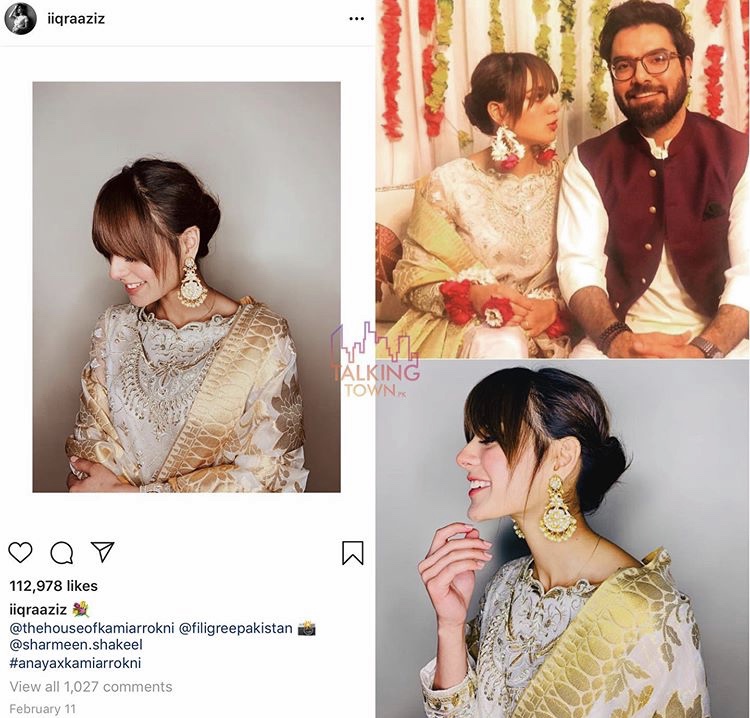 Yasir Hussain just took to Instagram to confirm everything to his fans. He said that he and Iqra had their 'Baat Pakki' ceremony with close friends and family members back in February. Yasir put a ring on Iqra's hand publically during LSA so that people can stop questioning about their relation. They are happy with each other. Farieha Altaf revealed that the couple is going to get married in December and are really excited about everything.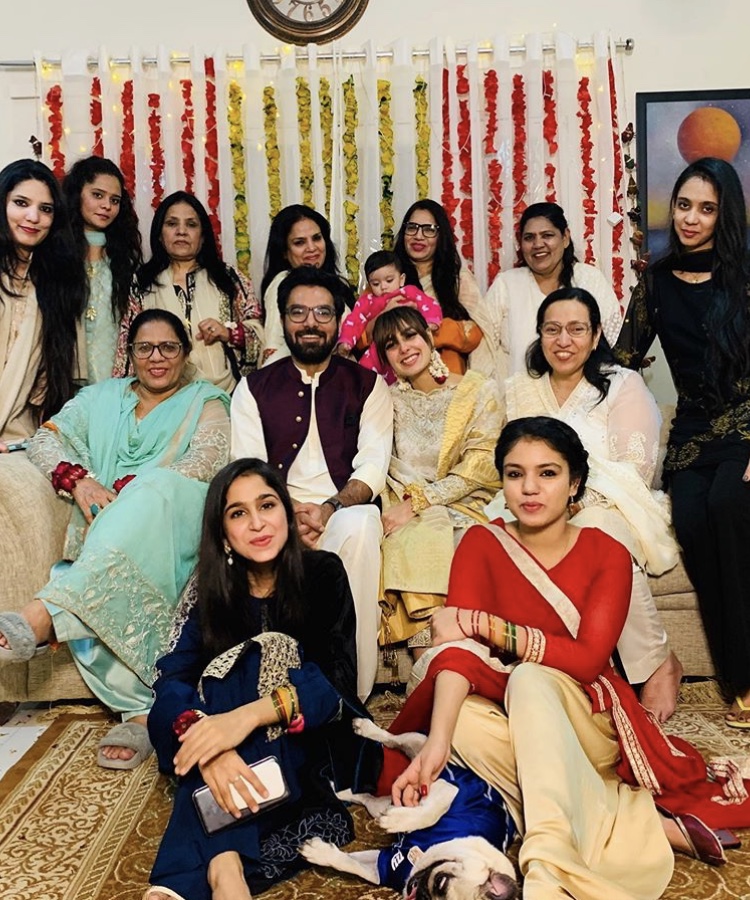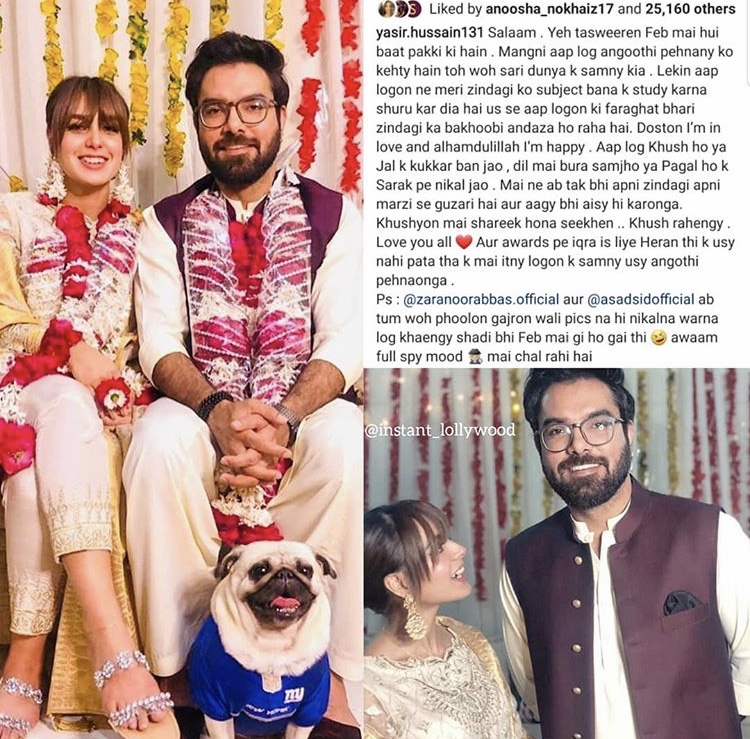 What do you guys have to say about Yasir's comment? It was a nice move that Yasir confirmed everything by himself. May the couple stay happy and in love forever.