Mehrunisa V Lub U came out this Eid and despite doing good business the film failed to impress many people and bloggers too. So at the trailer launch of Punjab Nahin Jaongi, the director Yasir Nawaz expressed his anger towards everyone who even slightly criticised his film.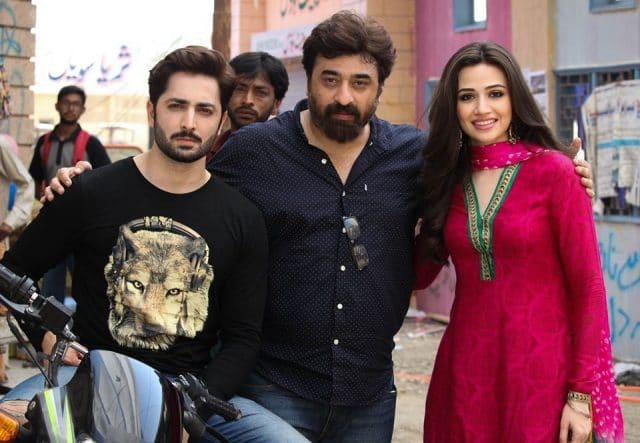 He said: "There are some bloggers here who only want to write negatively,We put a lot in our projects, and when you write negatively about them audiences decide not to watch the movie, instead of forming their own opinion." His unprofessional statement was fortunately not endorsed by the hosts of the evening.CEO ARY network and co-producer of Punjab Nahi Jaongi had a different opinion and clarified that everyone is entitled to express their opinion and constructive criticism is always welcome, but it would be appreciated if journalists and bloggers waited for a sufficient time to release their reviews so audiences have the chance to watch and judge the films for themselves.
The similar intolerant behavior has been shown in the past by Wajahat Rauf and recently Hassan Rana also sarcastically targeted a blog who didn't give his movie high ratings. With the industry progressing the makers should try to learn that their work will be criticised if it is not up to the mark and they should try to improve their work in place of hammering their fury in public gatherings.