Yasra Rizvi is a phenomenal and versatile Pakistani actress and writer. She played the female lead in a number of television productions, including Mann Ke Moti, Woh Dobara, Thora Sa Aasman, and Ustani Jee. In her acting career, she is known for the portrayal of women in challenging situations. She was also seen in the web series Churails and currently appearing in the drama serial "Dil Na Umeed To Nahi".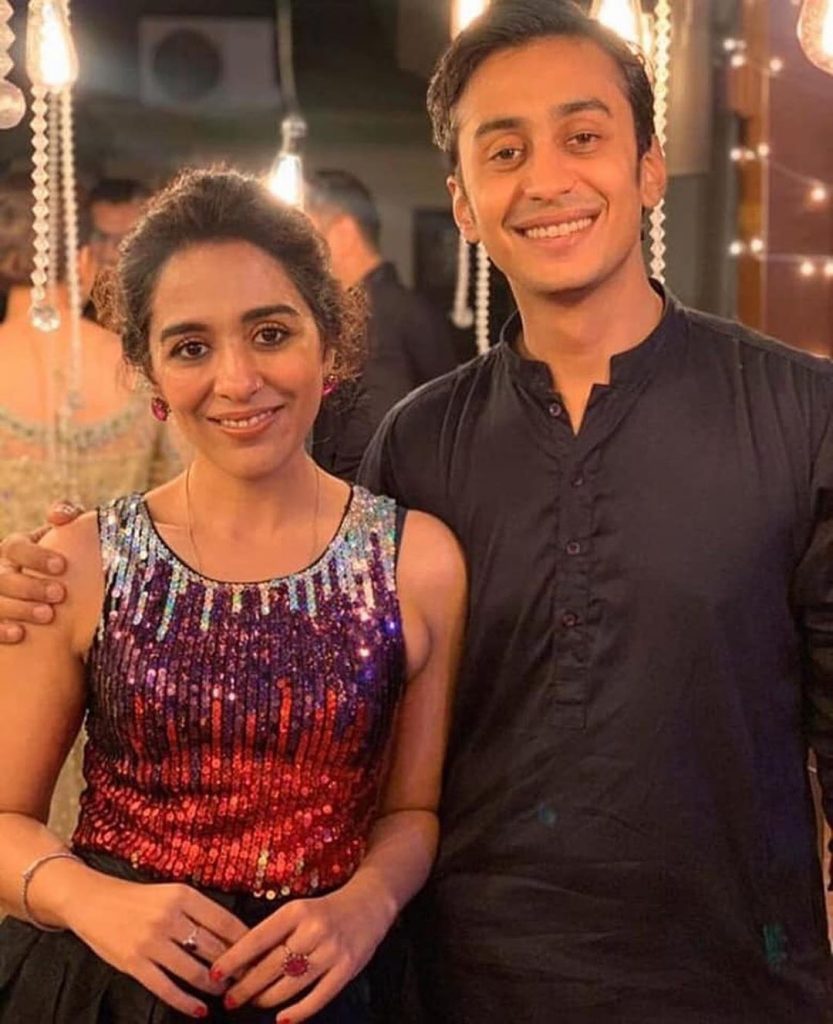 Yasra got married to Abdul Hadi in Karachi in December 2016 and the couple was blessed with a baby boy a few months back.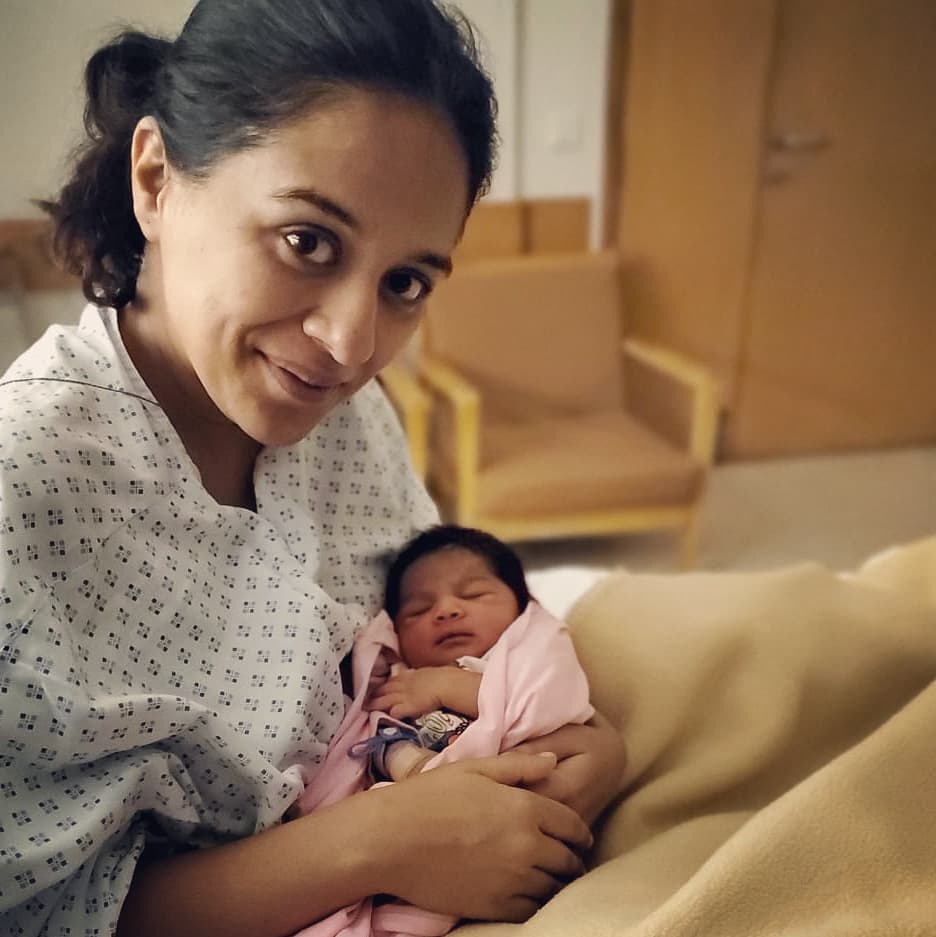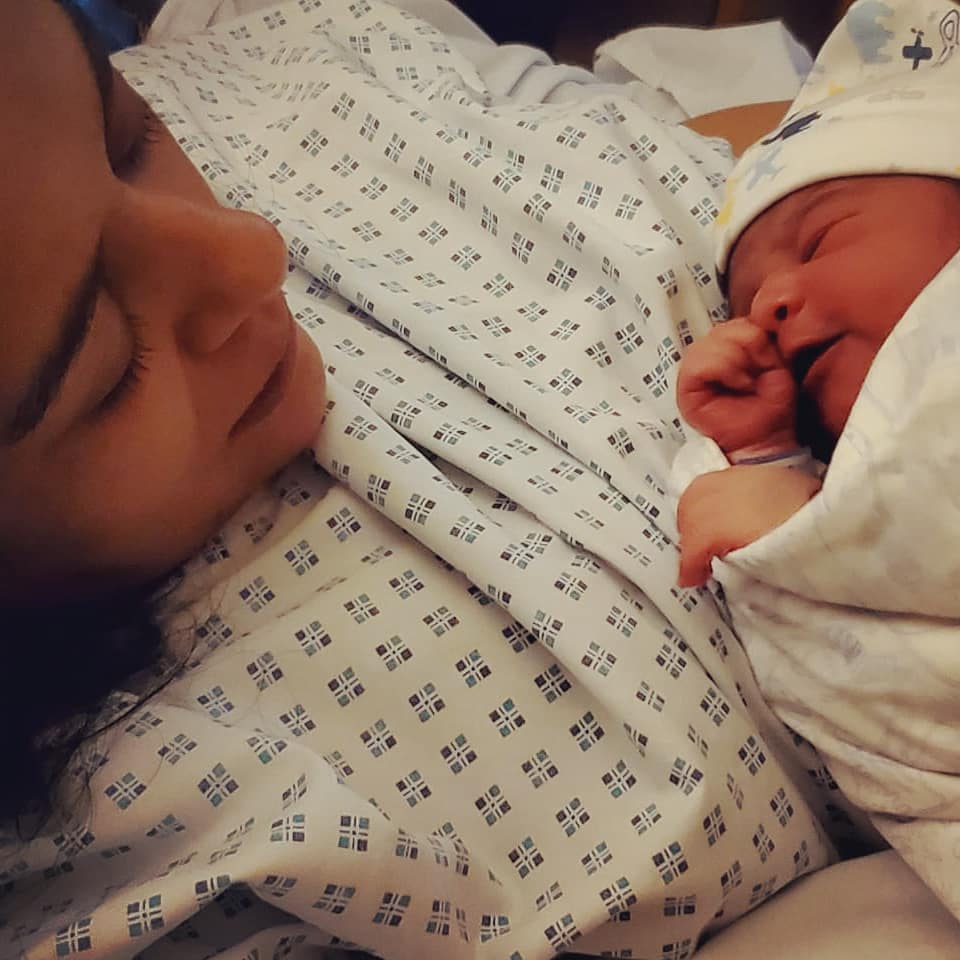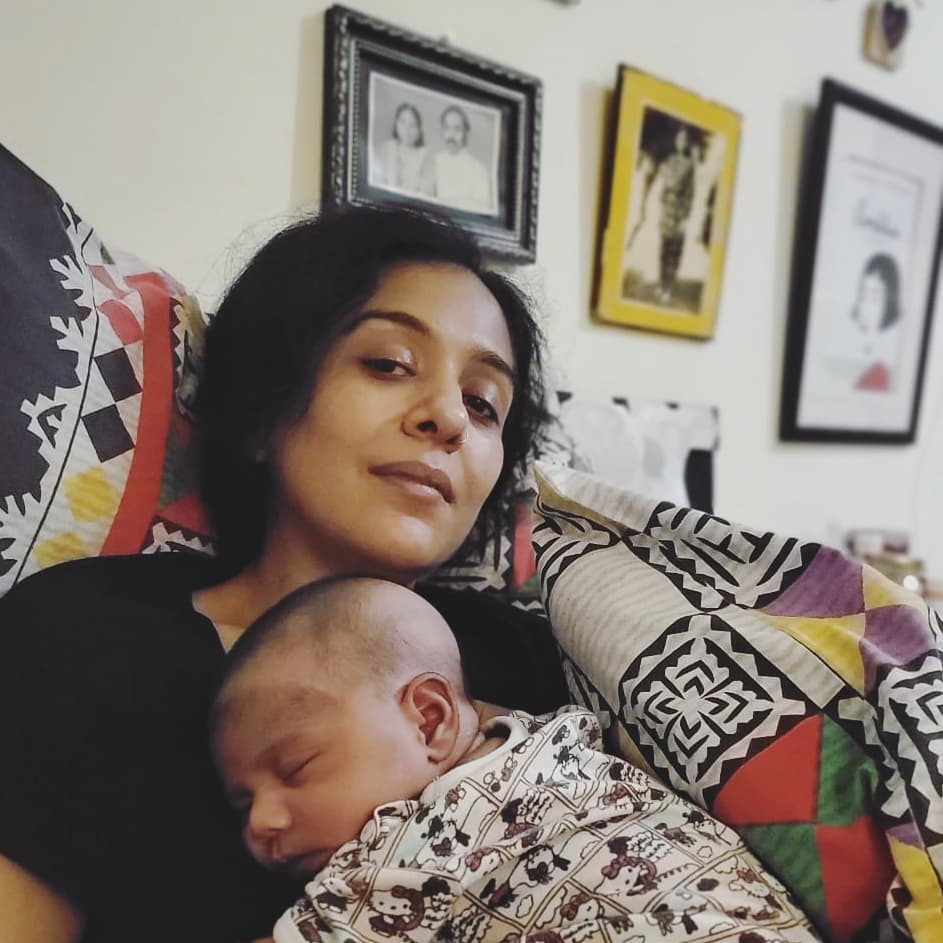 Yasra has recently shared a beautiful picture of her adorable son with a heart-touching note, "I vow to raise a son who is kind, humane, fair, compassionate, and respectful. A man with whom women, children, transgenders, other men, animals, every living being feel safe, who is not threatened by women and their agency, who doesn't take their vulnerability as a license to exploit, whose first response is to empathize, who doesn't blame the victim, who understands that human life is precious and not anyone's to take, who knows that every human being has the right to choose, prosper and shine, who knows that he can't touch or for that matter speaks to anyone without their consent, who UNDERSTANDS that being a man is not a privilege it a responsibility! I don't know what we can do about the monsters we live amidst or the sham of a society we are a part of at present other than protesting its very existence but we can change the future by starting today. Be more mindful while raising your sons, pay that extra attention to your boys and what they are getting away with, STOP them now from becoming the problem tomorrow."
Yasra was praised by her fans and colleagues for her thoughtful words about raising her son. Let's have a look at the baby's latest picture and her beautiful post below.