Yasra Rizvi is a Pakistani actress, writer, and director. She has played the female lead in a number of television productions, including Mann Ke Moti, Woh Dobara, Thoda Sa Aasman and Ustani Jee. In her acting career, she is known for her portrayals of women in challenging situations.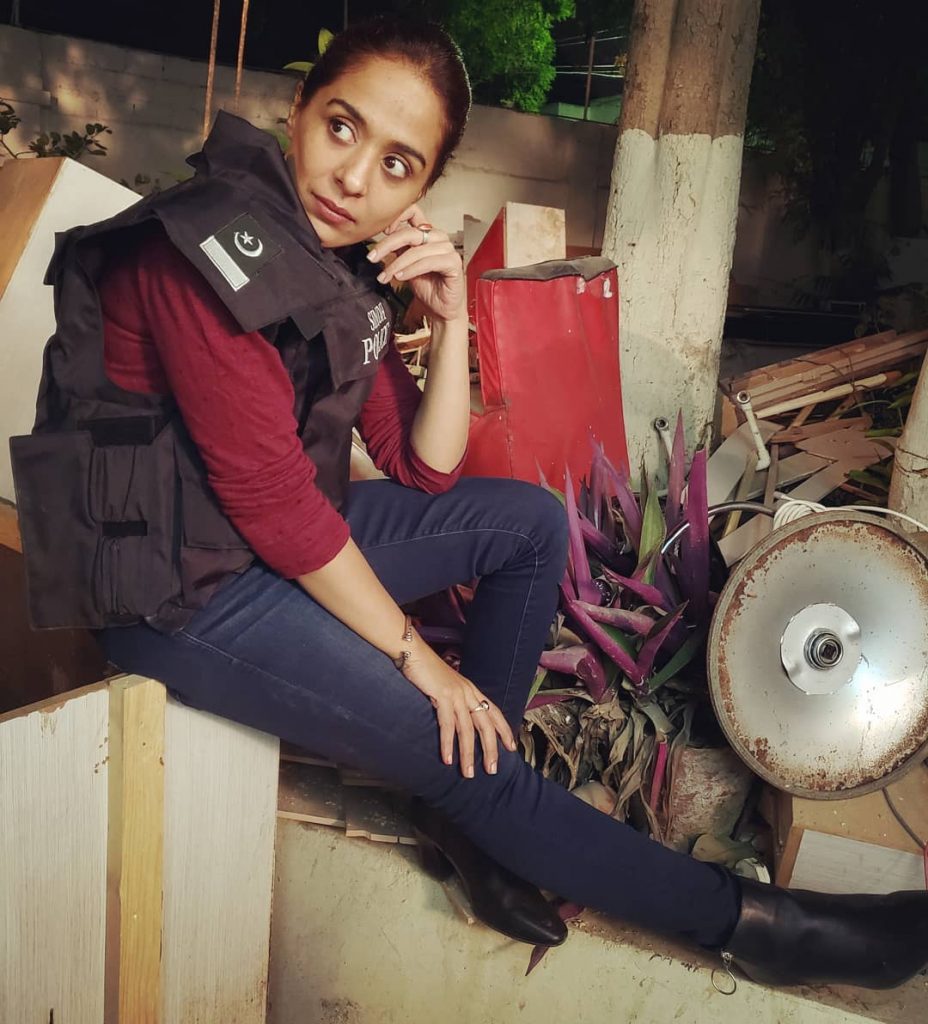 She has directed movies including; Senti Aur Mental, Manto and Mann Ke Moti.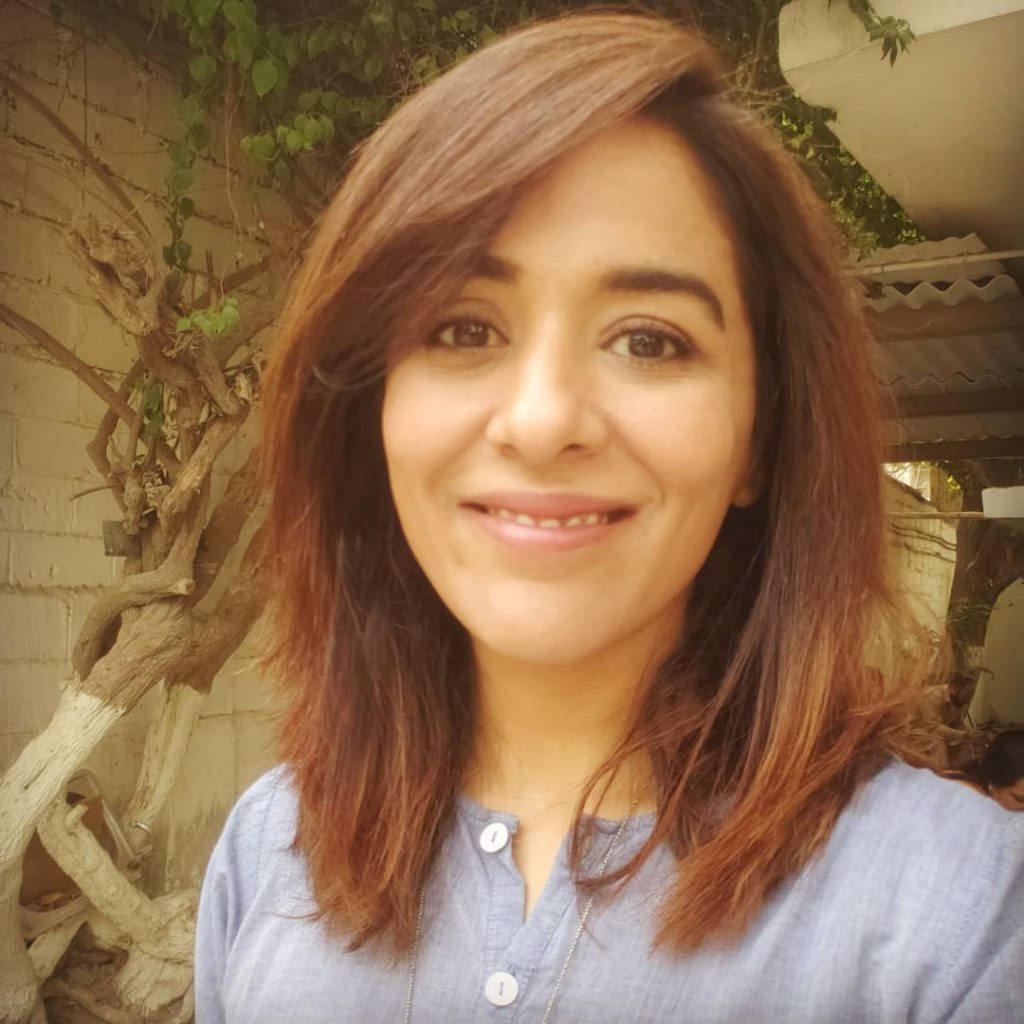 She began her acting career after completing her Masters from the UK, initially performing on stage plays, eventually heading towards drama serials.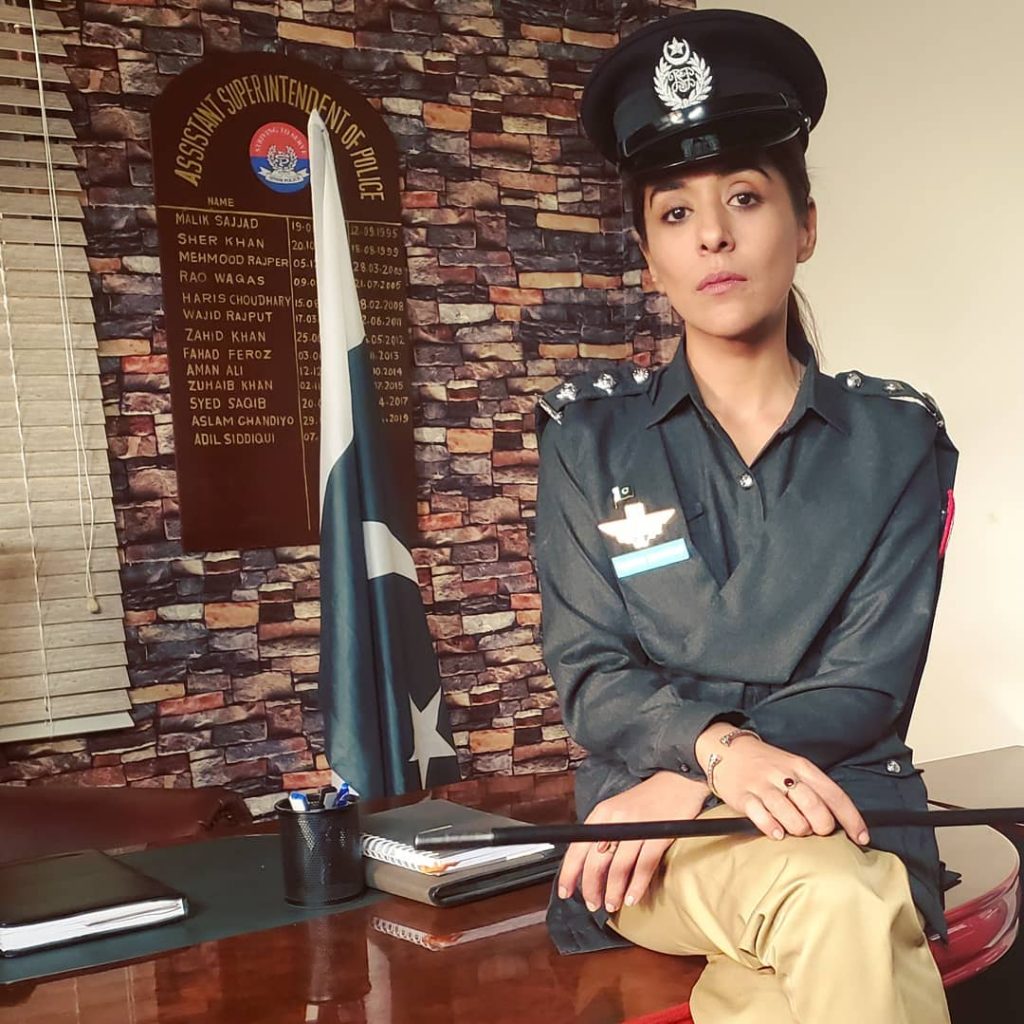 Yasra Rizvi is a great poetess. Her beautiful classical Urdu poetry will heal your broken heart.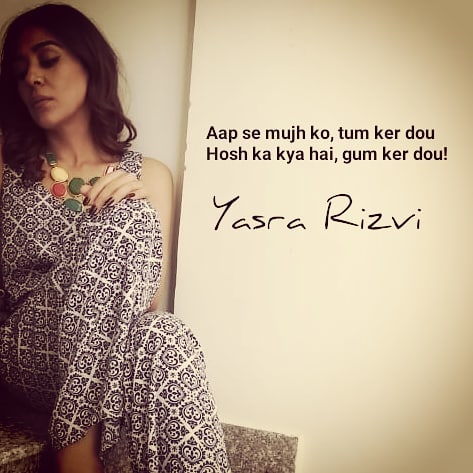 Yasra Rizvi got married to Abdul Hadi. She was criticized heavily by people for marrying a younger man than her. She slammed her haters for bashing her.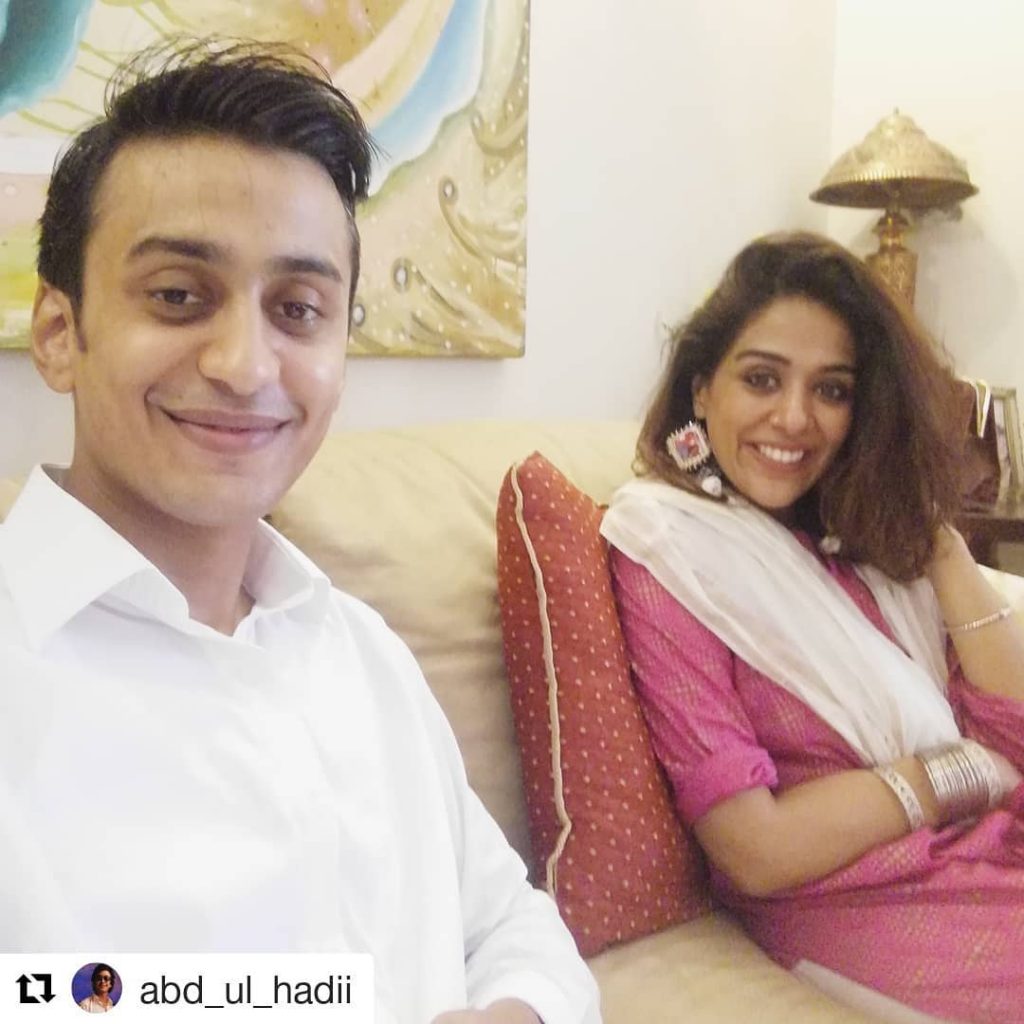 Yasra Rizvi shares how she spends her Sunday relaxing and chilling.
She wrote, "Sunday is a day to unwind and relax but it is also the day to regroup and prepare! Happy Sunday my lovelies."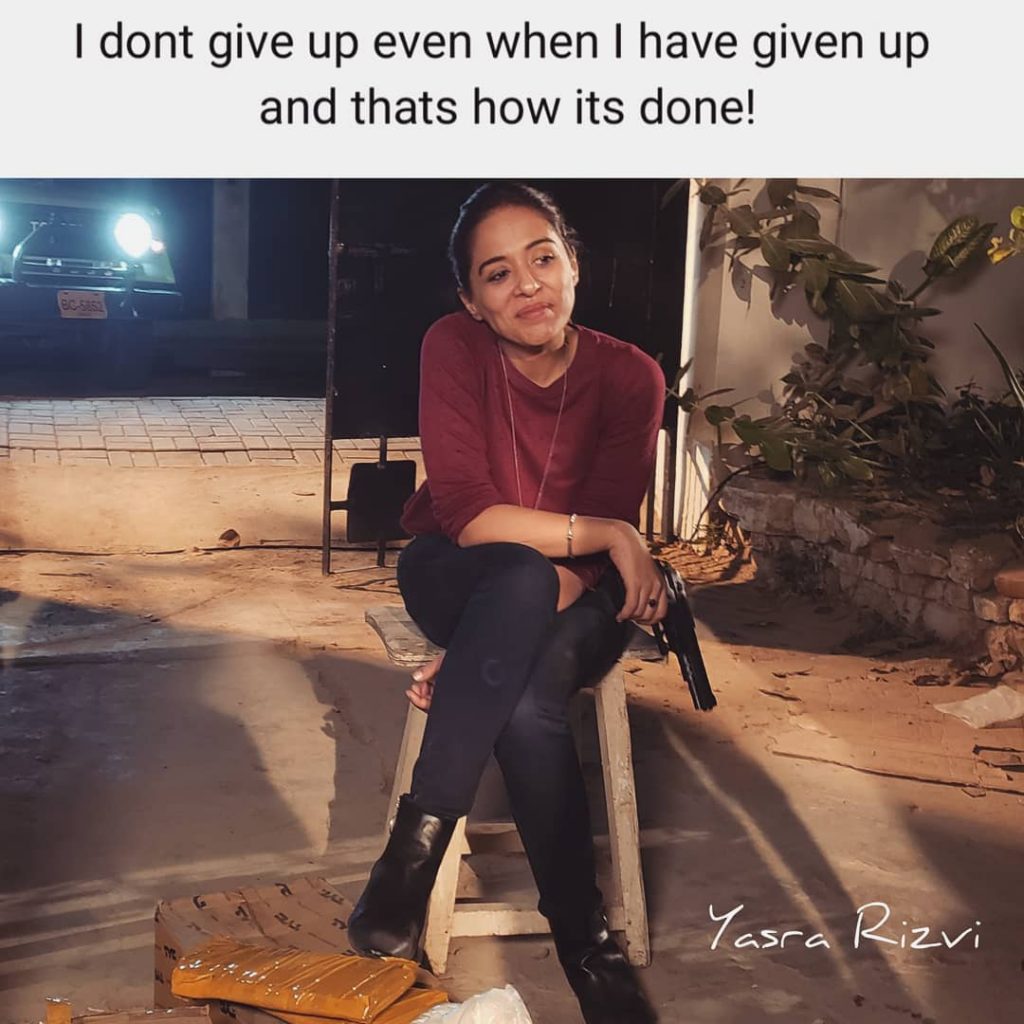 How do you spend your weekend? Let us know in the comments section.