Children share a very unique connection with their mothers and that special bond is savored and cherished by them. Mothers, even they are single mothers strive to help their children achieve greater things in life and become the best version of themselves. Mothers are multitaskers, they juggle between their roles as a working women, a householder, a mother and a social person as well. It's great to see how effortless they make themselves seem in every single role of their lives.
Iqra Aziz, the Suno Chanda's queen, shared recently on an interview with Tonight with HSY that her mother was the First Careem Captain. She said that in our society there is male domination, people tend to think that there are certain things that women can't do , but her mother has proved herself to be a headstrong and a confident women.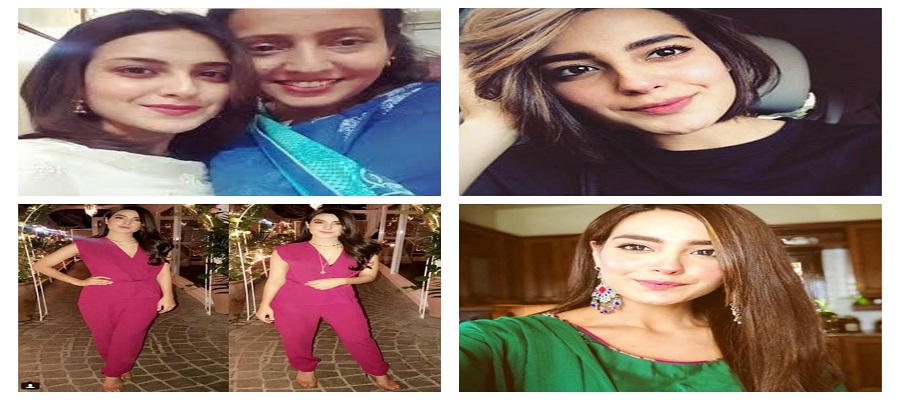 Iqra said that her mother was a single parent and she is the one who taught her to be who she is today. She said it might be weird for some people to know that Actress Iqra Aziz's mother is a Careem captain but she totally supported her mother and so did everyone else.
We should cherish our strong mothers who go through every thick and thin for her children.