One of the most famous vloggers Irfan Junejo has posted news of him quitting full-time vlogging. He made the announcement in a video titled 'I Quit'.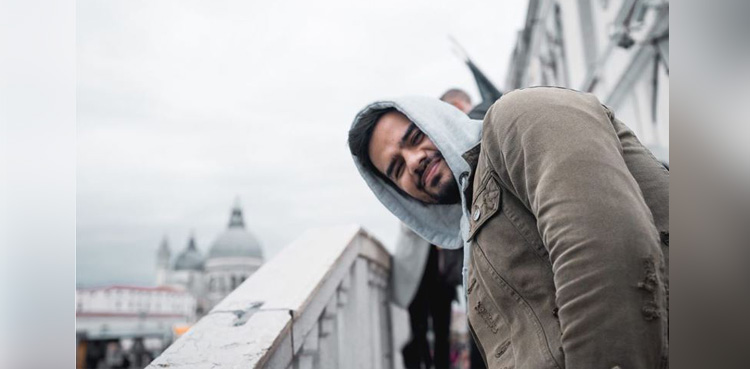 He shared, "I don't go to any event now, I don't go to any award ceremony and if I get an invitation from any podcast I decline the invitation, I have left Twitter and I have stopped using a camera as often as before."
He said that he started making vlogs because he enjoyed watching them and he didn't imagine that his wildest dreams will be fulfilled after making vlogs. "From meeting Ronaldhinio to purchasing my dream bike", he says.
Although vlogging fulfilled his all wishes he also suffered. He said, "At the same time, I have self-esteem issues, I have anxiety issues. I dont have any confidence left in me to make anything that I want to make."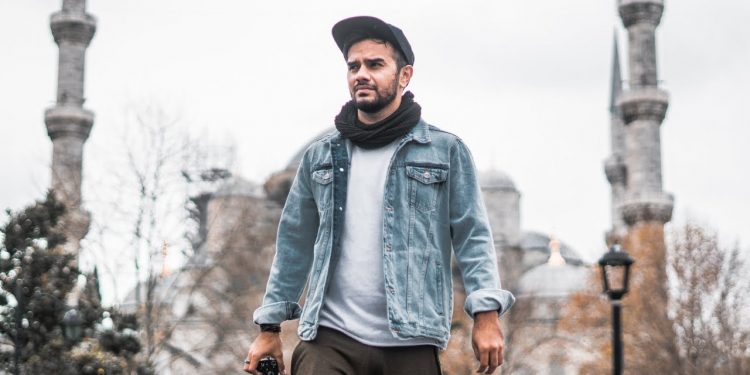 He further added, "A person who used to be full of life and optimism has become vanilla now. That too is because of Vlogging."
However, Junejo maintained that vlogs are no longer an important part of his life but he will be making similar content whenever he would feel like.
Vlogs are no longer the focus of my life. I will make whatever I want to make and I will make it whenever I want to make", he said.
In the ending, he said his iconic dialogues, "Scenez kuch aise hain, thank you for everything. Take it easy."