Texas based Pakistani actress Yumna Zaidi might have a short career here but she has left no stone un-turned to take it to the top. We know that she is going to be one of the most popular actresses in the time to come.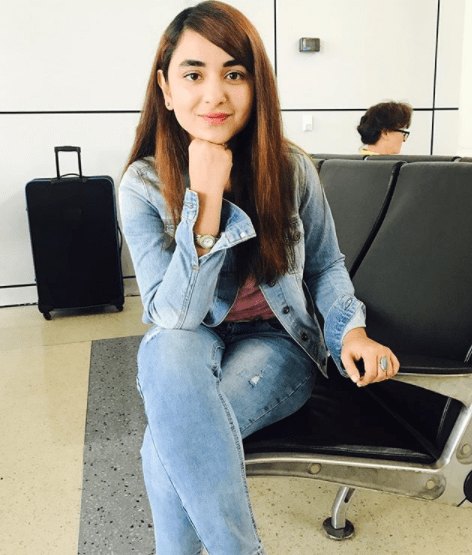 Bagging one project after another and acing them to be lead into HUM Awards Nominations is a feat in itself. But, with hardwork you need to relax too. Obviously, actors and actresses also want to have some 'Me-Time' every now and then. And, it seems that Yumna is celebrating her vacations in the heart of Pakistan, which is undoubtedly the heaven on Earth.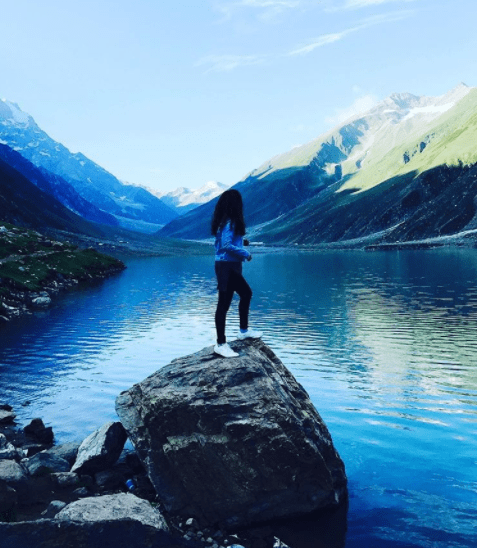 What a beauty Saif-ul-Mulook Lake is right? Zaidi captioned the picture as;
"The most beautiful place I have ever seen so far #beautyisGod#Godisbeauty??"
Roaming out and about Pakistan, and not eating some amazing Lahori food? She posted yet another picture while fulfilling her cravings: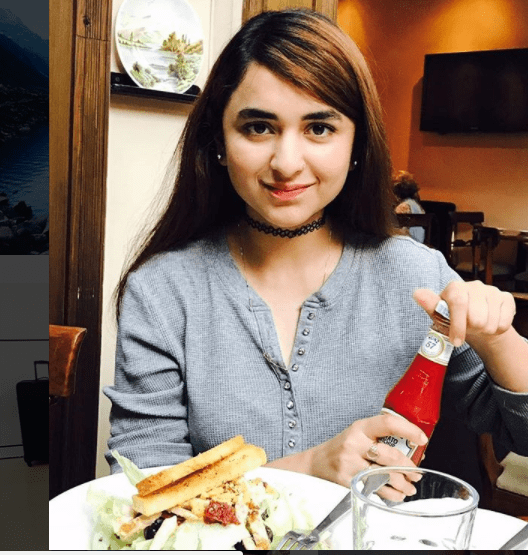 Ufffff lahore is love ❤️ , again in love with this city ……happy to be in my home town…..#thiscity#islove#englishteahouse#yum#traveldiary2017#
And, here comes another picture to catch your breath away.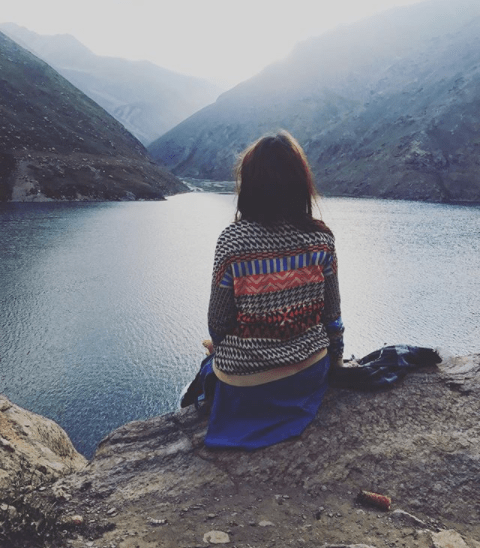 Hum wahan hain jahan se humko bhi hamari khabar nahi ati 
#mirzaghalib#vacation#pakistandairies#beautifulpakistan#
Well, you can see through the pictures at how much she is enjoying. But, there is a catch; Yumna Zaidi is just roaming around the country, breathing in lush scenery and taking in beautiful landscape for her upcoming project. What the project is all about that we don't know. However, the pictures and Zaidi's vacation time is enough to prove that whatever it is, it is definitely worth it.