Internet comedian Zaid Ali has a massive fan following. The social media star started a countdown on his accounts that he was getting married. First of all people thought that maybe its a new prank by him but the man posted picture of his Nikkah and defied all confusions and rumours. He also shared a teaser picture of his wife on his Snapchat.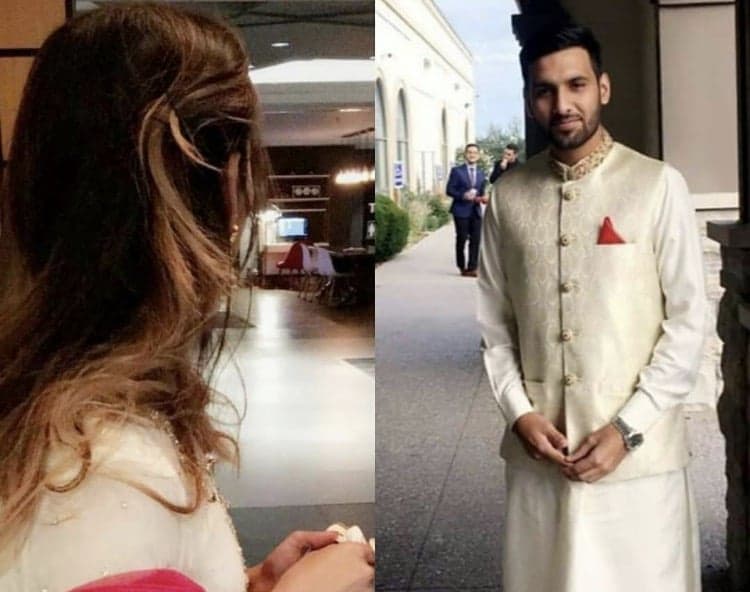 Many other pictures of Zaid came out with different ladies who has worked with and claimed that they were pictures of his wife. Zaid told all his fans that he will share the original picture himself on his twitter account. Now the man has pleasantly surprised his fans and has shared the picture of newly wedded couple with caption Mr. and Mrs. Zaid Ali. Here take a look at it too: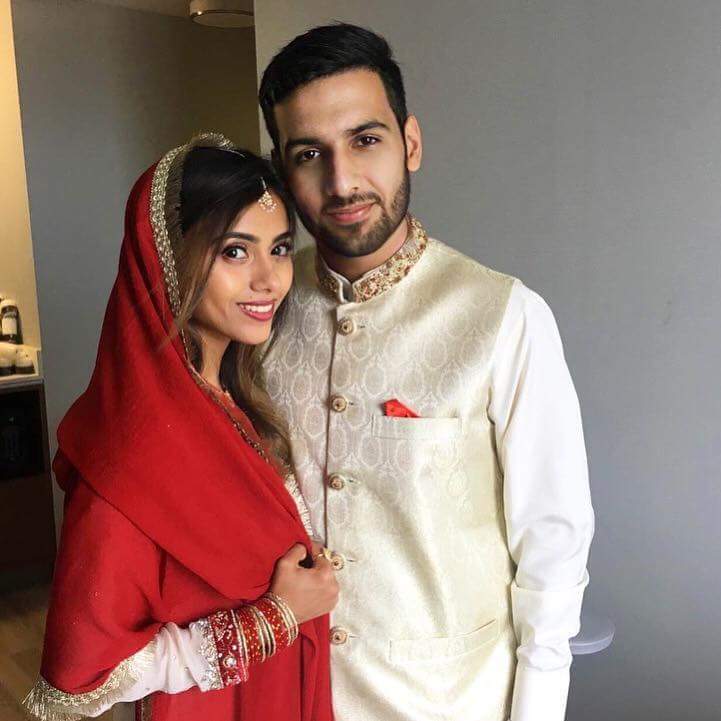 The young couple definitely looks beautiful. We wish them a happy married life ahead!