Zainab Shabbir is a young new talent in the industry. She has done great since her debut and she has been impressing everyone constantly with her roles and hard work. Though we generally see Zainab doing the conventional good girl roles with her innocent face suiting the characters but this time round she made an impression as the evil Hareem in the superhit drama Mushkil starring Saboor Aly and Khushhal Khan alongside her.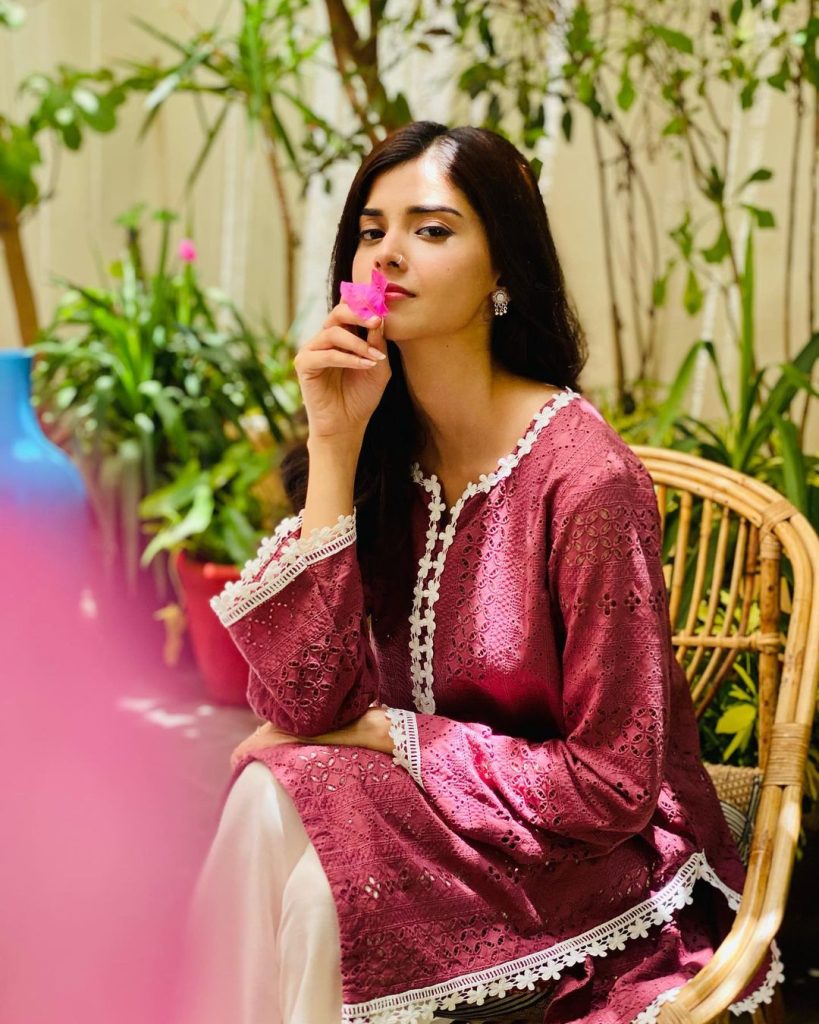 Zainab was a guest on Fuchsia where she shared some interesting thoughts about how young girls usually astray in life. She played such a character in Mushkil and said that when parents put too many restrictions on girls, it often turns it into something extra negative and that is how girls generally astray in life. Parents need to put more confidence in their children.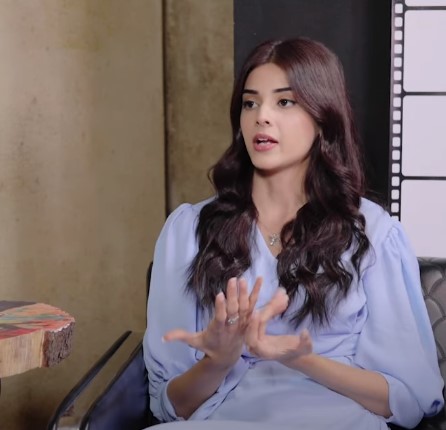 Here is what Zainab has to say:
Zainab also shared the problems working and successful women face while finding a life partner. She said most of the times in such cases, there is a demand from the man's side to financially support the family which does not sit well and she has seen that happening.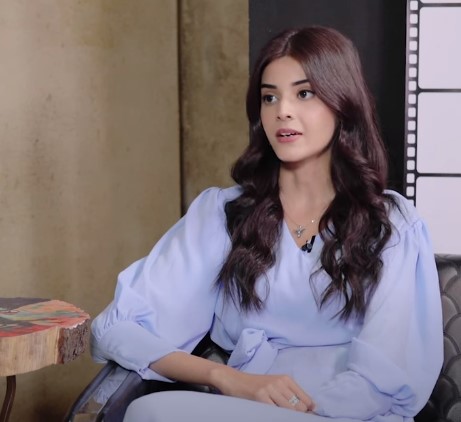 Zainab's thoughts on problems while finding a life partner while being a successful working woman:
She also shared what qualities she would look for in her life partner: