Actresses gossip about each other a lot but they can and they do praise each other as well where it's due. Zara Noor Abbas and Mahira Khan have been seen together recently on the sets of film "Parey Hut Love".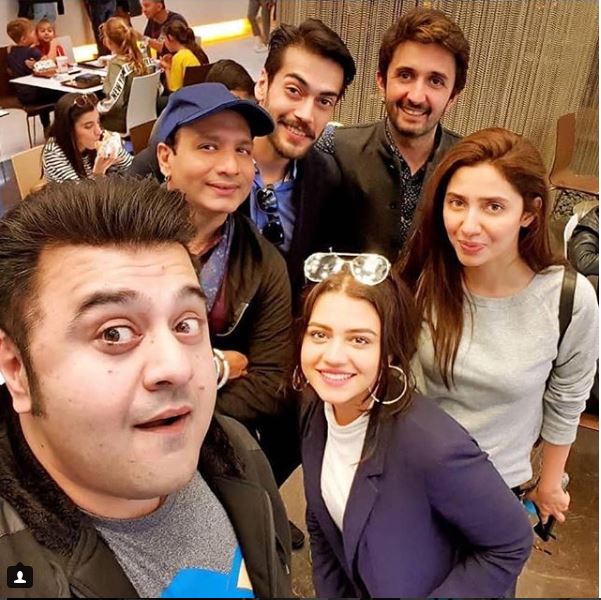 Yesterday, Zara Noor posted a picture of her and Mahira Khan on Her instagram account captioned, "Mahira, Aint no one like you. I am honoured to have met you and spend time with you. The little love affair on the streets of Istanbul shall never be forgotten.
Thank you for being who you are. 💋 " with the following hashtags, "#Thegirlinthegallery #SimpleandSpecial #PareyHutLove"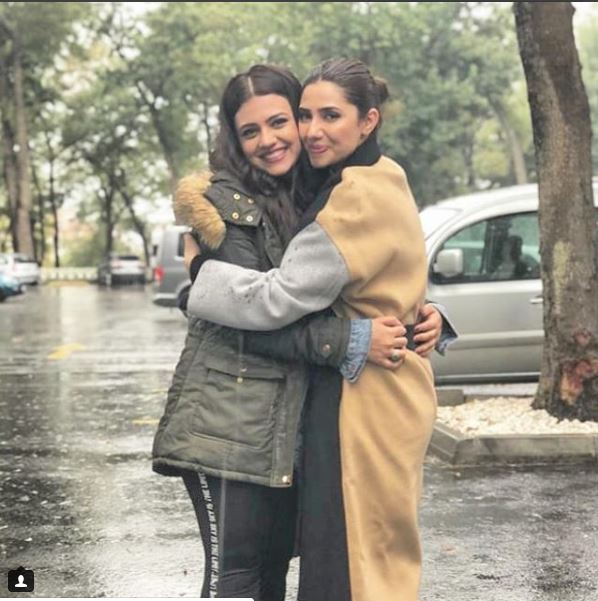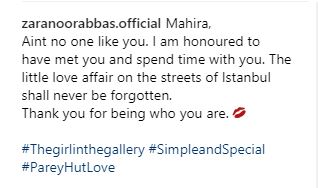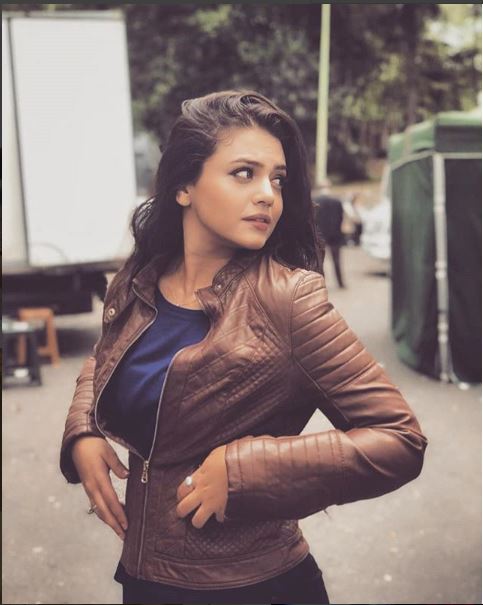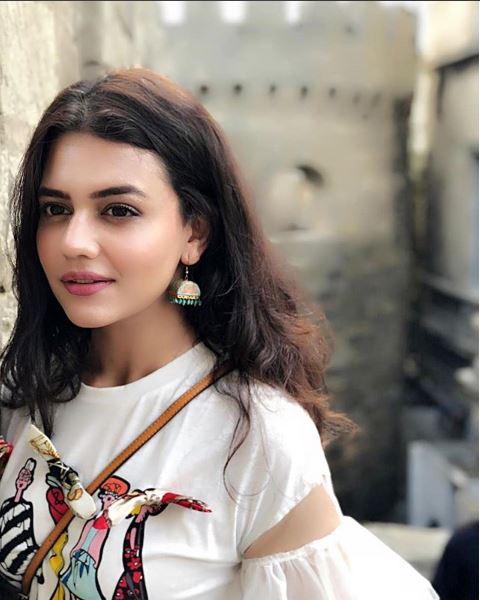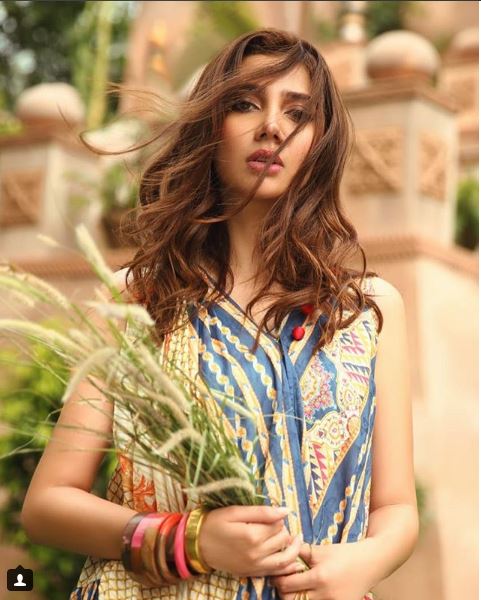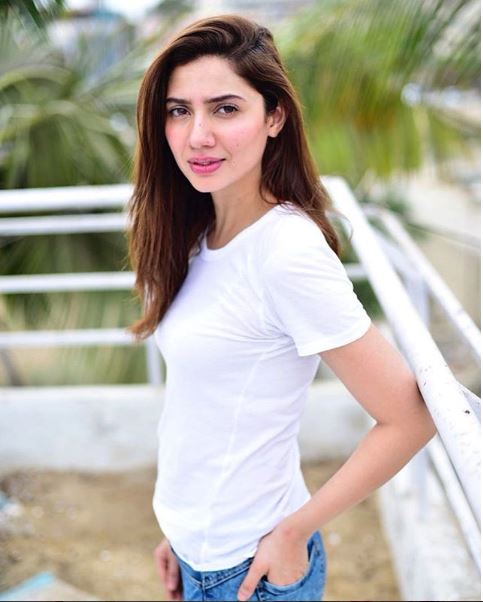 Mahira has always been famous for how sweet, soft spoken, humble and down to earth she is. In an interview Ushna shah had also said that no one can be as sweet as Mahira because she is sugar in a bowl.
So Mahira has made Zara Noor to fall for her like every other person by her charming and genuine nature.