Zara Noor Abbas is a pretty and stunning Pakistani actress who has always been praised by netizens for his innconet looks, excellent acting and decent dressing. Public always applauded her gorgeous looks and admired her lovely persona. Her dramas Deewar E Shab, Ehd E Wafa and Zebaish fetched her huge fame.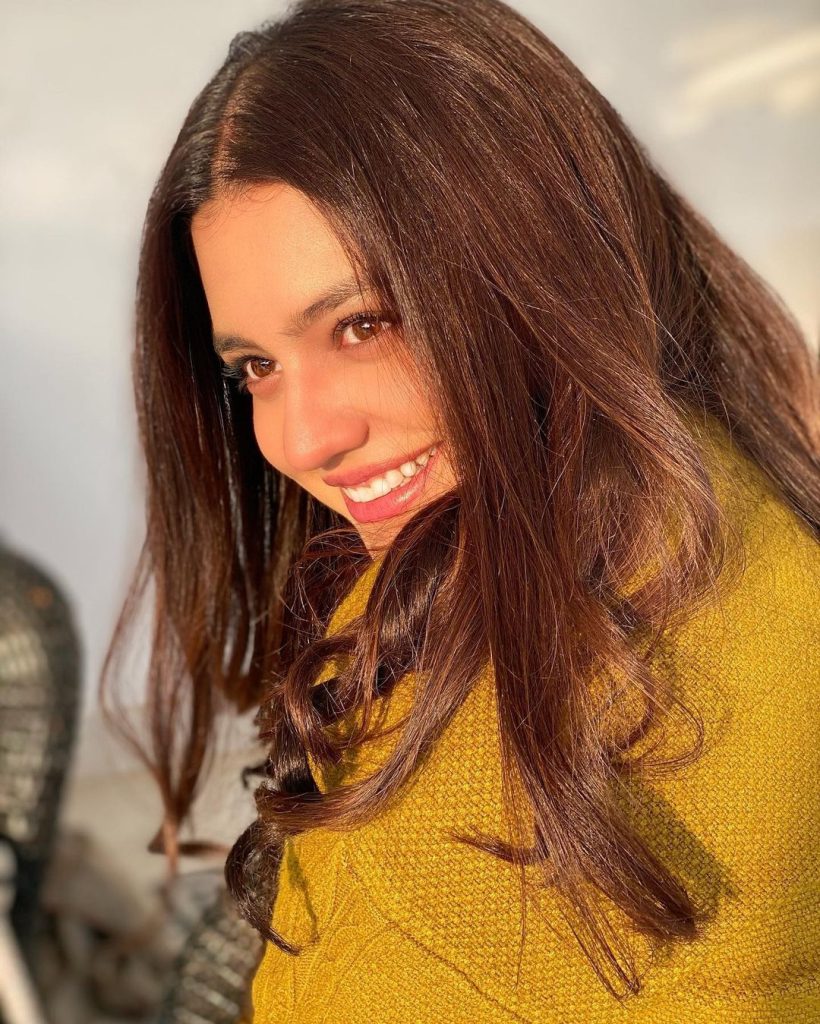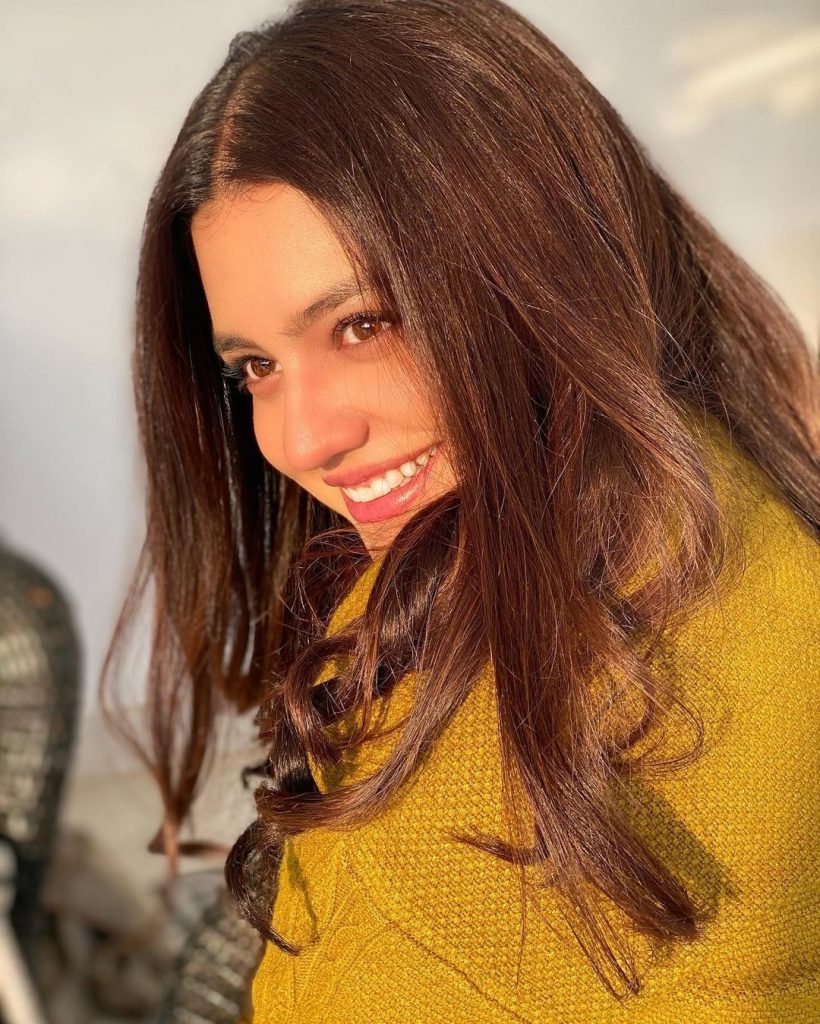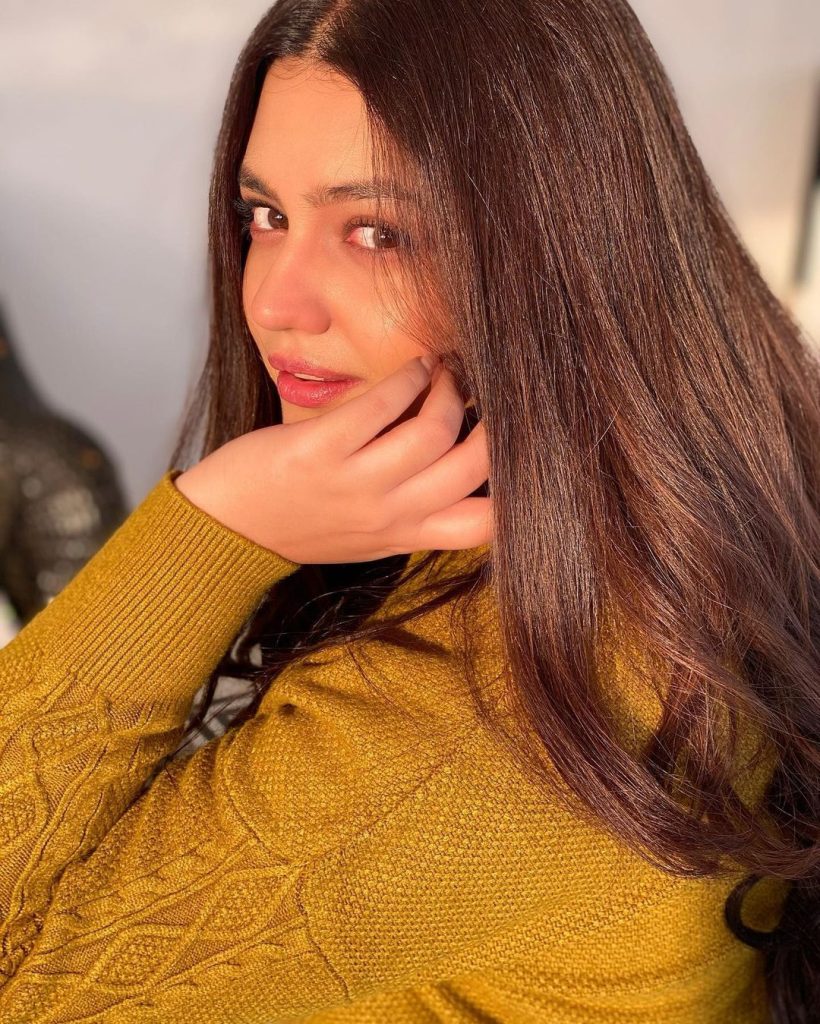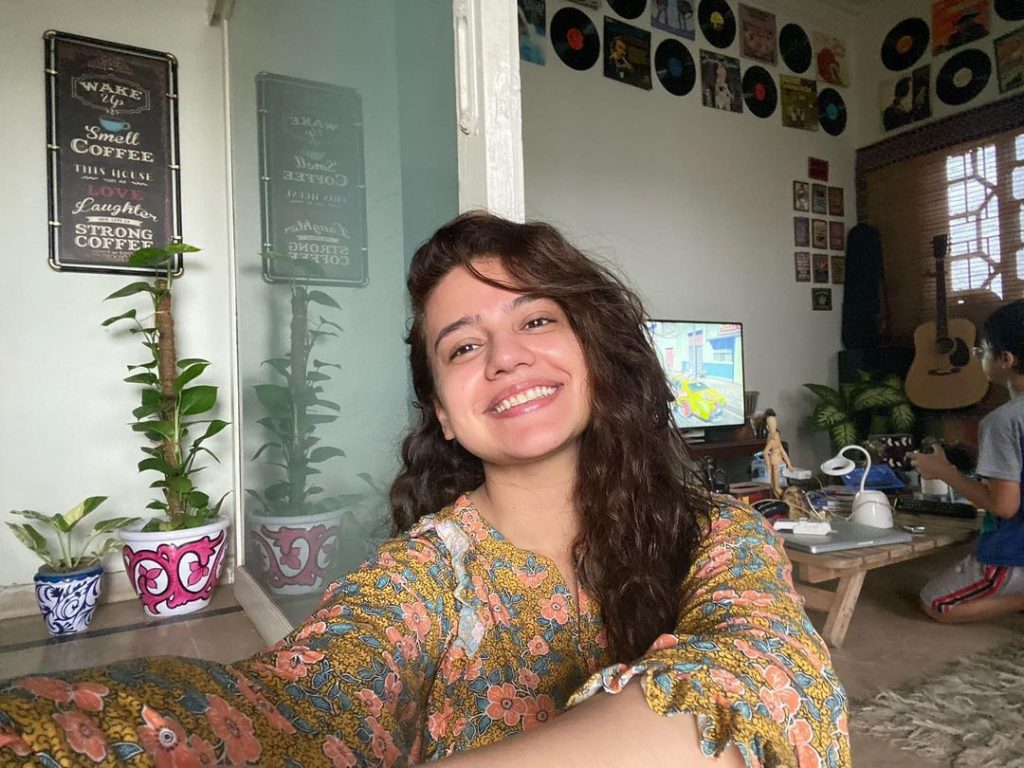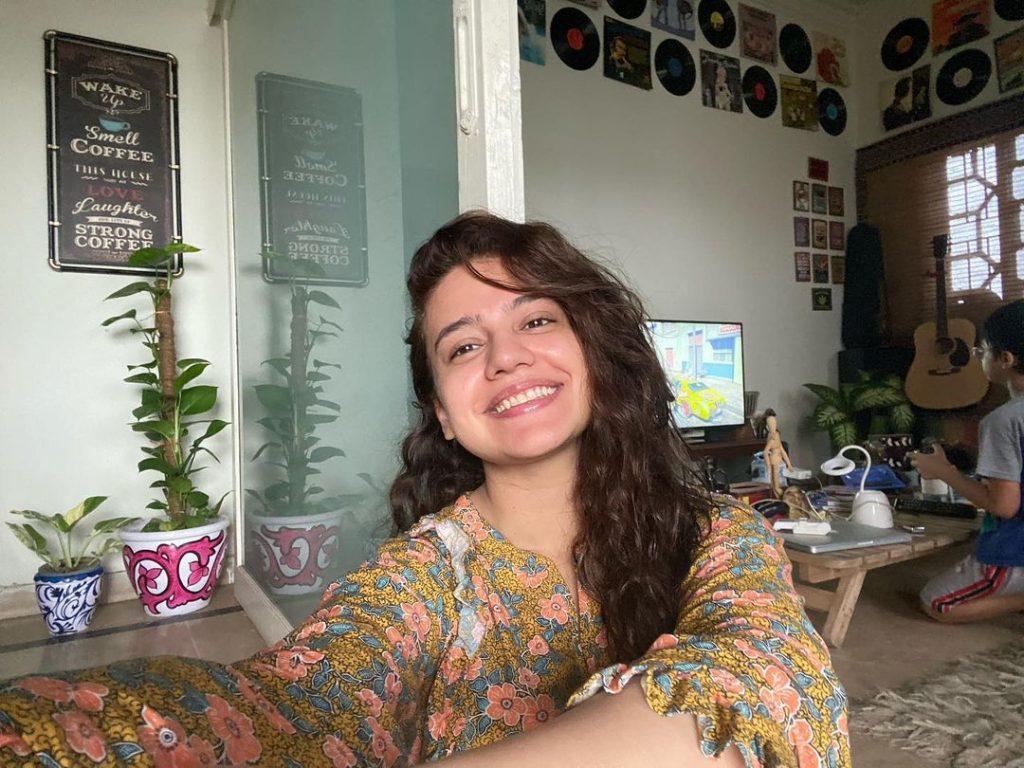 Now a days, the actress is coming in the Hum television's drama serial Badshah Begum alongside Farhan Saeed. The actress has just uploaded her new pictures in a bathrobe, her new bold pictures and style was something which was not foreseen by her fans and after seeing the pictures they criticized her in harsh words.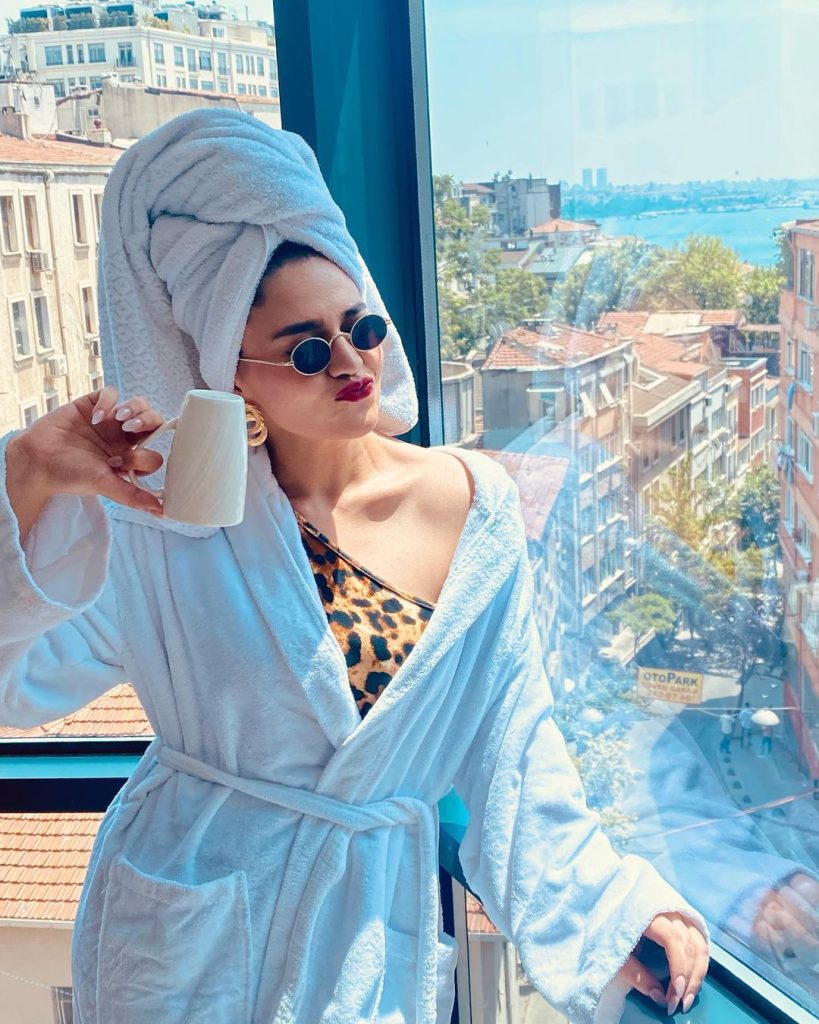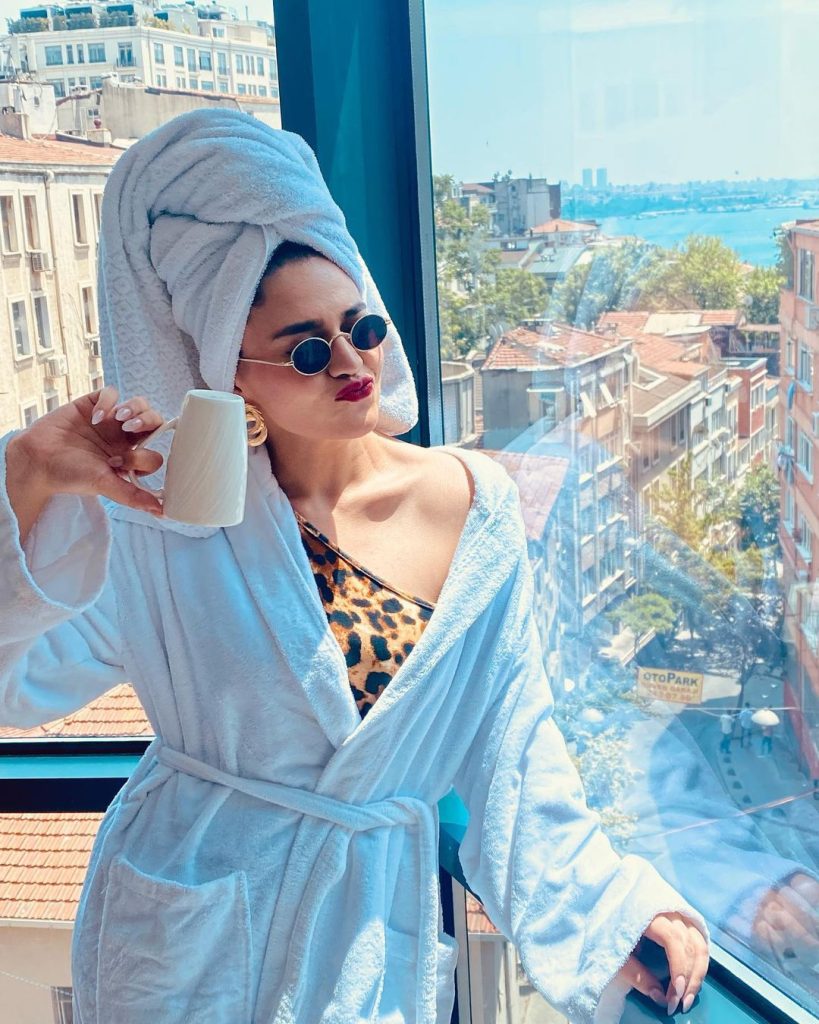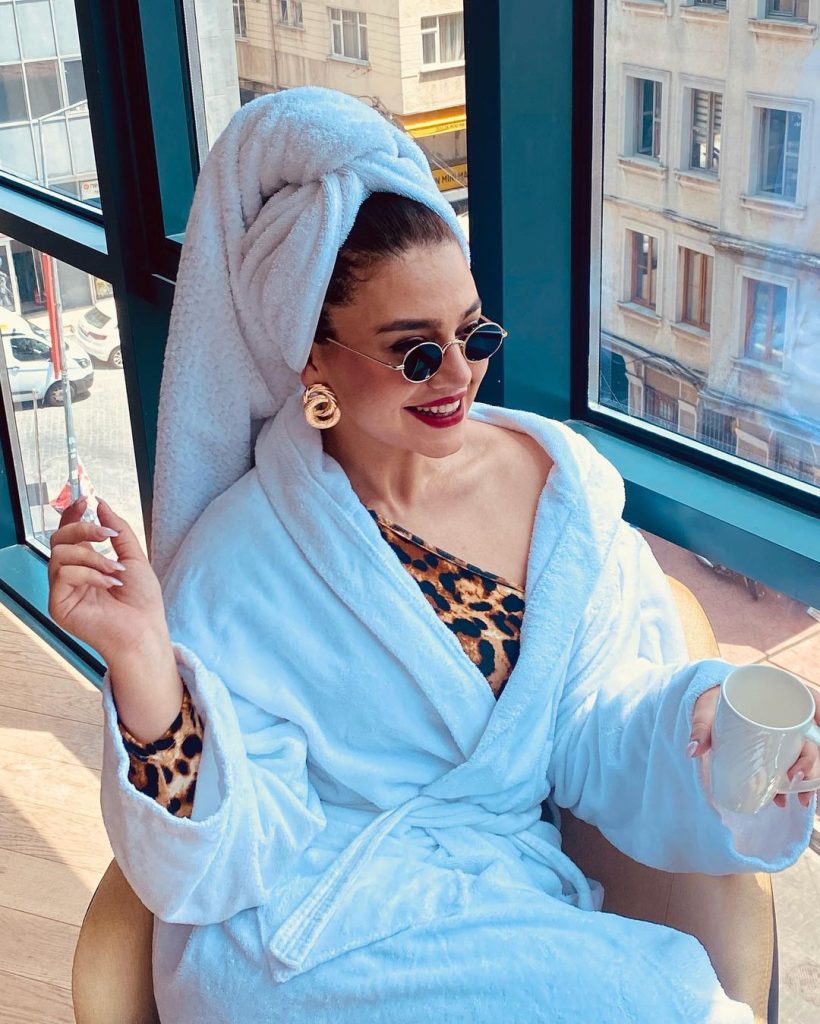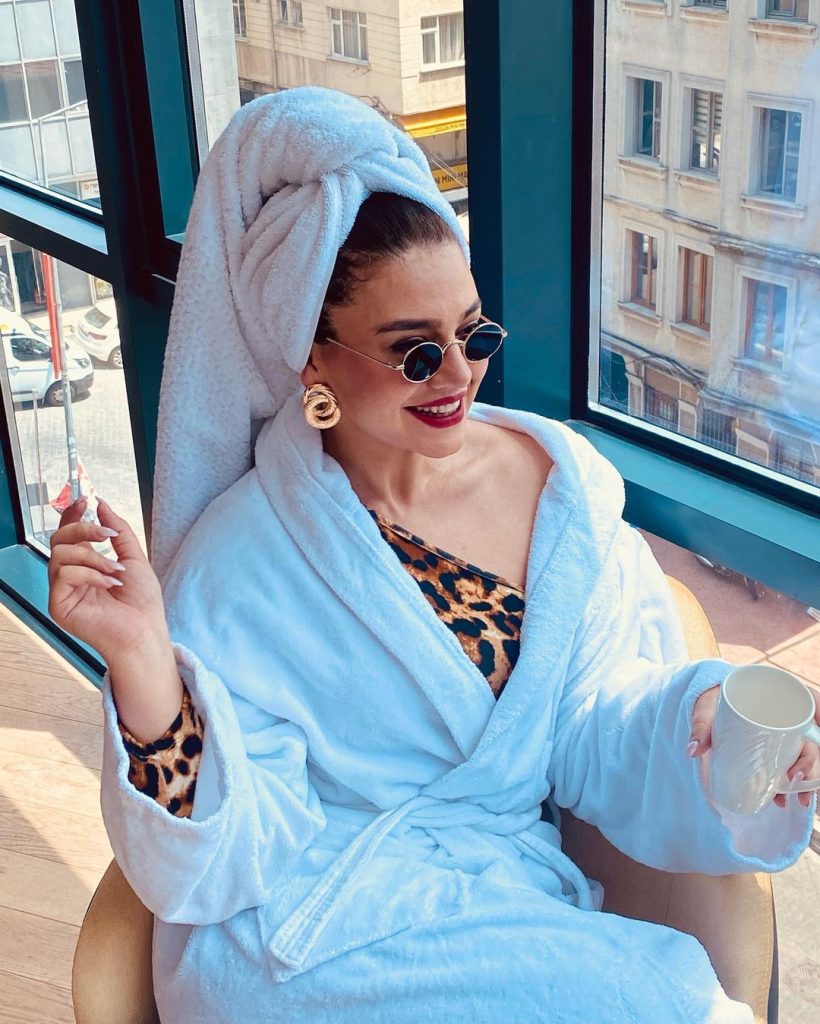 Fans said that she was the one decent actress who never did bold dressing but now she takes pride in doing skin show. One fan said that when they come in dramas they say that they were not allowed by family, and when they start doing dramas they get all the permissions from family. The public wrote extremely hateful and harsh comments under Zara's pictures. The fans said that they used to adore her because of her innocence but sadly she is also like other actresses who love to do skin show. Here are all the comments.