Zara Tareen is a critically acclaimed actress of our industry who became a part of the news recently when she openly shunned Fahad Mustafa. Fahad Mustafa released a statement in which he requested bloggers to wait for the public to watch the movie first. Because their reviews can damage the film's business.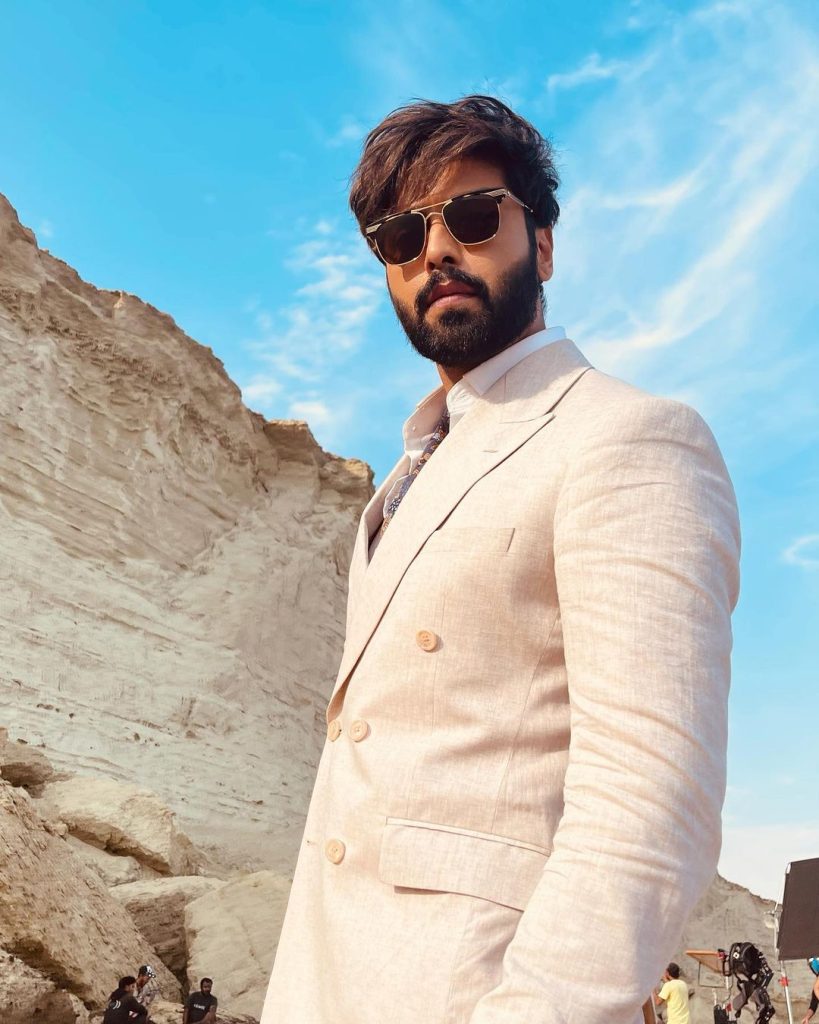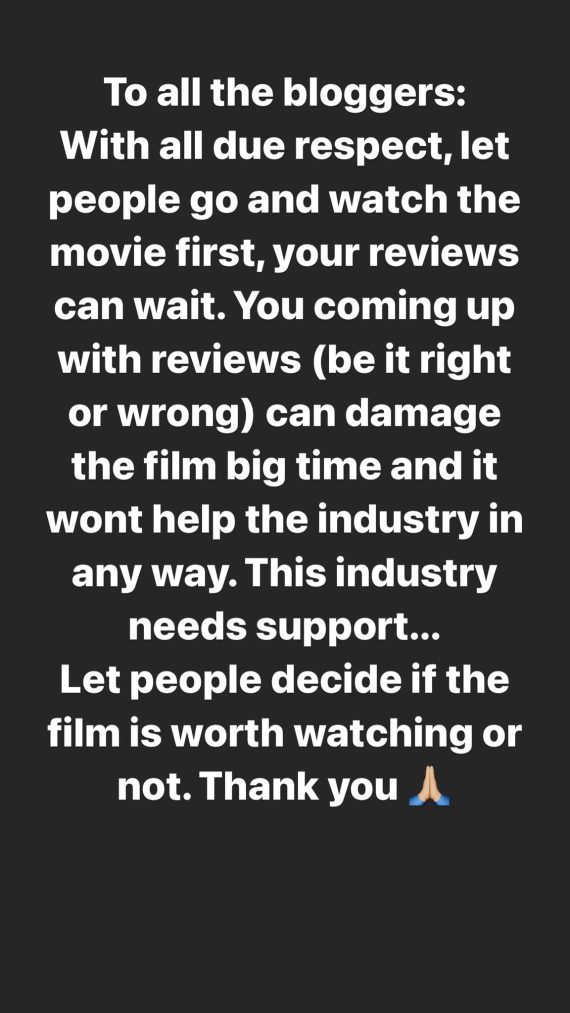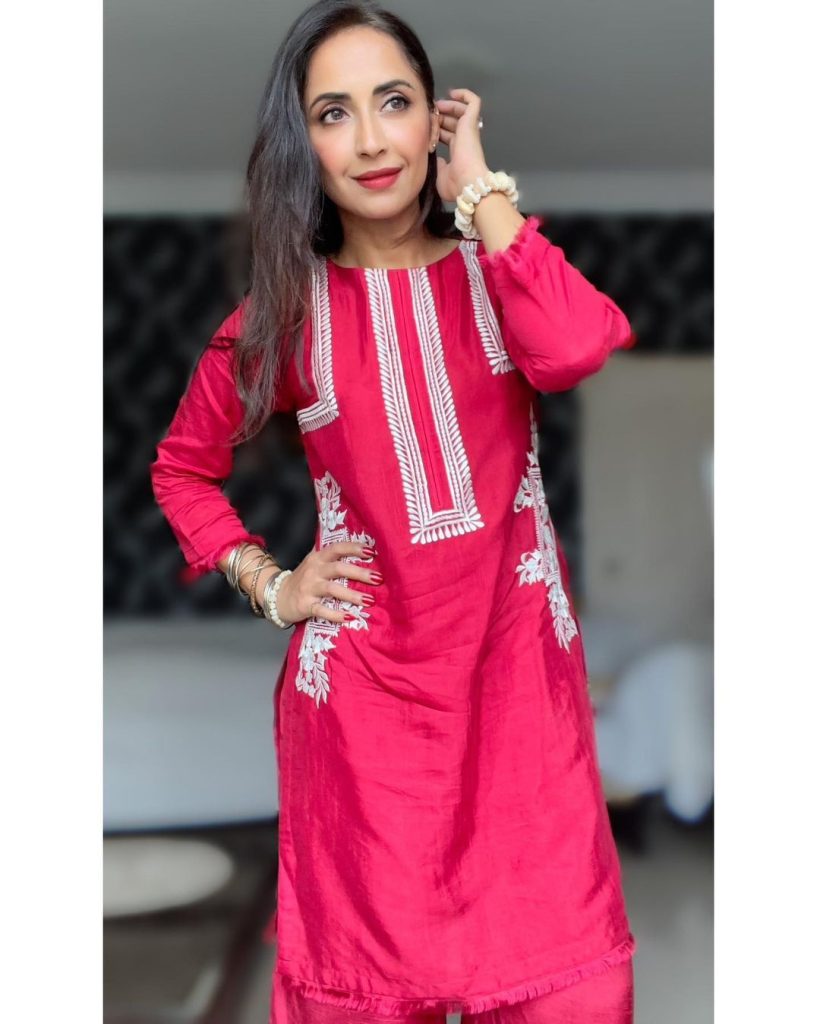 Zara Tareen as a reply without taking name attacked Fahad Mustafa that doing movies for free also damages the market of the entire profession. Also, she used the hashtag #ShutupMufasa. (She used the name Mufasa instead of Fahad Mustafa)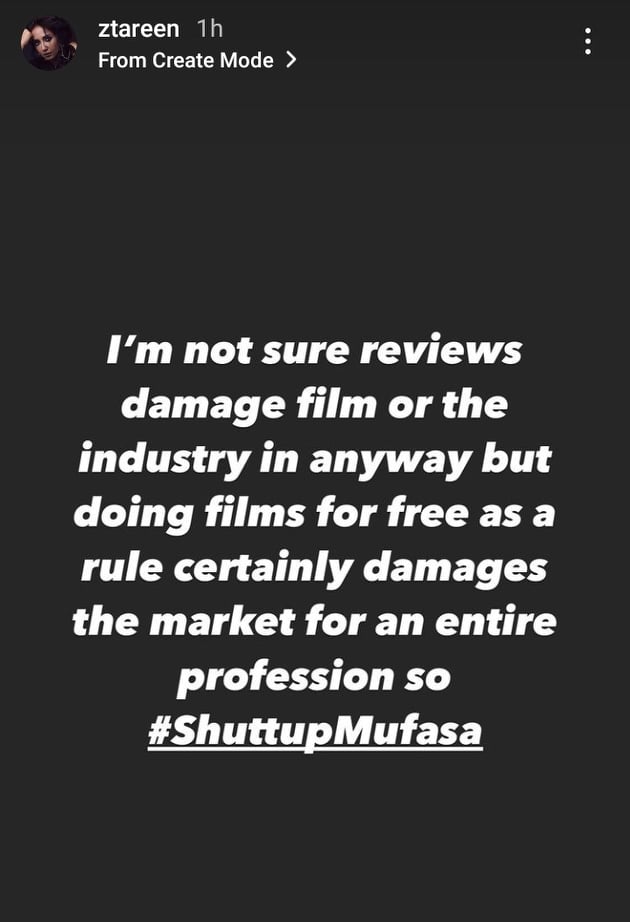 Zara Tareen recently shared another story in which she wholeheartedly apologized and took back her words, she said that she shouldn't have insulted Mufasa by taking his name at the place of a loudmouth, unprofessional, entitled batameez brat. She said that Lion King still has amazing views because it earned them.