Zaroon-Kashaf Finally Engaged-Pictures in High Quality!!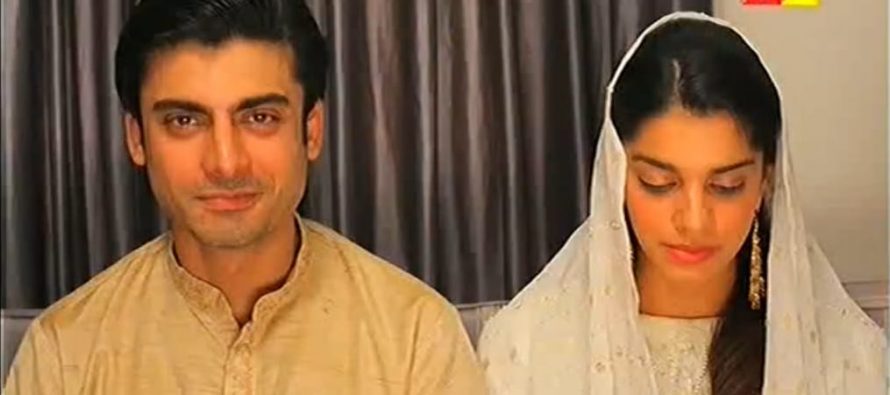 Tonight's episode of 'Zindagi Gulzar hai' has finally made the audience happy as Kashaf is now engaged to Zaroon and the most awaited moment is now 7 days away when the most happening on-screen couple will be married. It was for the first time that Kashaf was actually seen happy, showing the soft corners for Zaroon. Osama's role, although might have reached to its end as he too, is now going to marry someone else, or to his "Second Option" as Sidrah said. What touched my heart and I am sure, yours too was the 'Tea Cup scene', where Kashaf realized how well Zaroon deserved to be her life partner. Here are the engagement pictures, have a look!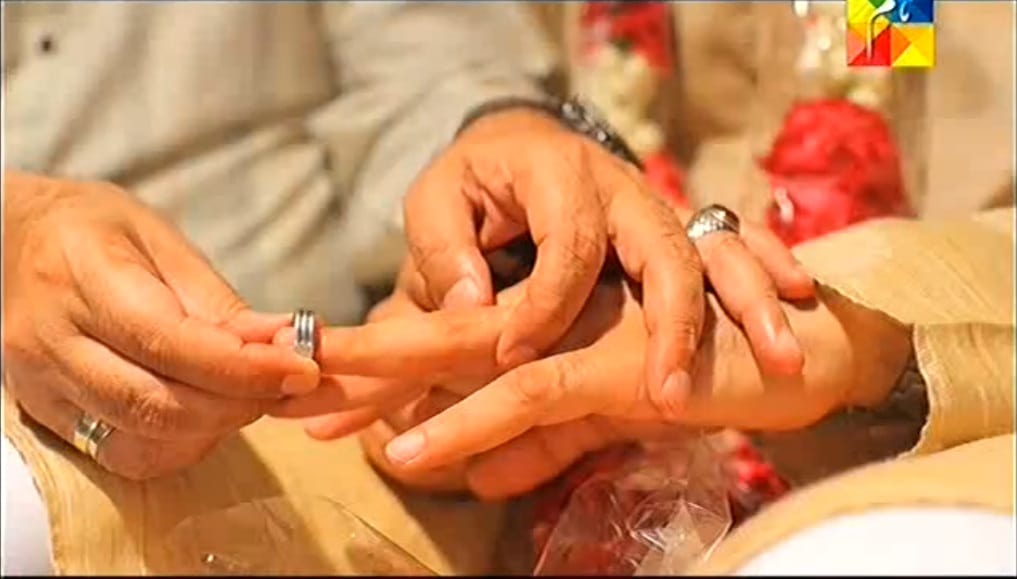 The drama has reached to its turning point now, lets see how things turn out to be in the upcoming episodes, all in all, the audience seems delighted with the new turn 'Zindagi Ggulzar hai' has taken,
Blessings
Nida  Zaidi
...
---