We can call 2013, the 'Golden Year' for the revival of Pakistani cinema. The highest budgeted movie yet, Main Hoon Shahid Afridi has just been released and other movies like Ishq Khuda and Josh has already been released this Eid and have gotten a fair response from the audiences. Josh has gotten International acclaim in the Toronto film Festival while Ishq Khuda was also launched in Toronto at the PIFF 2013.
The first step to the revival of Pakistani cinema was taken by Shoaib Mansoor who gave us movies like 'Khuda Ke Liyeah' and 'Bol' which managed to strike a chord with the audiences and a ray of hope was seen for the revival of the Pakistani Industry. Other producers like Humayun Saeed and Hasan Waqas Rana soon followed his foot steps and planned to produce high budget movies. Humayun Saeed's Main Hoon Shahid Afridi has now released and Hasan Waqas's Waar is all set to release by the end of this year.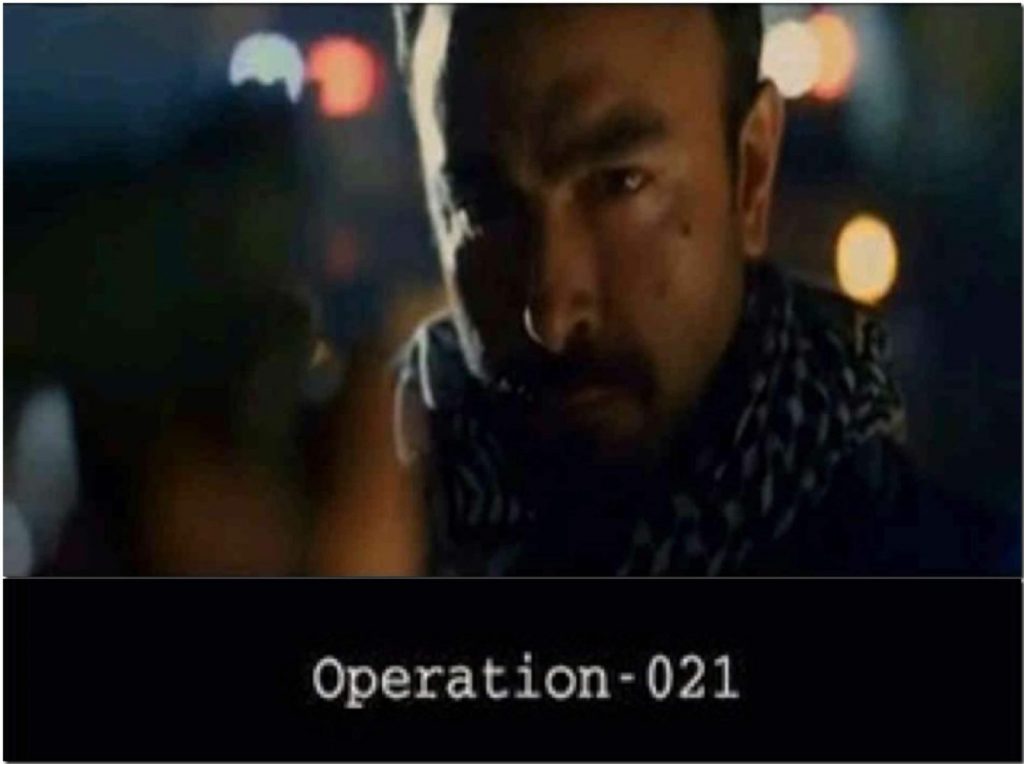 The next big budget producer in town is the veteran actress, Zeba Bakhtiar and her son Azan Sami Khan who will release their first movie soon under their production house, One Motion Productions. We have already seen movies based on religious and social issues, as well as romance. The duo is all set to introduce a new genre in Pakistan, that is of a spy action thriller. The movie which was previously titled Extortionist, is now titled Operation 021 and its teaser has already been released online and is also shown in theatres all over Pakistan.
The story revolves around real life events like the NATO tanks bombing in Afghanistan a few years back. The movie features a stellar cast which includes Shaan, Amna Sheikh, Shamoon Abbasi and Ayub Khoso. It is directed by the Australian director, Summer Nicks who has also been seen recently in Main Hoon Shahid Afridi. It is produced in collaboration with Azad Film which is owned by the music director, Jamshed Mahmood Ansari; popularly known as Jami. The makers have not yet announced a confirmed release date but it is expected to release by the end of this year.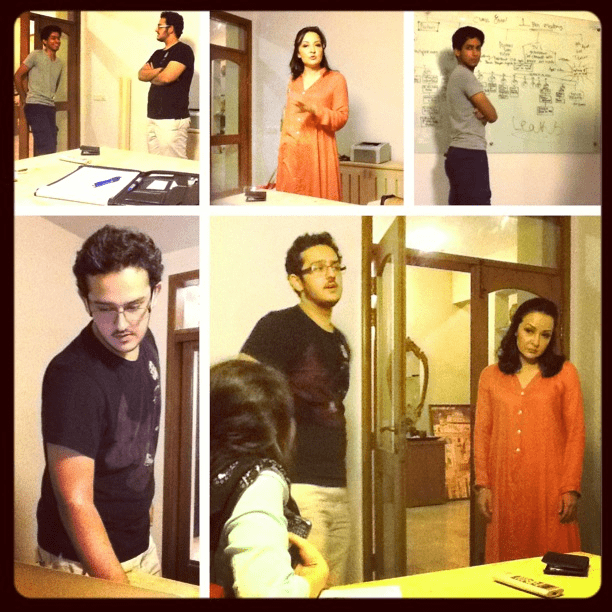 The 19 year old Azan Sami Khan has been able to gain a lot of experience working with his experienced mother and has also learned a lot during the filming of the whole movie. The main reason why Zeba Bakhtiar developed her own production house was to promote new talent like her son. She stated "We are looking at an exciting period — the whole technical side, thought-process, storytelling is changing. This is more about clearing the way for a new creative style that caters to a new generation," She further added, "We have to move beyond the idea that this is a glamorous profession. We need serious filmmakers who are willing to support so that the new generation of filmmakers can come to the fore"
When Zeba Bakhtiar was asked if this new formula and concept of the movie will be accepted by audiences, she said that no one has yet seriously tried to make a movie belonging to this genre. She further adds "There really is no way of judging what formula works. There have only been a few films of consequence that have been released — right now the scene is open,"
I hope this new genre strikes a chord with the audiences and the experiment done by Zeba Bakhtiar and Azaan Sami Khan is successful with the masses. I remember seeing its teaser recently in the cinema and I must say, I was hooked and hanging on each scene. It was like I am watching the promo of a Hi-Fi Hollywood action movie along the lines of Salt or the Bourne series. The teaser bowled me over; I wonder what would be my reaction to the whole trailer. All the spy action movie lovers out there, this is definitely the movie worth looking forward to this year.
Here is the teaser of the movie:
Mariam Shafiq