Janice Tessa is a new addition in the drama industry who is impressing everyone these days with her strong performance in Habs as Zoya. Janice is a film graduate from Lahore who started posting TikTok videos as a hobby and just to pass time but she got viral soon due to her good and on point expressions. Jessa has now made her acting debut in Habs and she is getting noticed on mainstream media too.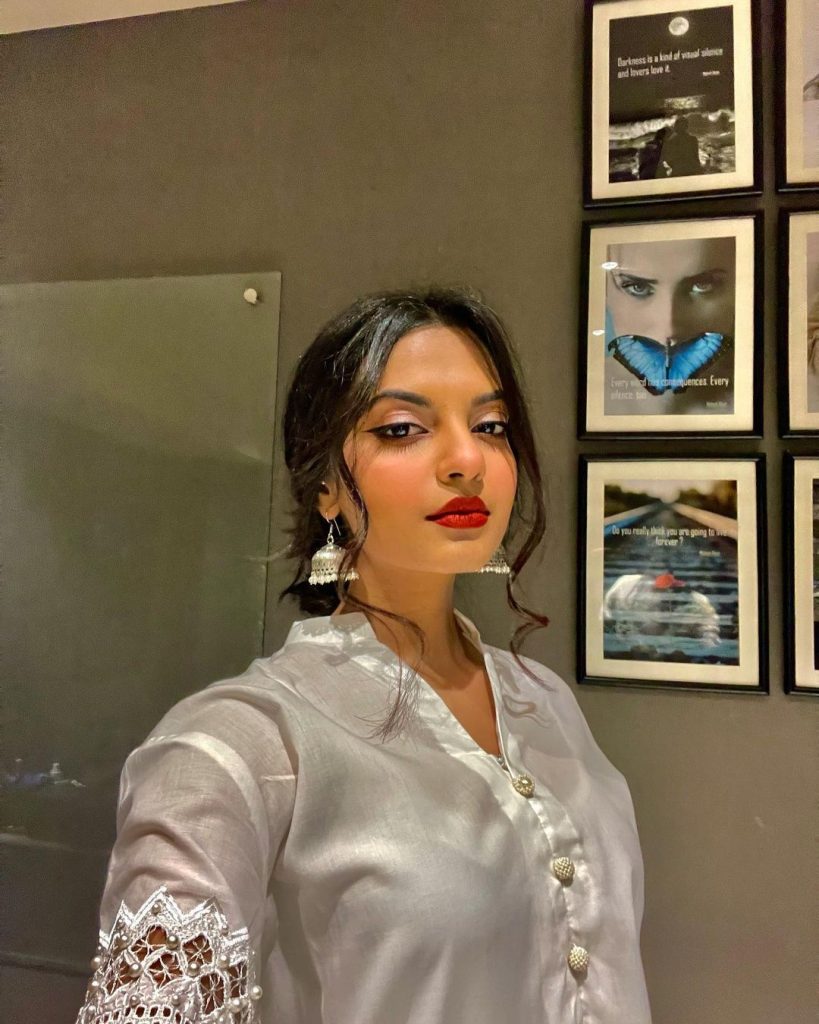 Janice was a guest on Fuchsia where she revealed the bullying that she has faced since entering the industry. Janice shared that due to the flawed standards of our society, she has faced criticism on her skin colour since the beginning of her life but the industry also has love only for fair skinned people.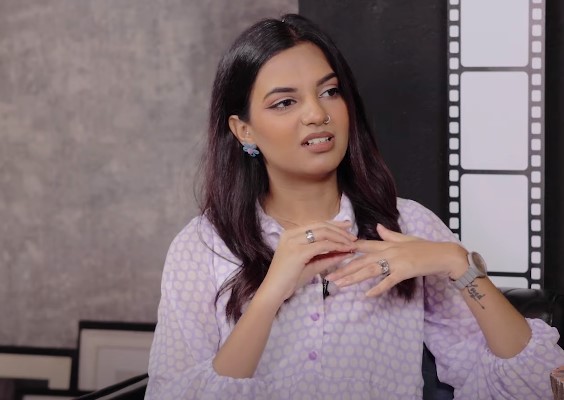 She said that she was told point blank by someone in the industry that only fair skinned girls can become heroines. She also lost the advertisement of a telecom brans as they wanted someone "white". Janice said that she does not really care about anyone's opinion and is comfortable in her skin but the society as a whole needs to change.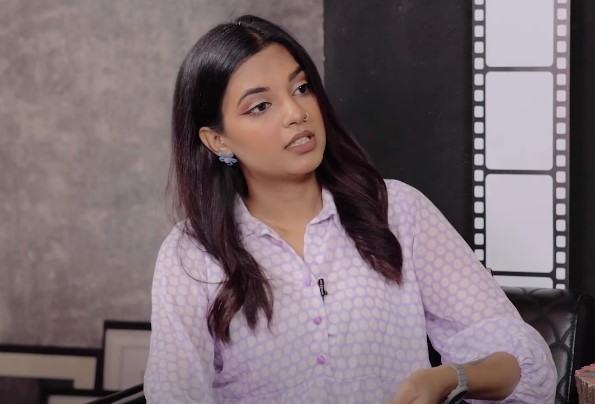 This is what Janice had to go through:
People shared love for Janice Tessa and told that she is a beautiful girl who will go forward: