Zubaida Aapa has been an integral part of each Pakistani household for years now. She made a special place in the lives of every Pakistani who cooks with her delicious recipes and brought a lot of her totkas to solve the everyday problems in our households. She started working as a chef and later her recipe books and shows were one of the most loved ones for every Pakistani kitchen.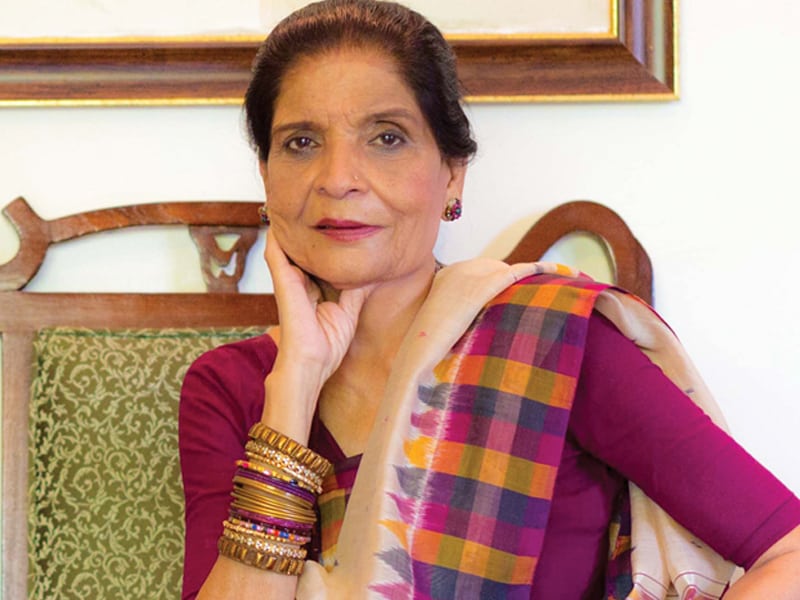 The celebrity chef, the lady who showed the world that yes cooking is an art left this mortal world today at the age of 72 years. Innalillahi wa Ina Illaihi Rajiun!
May Allah grant her a place in Jannah! Ameen!