Our homes are our comfort zones and we all love them, but what makes a house a home is the way you decorate it. A well decorated home tells a lot about a person's personality and their likes and dislikes.  Your home is just like a canvas; you get the opportunity to transform each and every room into a personality filled space that you'll adore and which would be welcoming to others. Whether you're tired of your old space or you're moving into a new one, decorating it is imperative to adding coziness and charm. There is nothing more important then expressing creativity to your space. So read on our list for tips to a beautifully decorated home:
Paint the walls a light color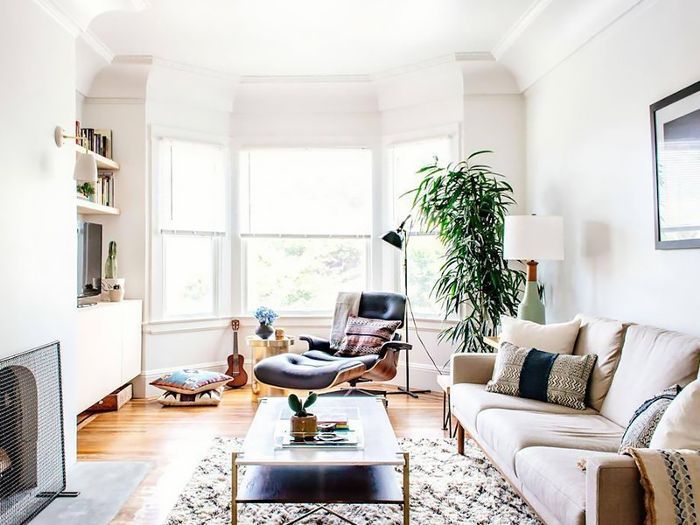 Painting the walls of our home a light, cool color allows the space to look bigger and gives a relaxing feeling. Light colors add a statement, look elegant and make other elements in the room stand out more.
Add a wallpaper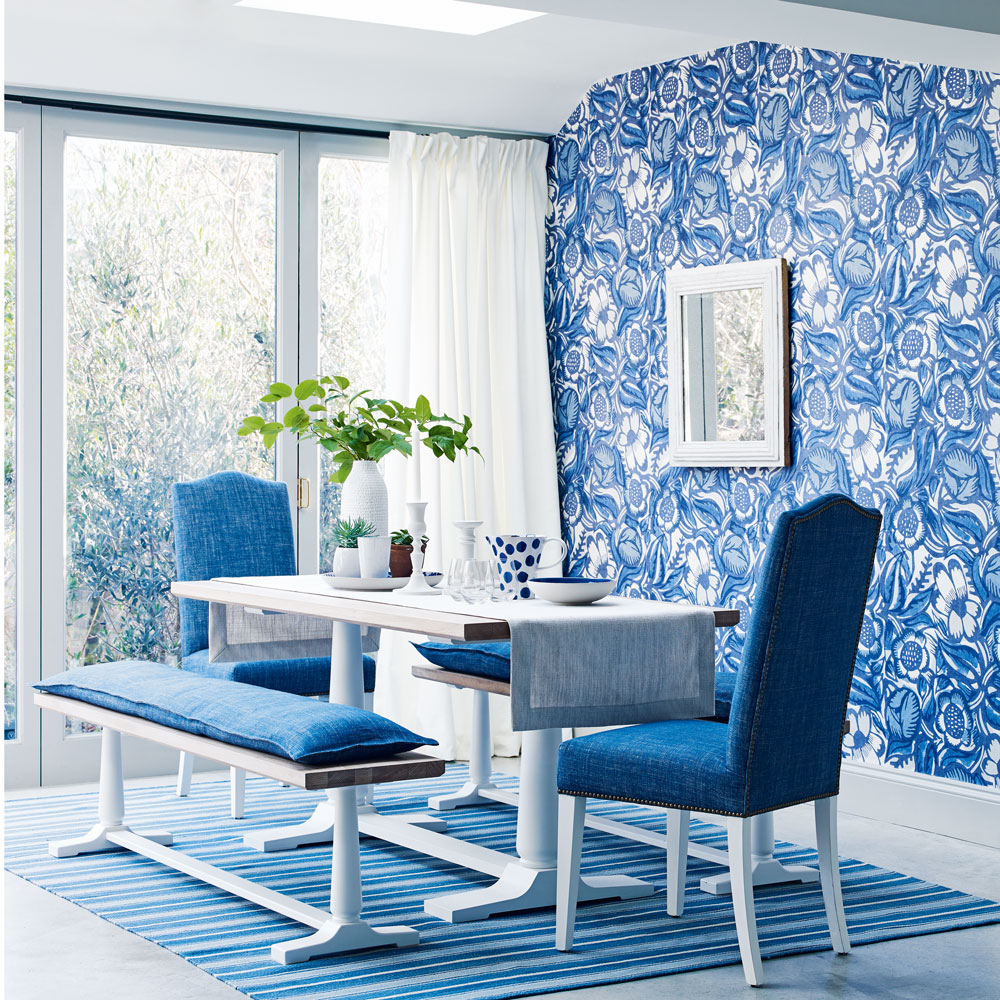 Wallpaper is the best way to personalize your room, whether you're going for loud, graphic patterns or soft, subtle floral or any other design element.  Wallpapers break the monotony in the room whilst giving your space a trendy look.
Add a pop of color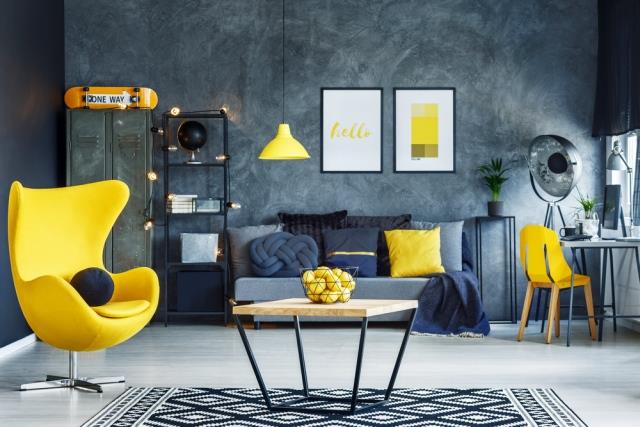 Adding a pop of color to a dull space can elevate your spirit and keep you happy and on the go. Contrasting with different colors is a fun way to showcase your personality and en lifts your mood as well.
Add plants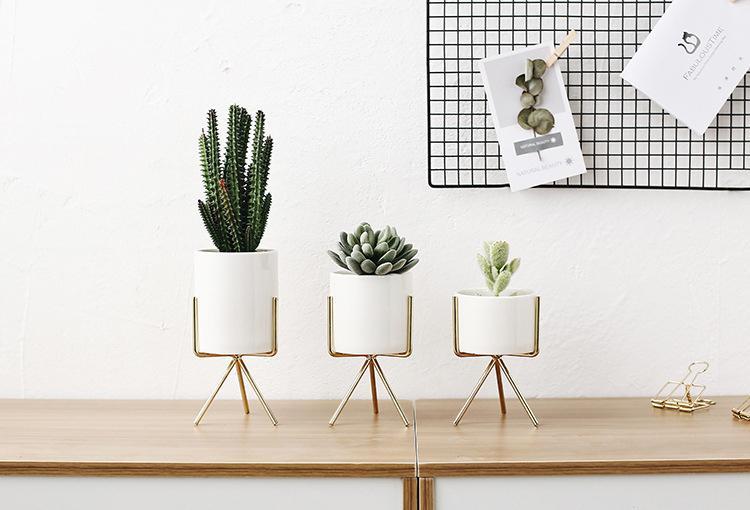 Houseplants are not just good for their visual beauty but also good for your health. They essentially do the opposite of what we do when we breathe that is they release oxygen and absorb carbon dioxide. This not only freshens up the air, but also eliminates harmful toxins that might be inside the house. Indoor plants improve concentration and productivity and just look aesthetically appealing.
Add a painting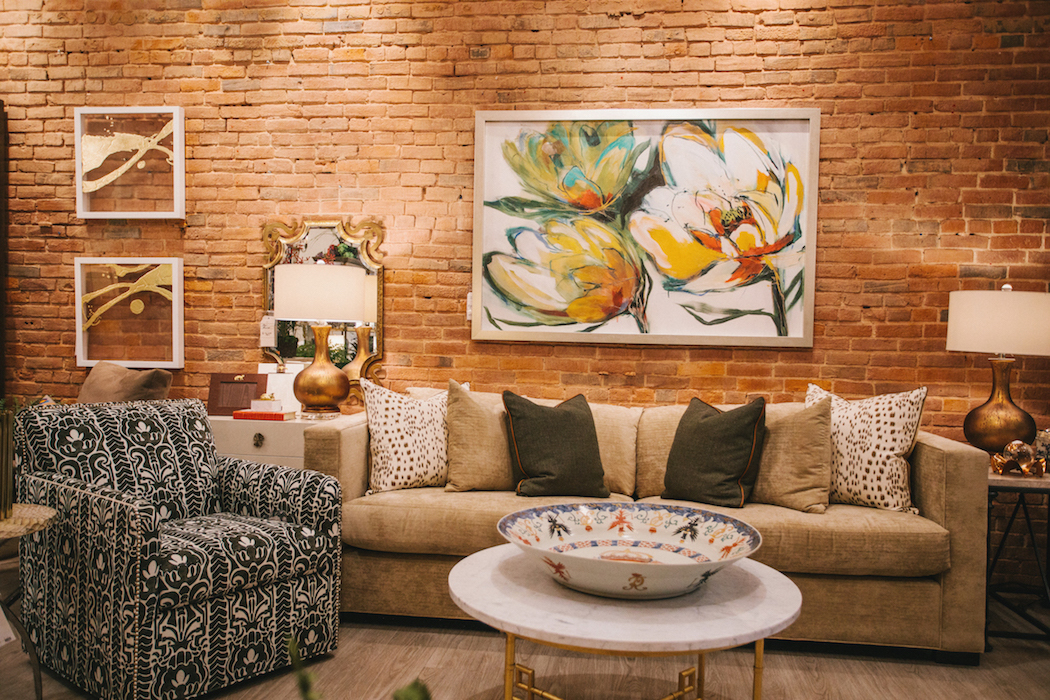 A stunning piece of art defines your personality and brings character to your home. Whether it is a timeless piece you bought in an art exhibition or one you made yourself or one you bought from a thrift shop, an artwork brings life to a dull wall and speaks volumes about the essence and aura of a person.
Add your own pictures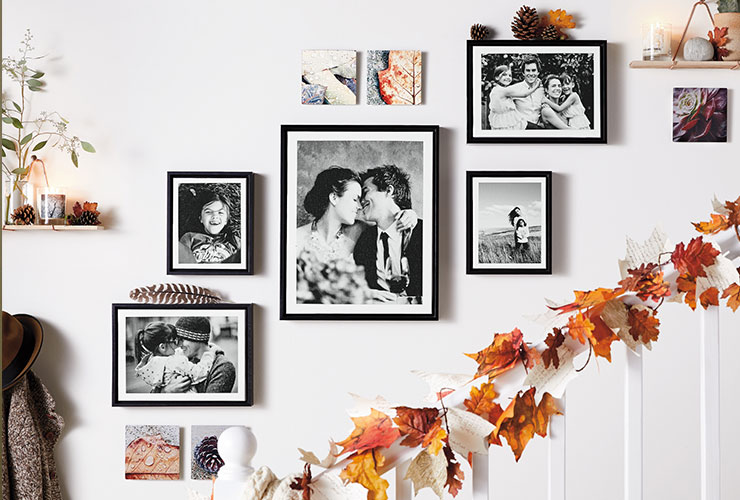 The best personalization you can do to your home is adding your own pictures to the walls of your home or placing them on your bedside. Sometimes it is nice to look at old pictures of yourself and your family especially because they bring back sweet memories we wish to relive again.
Add a rug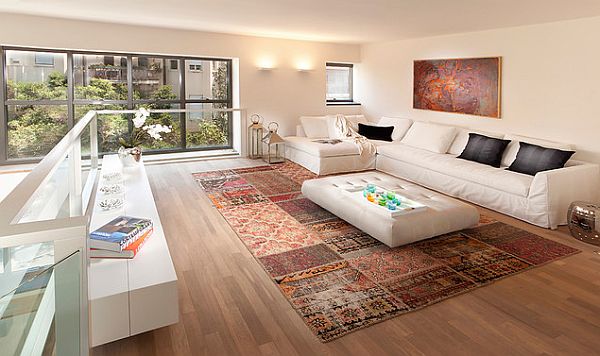 Rugs brighten up a room and give warmth and comfort for those who walk, sit and sometimes lie on the rugs. Add some cushions and bean bags for an even more comfortable feel and you will never want to get up again. Rugs also protect expensive floors from any nasty spills or stains you might accidentally incur.
So which of these home decor ideas are you incorporating soon?