Shampoo bars are a natural conditioning shampoo in a solid bar form. They do not strip hair off of natural oils unlike detergent based shampoos and reduce the usage of plastic. Although they may seem new to many, solid bar shampoos have been were commonly used before in the 1940's. Shampoo bars contain natural, organic ingredients and are easy to use.
Gently rub wet the shampoo bar directly onto your hair from scalp to ends in a combing motion. Cover each section of your hair. Gently massage scalp and hair, adding more water as needed, until a good lather forms. Wash your hair thoroughly to remove the shampoo.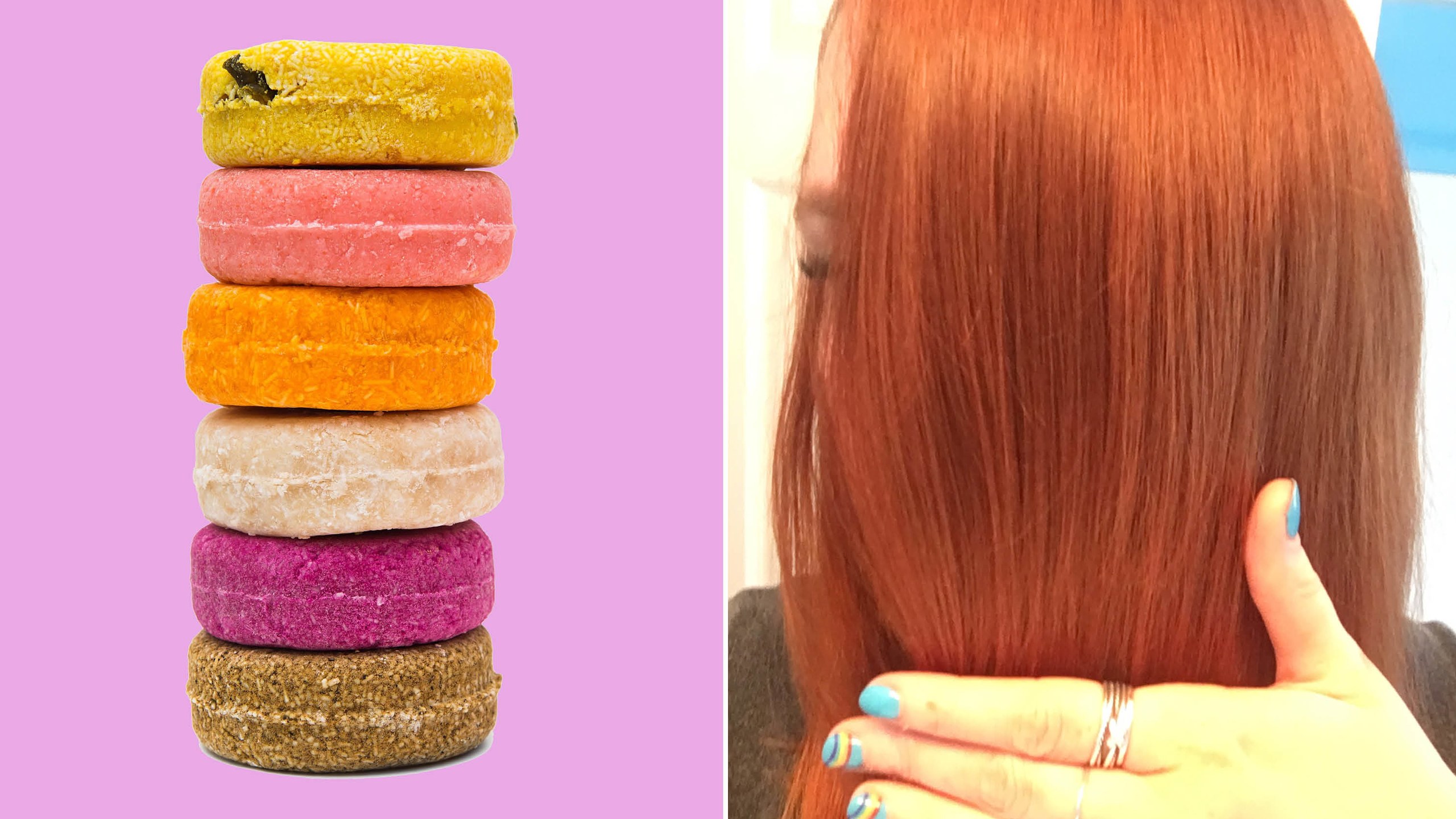 Shampoo bars are travel friendly and last longer then the typical shampoo we use. When taking them along on trips with you, you don't need to worry about spillages or liquid restrictions. On average, a shampoo bar will outlast two to three bottles of liquid shampoo, meaning you save money and extra trips to the store. Shampoo bars expire within 6 months of purchase, unless otherwise indicated on the product. You don't need a lot of product, so most shampoo bars will last several months depending on how frequently you use them.
Although they have a wax like consistency, many bar shampoo uses apple cider vinegar to remove the wax coating and bring shine to their hair. Because it's gentler, using a shampoo bar allows your hair to retain color and moisture while reducing the instances of dry scalp and especially oily scalp. Bar shampoos contain moisturizers such as aloe vera, shea butter, coconut milk, palm oil, castor oil which help soothe hair. They also moisturize and prevent hair from damage and breakage such as split ends.
The exact all-natural ingredients may vary depending on if the shampoo was formulated for fine hair, curly hair, oily hair, dry hair, or color-treated hair. Some people may avoid usage of bar shampoos as they may cause tangles in their hair. The process of avoiding this should be to not use the bar directly on their head. Instead the shampoo should be rubbed in between your hands to create a lather and applied to the head.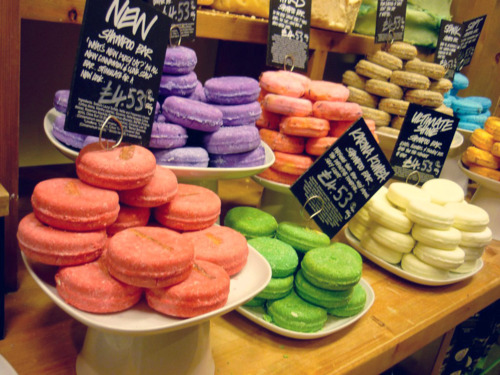 Shampoo bars can also be used for other purposes like washing your body in addition to your hair as well. They take up less space in your bathroom, leaving the space looking decluttered. Less storage means your bathroom looks bigger and cleaner.
Here is a list of the best shampoo bars out there for you to try:
Christophe Robin Hydrating Shampoo Bar with Aloe Vera.
Lush Seanik Shampoo Bar.

Lush Avocado Co-Wash

Friendly Soap Natural Shampoo Bar Lavender and Geranium
Friendly Soap Lavender and Tea Tree Shampoo Bar.
The Little Goat Soap Company Goat's Milk and Neem Shampoo Bar.
Natural Soap Company Nettle and Rosemary Shampoo Bar.
Lush New Cruelty-Free Shampoo Bar.
Ethique Damage Control Shampoo Bar.
Chagrin Valley Shampoo Bar
So when will you begin your switch from regular liquid shampoo to a bar shampoo?