Fashion is something which we create for ourselves and it changes frequently depending on how we feel like styling ourselves. Style includes everything starting from our clothes, hair, shoes and in my opinion most importantly jewelry, which I believe completes the look.  Every year trends change becoming the rage for the season. Bringing you some of the roaring trends this time round:
Hoop Earrings

The great thing about hoop earrings is that you can match them with almost any outfit. Hoop earrings come in different sizes, textures and various colors but a gold and silver pair are a classic. They can be worn casually and even formally without looking overboard.
Chokers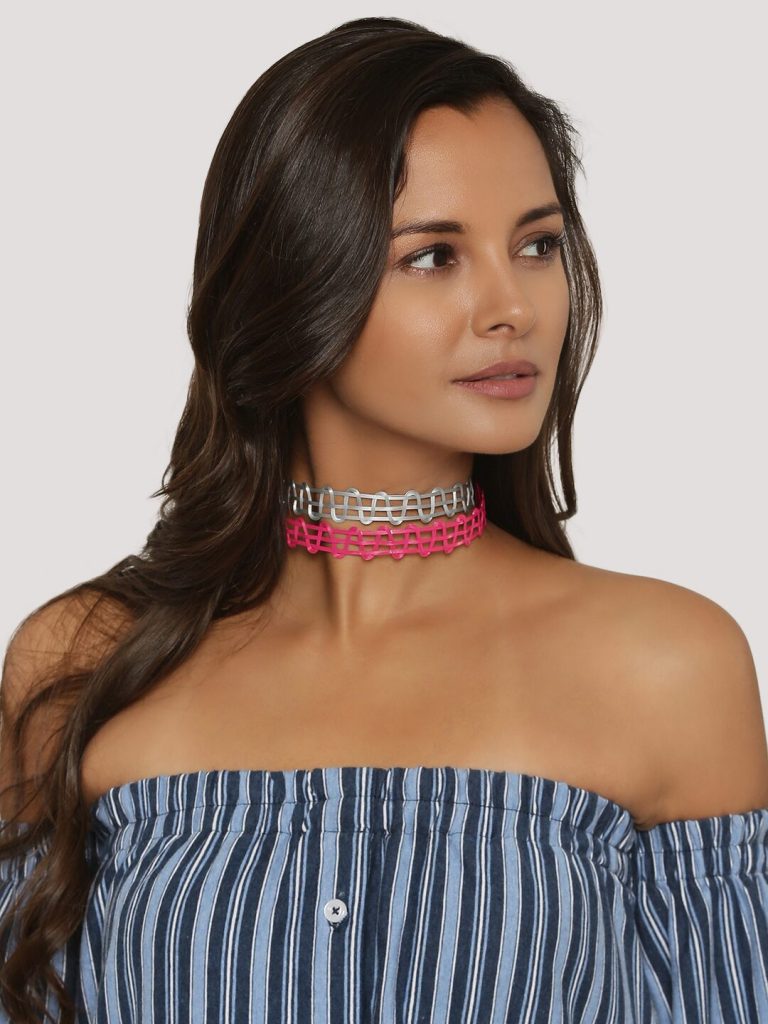 Lately, chokers have made a comeback from the 90's and are ruling the fashion world as of now! They look extremely classy when worn right. Whether one adorns them with a western outfit or an eastern one, chokers give that much needed oomph.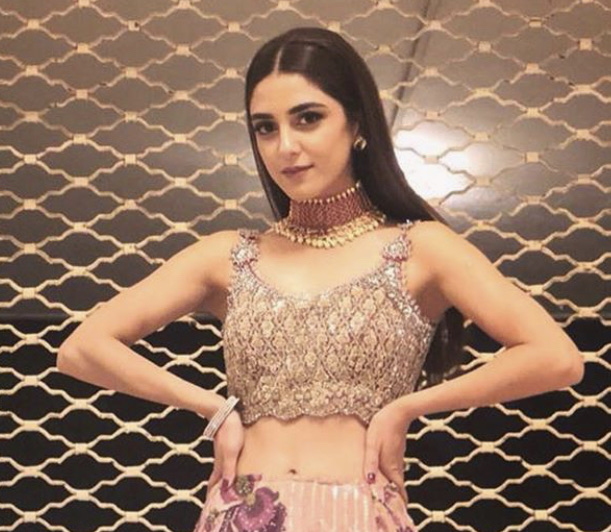 When wearing a choker, be sure to pair them with small stud earrings so as to keep all the attention on the neck piece.
 Statement Necklaces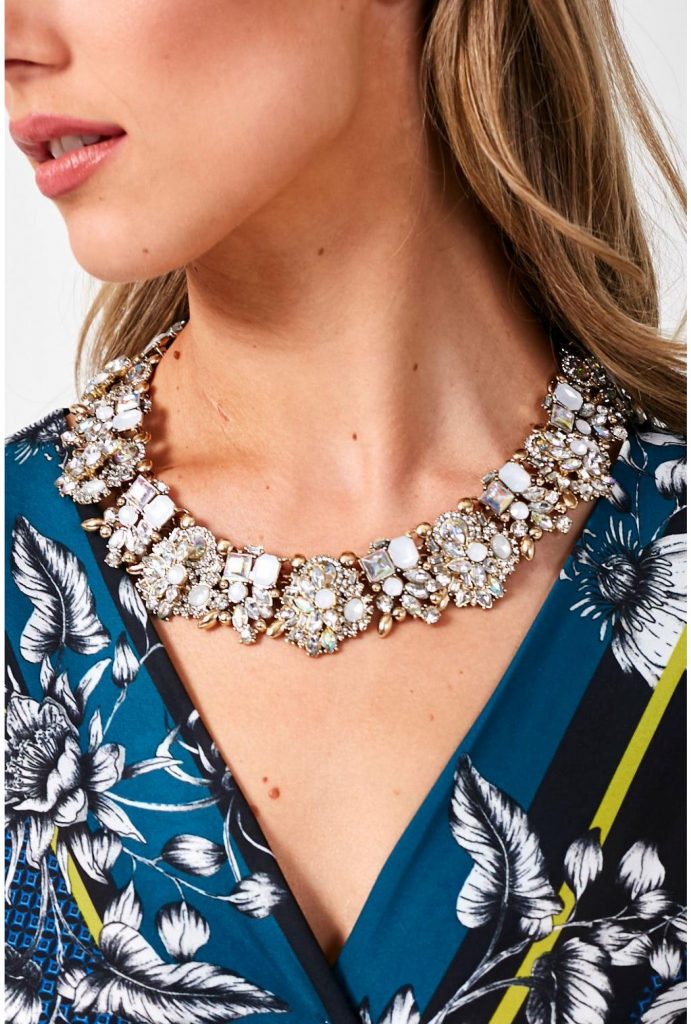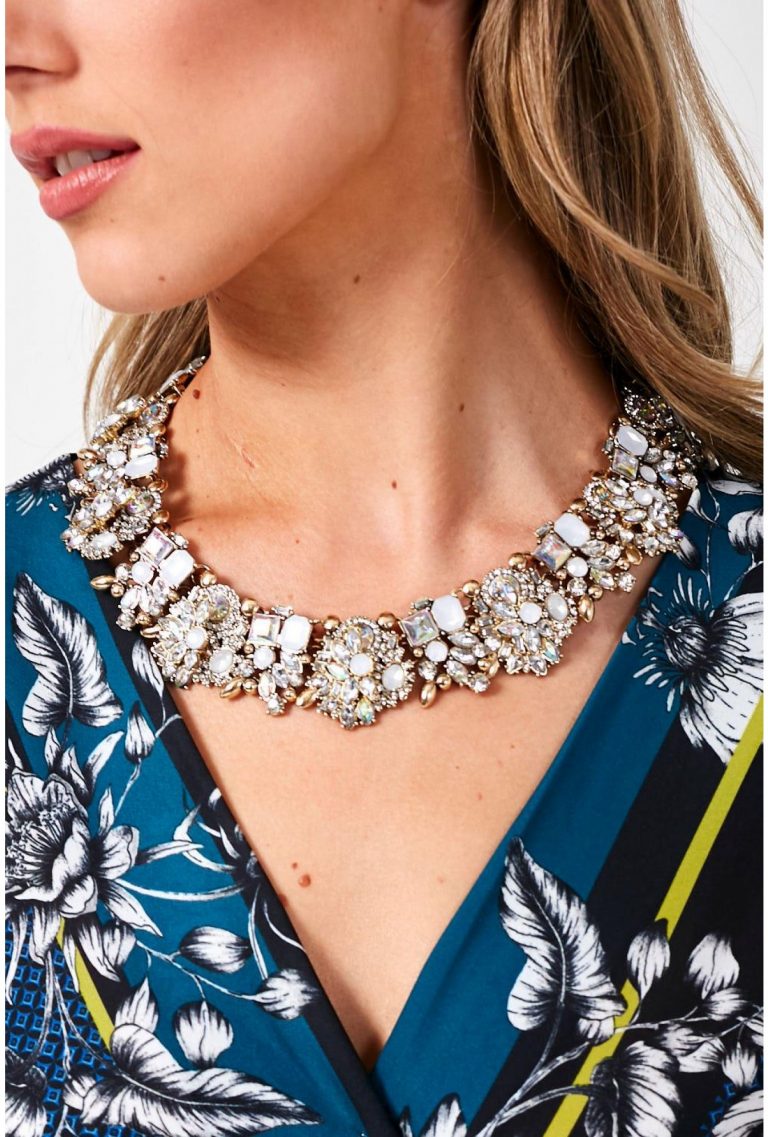 A statement necklace is simply a huge neck piece which makes a statement. It's over the top, glitzy and glamorous. This kind of necklace doesn't need much accessories to pair it with, as it should be kept the focal point.
Nose Rings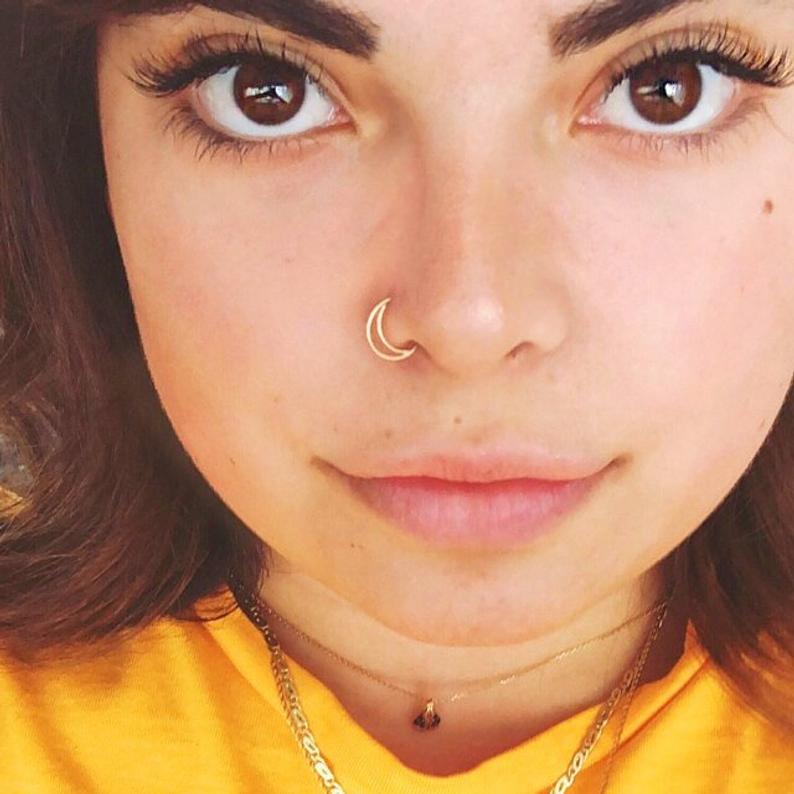 Nose rings are worn in both eastern and western cultures and look absolutely chic and stylish. They come various textures and in gold and silver mostly.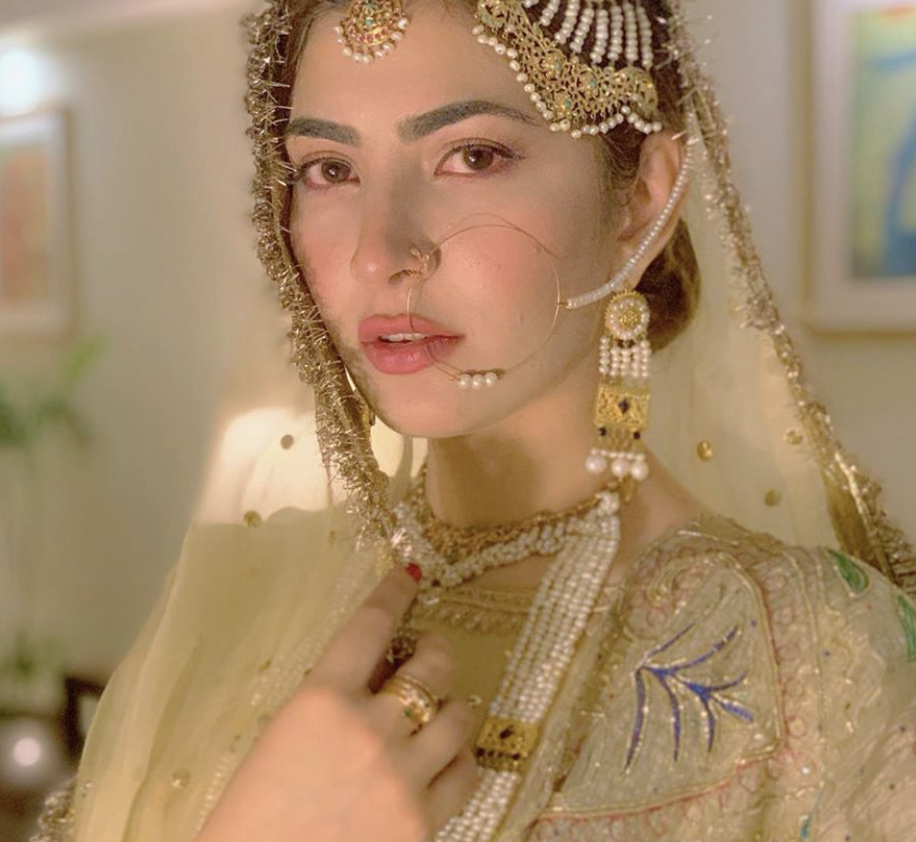 A more traditional take on the nose ring is called a nath which is adorned with jewels and pearls and has a chain hanging with it to give it a royal feel. It is mostly worn by brides on their wedding day.
Septum Rings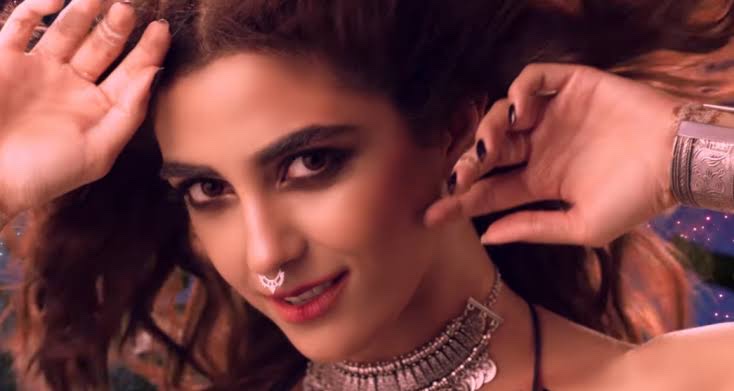 After nose rings and nose piercings, septum rings have taken over the market being made popular by celebrities. A difficult look to carry, women need to reflect confidence for the adornment to shine through.
Cocktail Rings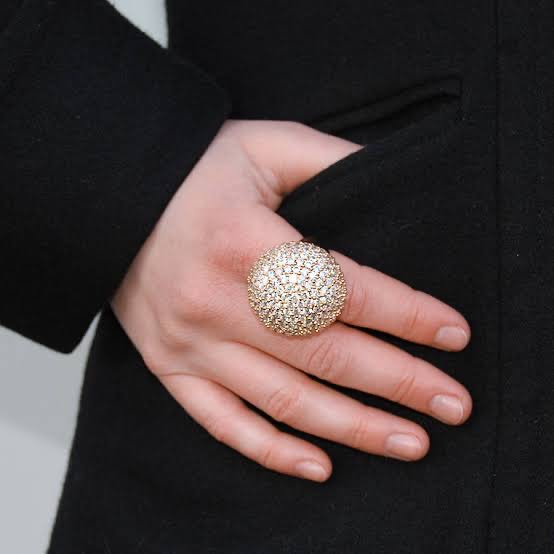 Cocktail rings are large over sized rings filled with stones. They make for great accessories if you want to go full glam. Cocktail rings are an intelligent choice to wear with monochrome or solid colors if you want attention on the accessory.
Chunky Bracelets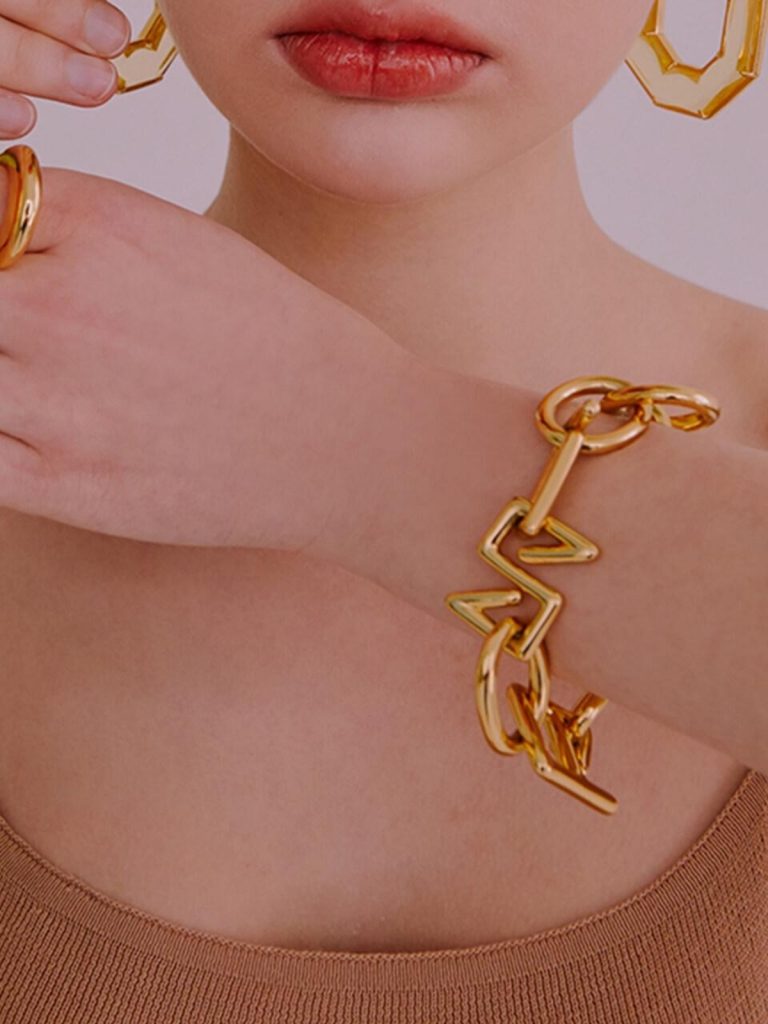 Chunky bracelets are one trend that never go out of style, but it is most important to wear the right amount of them. Don't load too many on your wrist. Try matching just one great accessory to your outfit and flaunt it! Apart from chunky bracelets, you can also go for a set of traditional bangles or arm cuffs.
Traditional Heirloom Jewelry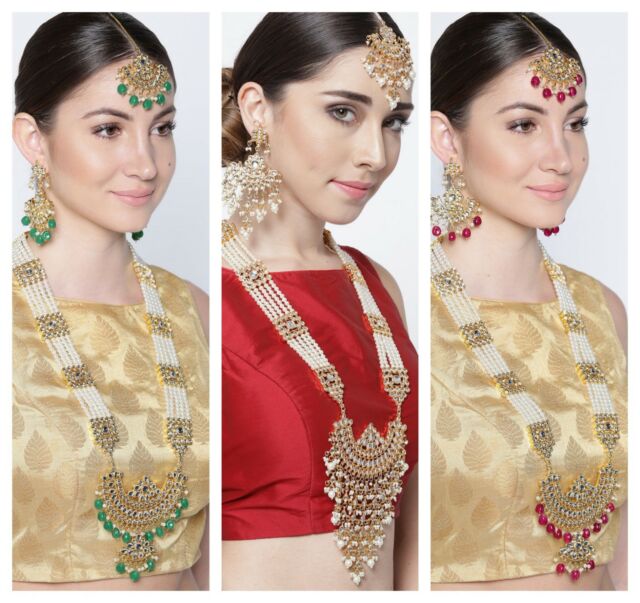 Making waves throughout seasons year by year, traditional jewelry is loved by every girl as it has been passed down by generations. In our culture, these include the much loved nauratan style jewelry, the beautiful layered rani haar , to name a few, which gives the feeling of a queen when worn by a girl. As time passes, the value of traditional jewelry also increases which makes it timeless.