Potatoes are one such vegetable which almost everyone loves. They are versatile and can be combined with most foods but the best part about potatoes is that they can be made into some delicious dishes. Here's a list of 13 different food items you can make from potatoes:
French fries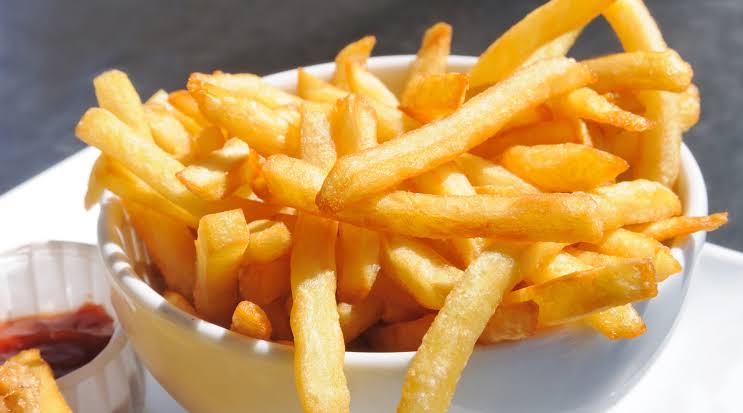 The good old french fries go with almost anything. You can have them with burgers, sandwiches, steaks and even on their own. Dip them in ketchup, mayonnaise or any sauce of your choice. Sprinkle salt, pepper or even chaat masala on them.
Loaded fries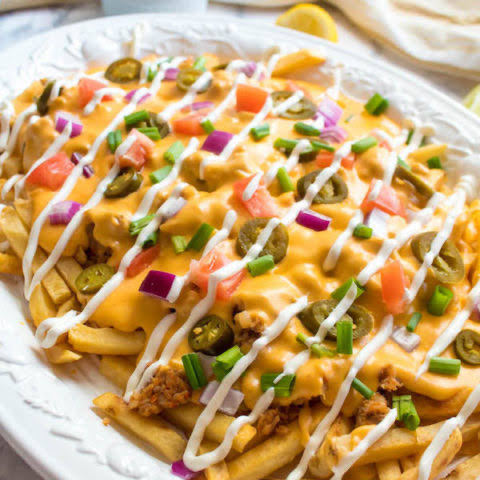 The newest sensation in the food market for fries is loaded fries. These fries are basically served with various condiments such as gravy, jalapeno sauce, mushroom sauce, cheese, chicken or any crazy option you can think of. Finger licking delicious!
Waffle fries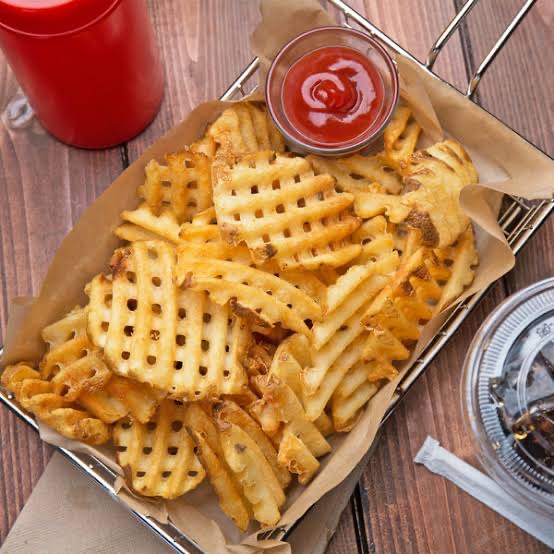 Waffle fries are criss cut potatoes served usually with burgers and steaks. Much more crispier and tastier than french fries.
Curly fries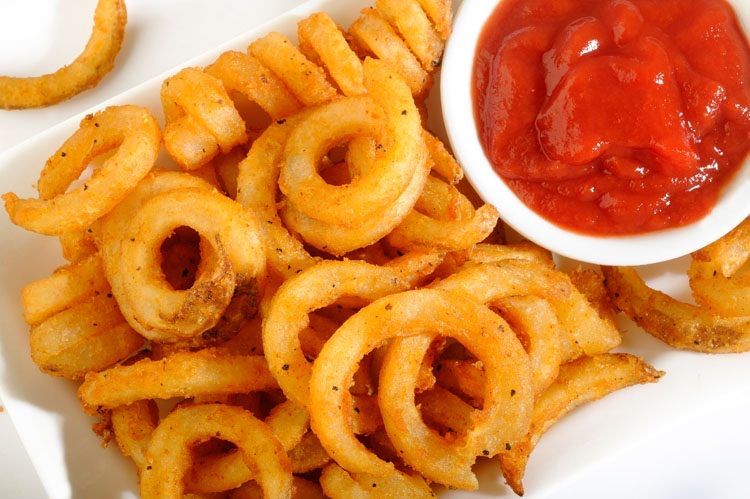 Curly fries are different from regular fries because they are seasoned with garlic powder. They have a circular shape and usually have the skin on them. Crunchy, crispy and delicious.
Hash browns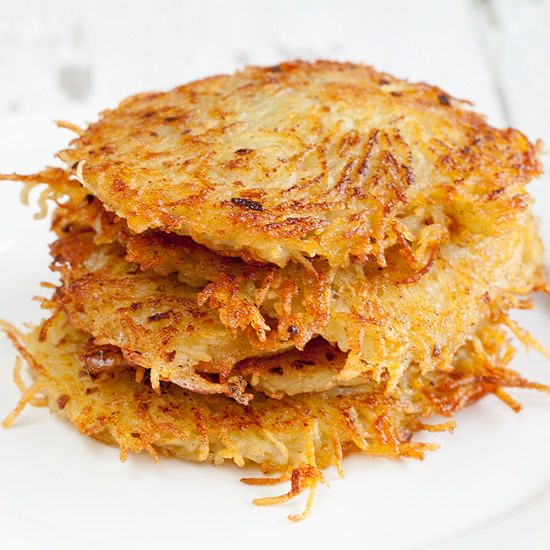 Hash browns are a popular American side side dish with breakfast. In it's truest form, the potatoes are diced or shredded and pan fried to create a patty like appearance. You can eat hash browns on their own or with some delicious eggs.
Potato gratin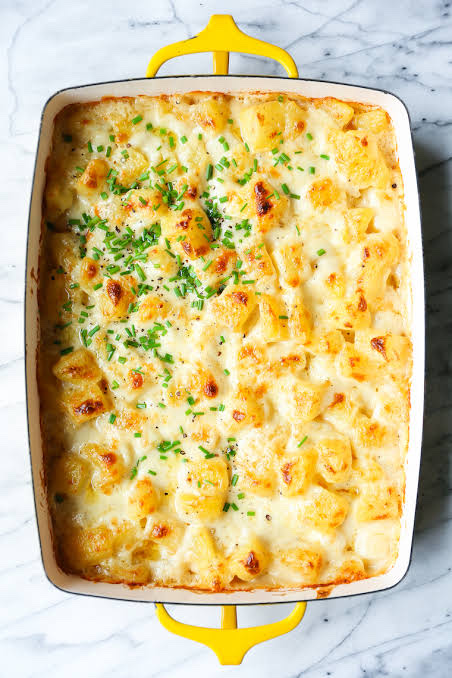 This dish uses sliced potatoes layered together cooked in cream and cheese. It is usually served with steaks on even as an appetizer before meals.
Baked potatoes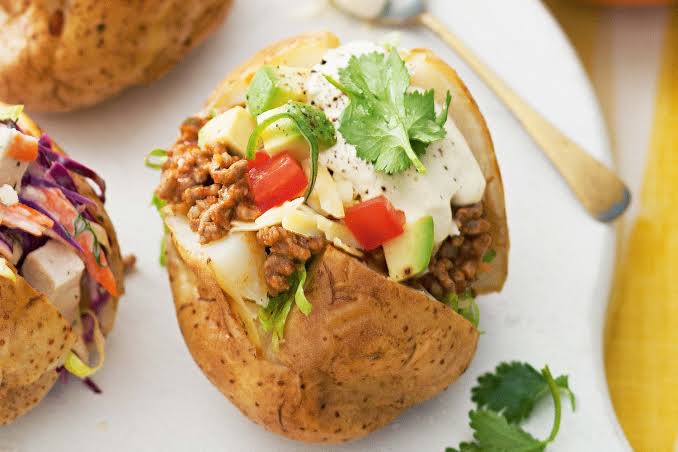 Baked potatoes or jacket potatoes are a popular British style main course or side dish. It is served with steaks with sour cream on top or either on it's own with different fillings such as cheese, fish, chicken, baked beans, spinach, etc. The best part about this dish is that it can be customized as per your liking.
Mashed potatoes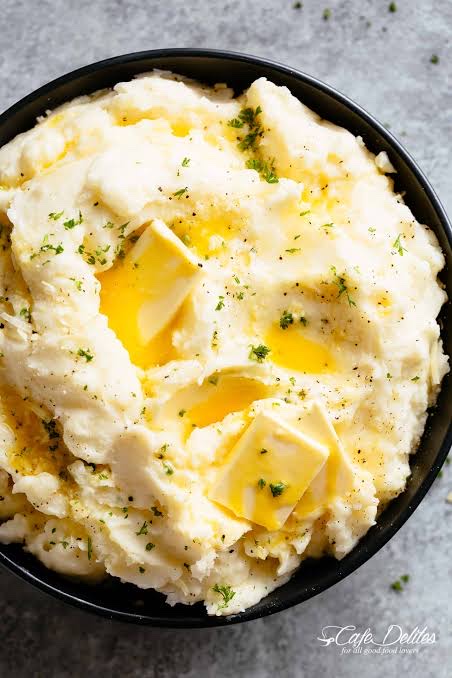 Mashed potatoes are extremely popular as a side dish with steaks. Creamy, buttery, succulent and mouth watering, mashed potatoes are a huge hit with people of all ages.
Potato salad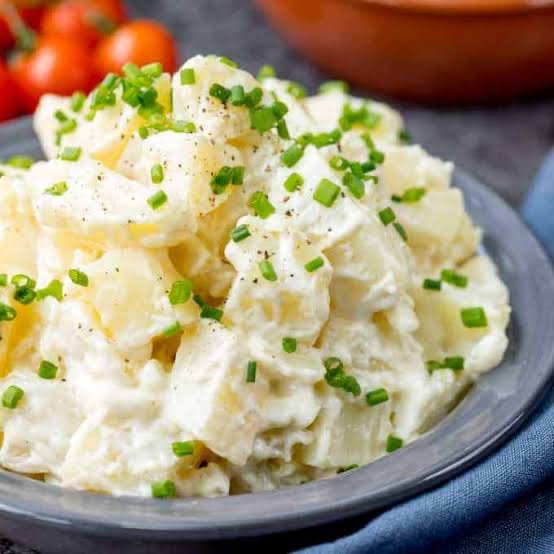 Delicious boiled potatoes tossed in mayonnaise, spring onions, salt pepper make for a perfect side dish for burgers or steaks. Boiled eggs can also be added to this salad. You can even eat this scrumptious salad on it's own.
Potato skins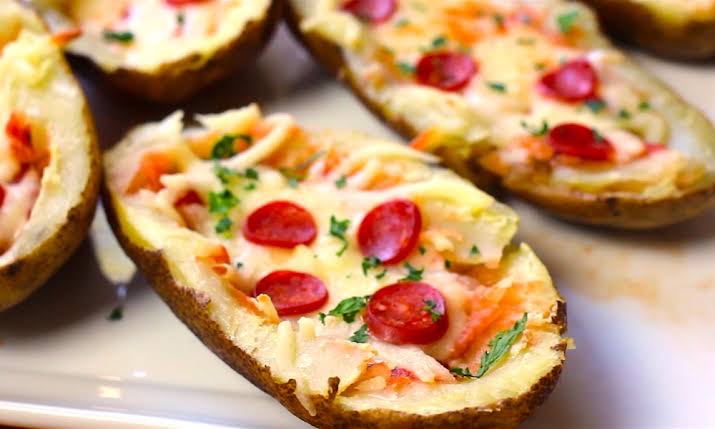 This dish is usually served as an appetizer. The potato is cut in half with the skin intact, in the shape of a cup and filled with cheese, tomatoes and green onions served with dipping sauce.
Hasselback potatoes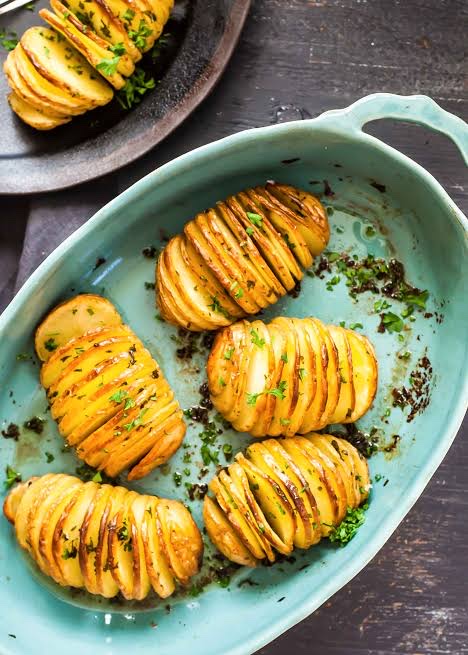 This type of dish uses potatoes which are cut about halfway through into thin slices and various toppings are added on top of the potatoes.
Tater tots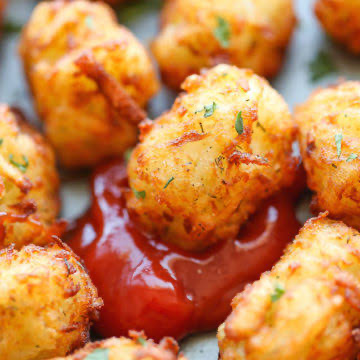 Tater tots are a food made from grated and deep-fried potato, often served as a side dish. They are served with a dipping sauce. You can't stop at just one!
Roast potatoes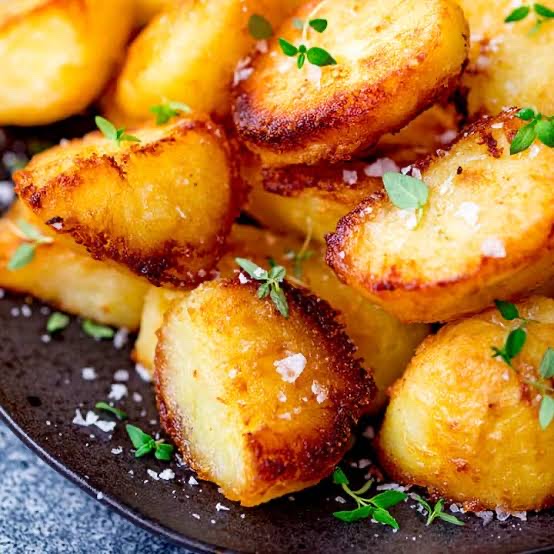 Roast potatoes are potatoes cut really small which are roasted in the oven, crunchy on the outside and soft in the inside. They go well with other veggies and are mostly served on festivals such as Thanksgiving.