Fashion doesn't need to be stopped in winters just because it gets too cold. I fact, you can be comfortable, warm and fashionable at the same time. Here is the list of 2019 winter trends to follow:
Cold Shoulder Sweaters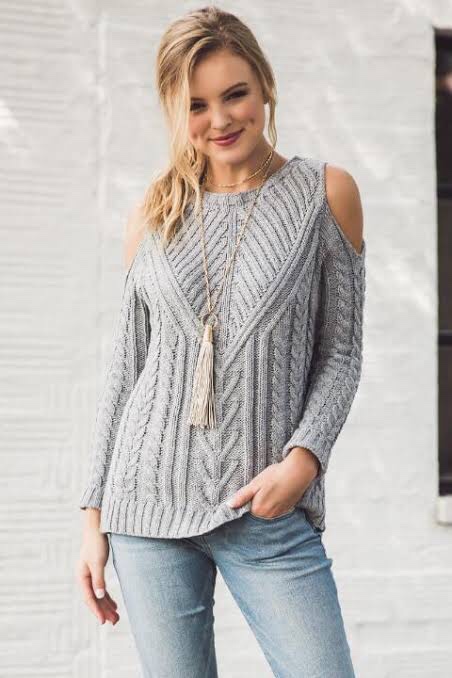 Take your sweater game to the next level by showing off your shoulders through a cold shoulder sweater. These are perfect to wear on casual lunches with friends or date nights with your better half.
Teddy Bear Coats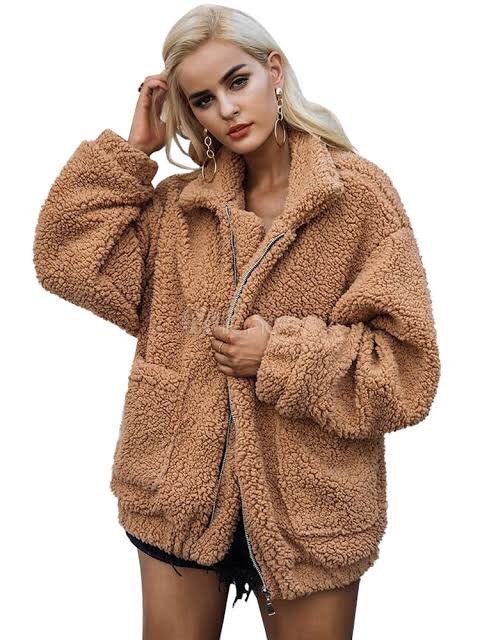 The Teddy Bear Coat are an extremely warm, cozy and chic look to sport this winter. They come in various sizes and colors but our favorite has to be the brown color that replicates an actual bear (pun intended!)
Turtlenecks sweaters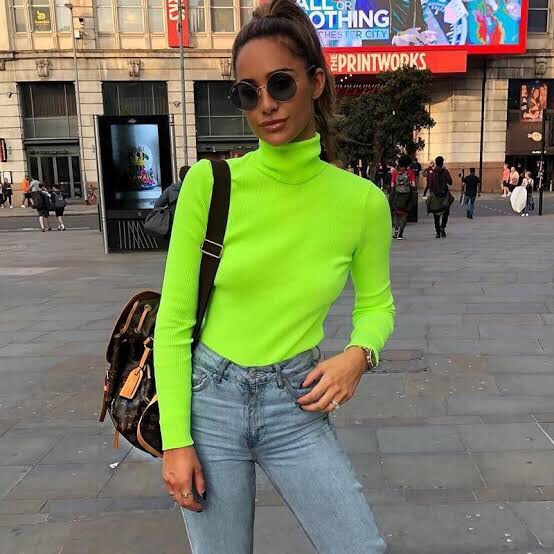 Turtleneck sweaters feature a high, fitted neck that typically hits an inch or two under the chin. These types of sweaters not only keep you warm but also your neck away from the cold. You can easily layer such sweater types by putting a coat on and you don't need much styling when it comes to this look.
Nowadays, the lime neon color is ruling the runaways which means you better get your hands on one if you want to stay up to date.
Capes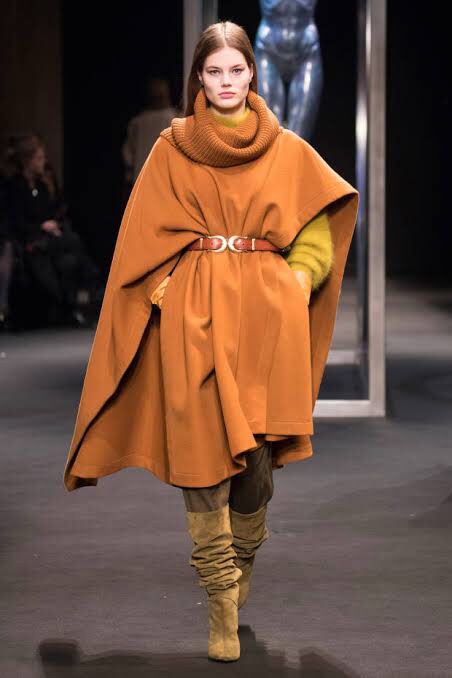 Capes are an incredibly fashion item to sport while they keep one warm as well. The beauty of the cape is that it has an easy, draped silhouette. It can be worn anywhere and every where while making one look classy and fabulous. Pair your favorite cape over your attire, secure with a gorgeous belt to give it that extra oomph and wear long boots with it.
Metallic Puffer Jacket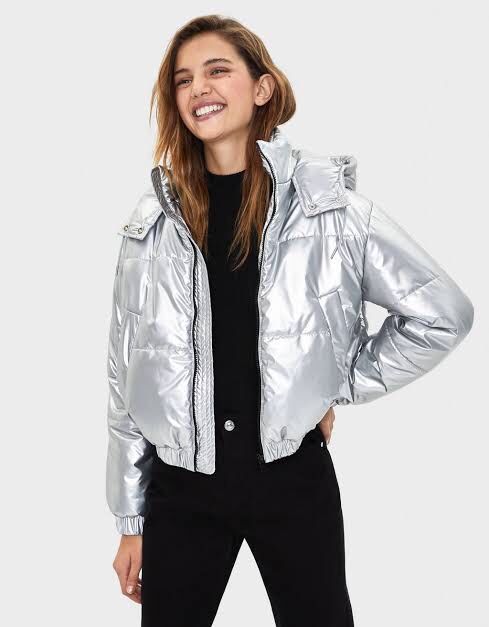 You might think the metallic puffer jacket is way too risky but it looks incredibly stylish if the fashion piece is allowed to stand out without overdoing the look.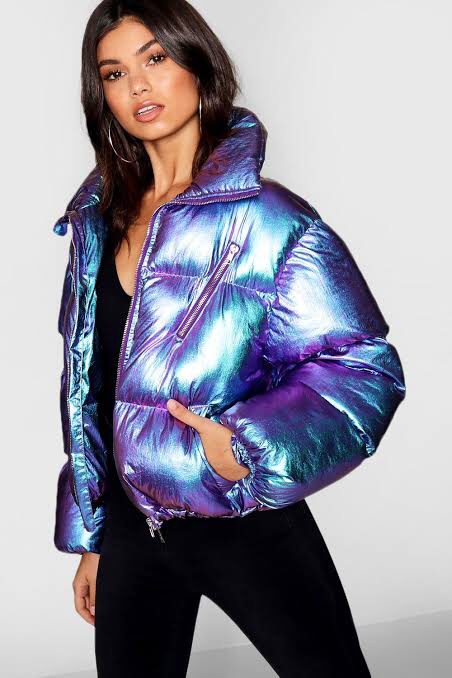 Available in various colors such as silver, gold, copper, rainbow.. you can choose the one which suits your personality best. Puffer jackets are also really warm and cozy.
Faux Fur Gilet
.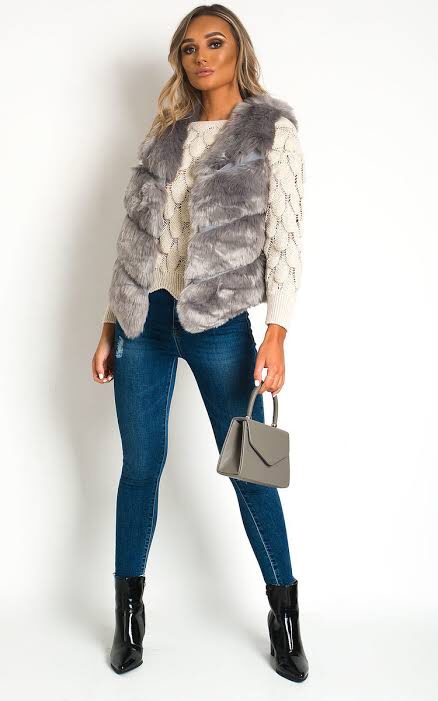 Faux fur gilets add a plush and completion to your overall look. Rock a bold lip, some sexy boots, a touch of statement jewellery and you're ready to go.
Camel coats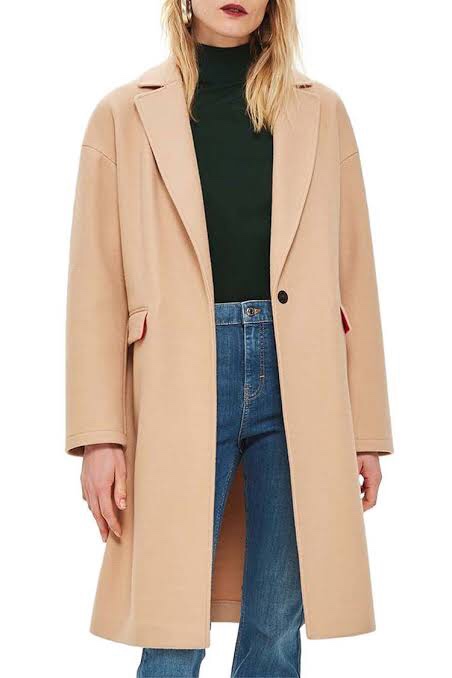 Nothing more timeless and chic than a camel coat. Camel coats come in various styles but the classic one will always be the mid-length, button-less, belted version. Pair yours with any outfit whether jeans or a top or over a dress and you'd look fabulous.
Velvet shawls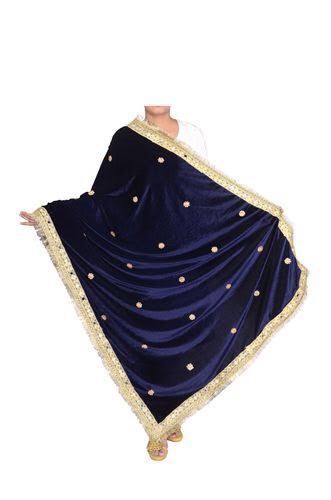 Velvet not only looks super expensive but is also incredibly warm. If you're not one to go for an overall velvet look, you can always opt for an embellished velvet shawl.