Theme parks are a great way to spend the whole day out with your family doing adventorous activities. Here's a list of 5 theme parks around the world in case you find yourself travelling to one of these locations:
Walt Disney World's Magic Kingdom (Bay Lake, Florida)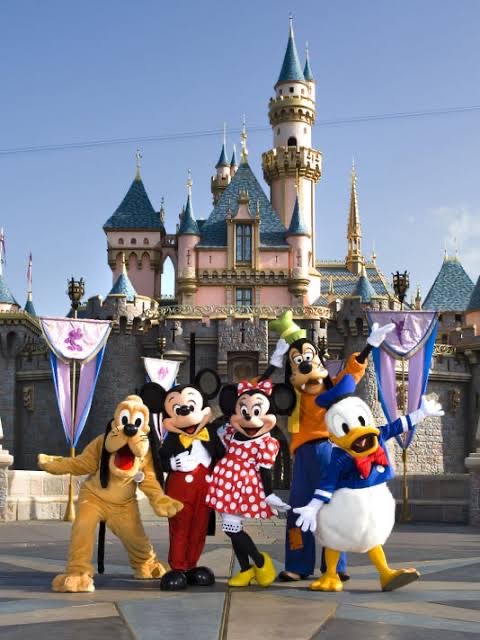 Walt Disney World's Magic Kingdom is one of the largest amusement parks in the world located on Bay Lake in Florida. It is so huge that you need almost a week to explore all of it and the best part about it is that you can stay at one of the many resorts housed in the park.Here you can get the chance to meet your favorite Disney characters such as Mickey Mouse, Minnie Mouse, Disney Princesses and so much more. The theme park houses many other smaller theme parks inside it which cater to different types of rides and adventorous experiences namely Adventureland, Frontierland, Liberty Square, Fantasyland and so on. Every night before closing time there is also a parade and carnival which features some of Disney's popular characters along with fireworks. This one sure is a treat to watch.
Alton Towers (Staffordshire, England)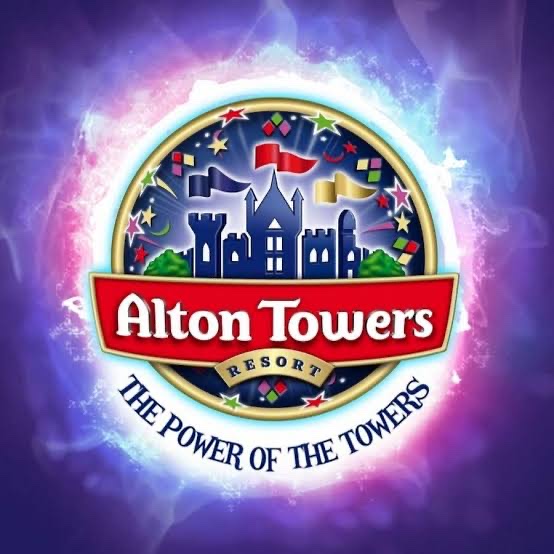 Alton Towers located in Staffordshire, England is one of the world's top amusements parks in the world. Alton Towers opened in the year 1980 and boasts of having a theme park, water park and even a hotel to stay at. Additionally, the park contains a golf course, spa facilities and even conference facilities. There are many exhilarating rides at Alton Towers such as Master blaster water coaster, Caribbean themed rides, River rapids, Nemesis, Oblivion and many more. Alton Towers is UK's second most visited theme park after Legoland Windsor.
Efteling (Kaatsheuvel, The Netherlands)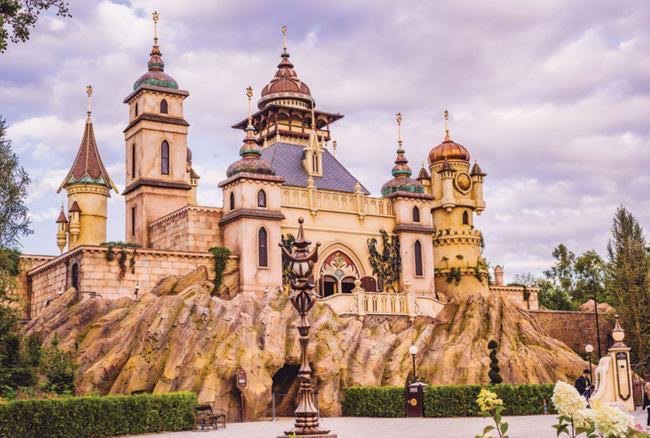 Efteling is a unique fantasy themed amusement park located in Kaatsheuvel, Netherlands. The park opened almost 70 years ago making it one of the oldest theme parks in the world while it boasts of being the largest theme park in the Netherlands. The attractions and rides are based of legends, folklore, fairytales, etc. In addition to this, you can also experience the biggest water show of Europe here.
Ferrari World (Yas Island, Abu Dhabi)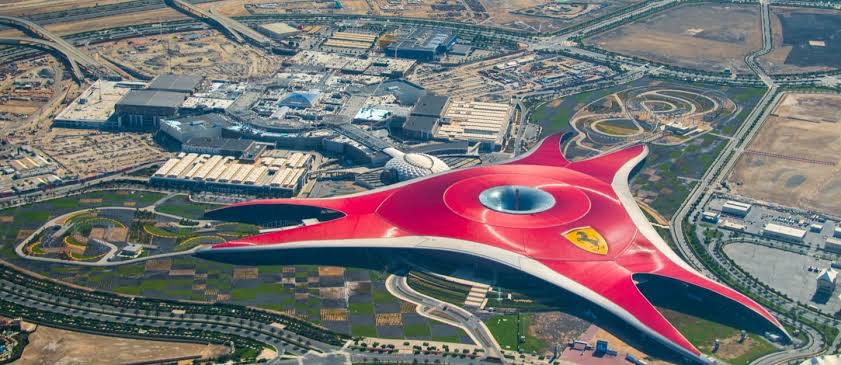 Middle East's leading tourist attraction, Ferrari World is a branded theme park based on Ferrari. It opened only a mere 9 years ago but it is extremely popular amongst tourists visiting the Arab destination. Ferrari World is mostly indoors due to the hot and humid weather conditions in the country and also boast of having the world's fastest roller coaster known as Formula Rossa.
Europa Park (Rust, Germany)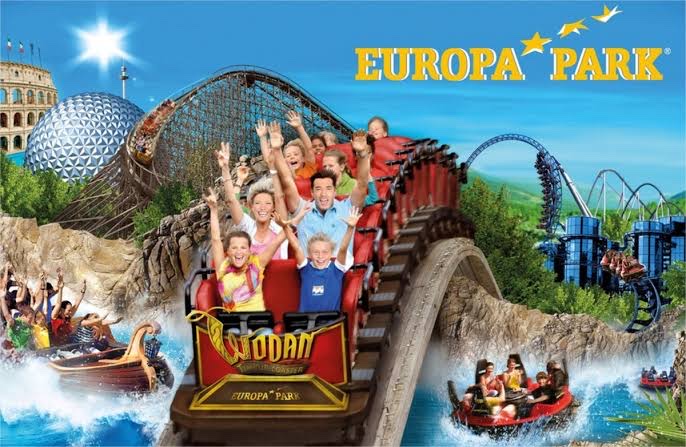 Europa Park is the largest theme park in all of Europe, coming only second to Disneyland, Paris. The park was built in 1975 and is located in the city of Rust in Germany. The park's attractions include various themed islands representing different European countries with iconic buildings paying homage to their land. With over a hundred rides and 13 rollercoasters, it sure is a fun place to be.