Mere Pass Tum Ho is going to end soon. 18 episodes of Mere Pass Tum Ho have already gone on air. This drama has a total of 22 episodes. That means that in the next 4 episodes, we will see the climax and eventually the ending of Mere Pass Tum Ho. Like every other drama written by Khalil-ur-Rehman Qamar, this drama too has come to a point where there can be so many different endings to it. After episode 18 of Mere Pass Tum Ho aired, most viewers are unsure about how they want the drama to end. Up until episode 18 everyone was sure that they wanted to see Mehwish suffer. Now that Mehwish has no place to go and she is helpless, most viewers feel differently. The credit for this goes to Ayeza Khan, the writer and the director. They make the viewers feel whichever way they want to. When they want to make the viewers angry at Mehwish, that is exactly the response they get. In the previous episode, Mere Pass Tum Ho makers obviously wanted people to feel for Mehwish and that is what has happened. There have been so many different twists and turns in Mere Pass Tum Ho that it is a little difficult to predict how this drama will end. It doesn't hurt to discuss the possible endings of the drama so we will do just that!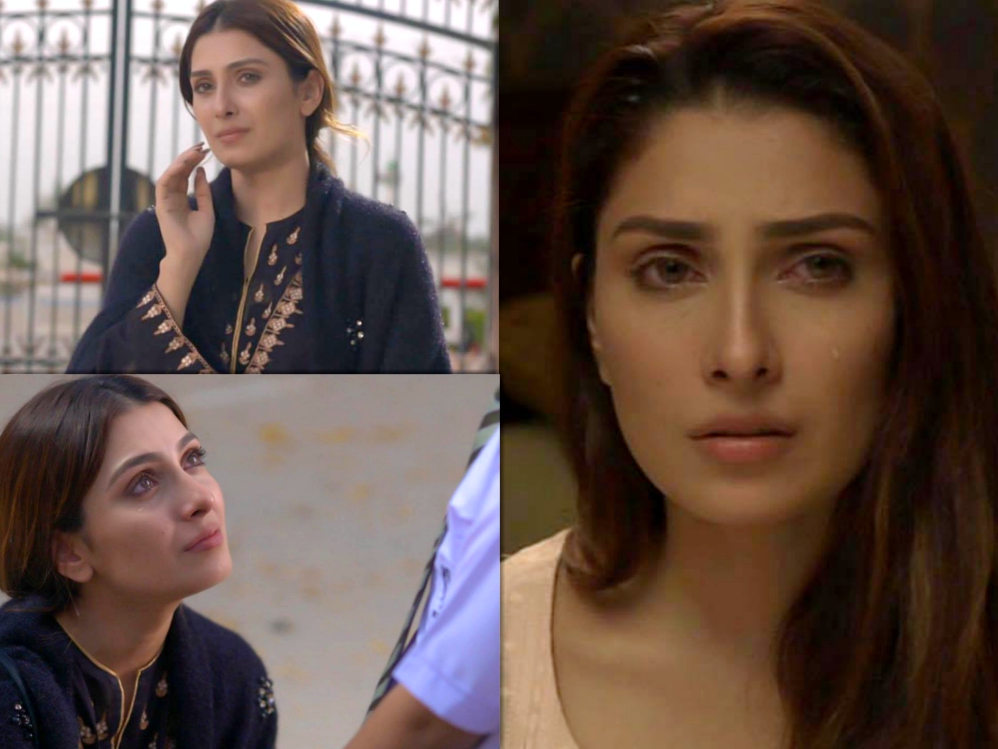 Here are 5 possible ways, Mere Pass Tum Ho can end.
Danish Forgiving Mehwish
After the previous episode it seems highly likely that Danish will forgive Mehwish. Until episode 17, it didn't seem possible that Mehwish would actually feel remorseful but now it is clear that her character may take that turn. Up until now in Mere Pass Tum Ho, Mehwish has hardly ever been 'sorry' for anything at all. Danish still loves Mehwish, there is no denying that. Her phone call and apology might break the emotional barrier in the next two episodes. Since Danish divorced Mehwish therefore in order to get married to her again, she will need to enter into nikkah with another man. Will Salman be the one who will 'help' them meet that end? This is the only way to a happy ending which many people now want to see but no one wants to see this halala in a drama. It would however be new watching a man forgive a woman for infidelity for a change. Will the audience accept that?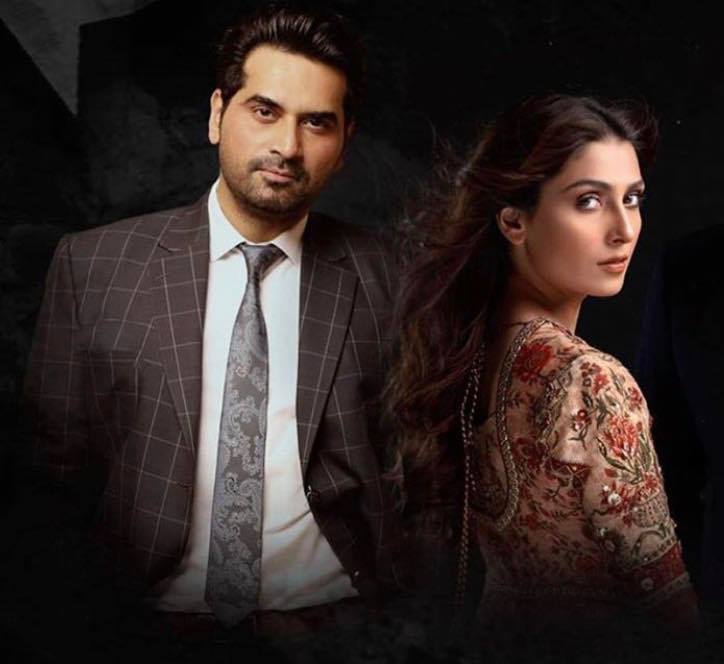 Danish and Hania Getting Married
The promos of the upcoming episode showed that Danish might be considering getting married to Hania. Although, Danish has shown no such interest in Hania but Hania likes Danish. Hania's sister in the previous episode also said that she needed to do whatever it took to save Danish. In that case Mehwish will be left alone. Rumi has always liked Miss Hania and wanted her as a permanent member of the family. Could this be the happy ending for Danish?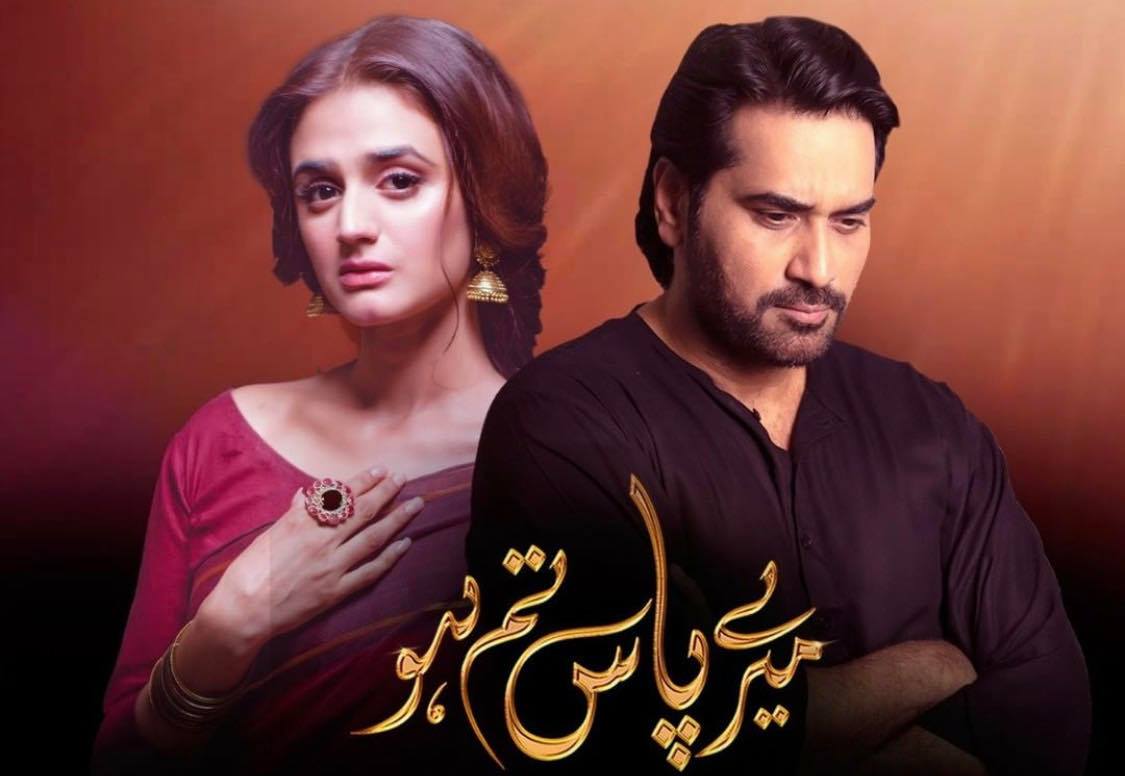 Danish and Maham Joining Hands
Since the past few episodes have focused solely on showing just how rich Danish has become. These episodes have also showed a different side of Danish. He is after all very business minded. Is it possible that Danish and Maham will eventually join hands and he will become the co-director of Shehwar Enterprise? Could it be that the drama will end with Danish being a business tycoon while Mehwish is left with nothing but regrets? That won't make Danish happy too but then Khalil-ur-Rehman Qamar has often said that he does not believe in happy endings.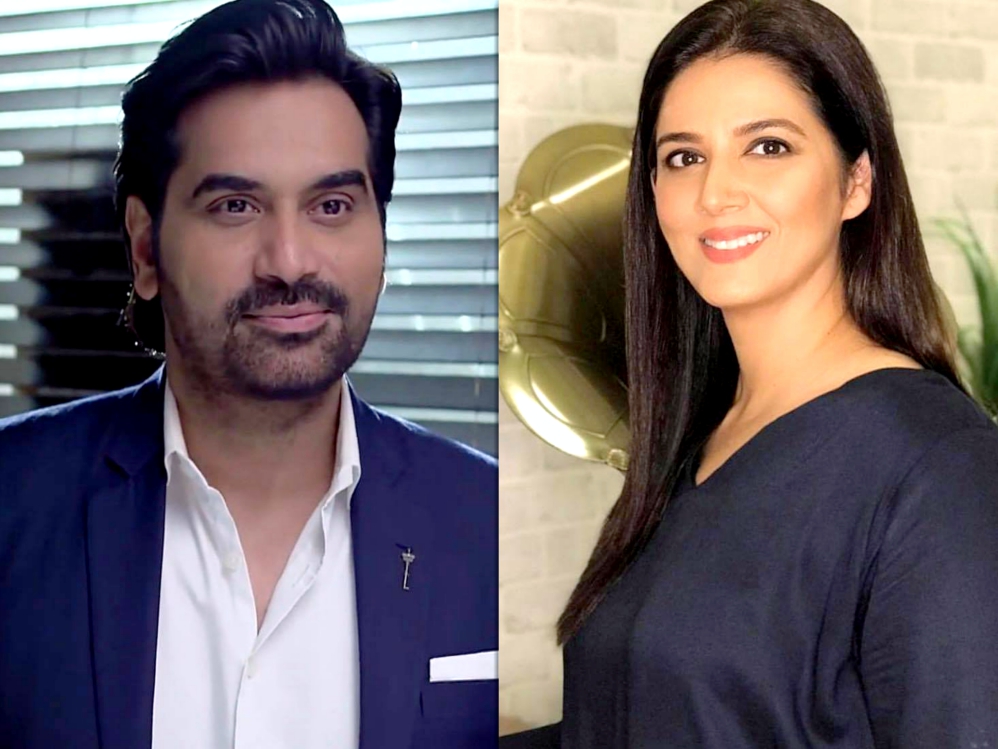 Mehwish Killing Shehwar
The cast interviews indicate that there is going to be a murder in Mere Pass Tum Ho. Will Mehwish end up killing Shehwar? We have seen two of the leading characters in Khalil-ur-Rehman's plays killing people they love and themselves by taking poison. Will Mehwish get so angry that she will end up killing Shehwar in a similar way and she herself will end up in jail. This will be a dark ending but the best way to get Mehwish and Shehwar out of the way so that Danish and Hania can be together. Such an ending will also be the punishment which many viewers think both these characters deserve for betraying their spouses. Ayeza Khan also said that this drama had a lesson. If there is a lesson then it is highly impossible that Mehwish will in any way will have a happy ending.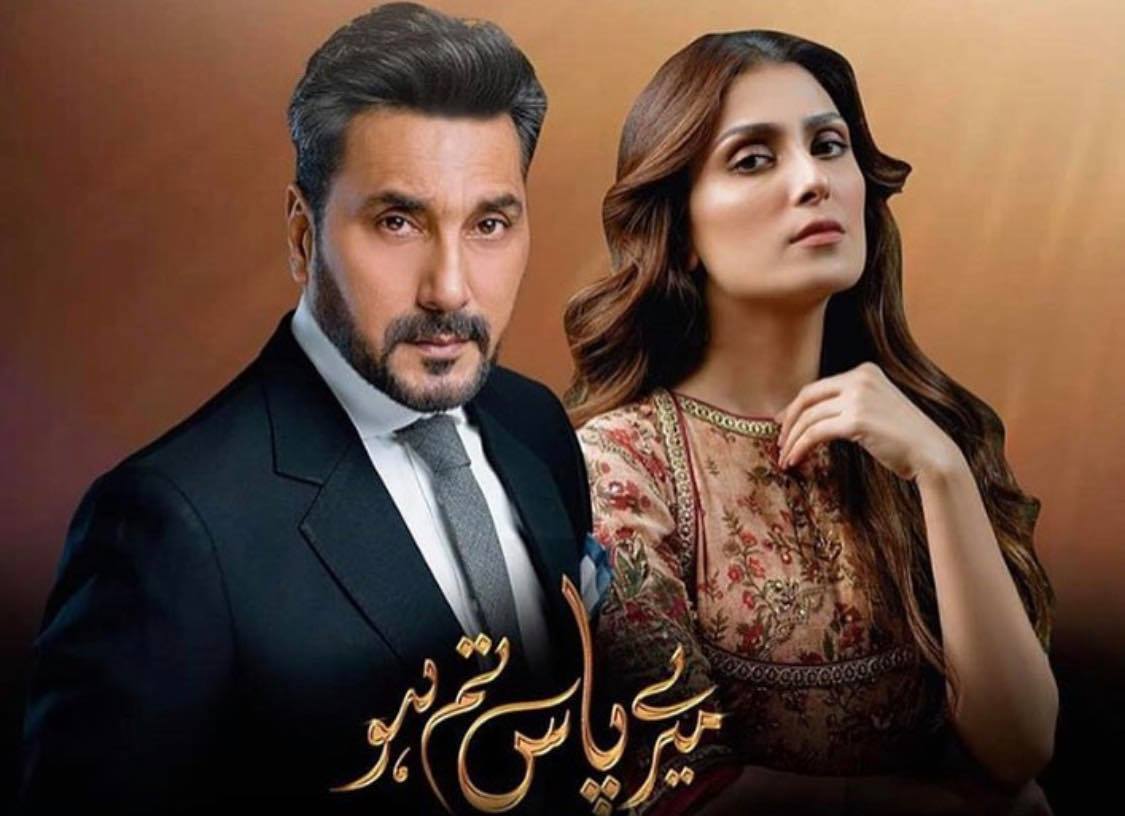 Mehwish Ending Up In a Mental Asylum
Mehwish will feel guilty very soon. Soon enough she will realize just how wrong she was. She will also realize that she lost a man who loved her a lot. Will she go completely crazy and end up in a mental asylum? If this happens then the ending will be similar to drama serial Titli in which the heroine who left her husband for another man loses her senses in the end. There are still a lot of people who want to see Mehwish suffer. Such an ending will be satisfying for all such viewers who think Mehwish does not deserve forgiveness.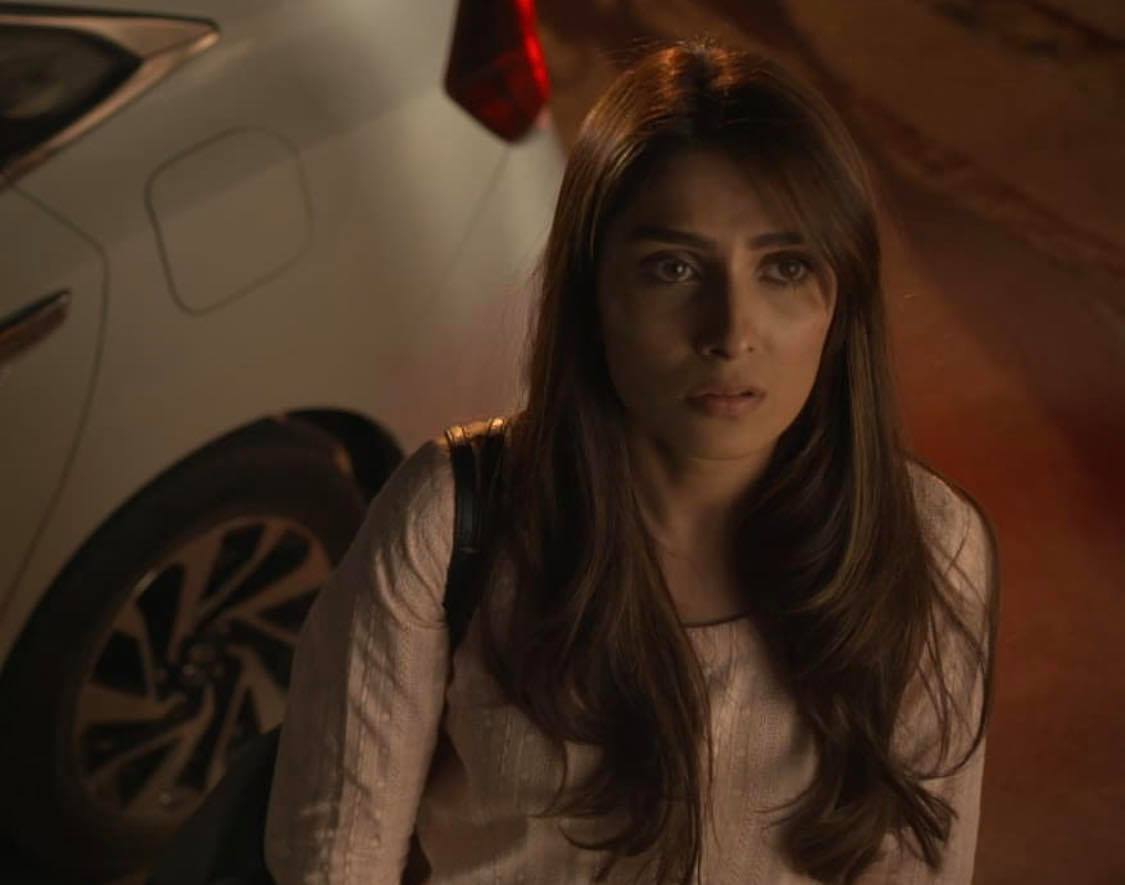 How do you want to see Mere Pass Tum Ho ending? Do you think that Mehwish deserves to be happy in the end? Will Danish and Hania be together in the end? Is Maham's role over or has it just started? Khalil-ur-Rehman Qamar said in an interview that while writing the ending of this drama, his hands were trembling and he was crying. No matter how this drama ends, it is sure to be an ending the viewers will remember forever.
Share your views and predictions in the comments section.