No matter how corny it sounds, but our state channel Pakistan Television has an inevitable place in our drama history. Those were the days when only a two minute silent scene was enough to make an ordinary person a recognized star. Those were the times, when script was the primary importance and artists used to rehears at least ten times before facing the camera!

We all have grown up watching PTV, some of the plays were breathtakingly ah-mazing and some were just good time-fillers. But there is another category other than these two; the category of must-watch PTV classics, the plays that everyone should watch!
Khuda Ki Basti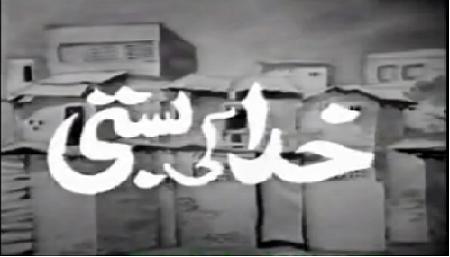 "Mother of All Serials" Khuda Ki Basti is Pakistan Televisions' record breaking sensational novel-based play that actually was produced and broadcasted twice on TV, each time creating the same excitement among the masses! That was the time when a PTV play was a good enough reason for barren streets and pin drop silence on otherwise roaring roads. A true reminiscent of PTV's glory that now deserves to be taught in our acting academies. 

The script of the play was written by Shaukat Siddiqui. It was a Sahira Kazmi direction, featuring some of the legends of Pakistani drama industry; Qazi Wajid, Zaheen Tahira, Mehmood Ali, Behroz Sabzwari, Munawar Sultana and others.
Aangan Terha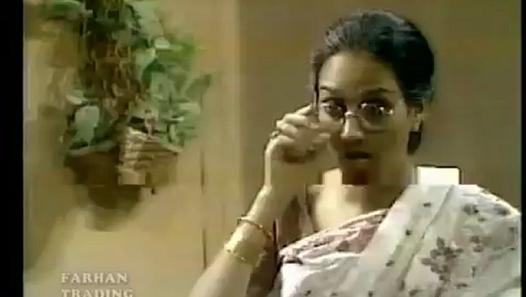 Aangan Terha – a witty comedy with just the perfect tinge of satire is another play that you should totally watch, if haven't already. The settings and plot of the play was amazingly simple featuring only three main characters, Mehboob Aalam, Jahan Aara Baigum and Akbar, played by Shakeel Ahmad, Bushra Ansari and Saleem Nasir respectively.
Originally the play was a satirical commentary on the sociopolitical upheavals of 80's Pakistan, penned by none other than Anwar Maqsood. Each actor was a suitable fit in the character, giving their best but it was Bushra Ansari who actually nailed it. She was quite young to play the character of an aged nagging wife back then but till date it is one of her most flawlessly done projects.
Shehzori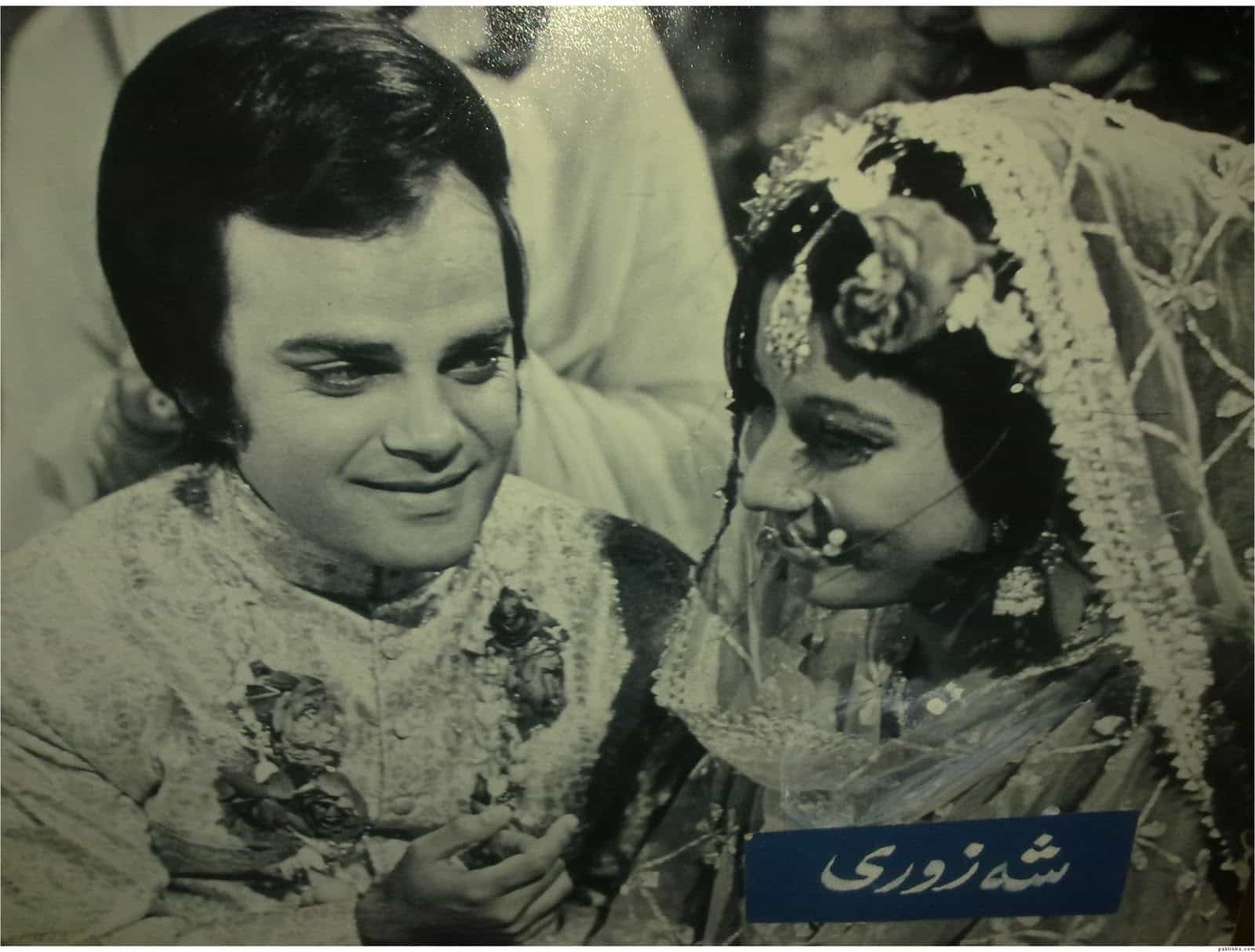 "Mein Bohot Buri Aadmi Hun"  How many of you can still recall this sentence? It was the pillow talk of hilarious Neelofar Abbasi in Shehrozi, which undoubtedly is one of the best slapstick comedies PTV ever presented.
Haseena Moin's debut serial Shehzori is a hilarious play that revolves around a tom boyish girl Tara (played by Neelofar Abbasi) who apparently is a kiddish girl who gets nothing right but eventually evolves as a strong woman with a firm standing point. The play belonged to the black and white PTV era and Neelofar and Shakeel is without any comparison the cutest on screen couple of that time.
Tanhaiyan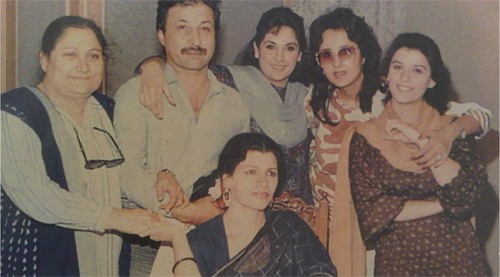 From the pen of Haseena Moin, the cult classic PTV play Tanhaiyan is the story of two sisters Zara and Sanya who dig deep into the philosophy and essence of living in an attempt to get their parent's house back. The play was a hot favourite among the audience giving the ultimate fame and popularity to the entire cast that includes Shehnaz Sheikh, Marina Khan, Behroz Sabzwari, Qazi Wajid, Asif Raza Mir and others.
This is probably the only PTV classic that made it to its sequel. Approximately after 27 years, Marina Khan came up with a sequel of Tanhaniyan that was very much the culmination of the same story but of course with new twists. New faces included Syra Yousaf, Alishbah Yousaf, Shehroz Sabzwari and Shehertar Munawar Siddique.
Ankahi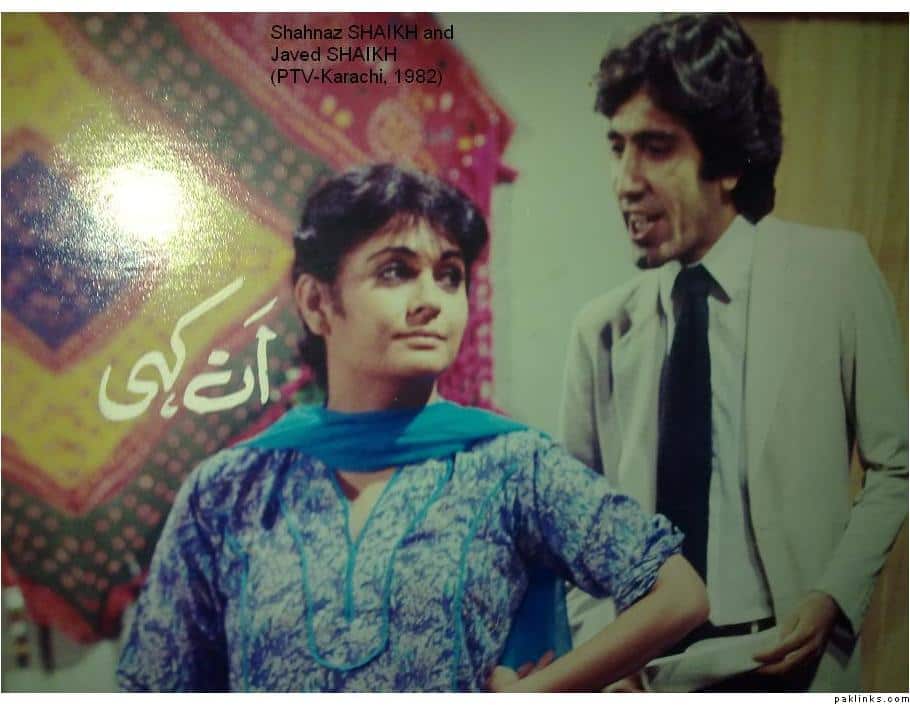 Timmy, Jibran, Maamoo, Faraz and Sana – sounds a bit familiar maybe? We all have grown up watching this family and share a common love for them, don't we? The outstanding duo of Haseena Moin and Shaoib Mansoor presented Ankahi, the unforgettable PTV play in early 80's.
Ankahi was a mega-cast play starring Jamshed Ansari, Shehnaz Sheikh, Shakeel, Javed Sheikh, Salim Nasir, Behroz Sabzwari, Badar Khalil and others. Ankhai was the story of unexpressed emotions and unfulfilled desire, one of those plays that kept the audience giggling only to leave them with an ultimate deep sorrow. Ankahi has been telecasted quite a few times now and its DVDs are still selling like hot cakes, you definitely need to grab one if you already haven't amused yourself by this play.
How many of these PTV classics have you watched already? Don't forget to add your personal favourites in the list by commenting!
Zubia Rizvi