A biopic portrays the real life incidents of a famous personality. It is usually slightly dramatized and uses the actual name of the person it is based on. There have been many biopics made on political, sports or entertainment personalities. Here are a few awe-inspiring biopics which are worth watching:
Frida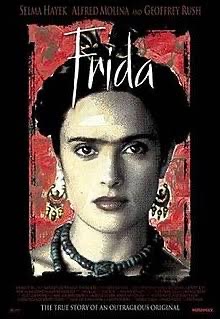 Surrealist painter Frida Kahlo's journey has been portrayed in this film in which Salma Hayek plays the titular role. The film beautifully depicts Kahlo's personal life, her introduction to paintings, her sexuality, her relationships and the struggles she went through to achieve fame and recognition. Throughout the film each scene starts as a painting, slowly dissolving into a live-action scene with actors.
Ali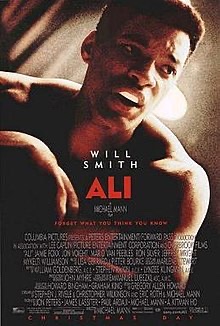 Muhammad Ali is celebrated as one of the most famous boxers of all time. Ali is the biopic of heavyweight champion, Muhammad Ali. The film majorly focuses on ten years of the boxers life which depict important chapters in his life including the championship, conversion to Islam, banishment from boxing, his take on the Vietnam war. Will Smith played the title role of Muhammad Ali in the film and was praised widely for his performance.
Gandhi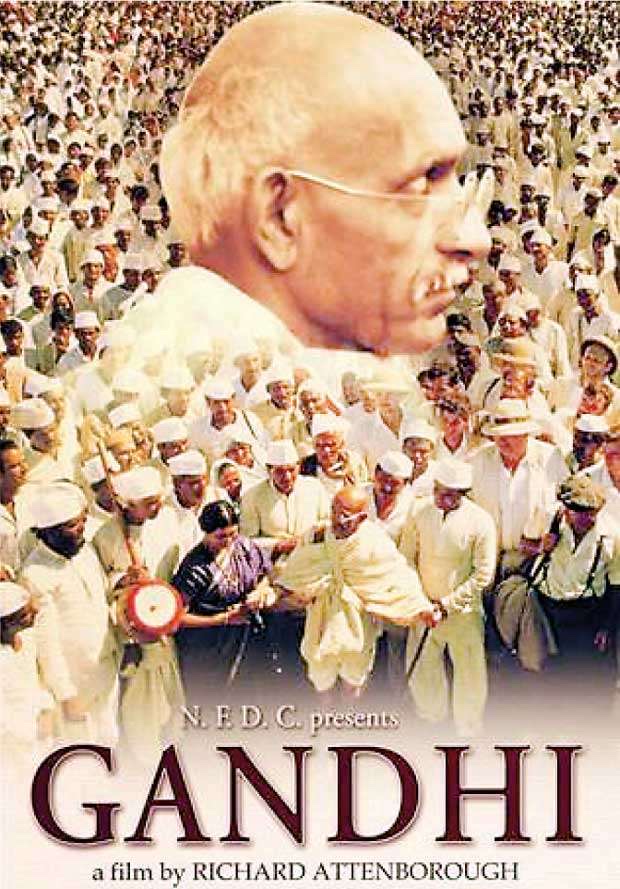 India's most important political figure Gandhi led many a struggles for his country to save them from the white culture through non violence. His biopic in which Ben Kingsley played the titular role depicts his journey to achieve a peace loving nation followed by his untimely assassination. The film also shows how tolerant and embracing Gandhi was towards other faiths including Christianity and Islam. The biopic went on to win eight Academy Awards.
Jinnah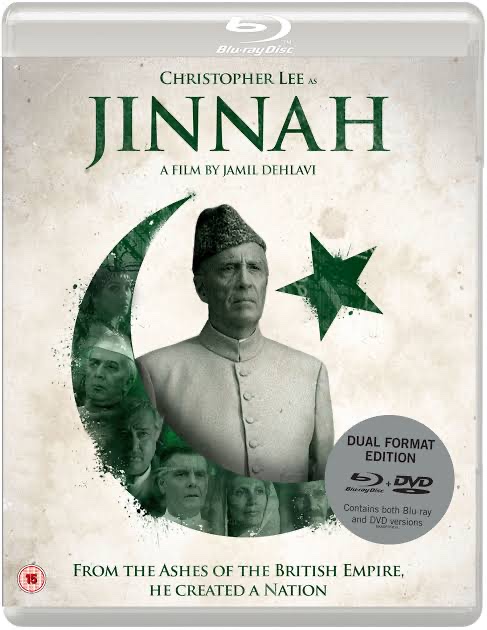 Pakistan's beloved founder Muhammad Ali Jinnah put his heart, blood and sweat to get a separate nation for Muslims because he believed Muslims and Hindus could not live together in harmony. Christopher Lee convincingly plays the titular role of Muhammad Ali Jinnah. It is considered one of his best works and has left many spell bound. Jinnah follows the life of the father of the nation, his wife and child and his political struggle for achieving a separate nation. The film has been showcased at the prestigious British Film Institute.
Neerja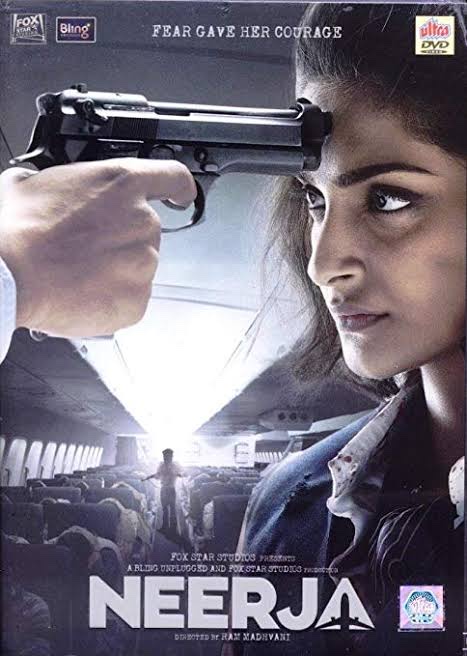 Neerja follows the story of brave flight attendant Neerja Bhanot. Neerja Bhanot sacrificed her life at the tender age of 22 trying to save the lives of passengers and crew members on a hijacked plane. Sonam Kapoor brilliantly essays the role of this heroic woman who saved many lives. Neerja posthumously received the Ashoka Chakra Award, Tamgha E Pakistan, Flight Safety Foundation Heroism Award and many others.
Dangal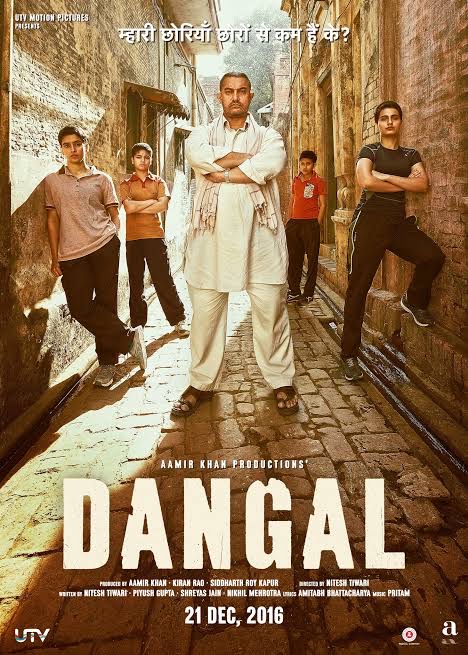 One of Bollywood's most sought out biopics, Dangal is a sports biopic on the life of Mahavir Singh Phogat and his two daughters, Geeta and Babita. Mahavir trains them to become professional wrestlers who go on to win gold for India at the Commonwealth games. They are also the first female wrestlers to excel and win in this sport. Dangal went on to become India's highest grossing film worldwide.
So which biopic are you watching first?