Pakistan's fashion industry is one of the fastest growing industries in the world. Nowadays, we have a plethora of fashion designers but only a few have managed to make their mark and set themselves apart from others. Here's a list of our favourite Pakistani designers whom we can't stop loving:
HSY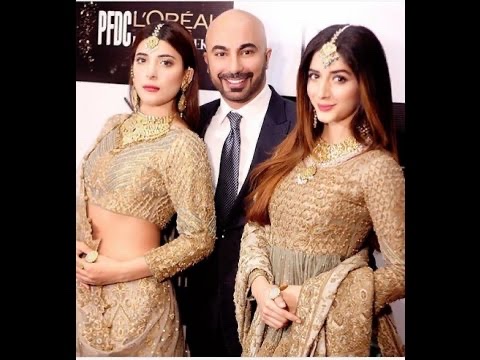 A powerhouse of talent, Hassan Sheheryar Yasin's brand HSY has been soaring great heights since it's inception in 2000. An expert in bridal couture, the brand also focuses on formal and menswear. The label has many outlets in different countries such as Kingdom of Saudi Arabia, United Kingdom, United States of America, United Arab Emirates which boast of numerous loyal clientele. Famous celebrities such as Reema, Urwa Hussain, Mehreen Syed and many more have been a part of HSY's fashion campaigns and shows.
Élan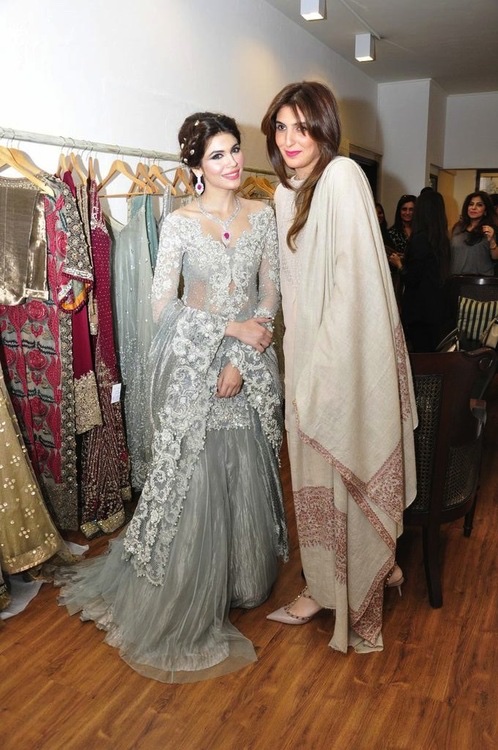 The brainchild of Khadija Shah, Élan has set itself apart from other designers due to it's elegance, stylish cuts and panache. They create timeless pieces which even attract many international clients. Élan focuses on pret, couture, bridal wear and luxury lawn. The brand mostly uses pastels and light colors in their bridal wear while colorful ensembles can be seen in the lawn section. Élan has also forayed into a subdivision brand by the name of Zaha which brings unique and affordable fashion to women.
Faraz Manan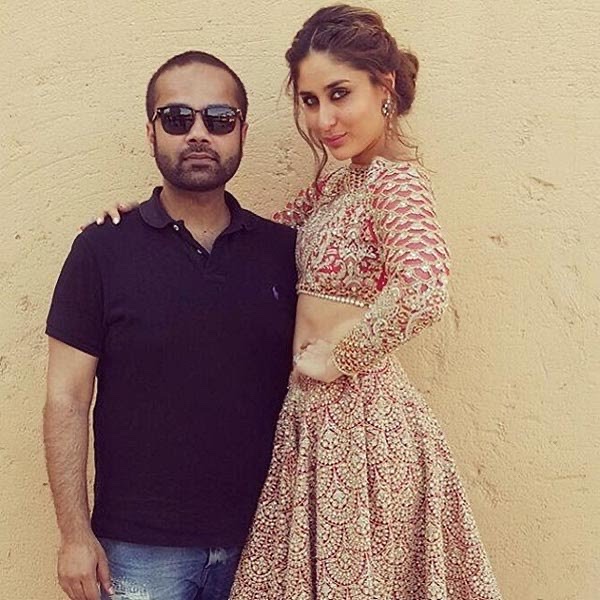 Faraz Manan started his design career in the year 2003. His beautiful aesthetics, attention to detail and color palettes distinguish him from other Pakistani designers. The label not only does bridal wear but also formal and luxury lawn. Some of Faraz Manan's renowned clientele include Bollywood bigwigs like Kareena Kapoor Khan, Saudi Sheikhs and even the Qatar royal family.
Nomi Ansari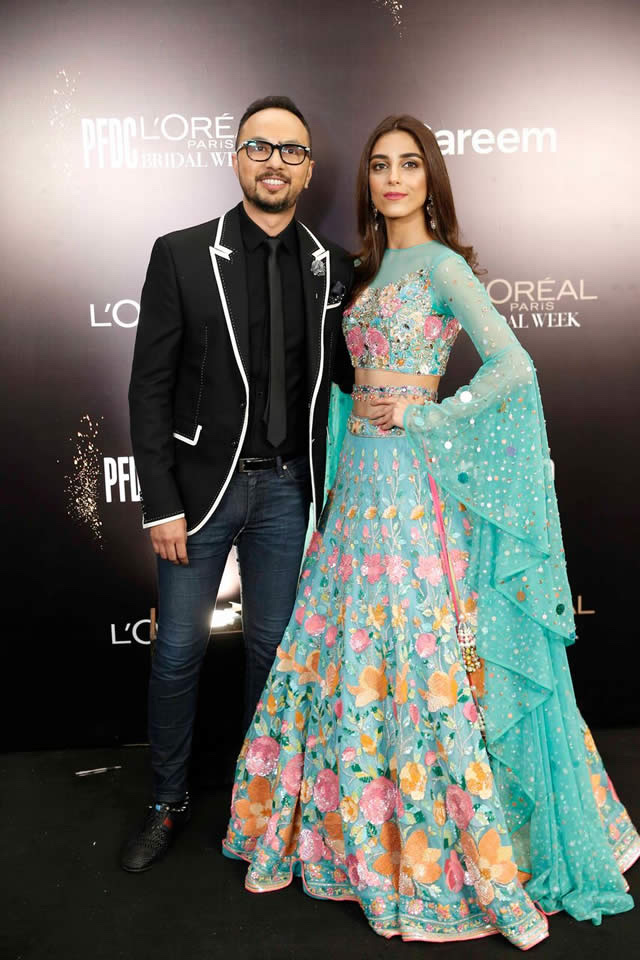 Nomi Ansari has been in the business since he graduated from the prestigious Pakistan Institute of Fashion Design in 2001. One can always tell Nomi's creations from a far as they create a colorful fusion of Eastern wear with a hint of modernism. Nomi excels in formal, bridal, luxury pret and even bespoke menswear. Mehwish Hayat, Maya Ali, Humayun Saeed and many famous celebrities have walked the ramp for Nomi's creations.
Faiza Saqlain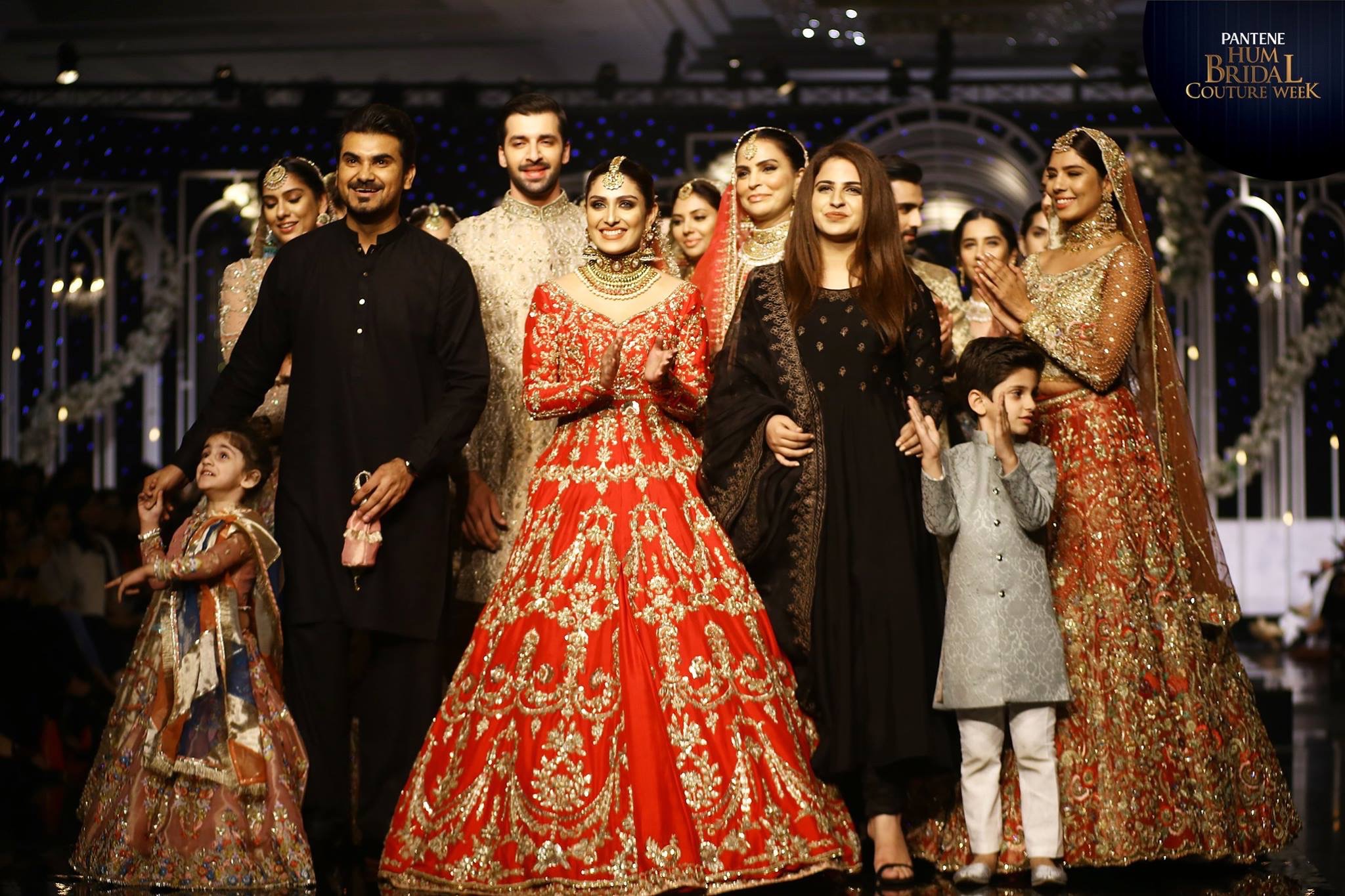 Husband-wife duo Faiza and Saqlain are the brainchild behind this clothing brand. Faiza who graduated with a distinction from the renowned Pakistan Institute of Fashion Design in 2011 started this brand with her husband which became a huge success in just a few years. The duo has exhibited at many fashion shows in Pakistan and even abroad. The brand focuses on luxury pret, bridals and wedding wear. Pakistani actresses, Maya Ali and Ayeza Khan are close friends of the couple and have many a times been a part of their shoots and campaigns. Priyanka Chopra has been seen in an ensemble by the brand as well while she attended the press meet of her film.
Ali Xeeshan Theatre Studio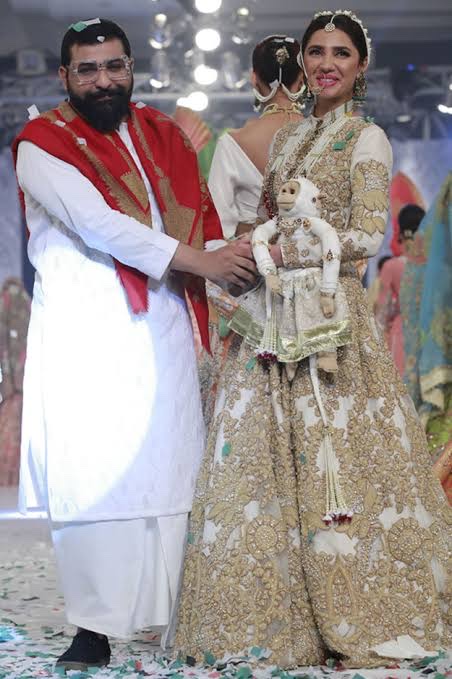 Ali Xeeshan is the man behind this exquisite and quintessential brand. He is able to fuse vintage designs with loud colors and prints, which look jaw droppingly beautiful. He doesn't forget to pay homage to his culture and heritage especially his power packed campaigns which display strong messages to society. No one quite does bridal wear like this brand.
Let us know which one of these is your favorite designer?