You might feel having a generation gap with your parents can mean you need to only respect them but that does not certainly end there as you should always try and become friends with them and keep them happy, the same way they kept you happy all your life. Here's 6 ways to make your parents happy:
Show gratitude towards them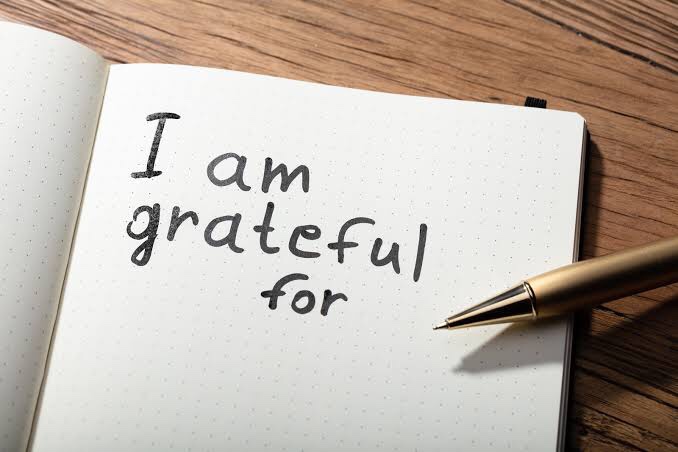 Your parents have done a lot for your their whole life. They brought you into this world, spent their time struggling to earn money which they in turn spent on you to give you the life you dreamt about. They did all this for you not expecting anything in return , they did this for you because they love you. But you as their child can shower love and praises on them to make them feel special. Try and buy a card and gift for them to let them know how much they mean to you and what all they did for you will never be forgotten.
Understand their perspective on things

Understand their perspective on things as to why they tell you off or tell you not to do certain things. Your parents are far more experienced than you are and know what is right and wrong so do not argue with them when they try and teach you valuable lessons in life. Try and think about things from your parent's point of view and avoid arguing with them.
Call them from time to time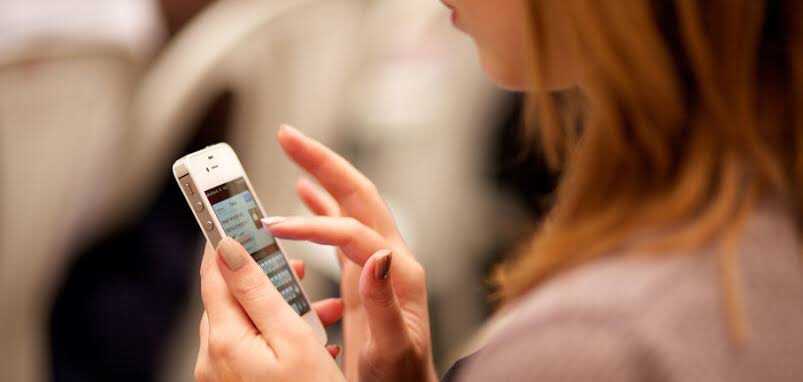 If you live in another city, country, different house or are a married child; never forget about calling your parents. Always call them from time to time and talk about anything and everything that is happening in your life. Talk to your parents like they are your friends. Tell them all about your day, your job, your married life, your kids everyday activities. In this day and age, we have smartphones which means we can easily video call each other and not feel miles apart. Video call your parents to make them feel like an active part of your life.
Arrange to meet up with them often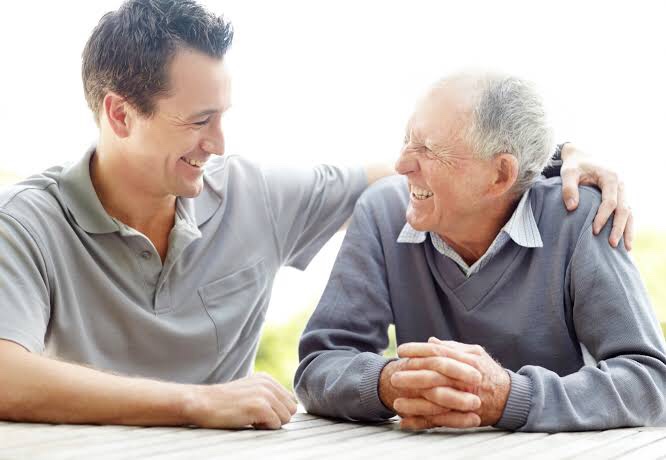 Whether you live in a different city, country, different house or are married; arranging to meet up with your parents apart from going to their house or them coming over to yours can bring about a change in your daily monotonous routines.
You can either go out to watch a movie, have food at a nice restaurant, catch up on coffee or go shopping. If you have kids, than that doubles the fun and excitement of meeting your parents and seeing them spend time with your kids can bring back childhood memories of your own with your parents.
Show respect towards them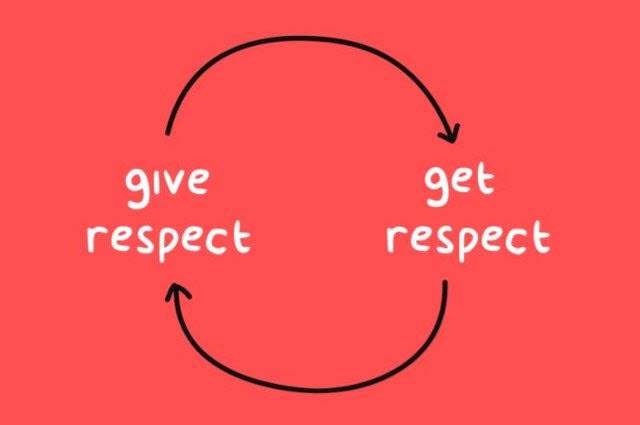 Always show respect towards your parents no matter what happens. Never raise your voice with them especially if you have kids because kids learn from their own parents and you wouldn't certainly want that.
Remember your parents special events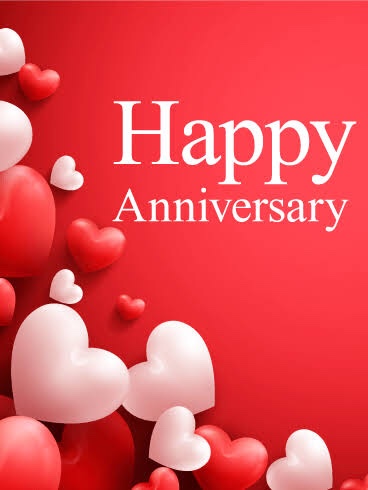 Make sure to call and wish your parents on their anniversary and birthdays. That is the least they want from you to remember their special events but surprising them with a gift or scrumptious lunch or dinner can be a loving gesture on your part.