A famous English director once said, "To make a good film you need three things; the script, the script and the script". Yes, there are several other elements needed, from great acting to excellent cinematography, editing, costumes, sound, etc., but the director's point was that it all starts with the script. If you don't have a good script then achieving a good film is impossible. It's true that a good movie or serial starts with a well crafted and well developed script. It is the only way to make people sit through your serial or film in today's competitive environment.
Our veteran TV and Film artist Masood Akhtar has stressed over the story and script writing a lot. He said in a recent interview with Associated Press of Pakistan that the story of the film and drama plays very important role in making the film and drama successful among the public. He said that the acting and effort of the actors is without any doubt a very important factor of a drama or Film's success but the writers need to write on new topics and attractive subjects.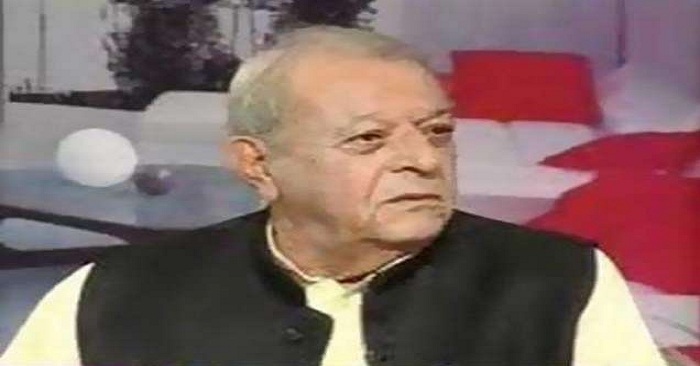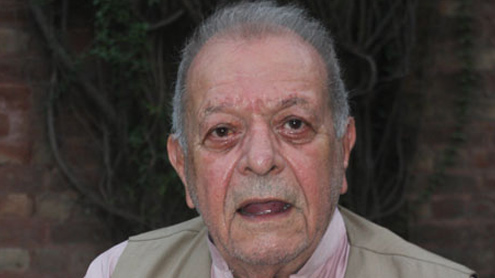 He also praised those new writers who have realized the public choice and are writing about new subjects.
Ahad Raza Mir – Biography, Age, Education, Family, Dramas
Aiman Khan – Biography, Age, Family, Engagement, Dramas