If you are a TV freak and loves to follow music and the programmes that revolve around empowering the youth of country, you must have noticed that the sole channel which was called to be a channel of youth, Aag TV  is no more reaching out to you. Yes, the news is correct, Geo Networks has suspended the broadcast of Aag TV on the basis of the fact that the channel was not attracting viewers as it should have been to attain respectful TRPs' which it once used to have.
The channel has now gone off-air and has been replaced by Geo's new product known as "GEO Kahani" which is still running under test transmission. While I was going through the official blog of the channel, I found that audience had many questions about why actually the channel only supported the "Fire Records" and nothing else. It is obvious, that they, as viewers want to see every taste of entertainment on a platform which runs under the slogan of empowering the young generation.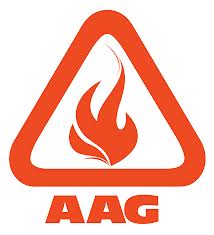 It is important to mention that the channel has given some magnificent dramas and finest actors like Dreamers, Ishrat Baji,etc. which turned out to be as the productive platforms from where actors like Annie and Shehzad sheikh emerged.
Due to the foreign content craze, Geo TV has already lost many of its viewers and such a step been taken by the network is still unpredictable to justify the act,
Lets see how things turn for the channel in near future, but there are viewers who will definitely miss watching Aag TV.
Wishes
Nida Zaidi