Last year we made a list of actors who we felt needed to up their game especially when it came to showing versatility and adding more substance to their performances. All these actors were gifted without any doubt, they just needed to choose the projects they worked in more carefully because they were being constantly stereotyped. This year it was great watching some of those actors who topped that list in 2016, showing more versatility and giving the viewers some unforgettable performances as opposed to the clichéd or annoying roles they chose to play last year. Their performances in the year 2017 showed that they are here to stay and they will continue to enthrall the viewers with their impressive acting skills. Some of these actors also compromised on quality last year because they were busy working across the border, we are delighted to have them back!
Here is a list of those actors who upped their game in 2017 and we are expecting even better from them in the upcoming year.
Shehzad sheikh deserves to be in this list more than any other actor because he definitely upped his game in every department. His polished acting skills and the kind of projects he decided to work in, won the viewers over completely. His roles in drama serials Alif Allah Aur Insaan and Mohabbat Tumse Nafrat Hei were both likeable and meaningful. He gave solid performances in both the dramas which is why the viewers couldn't help but feel for his characters. Gulrez was a simple yet sensitive individual and so was Basit. Both these characters went through a great deal during their journey and gave the viewers a reason to look forward to their tracks. We are definitely looking forward to what Shehzad sheikh has in store for us in the future.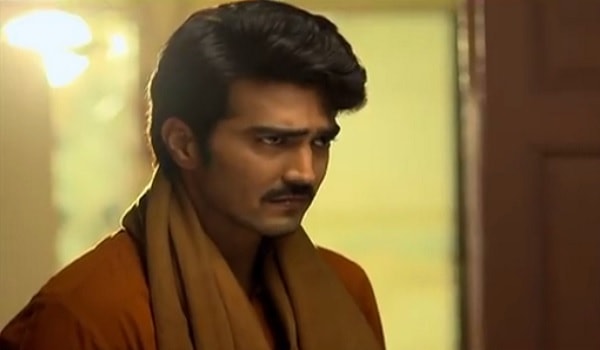 Ayeza Khan
Ayeza Khan chose to play a few challenging roles this year and she excelled in them as well. This year she made her comeback with drama serial Shehrnaz which can easily be termed as the worst drama of the year because the script went downhill fast after 6 weeks or so  but it was good to see Ayeza Khan in a bubbly go-getter avatar for a change. Her characters and performances in drama serials Mohabbat Tumse Nafrat Hei and Tau Dil Ka Kya Hua were also different from the bechari roles she has been seen in over and over again. Ayeza Khan nailed both these roles although they were challenging. Her dialogue delivery, body language and overall look suited the characters which is why we expect something even more grand from her in 2018.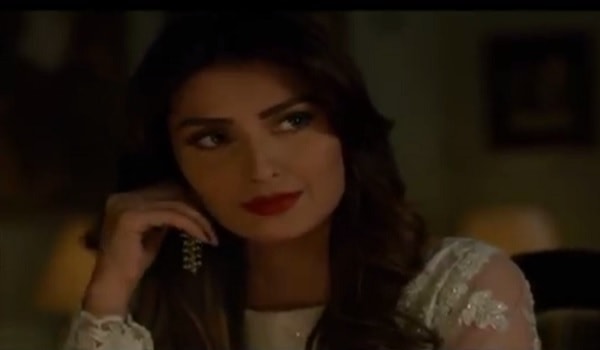 Sajal Ali
There was a time when Sajal Ali was being typecast or may be she herself was choosing more or less similar kind of roles because she wanted to stick to her comfort zone but not anymore. Sajal Ali has now started exploring different genres of dramas and is now choosing such characters which not only allow her to experiment but also let her showcase her caliber as an actor. Currently, Sajal Ali is being seen in two dramas Yakeen Ka Safar and O Rangreza and both her characters are completely different from one another, where one is a subtle character and the other is completely boisterous and she fits both the roles perfectly. Sajal has done complete justice to the characters of Zubiya and Sassi which goes to show that she is a fine actress who can own any role that is assigned to her. Sajal really has improved her graph as an actress and it is good to know that she is not going to stick to similar kind of roles from now on, which really makes us look forward to her future projects.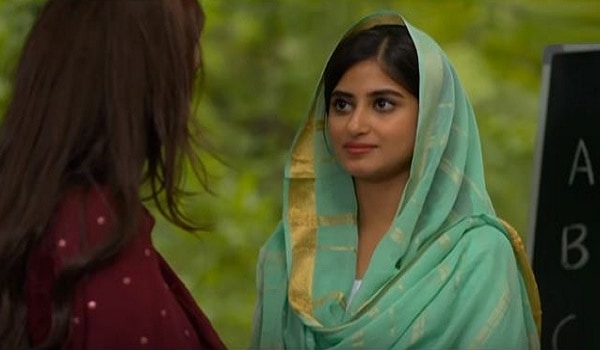 Imran Abbas
Even though Imran Abbas was always a star in Pakistan and gave super-hit dramas to his fans, he took a long break in order to work in India but ever since he has returned, he really has upped his game because the amount of work that he has done goes to show that he not only believes in quality but also wants to provide variety to all those viewers who tune to his dramas. Even though Imran Abbas is mostly seen in love stories, he still makes sure that there's enough margin for him to perform differently and for this reason we totally believe that he has upped his game.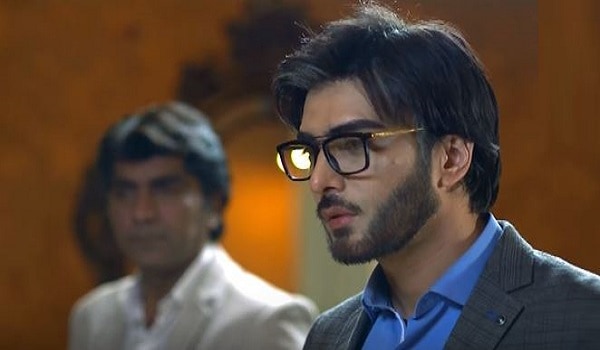 Sana Fakhar
There's no doubt about the fact that Sana Fakhar knows how to act but when it came to dramas, she really wasn't getting enough opportunities to showcase her talent, however, that is not the case anymore. It is good to see that the drama makers have started offering Sana the roles she can do complete justice to and Sana on her own is giving her 100% to the characters that are assigned to her. Sana has been seen in Alif Allah Aur Insaan and O Rangreza, even though one can draw a similarity between these two characters but the portrayal is completely different. It is good to see Sana Fakhar choosing such roles which she can portray effortlessly and that shows that she has really started choosing her projects wisely.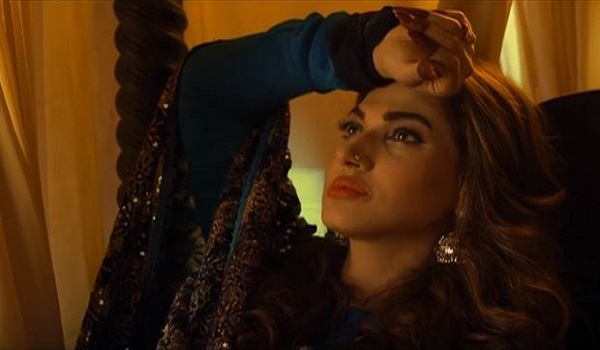 Ushna Shah
Even though Ushna Shah doesn't have many projects to her credit in recent times, her single performance in Alif Allah Aur Insaan outweighs everything that she has done so far. With her portrayal of Raani in Alif Allah Aur Insaan, Ushna Shah proved a point that when given the opportunity, she can turn into a character actor too because before this drama, Ushna was sporting a very specific kind of image in all of her dramas and no one could actually imagine seeing her in a role which was anything but glamorous. Ushna Shah's graph has skyrocketed after her role of Raani because with this she has shown what she is capable of. Ushna Shah has definitely upped her game and we can't wait to see what she has in store for the drama-buffs.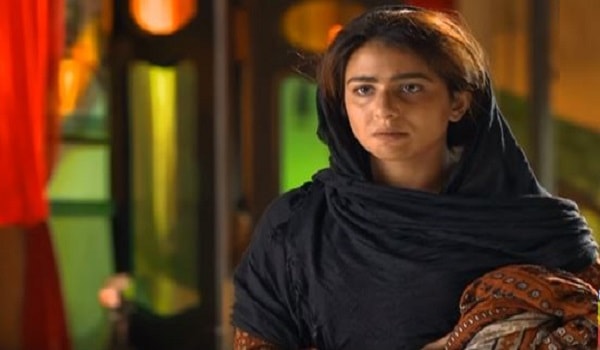 How do you feel about the actors in the list? Don't forget to share your thoughts about these actors and feel free to add to the list.