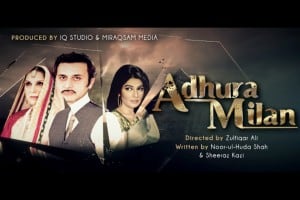 A Plus is quickly becoming a force to reckon with. They have a very interesting line-up of shows and the latest to grab my attention is Adhura Milan. Airing every Fridays at 8pm, Adhura Milan is written by Noor ul Huda Shah and Sheeraz Kazi, directed by Zulfiqar Ali and produced by Miraqsm Media. The cast boasts of stalwarts such as Samina Peerzada and Usman Peerzada, the ever-impressive Faisal Rehman, the ravishing Iffat Omar and a very strong supporting cast- Aly Khan, Soha Malik, Kinza Hashmi, Khalid Butt, Nayyar Ijaz and others.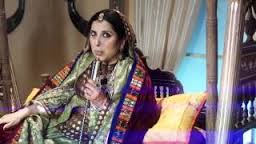 Before anything else, I have to give a huge shout out to the impeccable production values, the addictive soundtrack and the overall aesthetics. Adhura Milan is a visual delight, with special attention to costumes and accessories, lavish décor and a very new feel. Our story begins with Tabrez Alam (Faisal Rehman) who is married to Soha Malik and has a daughter Alishba. Although at first glance, there is some air of discomfort between him and his wife, Tabrez is a doting father who clearly pampers his daughter. A refined gentleman, he is fond of music and plays the piano in his spare time. In a faded flashback, we see his muse- Iffar Omer but we have yet to know anything about her. What we do know about him is that he is an industrialist and tries to stay clear of land conflicts. But he doesn't have a perfect life- far from it. At the age of 16, he was married to a much older woman, Noor ul Ain/ Bibi Jaan (Samina Peerzada) who has raised him into the man he is today. Not only that, but she had arranged his second marriage too. But Bibi Jaan is a far cry from Mahjabeen from Numm, she is an aristocrat, a zamindarni if you will, a woman of extreme power and resources and Tabrez acts as the caretaker of her massive property and wealth. Not just that, but as his wife mocks him, Bibi Jaan is his majazi khuda.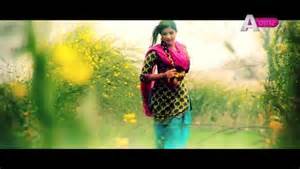 We are also introduced to his nemesis, Dilawar (Aly Khan) who has sworn to avenge the wrongdoing his mother suffered at the hands of Bibi Jaan. In a quick flashback we get to see his mother and a young Dilawar kicked out in the middle of the night for reasons we have yet to discover. Dilawar has managed to amass quite a sizable chunk of land himself and is now at a competitive level with Tabrez. Usman Peerzada reprises his role as a feudal lord and acts as an arbitrator between Tabrez and Dilawar. On Dilawar's side of the land, lives Nayyab (Kinza Hashim) an orphan girl raised by her Chacha Bakhtawar (Khalid Butt) and Chachi. Nayyab is a carefree lass who lives life to the full and makes the most of her little world by celebrating the gudday- guriya ki shaadi with enthusiasm and fervor. Unfortunately for her, Ustaad Sultanay (Nayyar Ijaz) , the village kingpin has his eyes set on her. As luck would have it, her Chacha owes him an enormous gambling debt and he gets coerced into agreeing to the horrid union.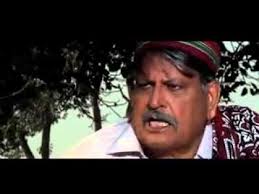 I'm really looking forward to the next episode. So far, I have fallen in love with the soundtrack sung by Shiraz Upal and Neeti Mohan (of Ishq Wala Love fame) and I'm impressed by the cast. The story seems unique but one of the biggest draws for me is the flawless picture quality. I need to like what I see and poor quality makes even the most interesting serial unwatchable. Did you watch the first episode? What did you think?
Yours in watching,
Kanwal Murtaza