Advocate Khalid Khurshid has been elected as the Chief Minister of Gilgit-Baltistan.
Following the November 15 elections for the Gilgit-Baltistan Legislative Assembly, the two phases of swearing in of members and election of Speaker and Deputy Speaker have already been completed.
A meeting was convened to elect the Chief Minister in the third and most important phase.
Prime Minister Imran Khan nominated Advocate Khalid Khurshid while the United Opposition nominated Amjad Hussain Advocate of the PPP as the unanimous candidate for the post of Chief Minister.
Advocate Khalid Khurshid got 22 votes and United Opposition candidate Amjad Hussain Advocate got 9 votes and Khalid Khurshid was elected as the new Chief Minister of Gilgit-Baltistan.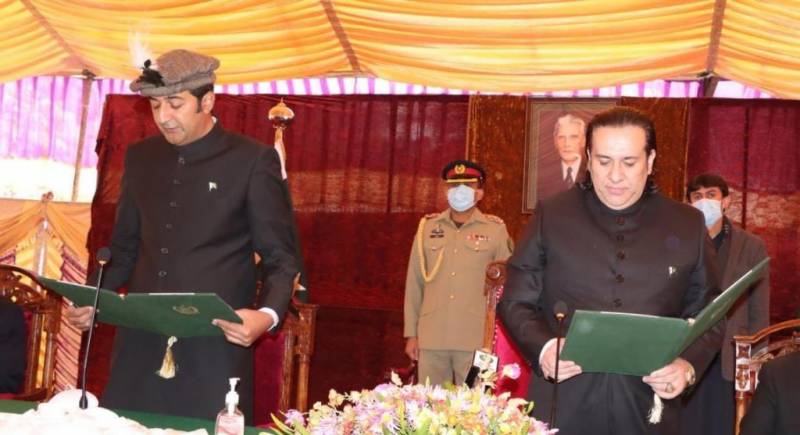 The newly elected Chief Minister Advocate Khalid Khurshid  also took oath in the ceremony arranged in the Governor house Gilgit-Baltistan and received guard of honor.