After Sajjal Ali, it is now singer turned actor Ali Haidar, who is given a tough time by the Mafias of Karachi. As per the latest reveals, he has been asked to deliver a huge amount of Rs. 1 Crore in return of his life. The singer has had been receiving threatening calls which finally has forced him to seek help from the police.
Despite of all the instability found in Karachi, the fact persists that this city holds an immense importance in terms of economy of Pakistan. Due to the highly developed and raise life standards here, many of the prominent celebrities are found residing here. It is probably because of this that after businessmen and industrialists in the city, it is now the actors and singers who are now been targeted. While Sajal Ali preferred to shift elsewhere, Ali has acted brave by asking for Police security against this mafia gang.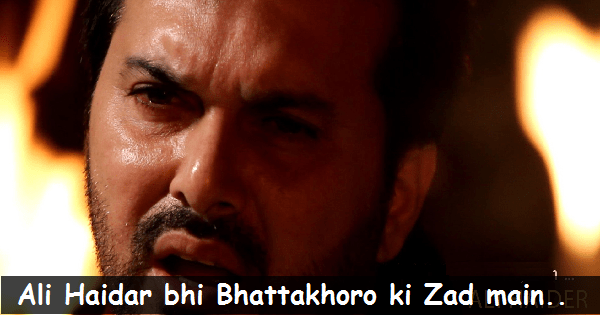 See the video below to find more about the news.
This is certainly a shame for not only the government of Karachi but for the federal authorities who are found to act blind even after knowing it all.
Please share your views and experiences about it.
Stay Safe,
Nida Zaidi