Ali Zafar speaking about his interest in Bollywood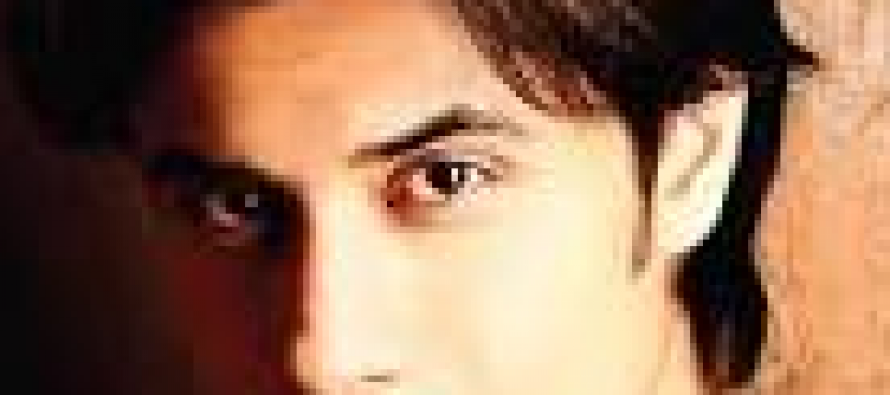 Not only has Ali Zafar done great work in films but has also shown a positive side of Pakistan to the world.
From becoming the country's biggest music sensation to making it big in Bollywood with the critically acclaimed Tere Bin Laden and the commercial success of Mere Brother Ki Dulhan, Ali Zafar has always made us Pakistanis proud! Not only has he done great work but he has also shown a positive side of Pakistan to the world. Lets have a short conversation with him about his works and interests in Bollywood films
1 How was the experience of working in LPNY?
We had a lot of fun shooting in three different cities, two of which (London and New York) are world hubs while Paris is one of the most beautiful cities in the world. And since each place had its own charm, that made the whole experience a lot more enjoyable. Now that the film is out and has received appreciation and great reviews, it feels even better to be associated with such a project. Overall, it has been a fantastic experience!
2 Your acting stint in Mere Brother Ki Dulhan was amazing. Do you think you've done an equally good job in LPNY?
It's only my third film and I'm still learning. Whether it's acting or singing, I like to consider myself a student rather than a master of a particular form of art. Abhishekh Sharma, the director for Tere Bin Laden, thought that this was my best acting so far.
3 LPNY is the first Bollywood movie in which you composed the music too. How was the experience?
It's slightly different from composing music otherwise but nonetheless very refreshing, memorable and interesting. I love making music so it felt great to keep in touch with my musical side too. When I compose music for my own album, I do whatever I feel like. But in composing music for a film, I had to rely on the framework given and satisfy the entire team, not just myself.
4 Aditi Rao is a newcomer. Were you hesitant in working with her?
We needed a fresh face and Aditi was perfect for the role.
5 How was the experience of working in MBKD different from LPNY?
MBKD was a big scale commercial comedy with Katrina and Imran whereas LPNY is a love story revolving around two people. Also, MBKD targeted the masses and LPNY targets the youth, so both films are very different from each other.
6 Now,  you've become a major name in Bollywood. What is the reason behind that?
I think it's because I work extremely hard around the clock, and with a lot of sincerity and humility. Also, I don't have any unnecessary biases in my heart.
7 Amitabh Bachchan once tweeted while in hospital, he heard your music and it comforted him. How did that feel?
Appreciation coming from a legend like Amitabh — who is known to appreciate art and someone who is into classical acting and music — felt really good.
8 Do you think there's a constant pressure on you considering you're representing our country across the border?
I obviously do think about what people are going to feel like back at home and what they're going to think but then at the end of the day I really can't please everyone. So I make it a point to keep my own conscience satisfied. I do what I think is right and hope people like my work.
9 Have you ever felt any bias from the audience, considering they know you're a Pakistani?
No, I haven't faced any biases. I've been welcomed with an open heart and a lot of appreciation. More than me, it's the people who are responsible for making me who I am today.
Do you think Ali should give his time to bollywood more or do you want to see him working to improvise the conditions in Pakistan Films ? Drop by your comments and feedback
S. Rasool
---