The approval and opening of the Kartarpur Corridor was a historic moment between India and Pakistan. More so, the decision to allow visa free entry to Sikhs to visit the religious and beloved site whenever they wished, was a beckoning moment which would go down in history.
So why is the Kartarpur corridor so important one may ask?
The call for visa free Kartapur Sahib corridor was first initiated when the corriodor opened in 1999 and has been a old, long persistent demand from the Sikh community. Here we will tell you all you need to know about Sri Kartarpur Sahib.
Sri Kartarpur Sahib (Kartarpur, Shakargarh, Narowal District)
Sri Kartarpur Sahib is located in Kartarpur, Narowal. It is known to be the world's largest Gurdwara and a holds a special place in the hearts of Sikhs around the world. It is also the second holiest site of Sikhism, after the Gurdwara Janam Asthan (the birthplace of Guru Nanak).
Baba Guru Nanak assembled a Sikh community at this very location and spent the last 18 years of his life until he passed away in the year 1539.
While the main shrine was built in 1925, the site was repaired in the 90's with restoration work done in 2000's and finally the surrounding areas had a courtyard, museum, library, domitories and locker rooms built from November 2018 which covers an area of 42 acres.
The opening of the Kartarpur corridor commemorates the 550th birth anniversary of Guru Nanak. Subsequently, the corridor connects two gurdwaras located on either side of the border – that is the Dera Baba Nanak in India and Sri Kartarpur Sahib in Pakistan.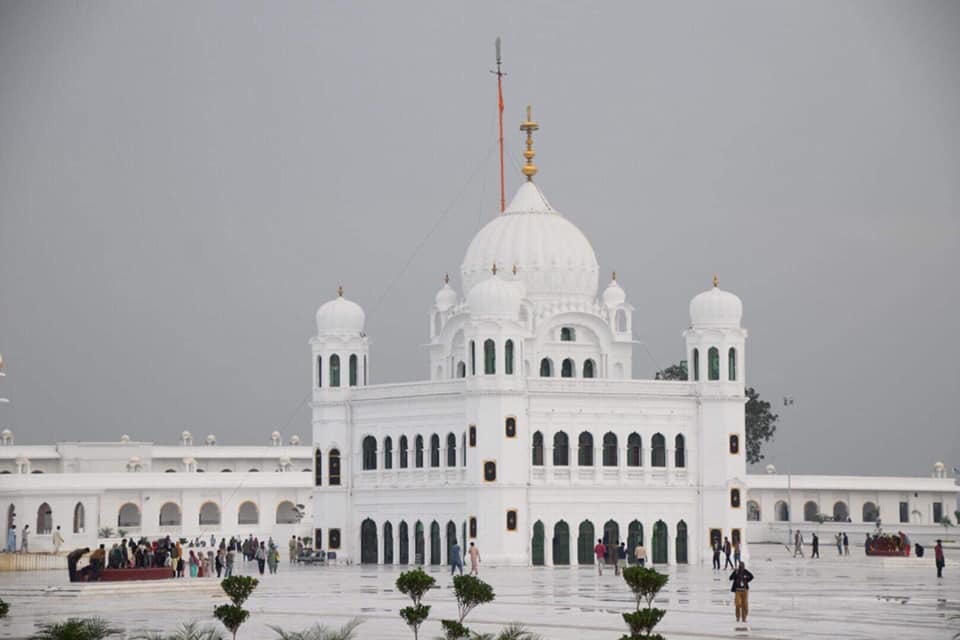 The Gurdwara is only a 2 hour and 15 minute drive away from Lahore which makes it 120 KM northeast of the city. Although a sacred religious site, anyone, belonging to any religion, can visit the site without absolutely no restrictions. The only things you need for entry are original CNIC and entry fee is PKR 200 per person for Pakistanis.
While the relgious site opened to pilgrims in 1999 after repairs and restorations, this is the first time and forever from now on that the site is accessible to Indians without any visa restrictions (a valid passport is required for identification purposes).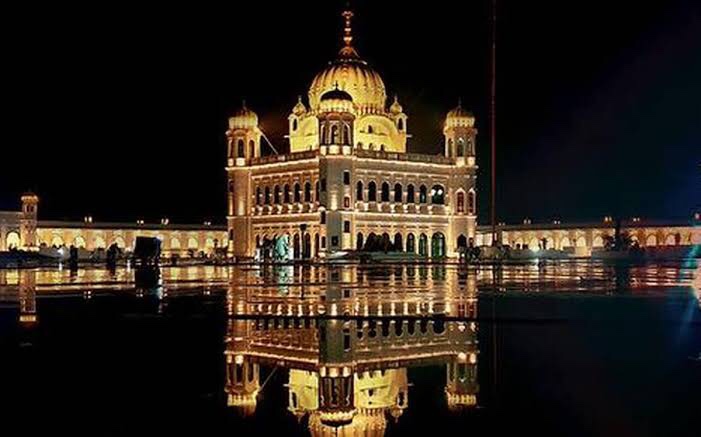 The corridor built between India and Pakistan allows easier access to travel and return the same day after paying darshan (pay respect) to the site.
If any Indian is visiting, there is a separate process for one time entry to the Gurdwara while entry fee for each visit is $20.
The best part of this initiative the social interaction between people from both sides. It can be a great meeting point for friends from each side of the border.