Winter season is upon us which means soon the winter break is going to come. If you're thinking which place you should be visiting in the soon to come holiday season, have a look through places to visit in Pakistan:
Murree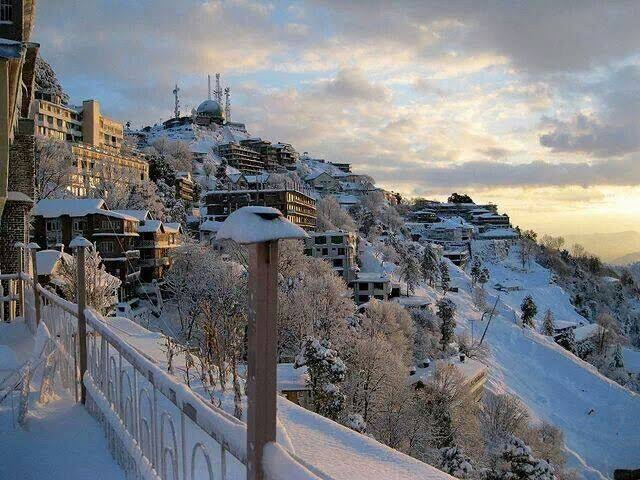 Probably the first name that would pop up in anyone's mind when they think of going for a winter getaway. Murree is a popular tourist spot for most people. This hill station is about an hours drive from Islamabad and about six hours from Lahore.
Situated at an altitude of 7,000 feet, Murree is visited by people all year round and gets quite populated especially in summers and winters. In winters, the place is covered by snow and looks as majestic as ever. A few of Murree's major tourist attractions include Mall Road, Kashmir Point, Pindi Point, Chattar Park, Ayubia, Bhurban, Patriata and the likes. There are quite a few budget friendly guest houses or hotels/motels one can book to stay at. Many people even have their own accommodation in Murree. The hill station also has some decent dining options such as Usmania Restaurant, Marhaba Restaurant, KFC, Pizza Hut, Red Onion, Gloria Jeans, etc.
Nathia Gali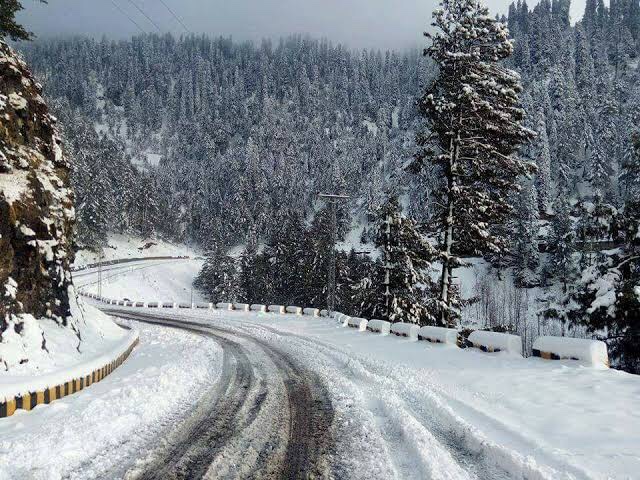 The second place on the list is Nathia Gali which is further up north located in the centre of the Galyat range comprising several hill stations within a close distance of each other. Situated at about 7,900 feet above sea level, Nathia Gali tends to get really cold during the weather season with temperature dropping to minus 8 at times. Many people opt to visit Nathia Gali as a day trip while staying at Murree.
A few of Nathia Gali's major tourist attractions include St. Mathew's Church, the Nathia Gali Bazaar, etc.
Malam Jabba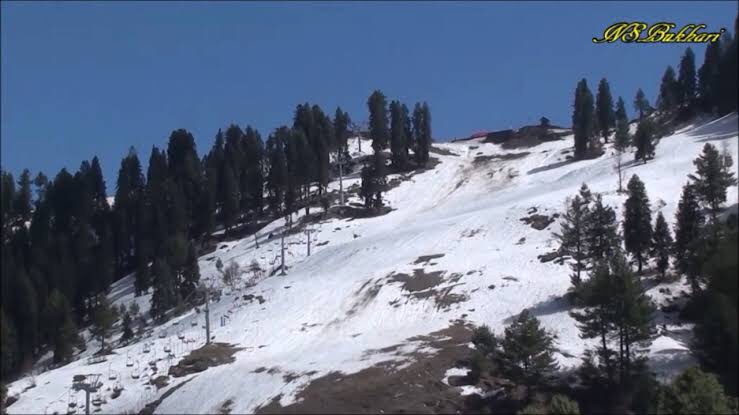 Malam Jabba is located in the Hindu Kush range of Swat Valley at about 300 km from Islamabad which roughly takes six hours to reach from the capital city by road. It is located at nearly 1000 feet above sea level and is one of Pakistan's most beautiful hill stations.
Malam Jabba boasts of Pakistan's oldest ski resort and also offers chair lift services from which you can enjoy the view of the resort from a different perspective. It also has two trekking areas for the adventure lover to climb up the mountains while a five star hotel with 50 plus rooms is being built in the area for overnight stays.
Chitral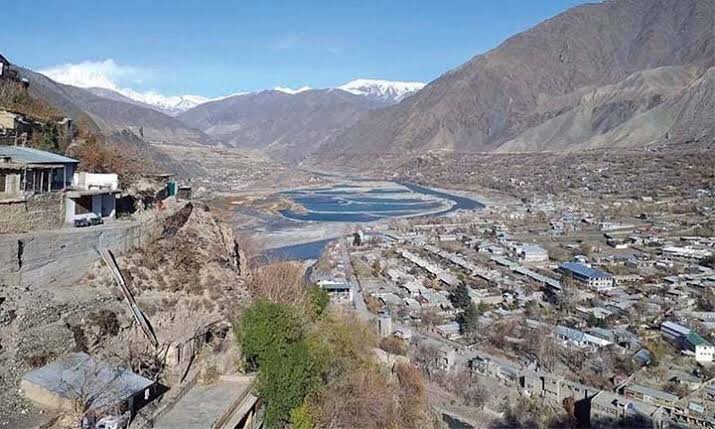 Chitral is located in the Khyber Pakhtunwa district of the country at about 4,900 feet above sea level. Chitral is popular among tourists due to it's striking beauty as it is surrounded by the Hindu Kush Range while the Chitral River runs through the town.
Some of the major tourist attractions include Chitral Fort, Chitral Museum of Archaeology and Ethnology, the Old Royal Fort in Mastuj, Chitral Gol National Park and most importantly, the famous Chitral Polo Ground. One can stay at several budget friendly hotels in the area while in December you can also enjoy the Kalash Winter Festival.