Atif Aslam is a person who has worked really hard to make something of himself and he has transformed to the best version of himself over the years. Atif Aslam despite all the fame and international recognition has a very humble and down to earth personality. He is a family oriented man who has very distinct and set priorities for his life.
The Tajdar e Haram singer who has given a new life to this one with his beautiful voice and emotions has gone to perform Umrah these days. As after achieving all of your dreams and finishing your goals, the ultimate goal of us being Muslims still is to have a very strong connection with our God and to be on a higher level of Emaan.
Here are few of the pictures of Atif Aslam in a simple white shalwar Kameez very different from the attire that he usually supports. He looks very different, although he is looking as charismatic as always.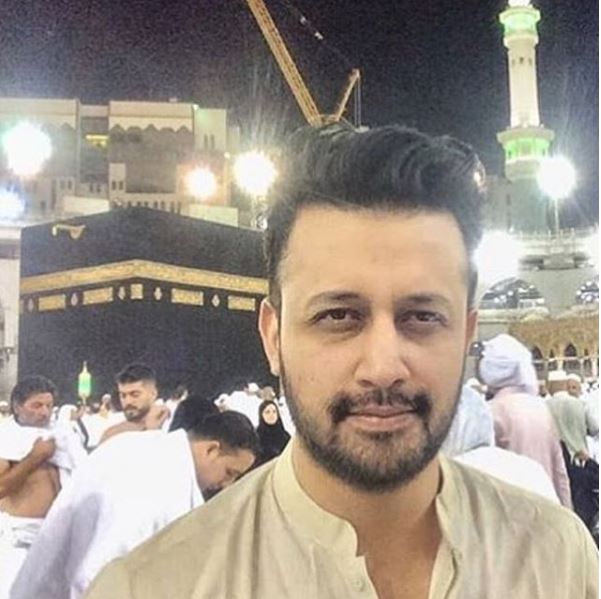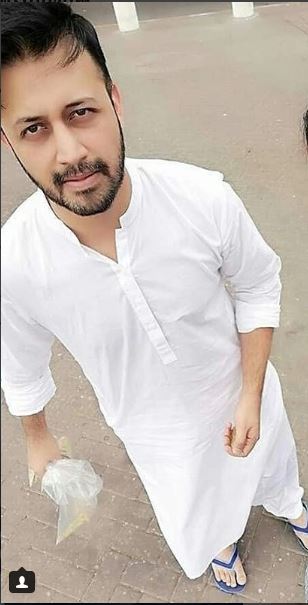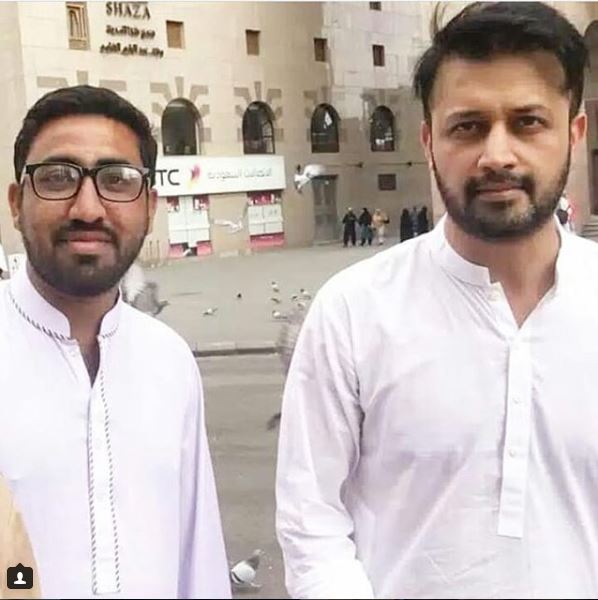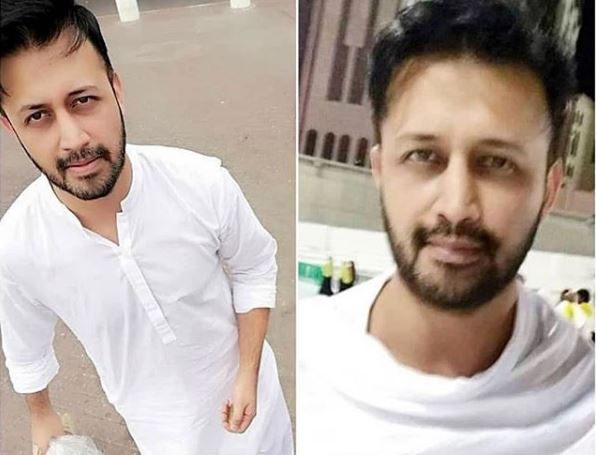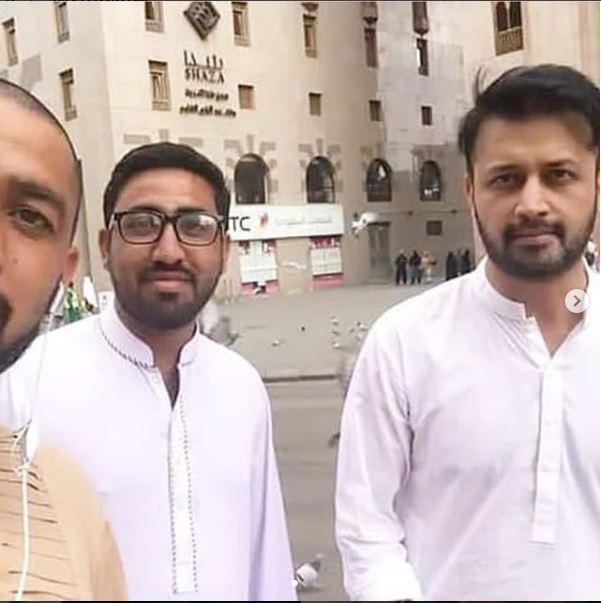 May all of us be blessed enough to perform Umrah ourselves.