Time can be considered as the biggest enemy for the female celebrities who enjoy a great fan following and admiration for their looks and beauty when it comes to the Pakistan entertainment industry. Although we have actresses like Rubina Ashraf, Shagufta Ejaz, Sania Saeed and many more who have made a jump from the lead roles to the supporting ones, realizing the requirement of time and generation. Ayesha Khan is one of those actresses who have been ruling the entertainment industry for years, making her debut as Sajjal in Mehdi, starring against Humayun Saeed back in 2003. Ayesha, no doubt, is a capable actress who knows how to adapt any role to be performed on screen.
Ayesha was born in a Pakistani family on 27th September 1981, and according to the birth year provided by her, she has turned to 31 last year. Although actresses in mid-30's still survive in the drama industry and so is Ayesha khan by now, It seems that the directors and the producers have a huge list of options to choose new, young and talented actresses who are ready to work in low offers as compared to Ayesha.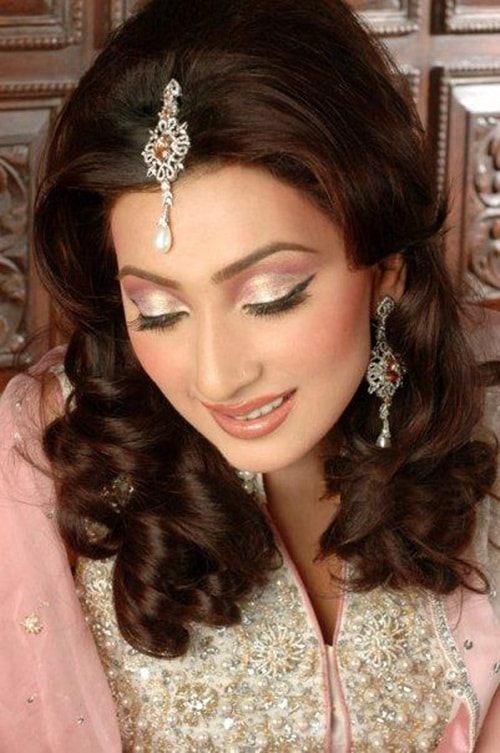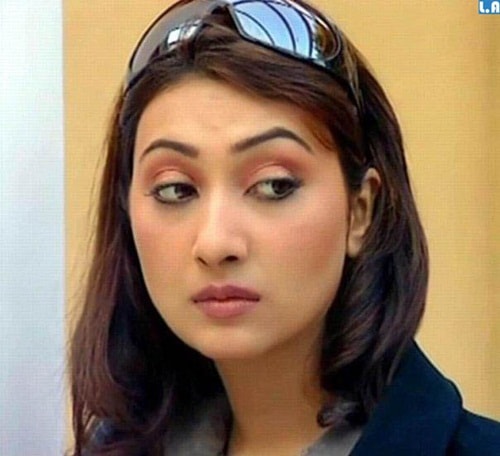 I have been following her serials and as a true fan of hers, I have noticed that she is appearing less on TV these days with new projects. Her super acting skills in Bari Apa deserve applause but unfortunately, she has to share the screen with two other ladies, Savera and Arjumand, further diverting the concentration from her.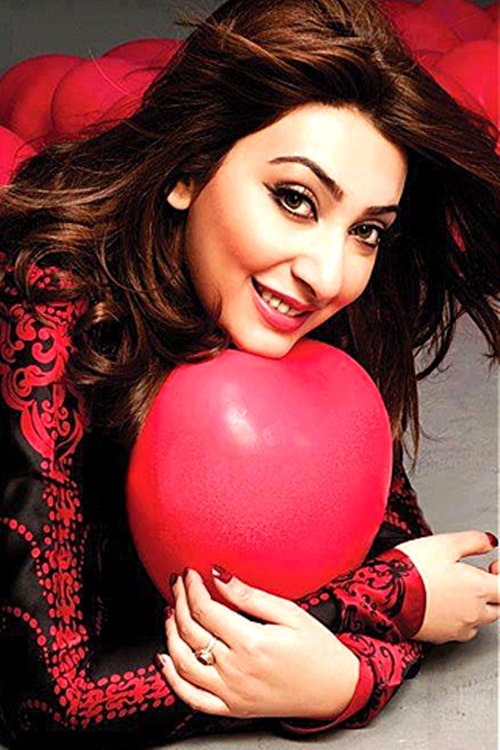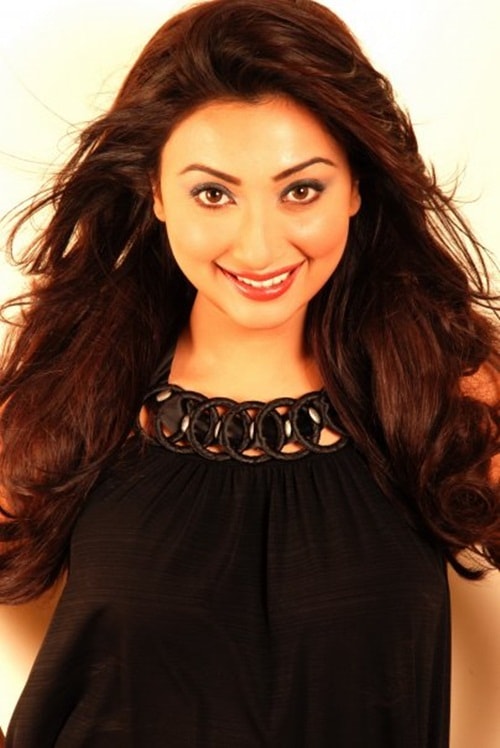 If you go back a few years, say 2, you would remember that Ayesha Khan used to enjoy a lot of praising for her looks within the industry. Adnan Siddiqui, a co-actor, even went so far in saying that she is the most beautiful actress in the industry. Moreover, Ayesha has always been in some scandal where link up news were always warm for Humayun Saeed and Ayesha Khan. To add more spice to it, both of them did give best hits together, making the drama TRPs go high. But these days even Humayun Saeed is off-screen, probably because of his own engagements as a producer.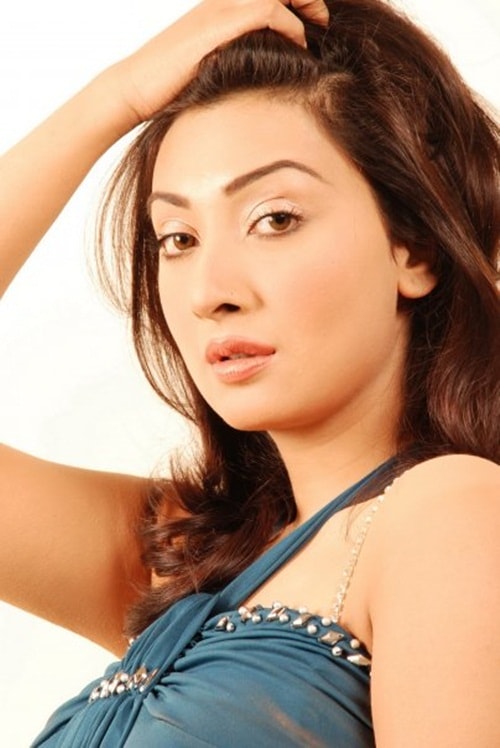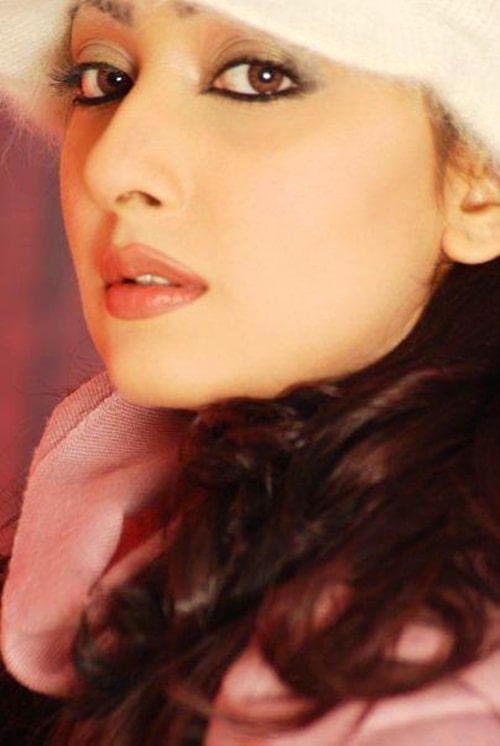 I might be wrong in stating so but what the statistics are showing me, I am afraid that Ayesha might enter a dark age in her career in the upcoming 2-3 years. I really wish that doesn't happens because our industry need actors like hers. She has been contributing in our industry by giving the following hits with the highest TRPs:
Maane Na Ye Dil
Masi Aur Malka
Bus Chup Raho
Jeena Isi Ka Naam Hai
Lamha Lamha Zindagi
Bol Meri Machlee
Hum Se Juda Na Hona
PNS Ghazi Shaheed
Vasl
Doosri Aurat
Mehman
Paarsa
Chaar Chaand
Khuda Zameen Se Gaya Nahin
Tum Ho Keh Chup
Bechain
Husna Aur Husan Ara
Sheeshay ka Mahal
Mehndi
Haroo Tou Piya Teri
Meri Adhoori Mohabbat
Ijazat
Chein Aaye Naa
Please share your views about what do you think what possible moves would Ayesha's career take in the upcoming days. We love to see Ayesha on screen and want to see more from her, Do you Agree? Feel Free to share.
Best Wishes
Nida Zaidi