A few hours ago, the tragic news of the airplane crash of Flight PK 661 that was on the way to Islamabad from Chitral left everyone heavy-hearted. Famous TV personality Junaid Jamshed along with his wife were also among those 47 passengers that lost their lives in this tragic plane crash.
While everyone is mourning the national tragedy and even though the names of Pilot Captain Salehyar Janjua and Co-Pilot Captain Ahmed Janjua have made it to the news, no one actually is familiar with Captain Salehyar Janjua. Captain Janjua had a Youtube Channel under his name 'Salehyar Janjua', where, like a true patriot, in order to showcase the beauty of Pakistan to the world, he would record the take-offs and the landings of different flights that he would take and post them on his Youtube Channel.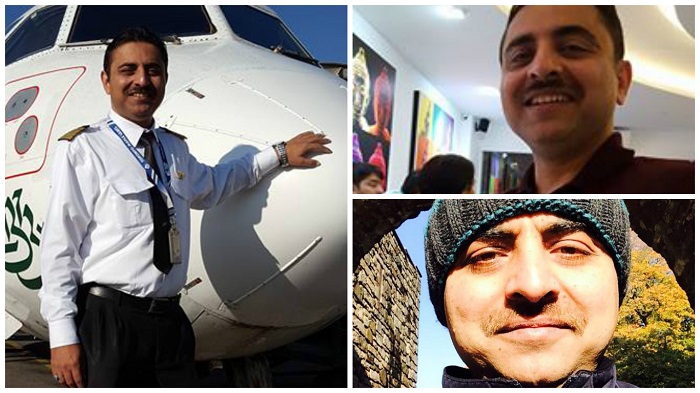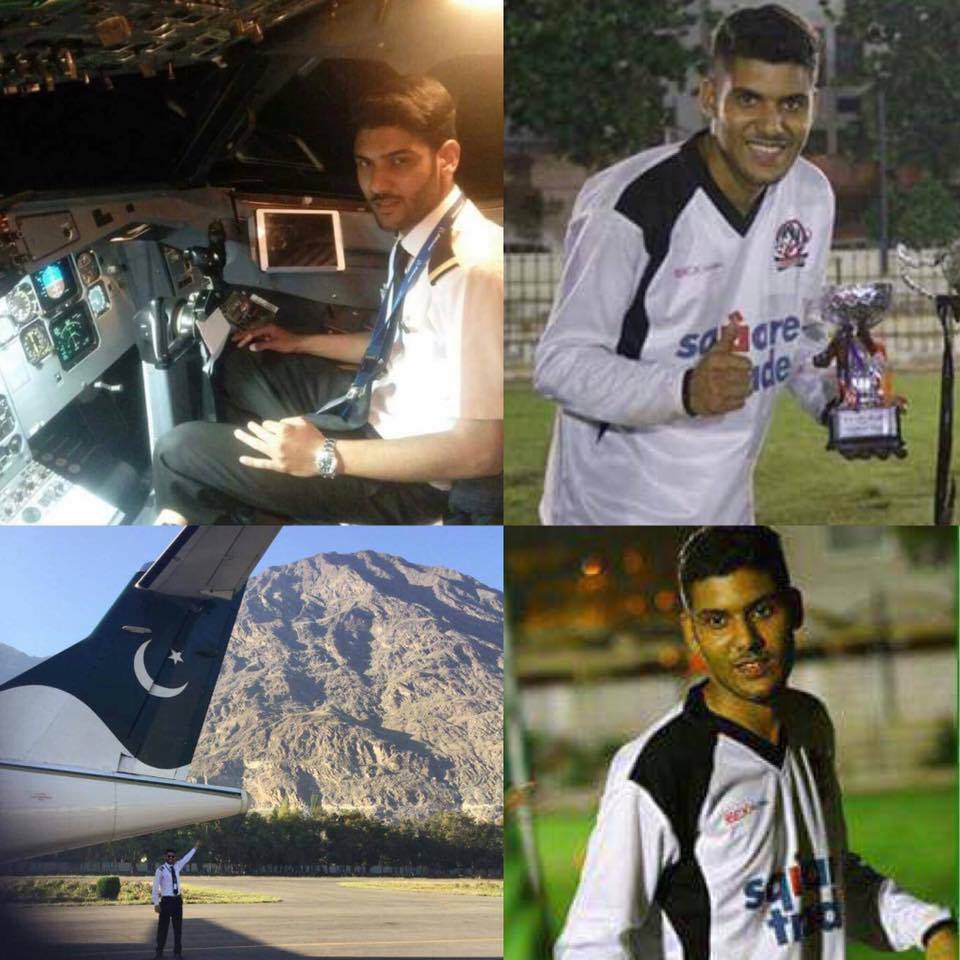 These videos clearly show that he wasn't just a pilot but someone who loved what he did and was in awe of the scenic beauty of this place which was meant to be the last one he would ever visit. It is very rare that people enjoy what they do and film those moments with passion the way Captain Janjua did. He left behind beautiful memories in the form of these videos not only for those people who knew him personally but also those like us who never met him and heard his name for the first time today.
He is one of the unsung heroes of Pakistan who put his passion to good use and tried to make a difference by contributing the best way he could. Captain Salehyar Janjua must have never thought that after his demise, a lot of people will get to see Pakistan through his eyes.
Here are some of the visually appeasing videos that will take your breath away. These videos will not only introduce Pakistan's beautiful routes and mountains to you, but will also remind you of the man named Salehyar Janjua who had no idea how deeply these videos will touch those who will now view them after his demise.
Please take at some of the breath-taking videos captured by Captain Salehyar Janjua:
Our hearts go out to the families of all those people who passed away in this tragic accident. We are certain that each one of them was a very special human being in their own way. Please say a prayer for them and their families.

Zahra Mirza & Fatima Awan.