Pakistani celebrities hold their family dear. These celebrities always find the time to spend with their families irrespective of their busy schedules. A wedding day is a special occasion in the life of every individual. It is an exciting day for the entire family. Celebrities who have sisters made sure that they were by their sisters' side on their special day. The special bond which sisters share is irreplaceable. This collection of beautiful pictures showing Pakistani celebrities spending quality time with their sisters will surely make your day.
Saboor Aly
Saboor Aly and Sajal Ali are celebrity sisters who most often do not share just how special they are to each other but these pictures of the celebrity sisters together on Sajal's special day show just how close they are. A special day like this one is definitely incomplete without having your sister by your side.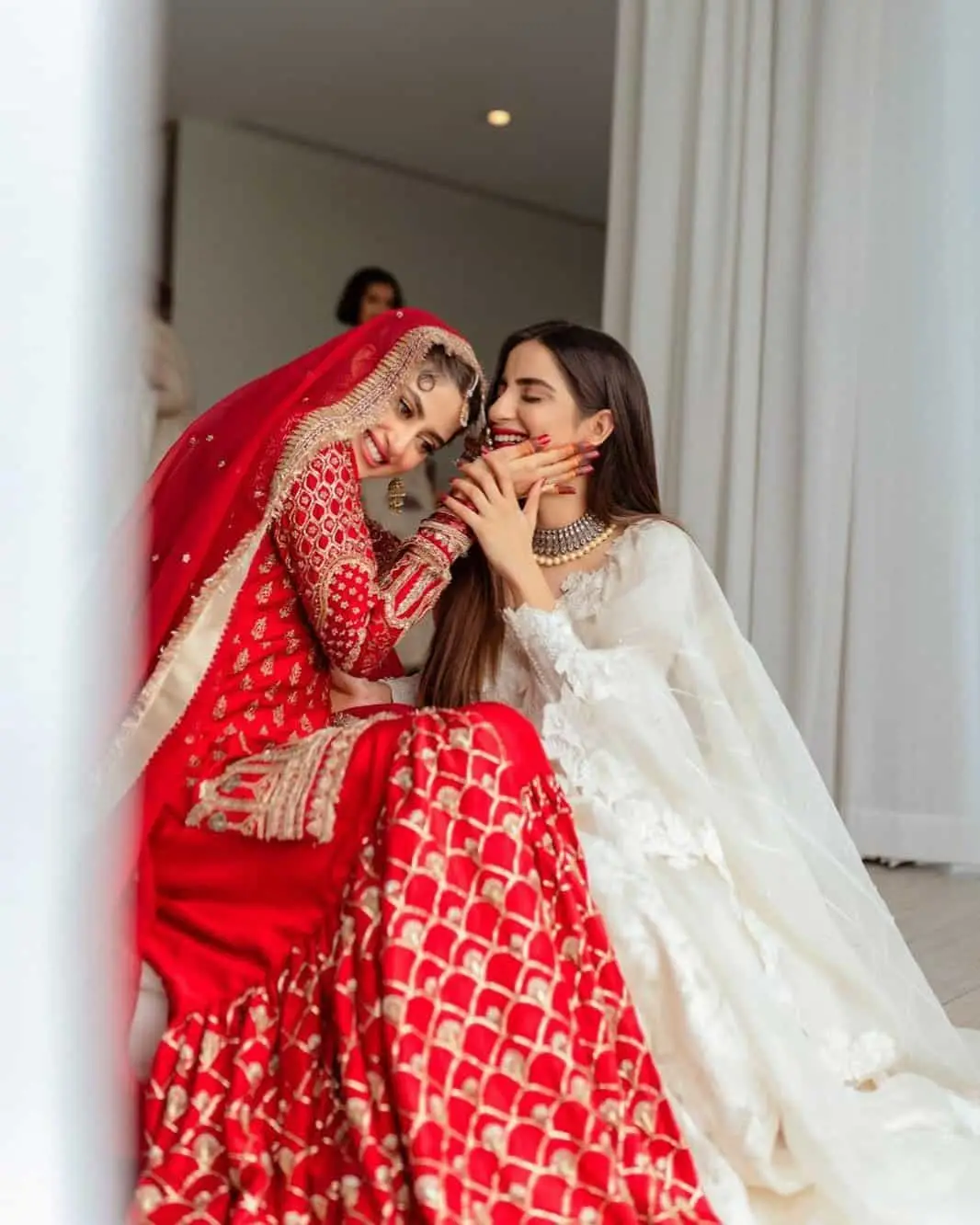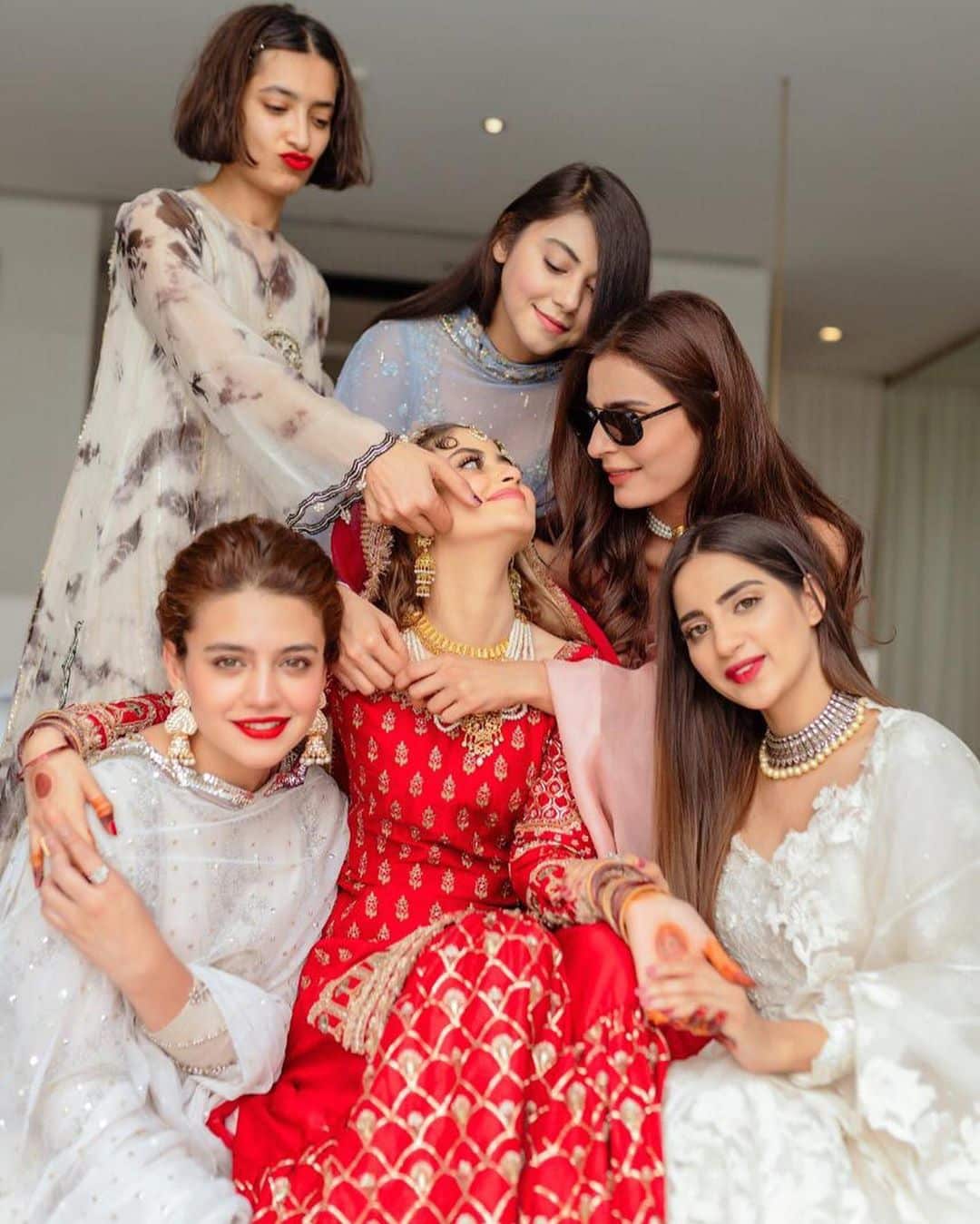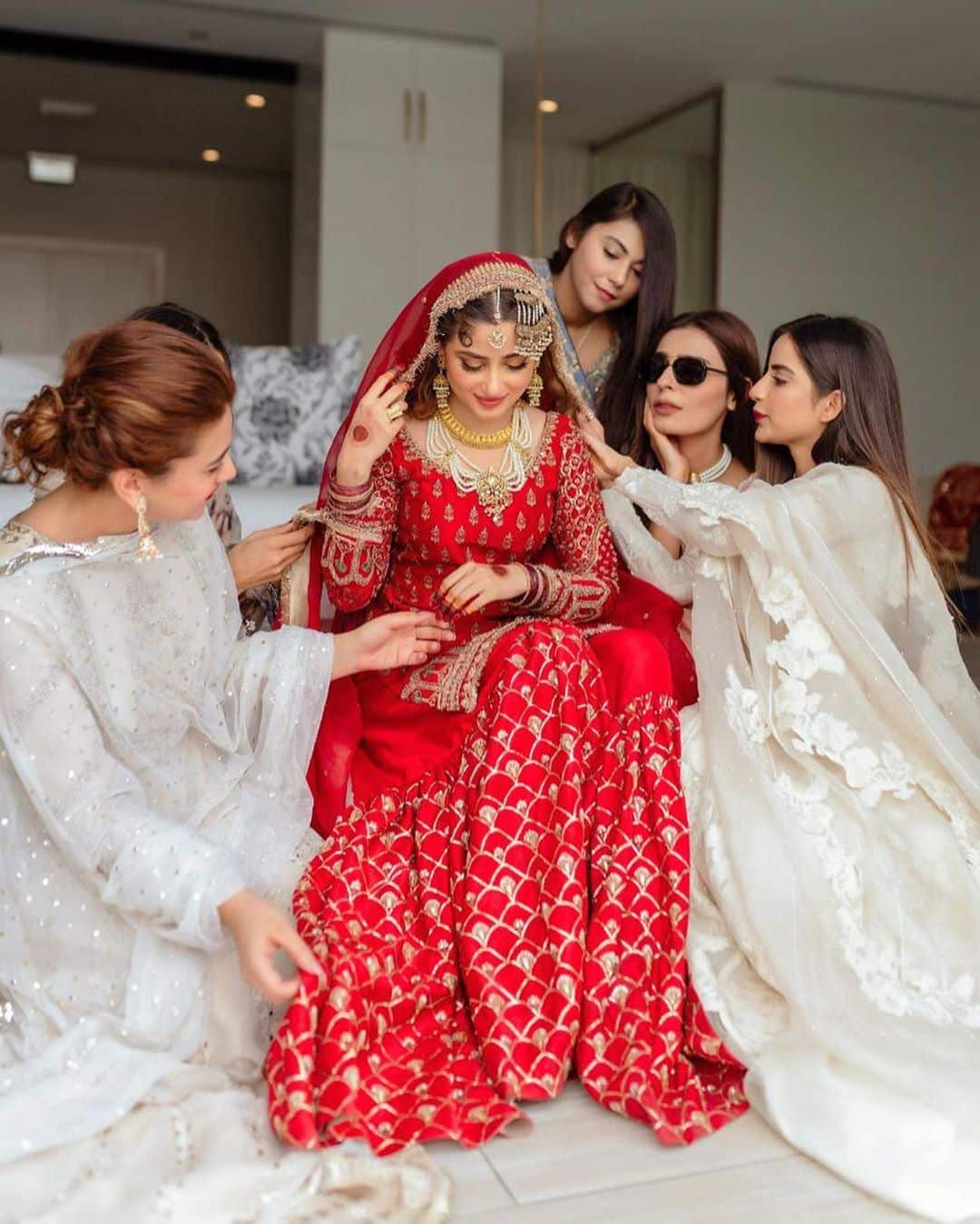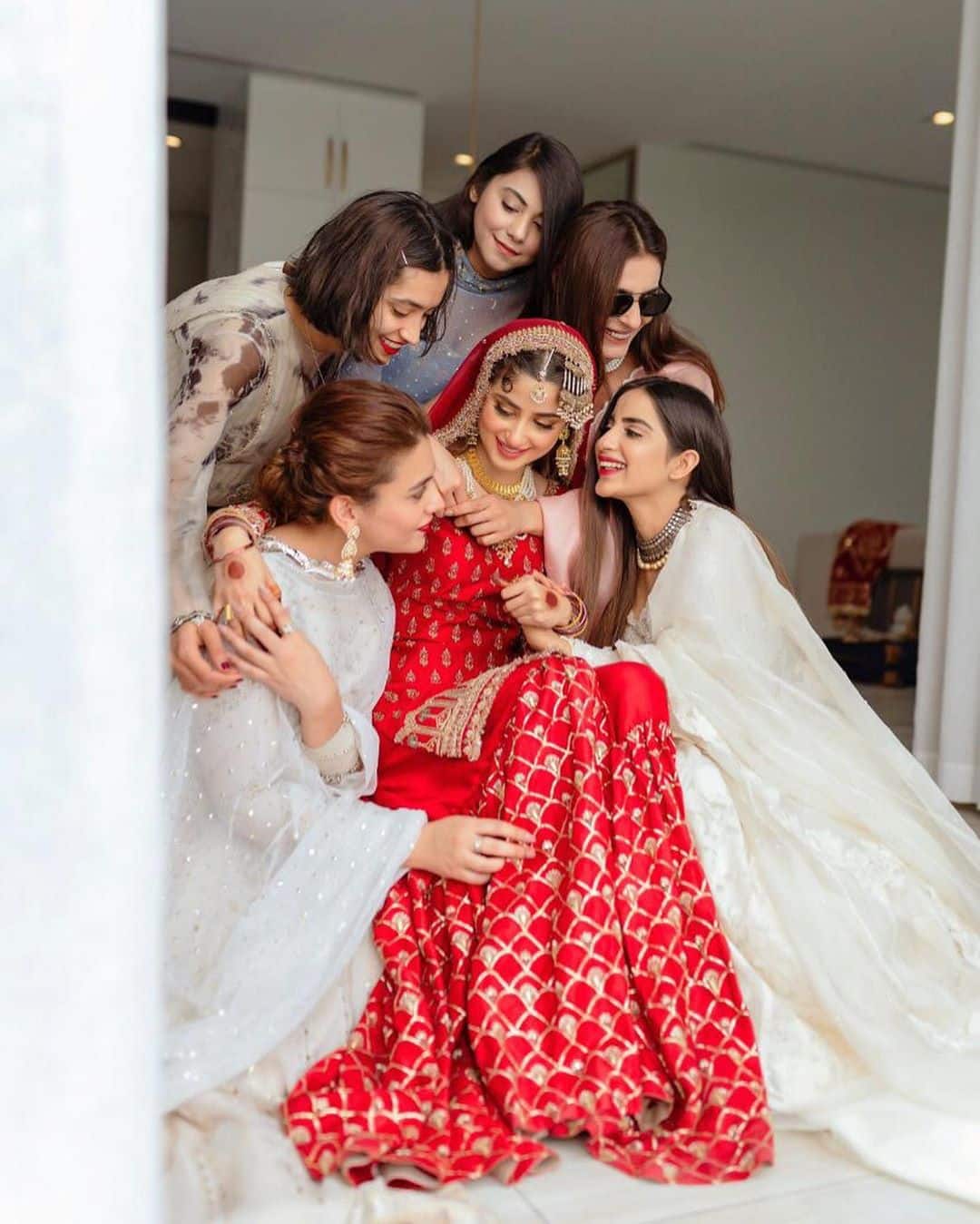 Minal Khan
Minal Khan and Aiman Khan are the only twin celebrity sisters of the Pakistani entertainment industry. These two are simply inseparable. Although Aiman Khan's marriage was a bitter-sweet time for Minal but she made sure that she went out of her way to show her support and love for her on this special day. Aiman Khan and Minal Khan's pictures together on Aiman's wedding are the most heart-warming.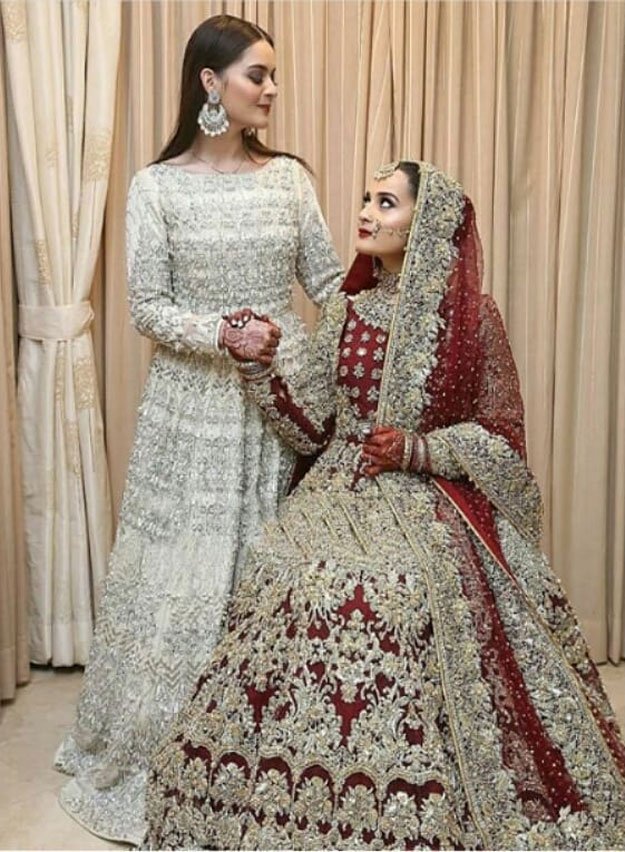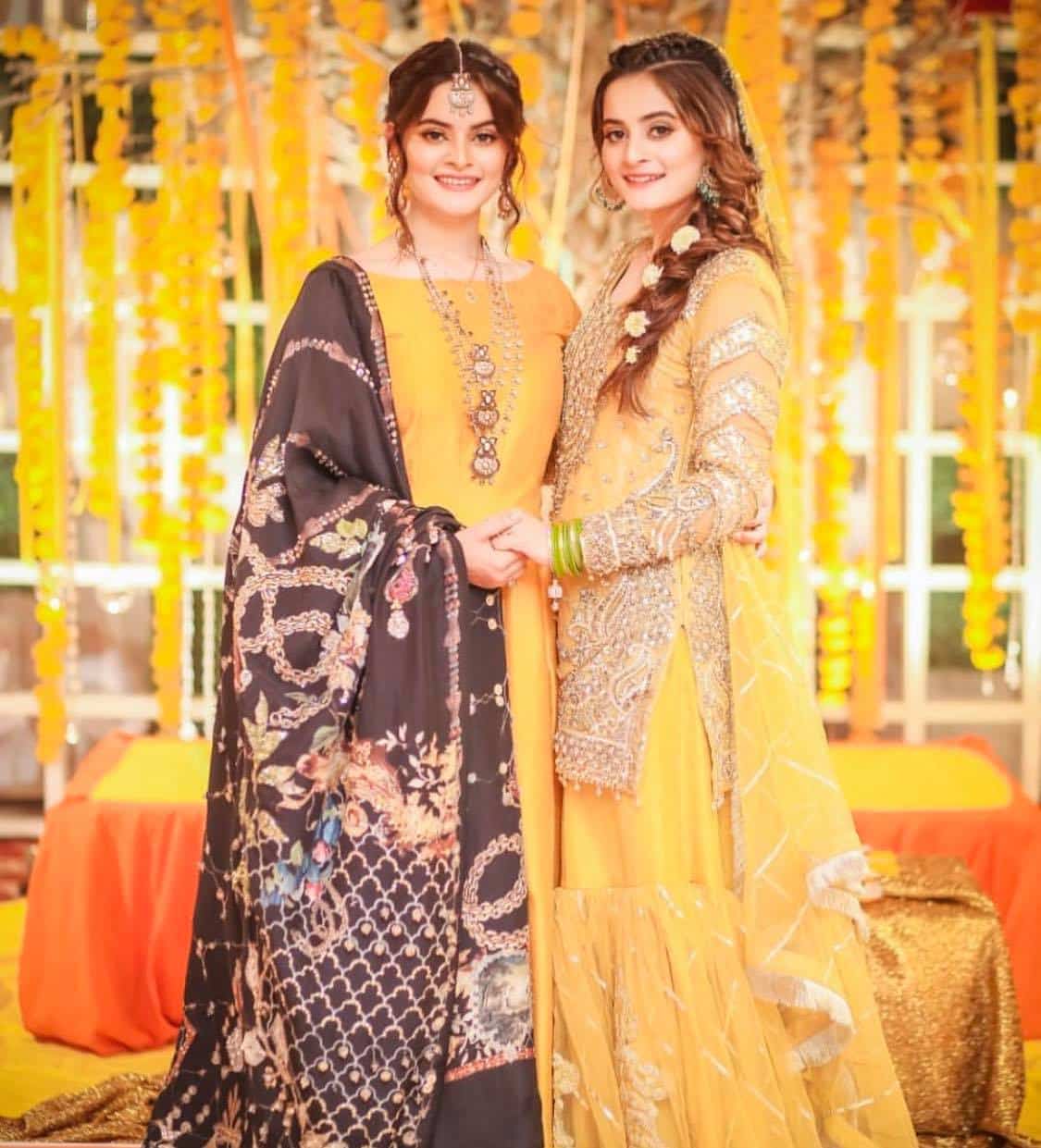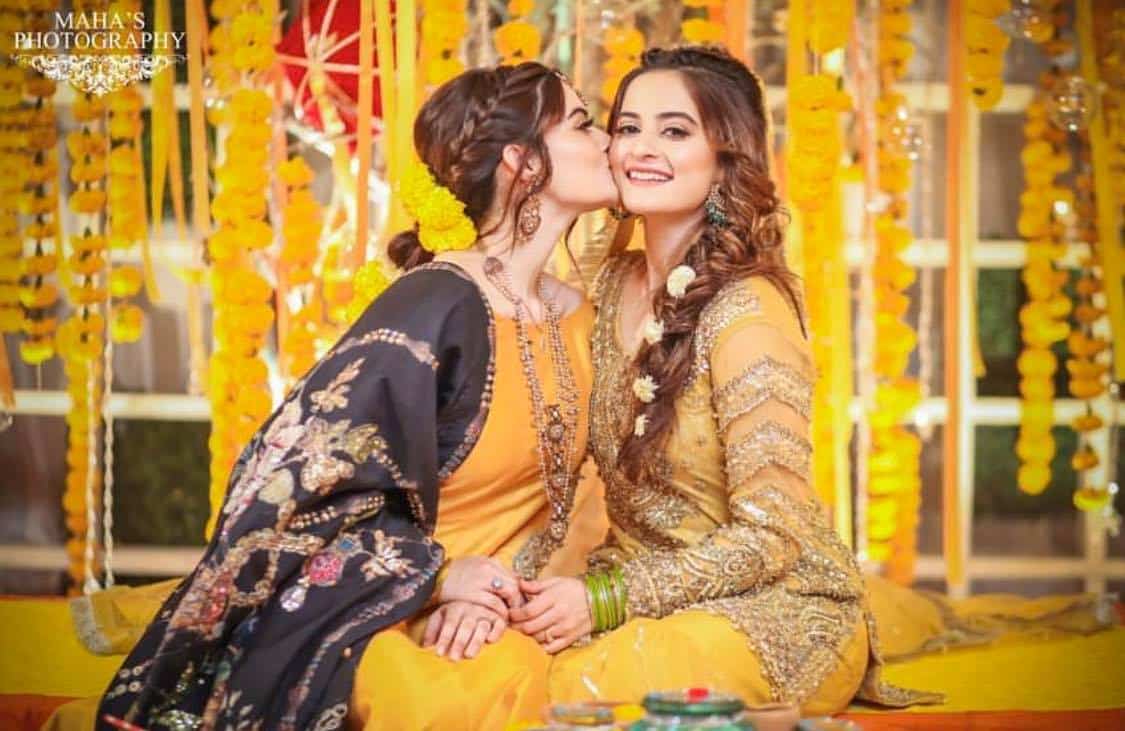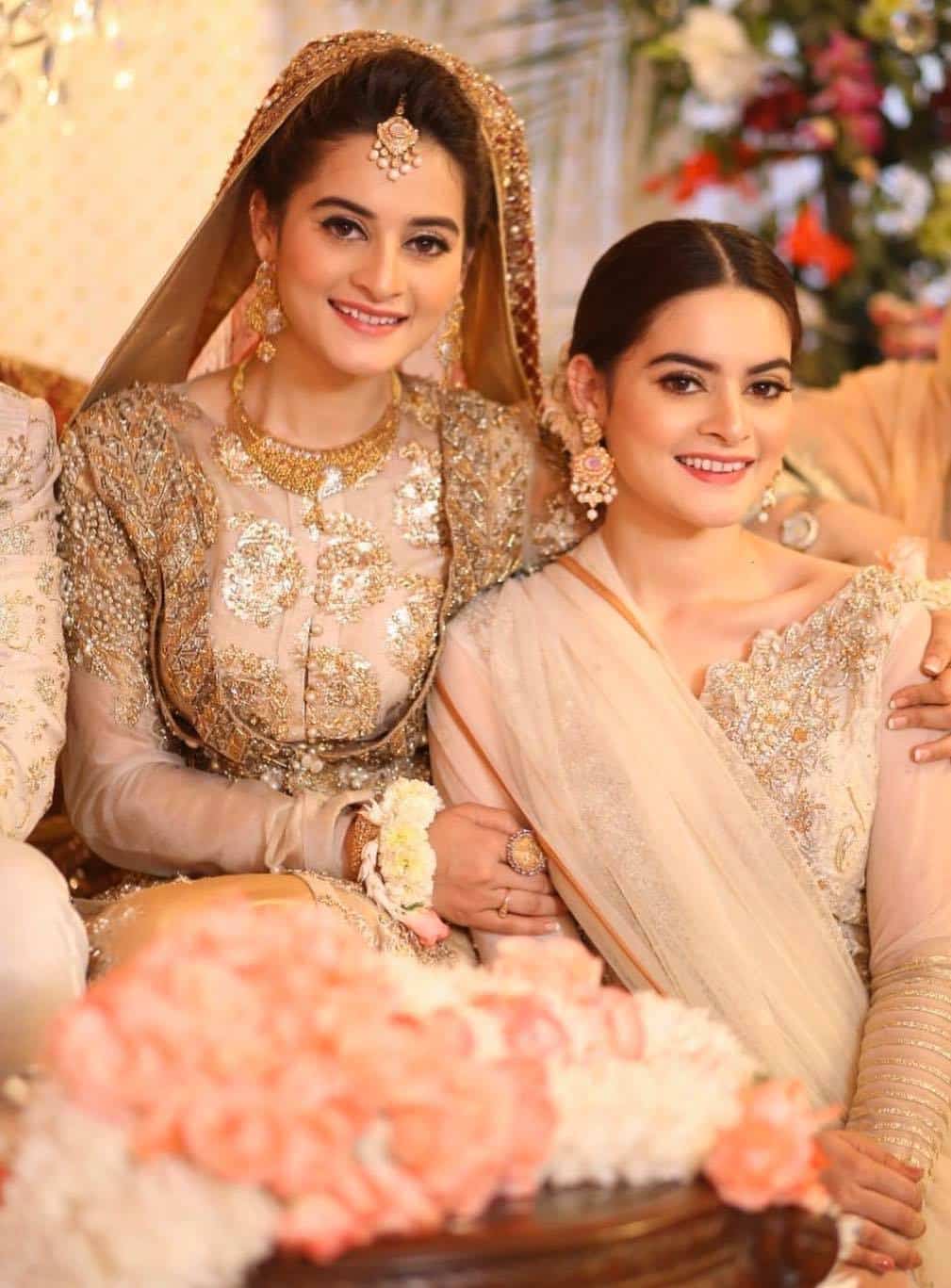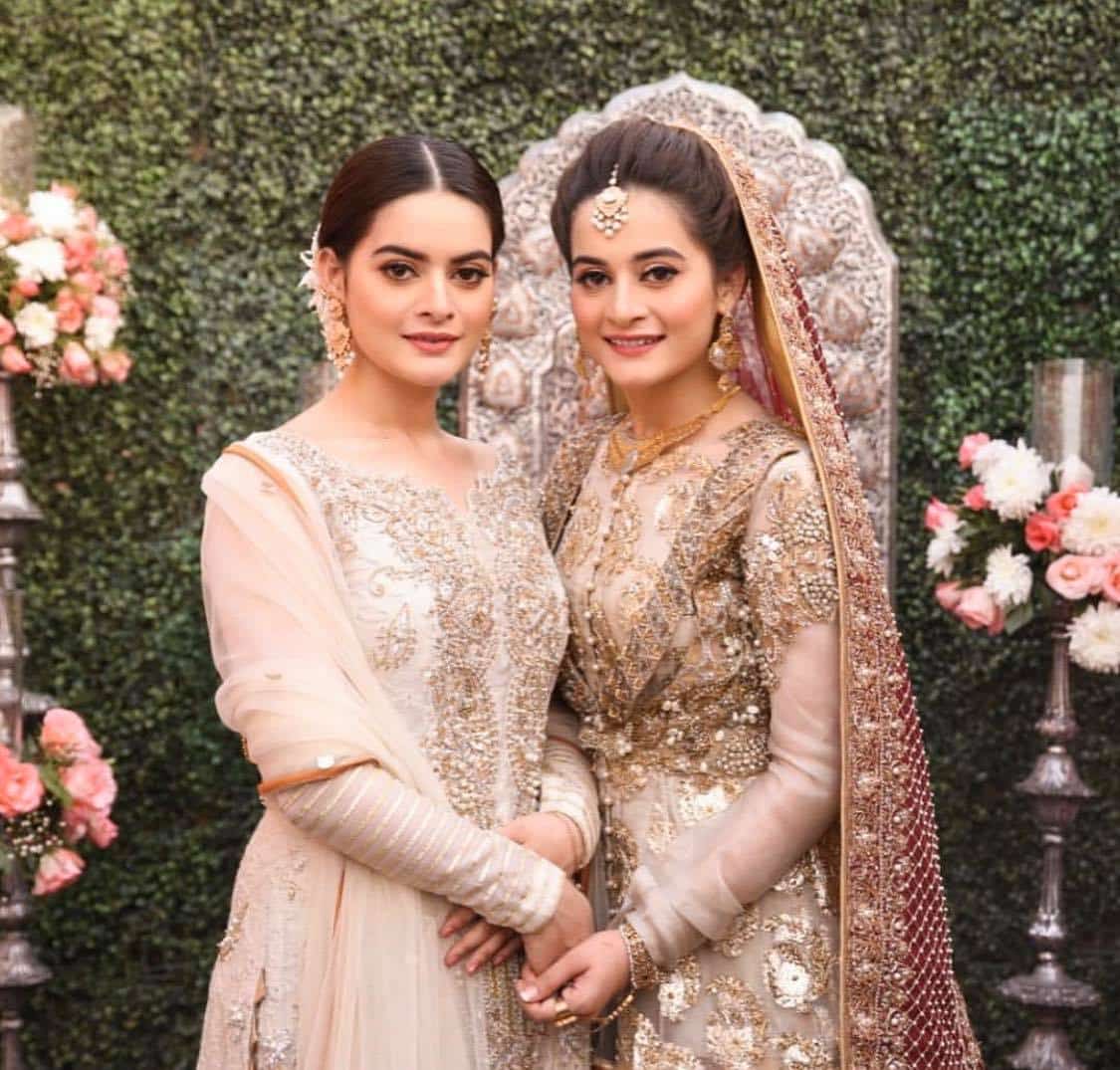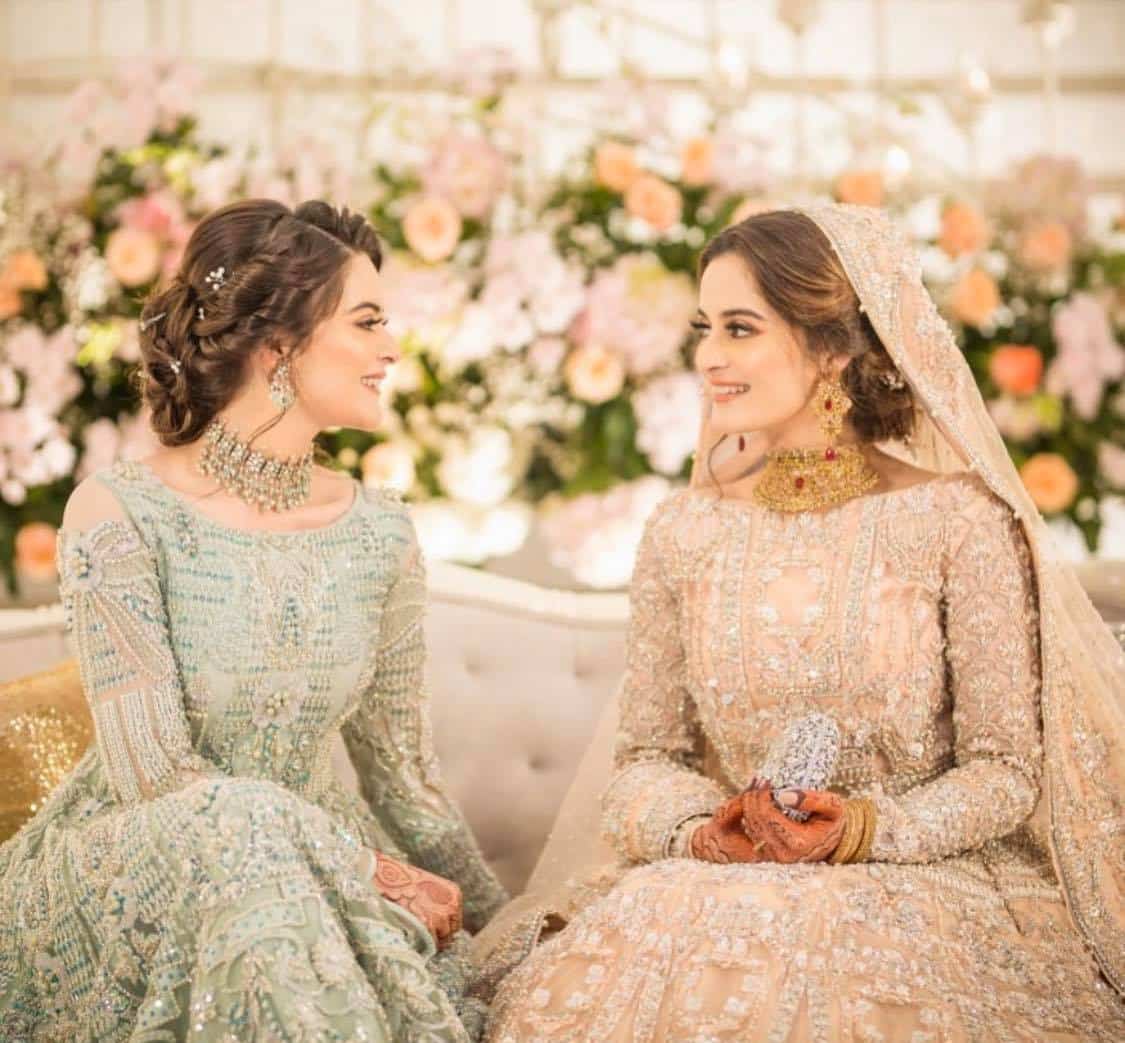 Mawra Hocane
Mawra and Urwa Hocane are also celebrity sisters who are really close. They love spending quality time together. On Urwa Hocane's wedding day, Mawra showered her with love. Mawra definitely made her sister's day even more special by being a part of it.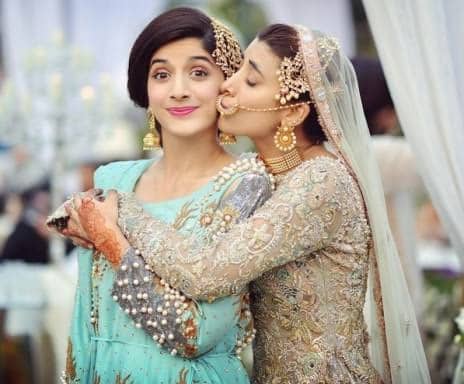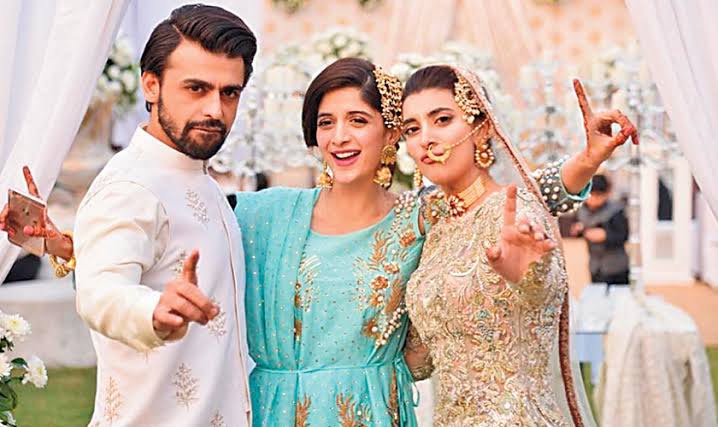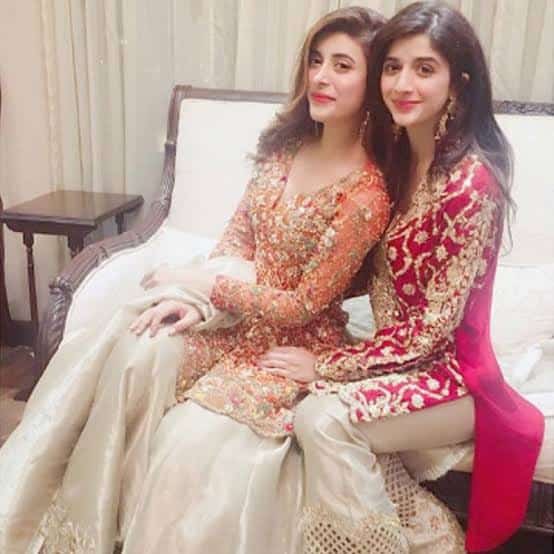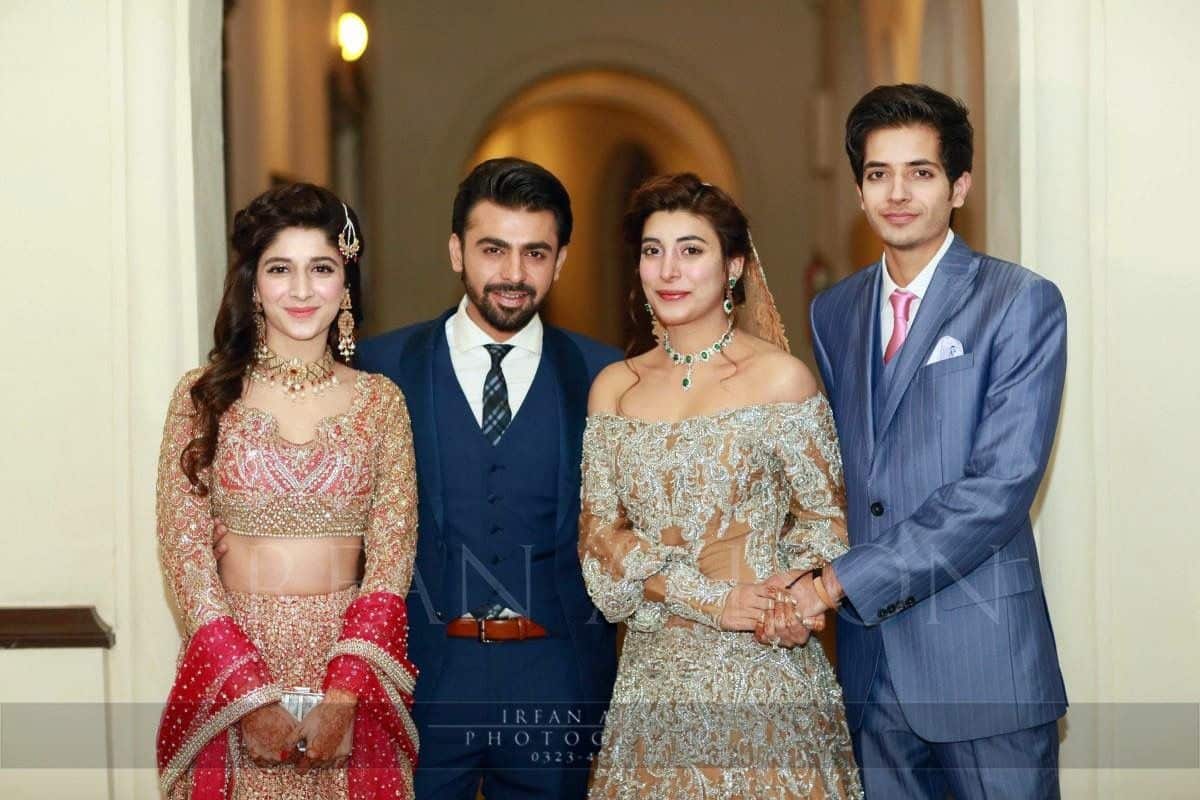 Humaima Malick
Humaima Malick and Dua Malick need absolutely no introduction. Apart from being celebrities and strong individuals, Humaima and Dua are also part of a closely-knit family. Humaima Malick too was there by her sister's side on her wedding day.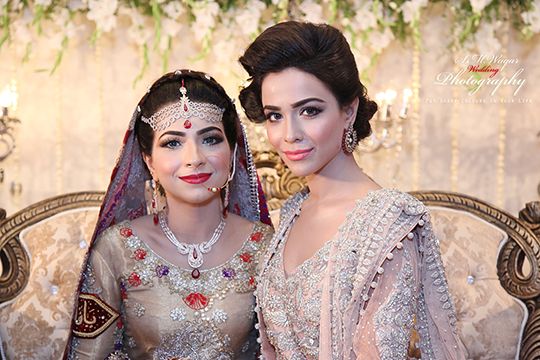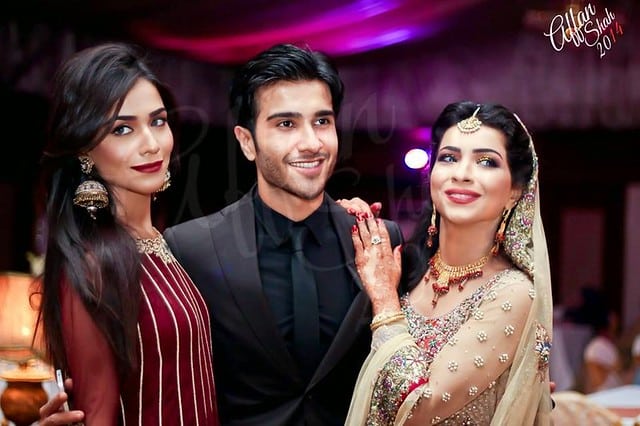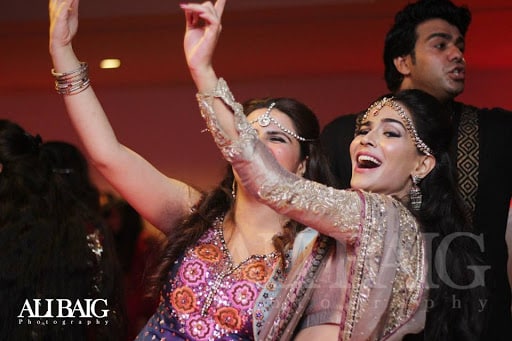 Fatima Effendi
Fatima Effendi usually does not share a lot of pictures in which she is seen with her sister. On her sister's wedding however, she shared the pictures and was shown showering her sister with love on her special day. She also wrote an emotional message for her sister saying it was difficult to say goodbye. It is always great watching sisters bond.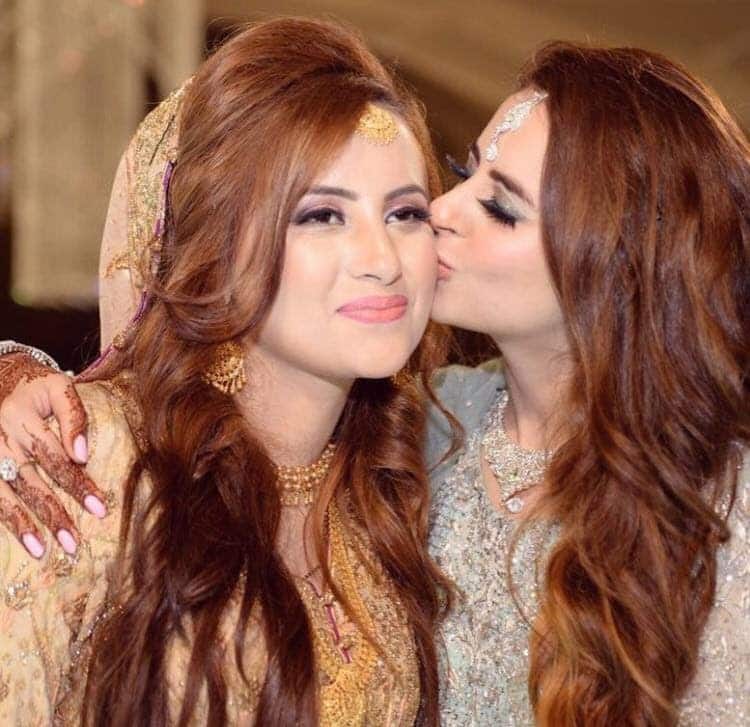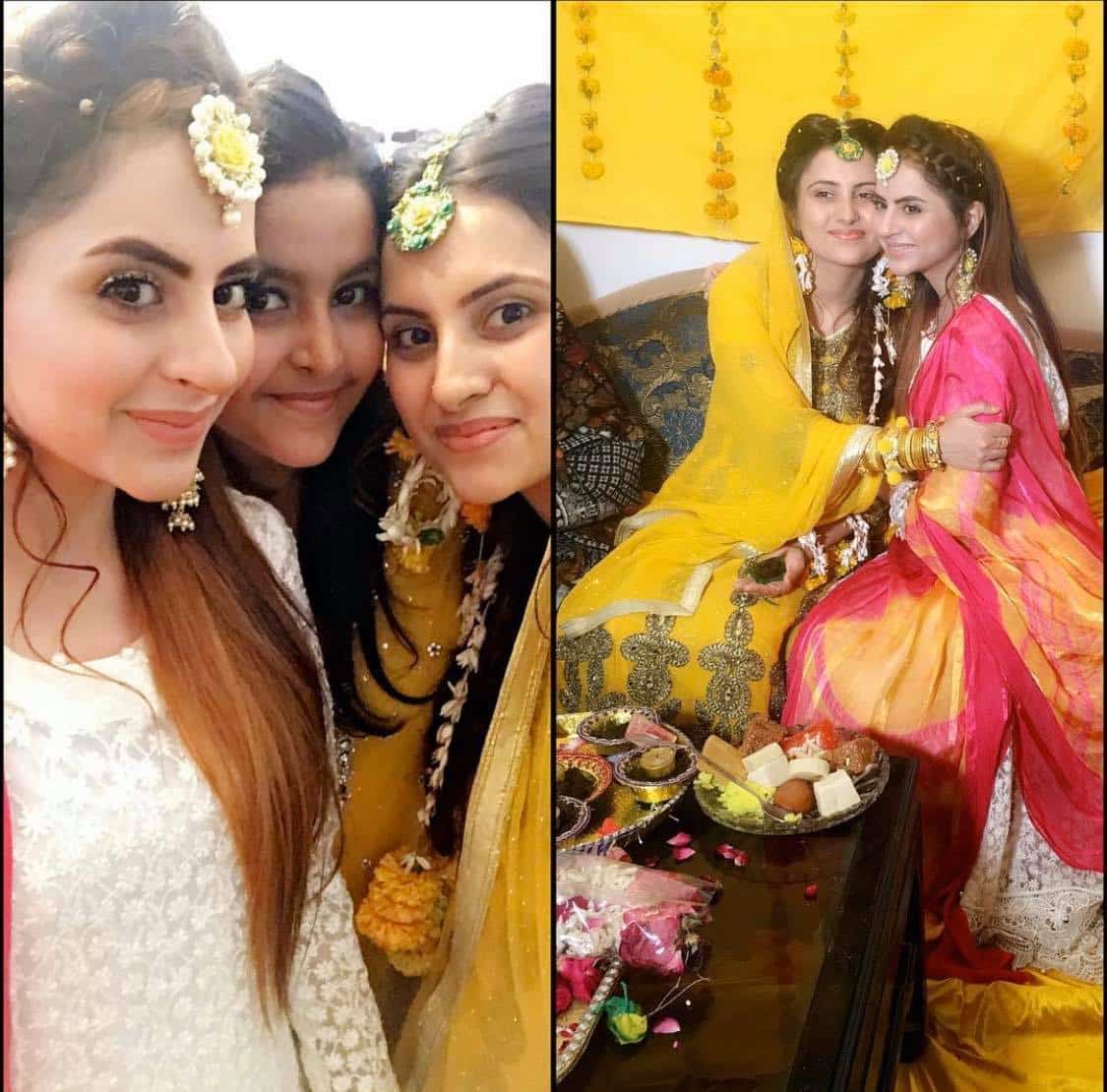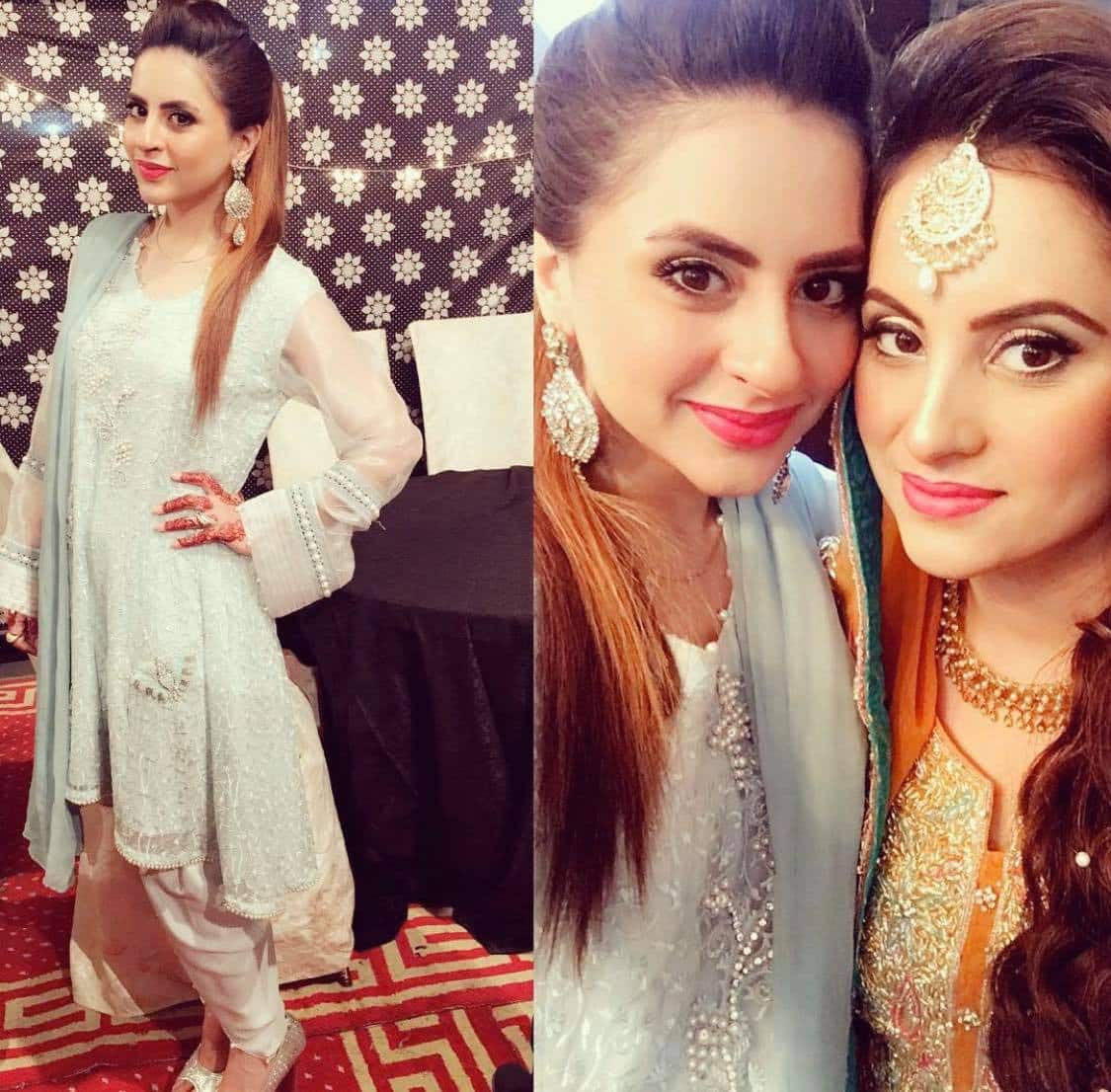 Arisha Razi
Arisha Raza and Sara Razi are also celebrity sisters who have a special connection with each other. They have often been seen vacationing together and they also appear on talk shows together. When Sara Razi got married Arisha Razi actively participated in all the events.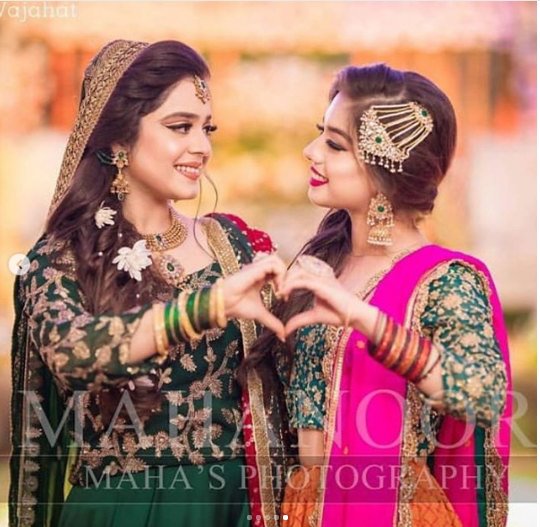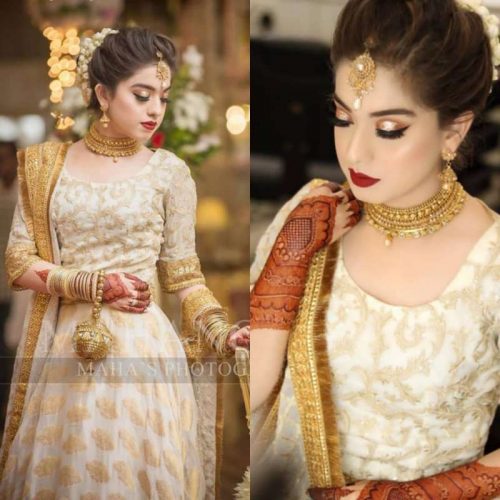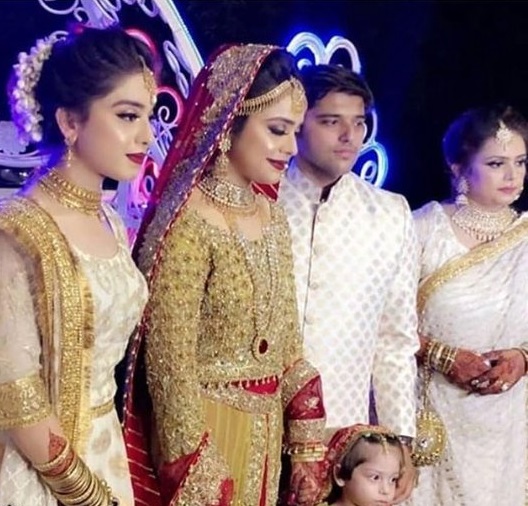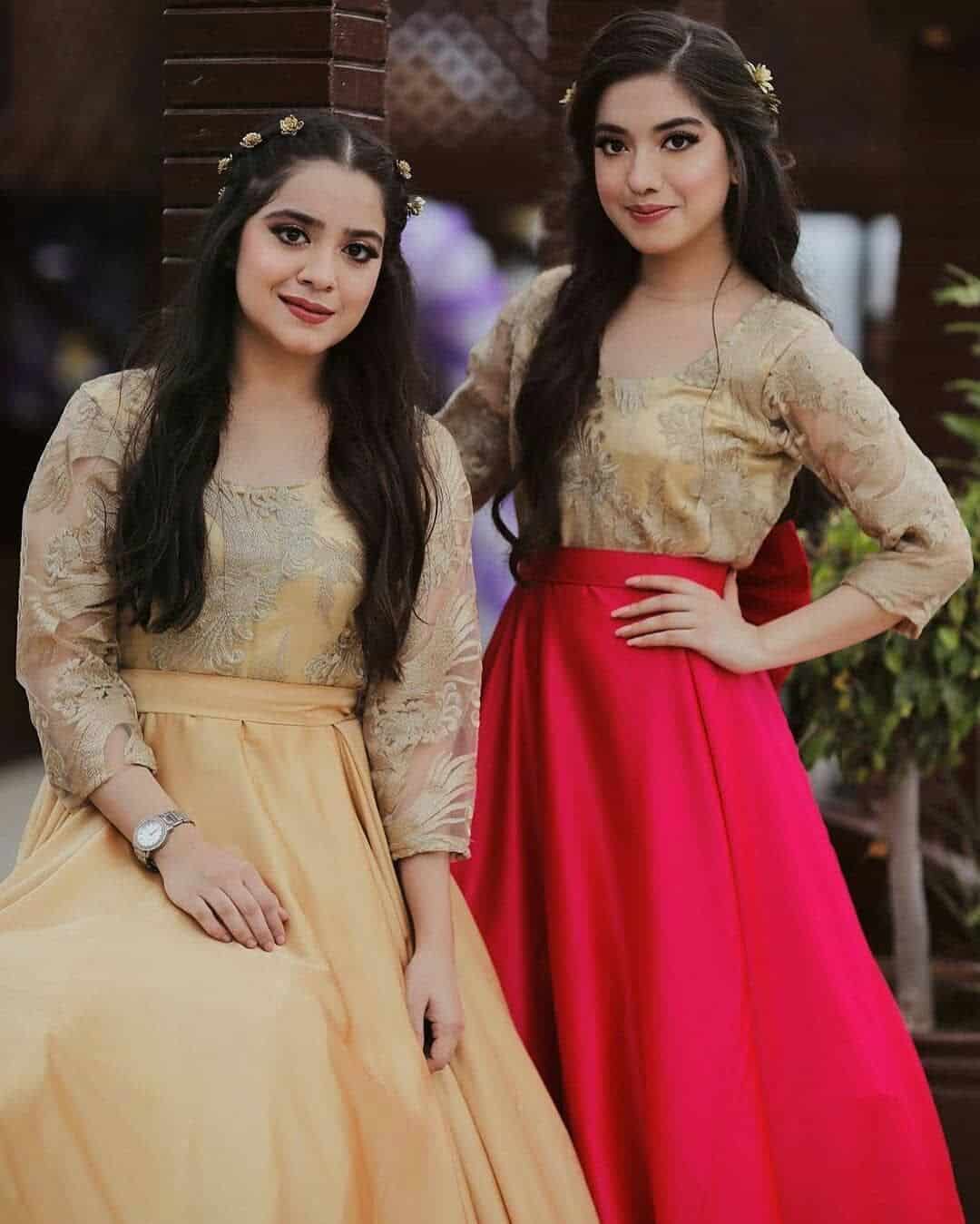 Syra Yusef
Syra Yusef is really close to all her sisters. She has the best time with them whether they are just hanging out or attending a family function. Syra Yusef posted these beautiful pictures from her sister's wedding.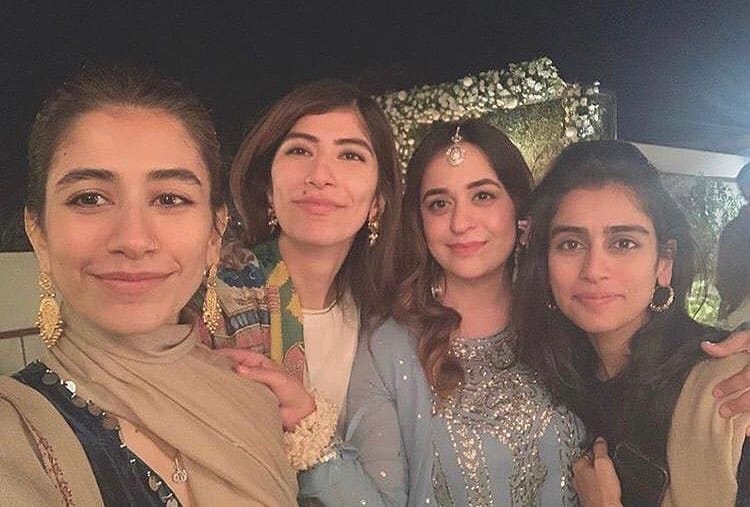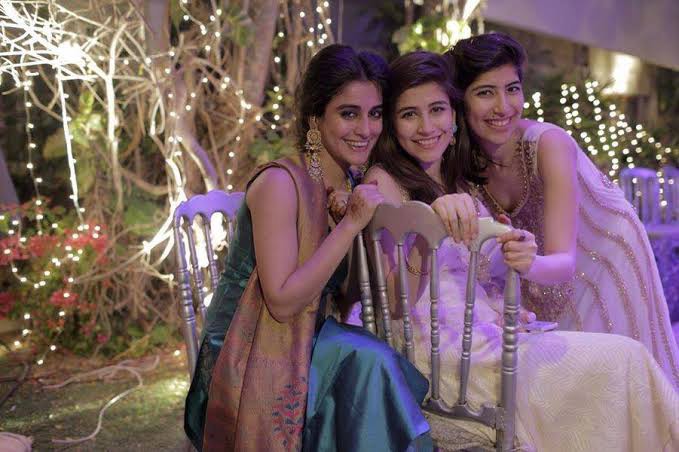 Sanam Jung
Sanam Jung's sisters are her best friends, she knows she can always turn to them. When Sanam Jung's sister got married, there were so many beautiful pictures of her with her sister.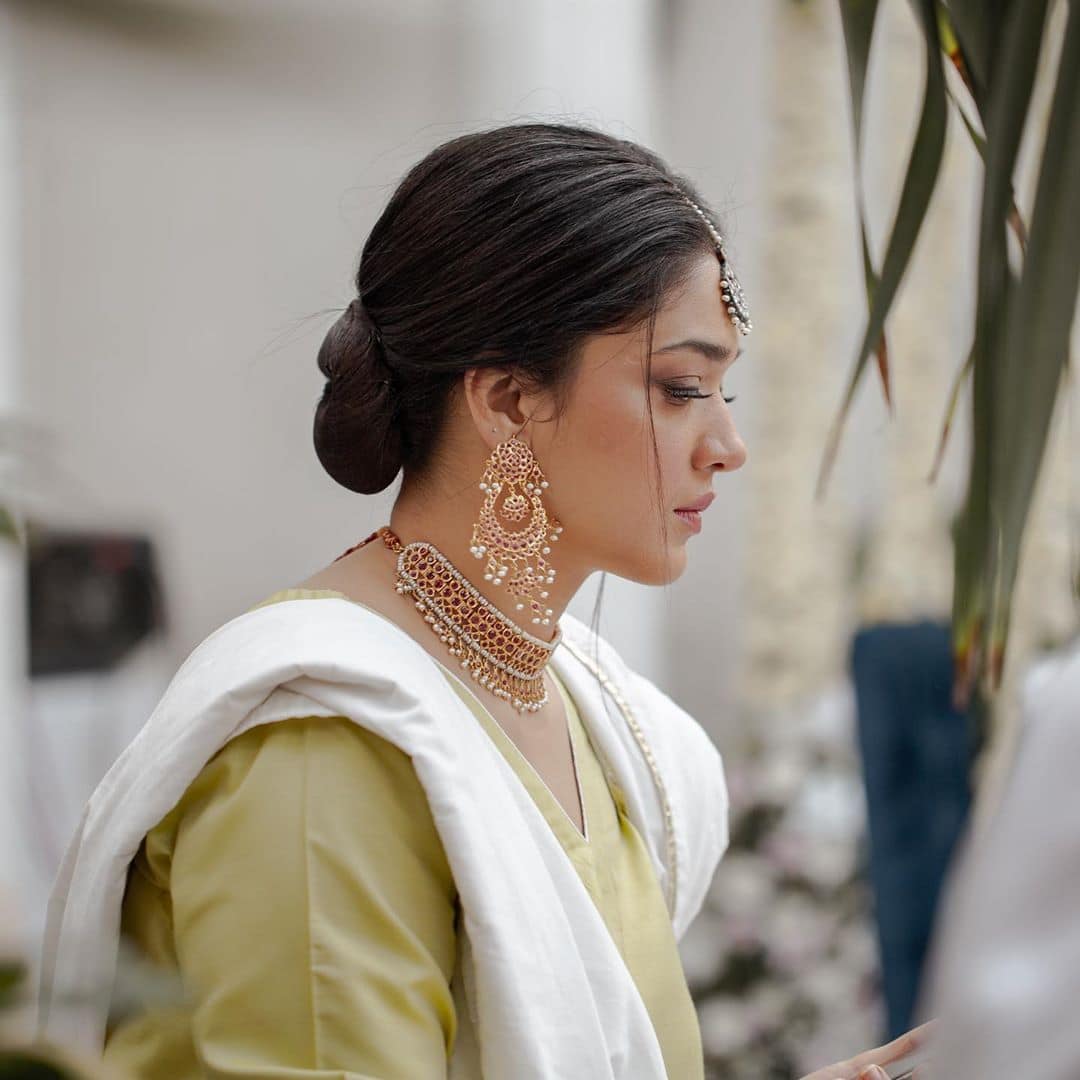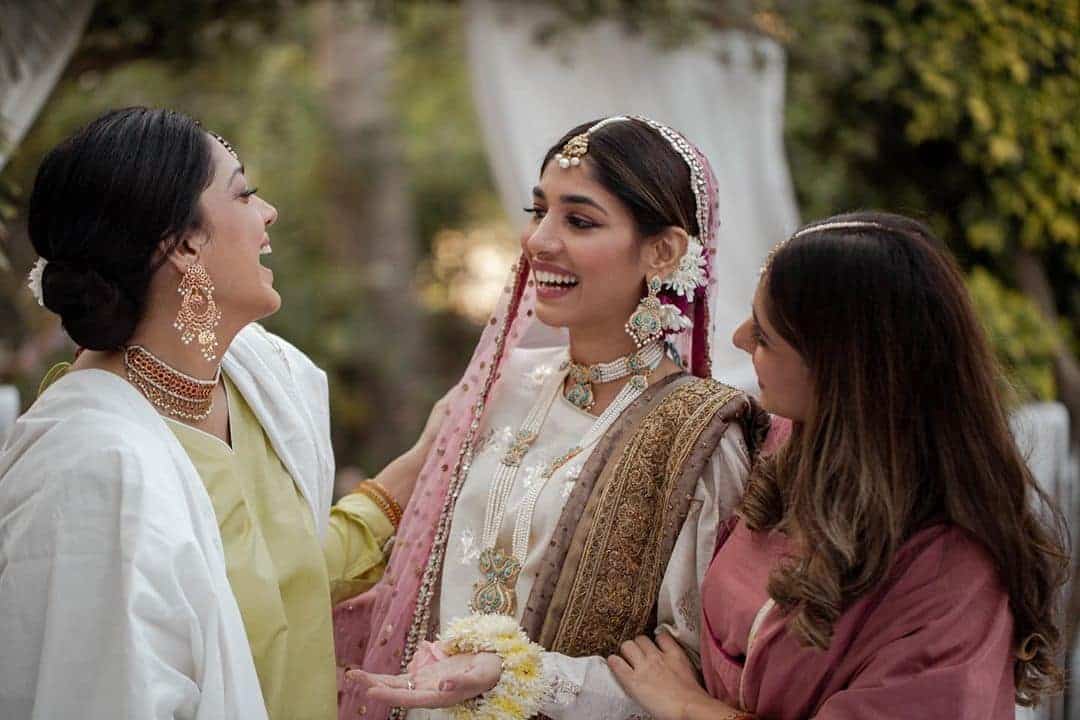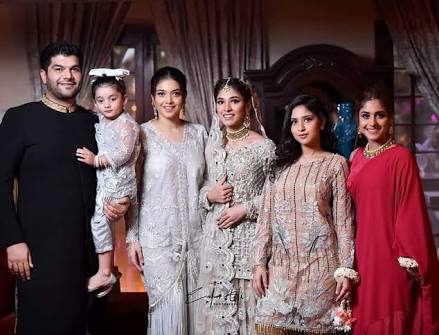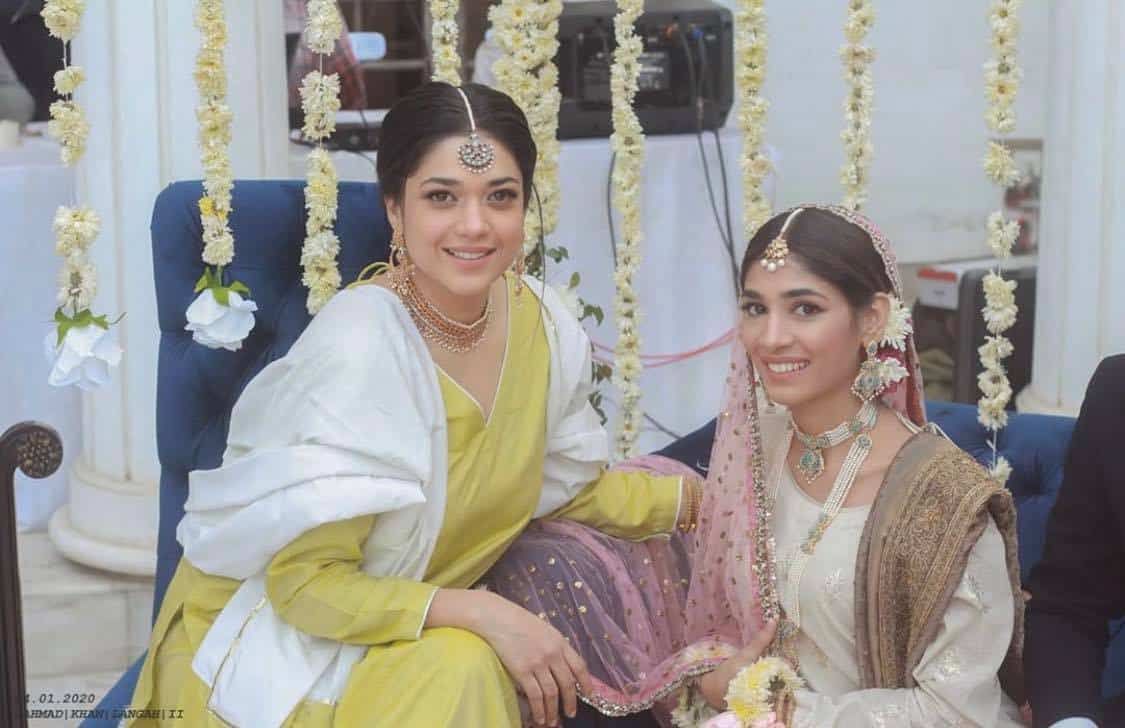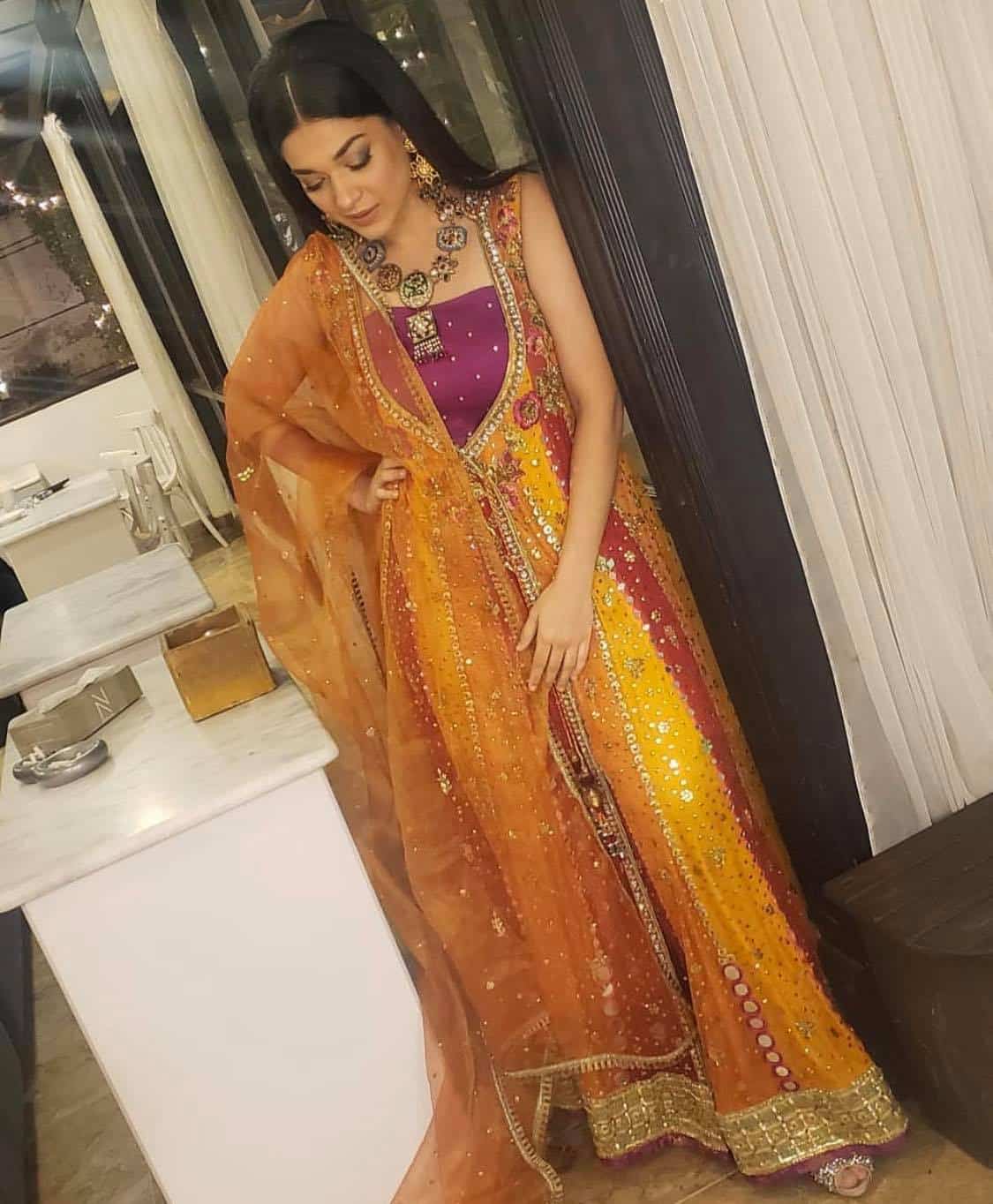 Sonya Hussyn
Sonya Hussyn is not just a sister but also like a mother to her siblings. She is the responsible sister who looks out for everyone. These pictures from her sister's wedding are simply adorable.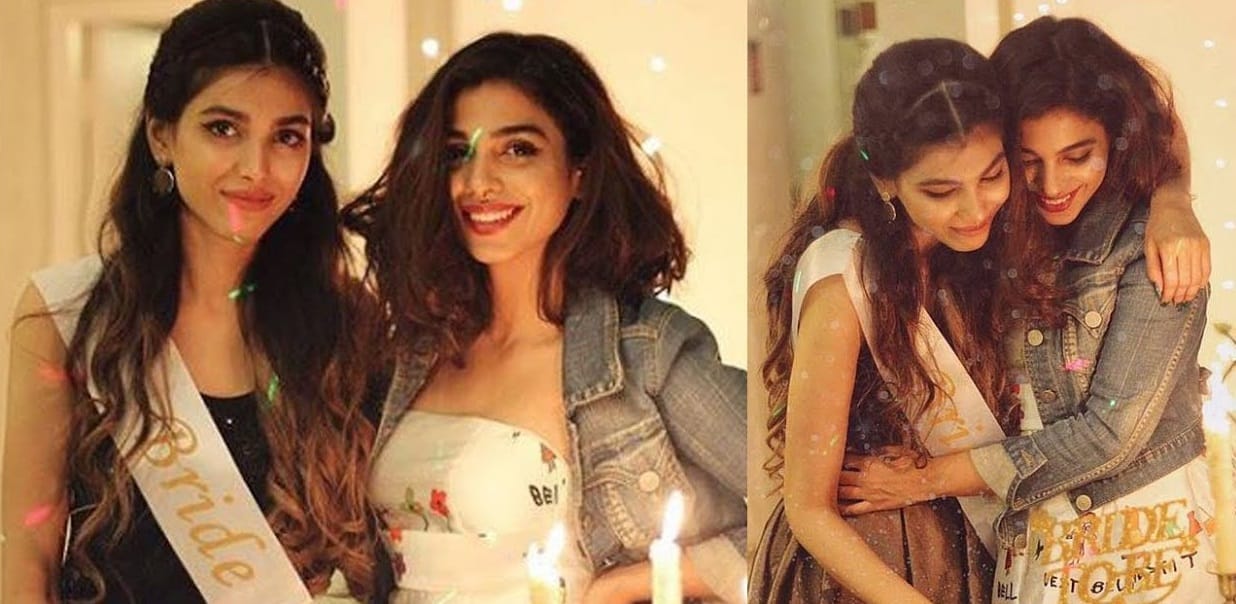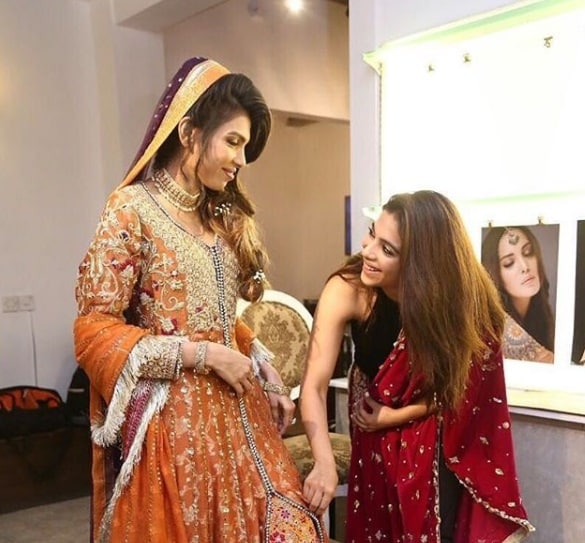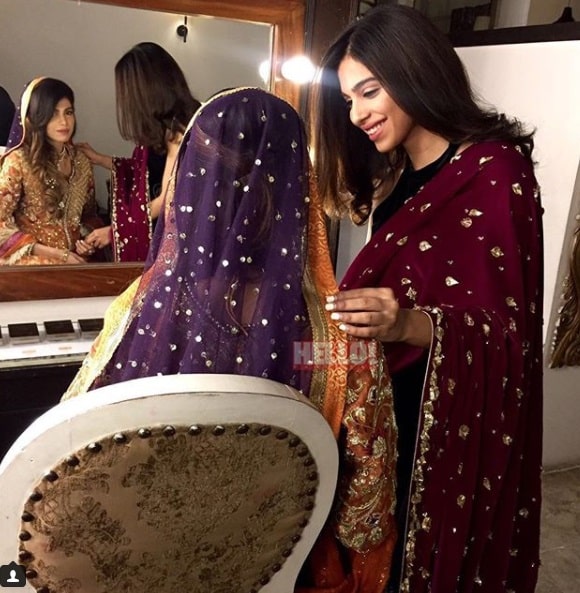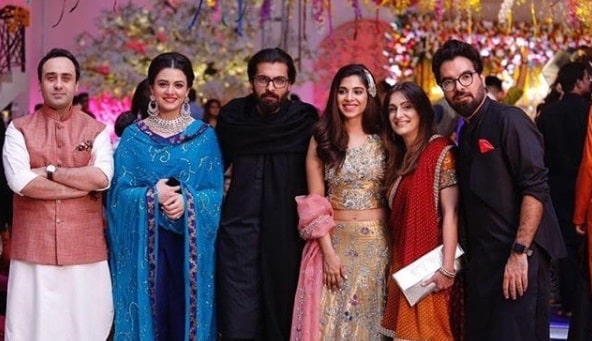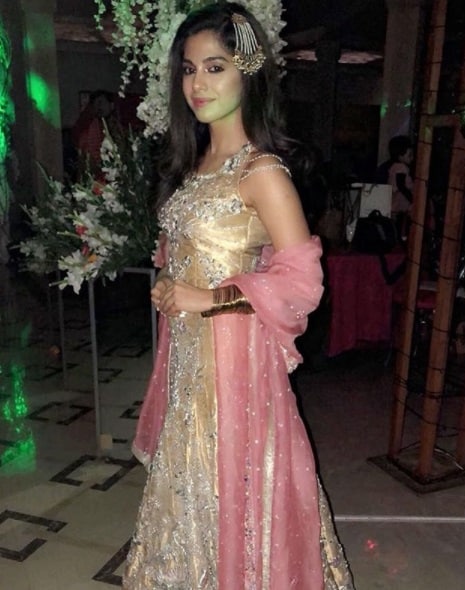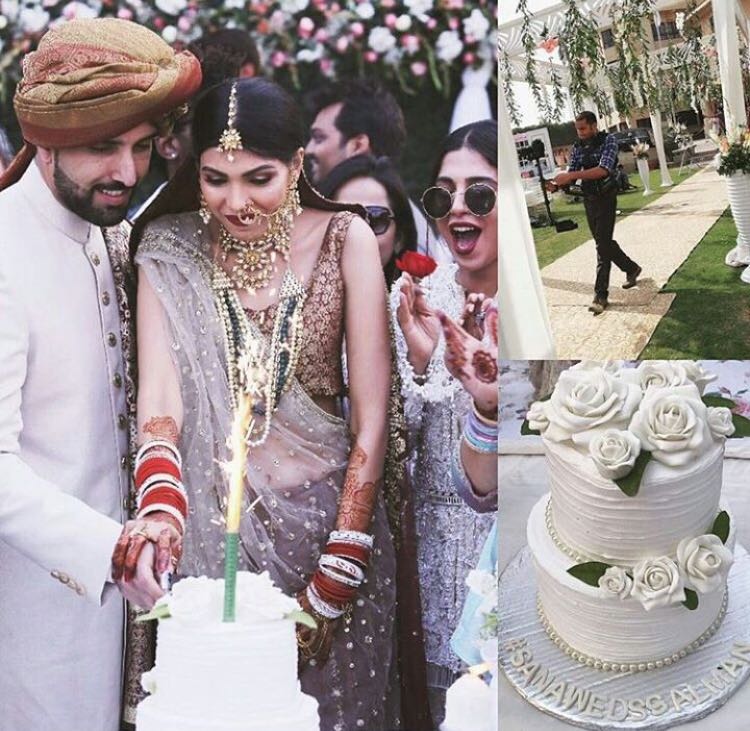 Yumna Zaidi
Yumna Zaidi has to spend a lot of time away from home when she is working. Whenever she gets a chance she makes sure she spends quality time with her sister. This picture from her sister's wedding shows how she glows when she is with her sisters.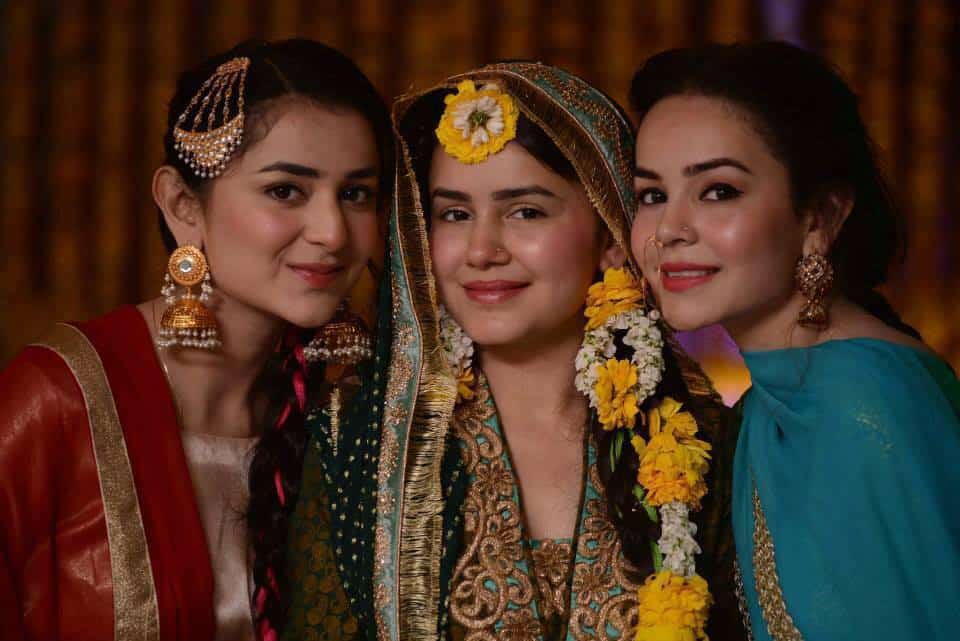 Sanam Baloch
Sanam Baloch is another Pakistani celebrity who is really close to her sisters. Sanam Baloch's beautiful pictures from her sister's wedding are absolutely gorgeous.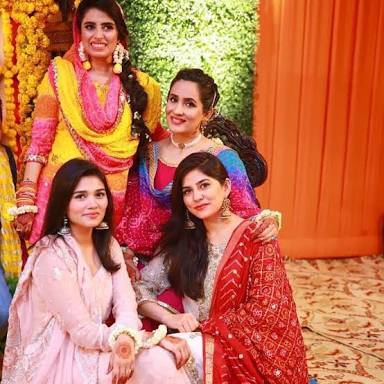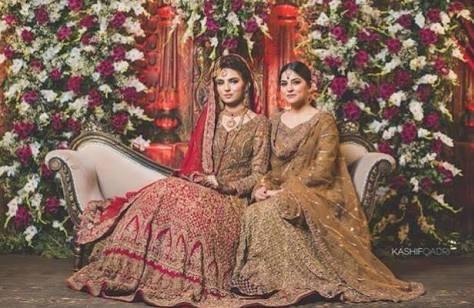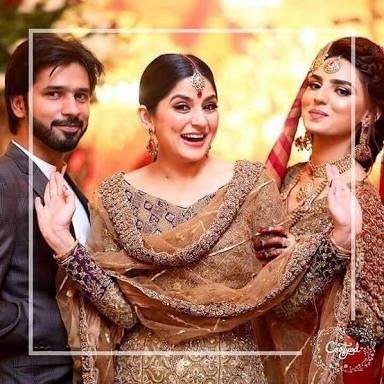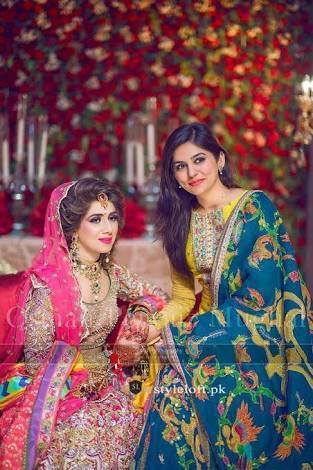 Naimal Khawar Khan
Naimal Khawar Khan's sister is also her confidant. Naimal Khawar Khan's sister looked utterly adorable at her wedding and everyone loved Naimal's look at her sister's wedding.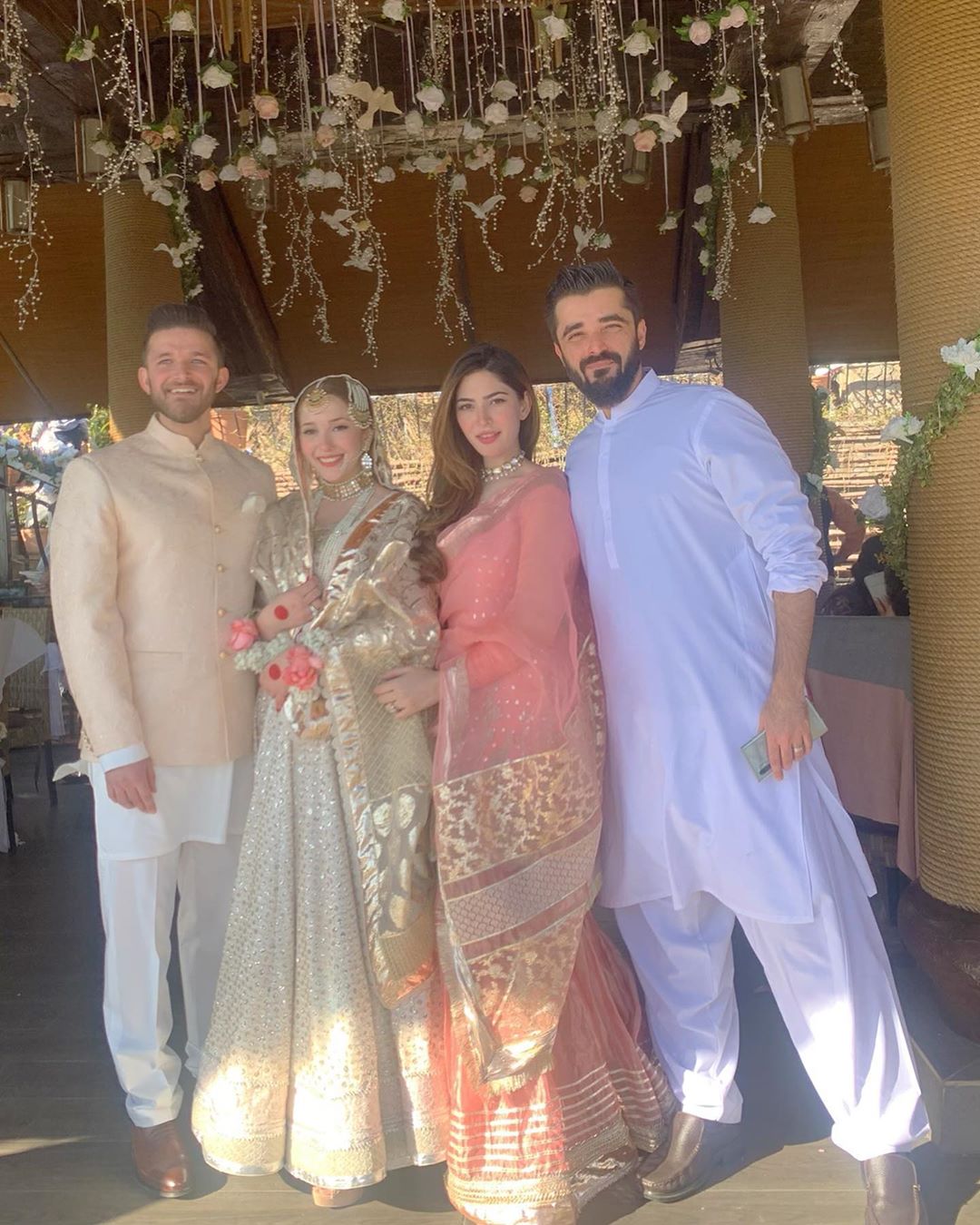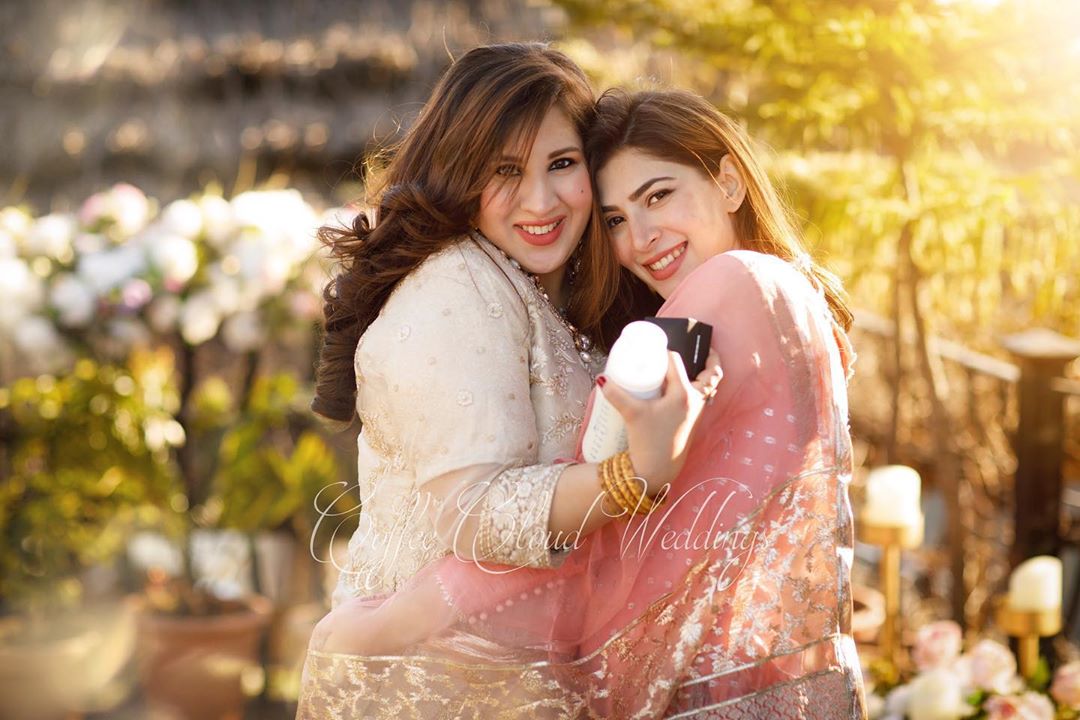 Aima Baig
Aima Baig did not share a lot of pictures with her sister at her wedding except one. Aima, however, shared a lot of her pictures from the event and she looked stunning on every single function.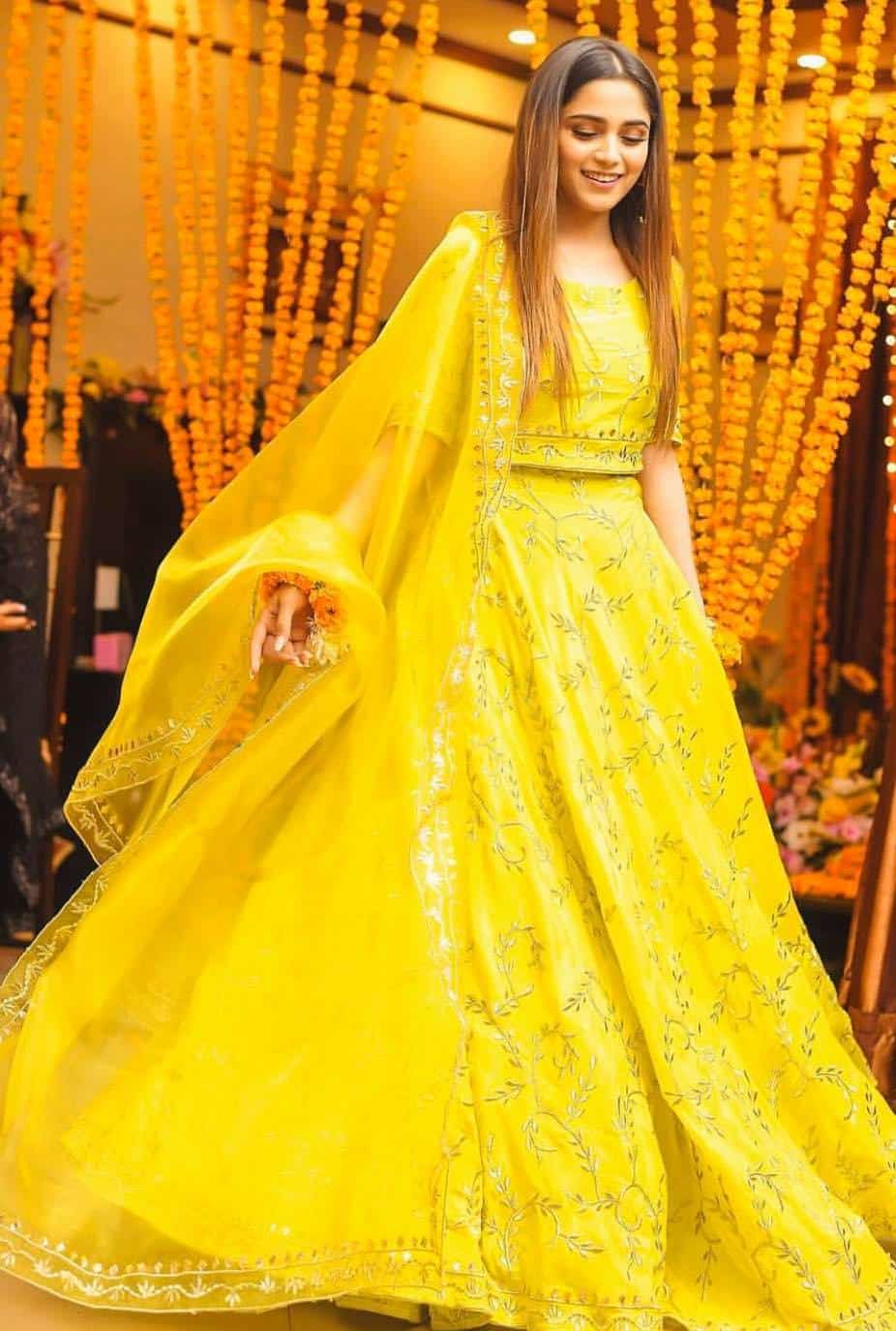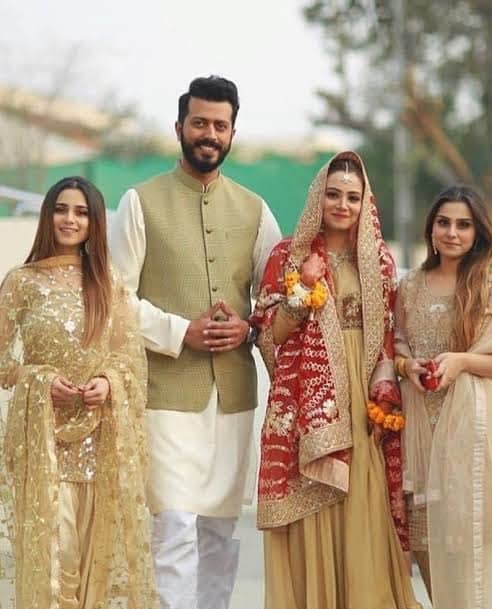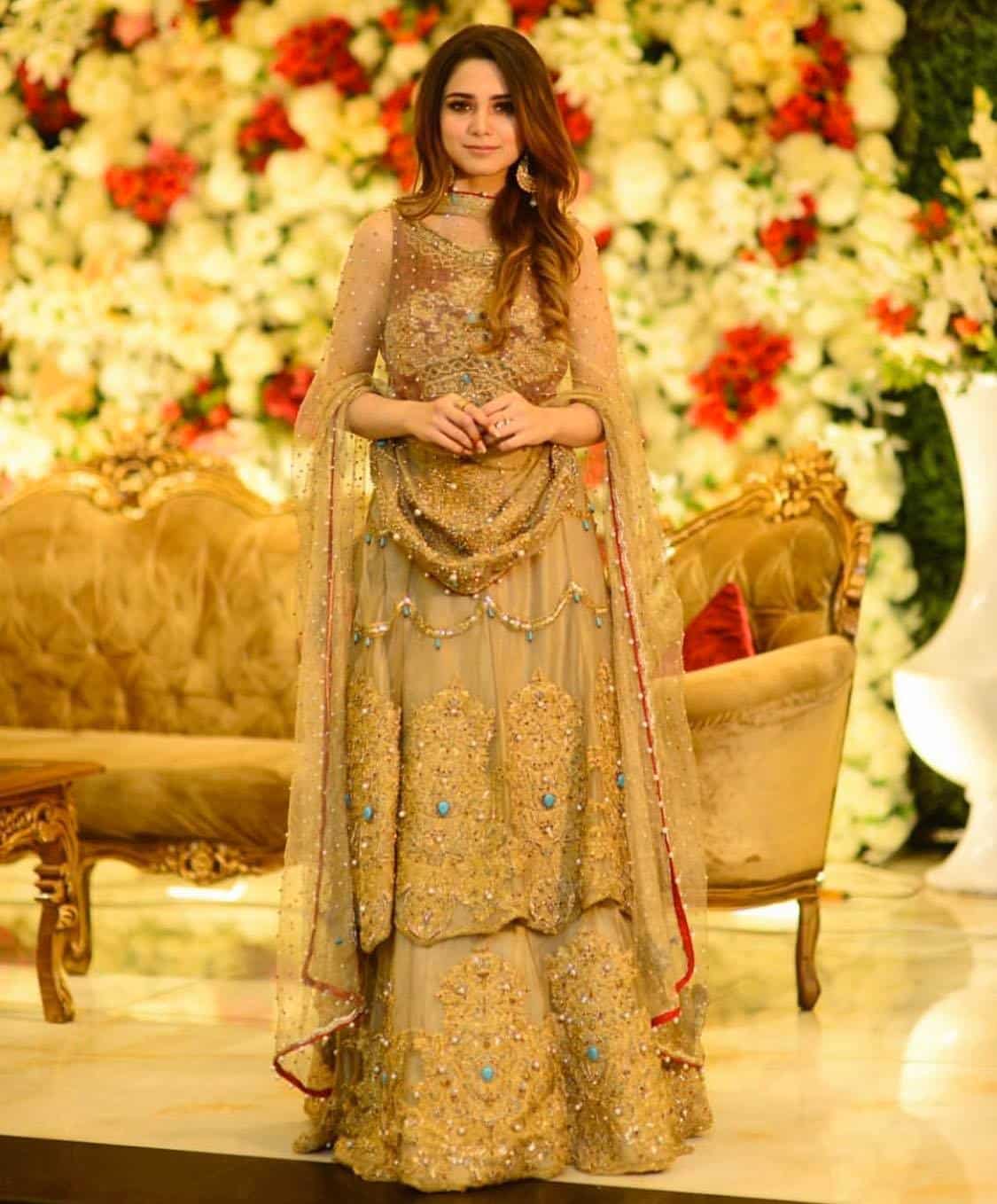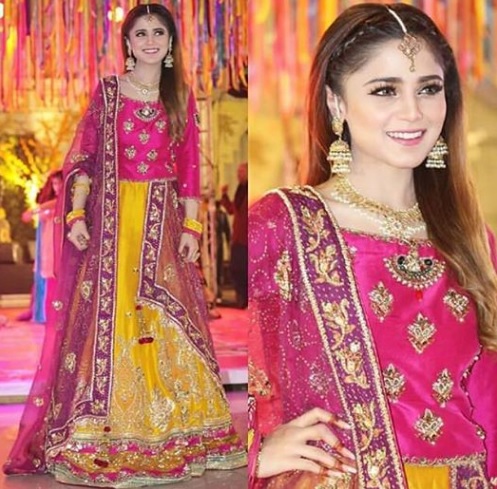 We love the pictures of all these celebrities with their sisters.