Coke Studio Season 10: Expectations!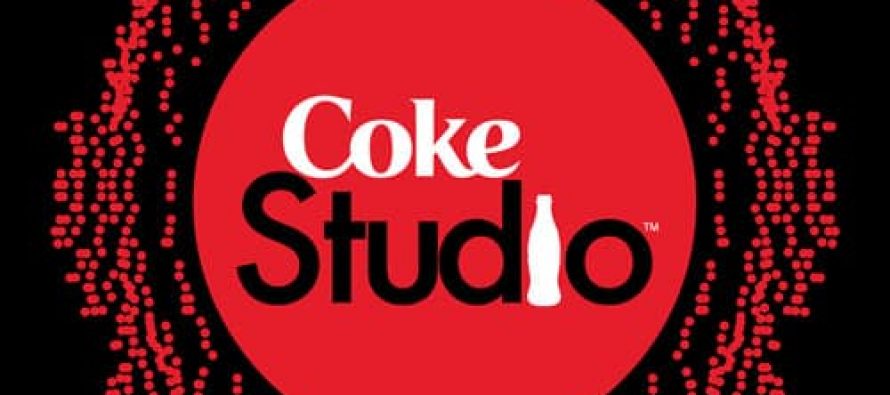 Who rules the music scene in Pakistan. Yes you guessed it right: Coke Studio. It will not be an exaggeration to say that Coke Studio has become a culture. They rightly call themselves Sound Of The Nation. News is Coke Studio 10 is on the cards now and it will again be produced by Strings.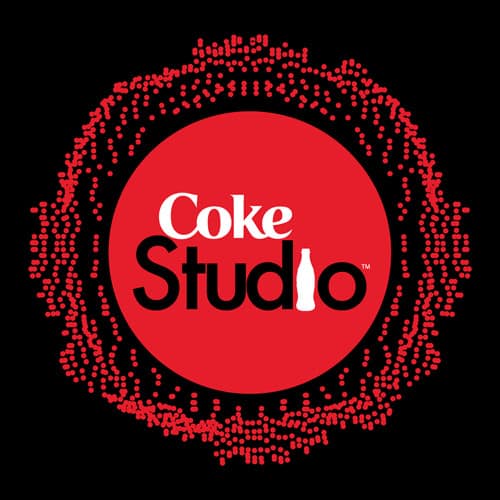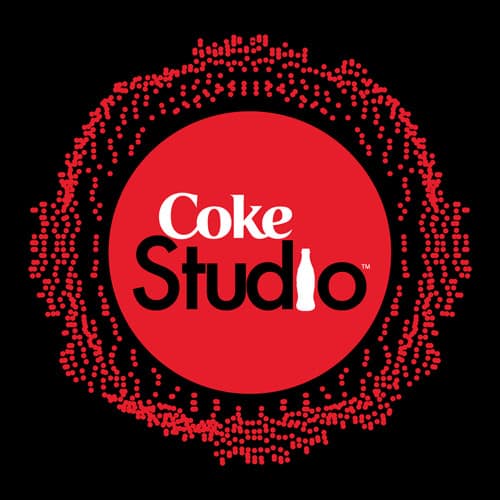 Salman Ahmed, Sajjad Ali, Mekaal Hasan, Ali Hamza (as solo artist), Sahir Ali Bagga and Strings will the producers for this year. Each producer will produce a tribute song in his set. Faiz Ahmed Faiz will be paid tribute in the form of Bol Kay Lab Azaad Hain ft Shafqat Amanat Ali while Dum Mast Qalandar ft Umair Jaswal and a Qawwal party will be one to Nusrat Fateh Ali Khan and Sehwan Sharif. Ali Sethi will do Ranjish hi Sahi in the memory of Mehdi Hassan Sahab and Ali Zafar, Ali Hamza and Strings will do Uss Rah Parr remembering the beloved Junaid Jamshed. Daniyal Zafar will play guitar in one of Ali Zafar's song making the first appearance together of two brothers on television. Junoon Reunion is not happening now since things didn't work out between Ali Azmat and Salman Haider.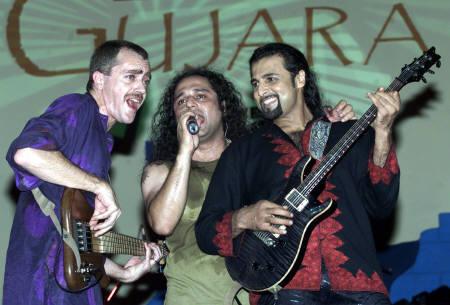 Here is a list of the line-up known so far:
Producers:
Shuja Haider
Shaani
Sahir Ali Bagga
Salman Ahmed
Ali Hamza
Jaffar Zaidi
Strings
Sajjad Ali
Mekaal Hasan
Artists:
Humaira Channa
Rahat Fateh Ali
Amanat Ali
Zau Ali ( Sajjad Ali's daughter)
Ali Zafar
Daniyal Zafar
Strings
Farhan Saeed
Momina Mustehsan
Untitled girl's chorus
Salman Ahmed
Ataullah Eesakhelvi
Shafqat Amanat Ali
Aima Baig
Ahmed Jehanzeb
Umair Jaswal
Ali Sethi
Humaira Arshad
QB
Nabeel Shaukat
Jabbar Abbas
Natasha Khan
Songs to look forward to
Us Rah Par
Qaumi Tarana
Dam Mast Qalandar
Asan Yaar Manana Ae
Ranjish Hee Sahi
Lathay Dee Chadar
Sayonee
Mujhse Pehli See Mohabbat
Jaanay Baharaaan
...
---