With the use of the smartphone increasing ever so rapidly, companies are not lagging behind in introducing gadgets after gadgets which accompany your phones. They do care about customer convenience right? Or is it just all about the money? Well, that is up to the consumer, meanwhile here's a list of cool gadgets you can buy for your smartphone.
Phone wallet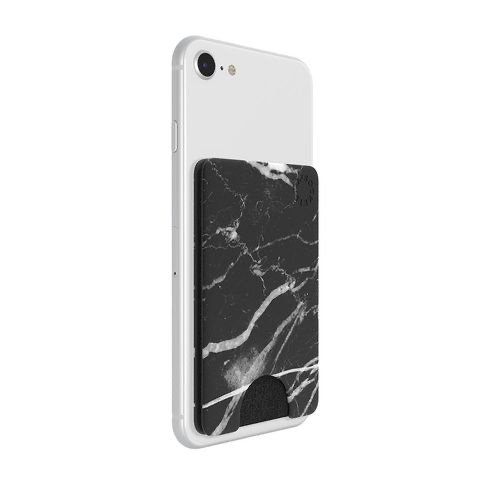 You know when you're just going around the corner to get something and don't want to carry a purse or wallet, so you just stick some money in your phone case. Well, no need to do that anymore with this wallet. This phone wallet allows you to store your cards and some cash behind your phone. You can store as many as 3-5 cards in this product and the best part it, it is removable.
Phone holder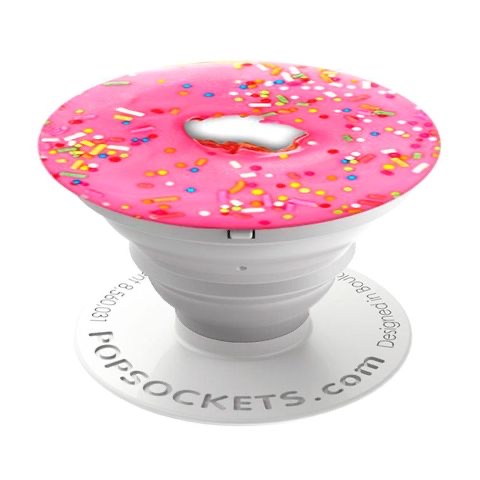 This phone holder or grip also acts as a phone stand allowing you to watch your favorite shows easily without worrying about balancing your phone. You can also easily take selfies with this without worrying about dropping your phone. There are many designs available in this cool product.
Folding keyboard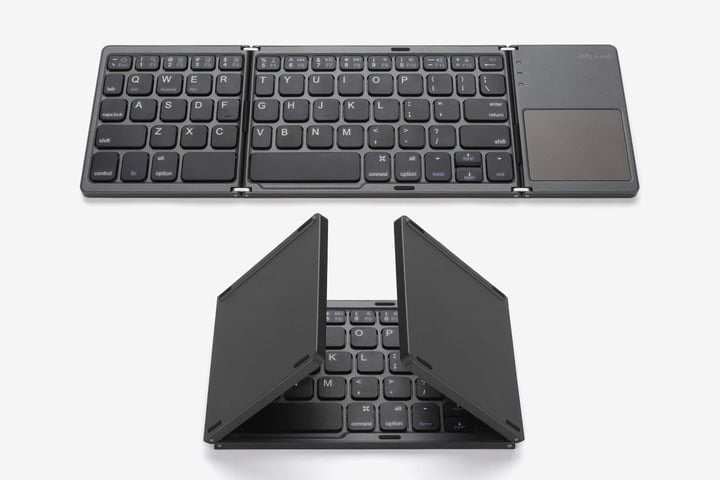 Some people really do love typing a lot on their phones, well in that case, this keyboard comes in handy. The fun part is that it can be easily carried around with you as it folds down to the size of a smartphone for easy storage.
Portable chargers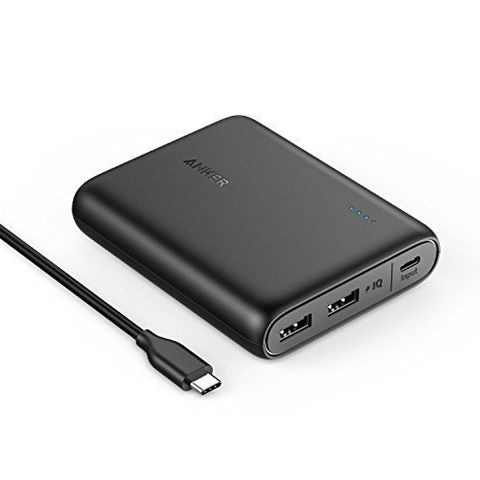 Portable chargers are life savers for many people, especially the ones who have a lot of work to do on their smartphones. Portable chargers come in different sizes and capacities while some being able to charge phones upto 5 times.
Car phone mount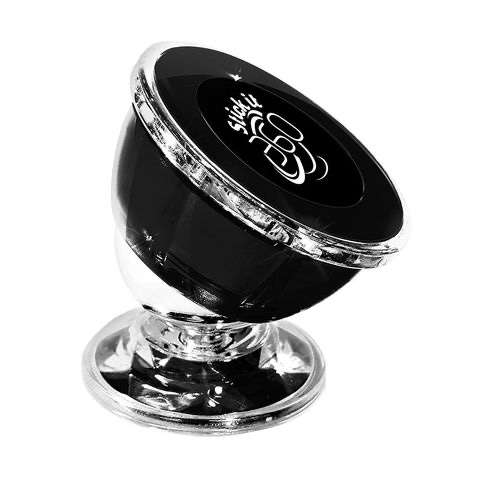 With the gps navigator gone obsolete, car phone mounts are useful when you need to use google maps on your phone. But please don't use it to play videos while driving.
Selfie ring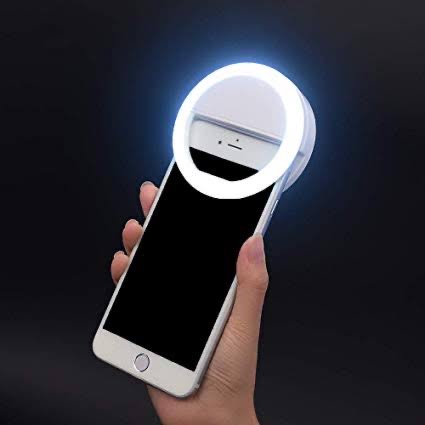 The selfie ring is a must have for selfie lovers and makeup bloggers. No need to worry about low lighting in areas, just attach the selfie ring on your phone and you're good to go for some kickass pictures.
Selfie sticks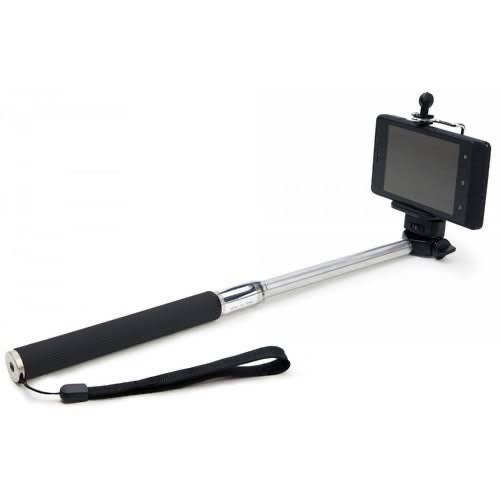 Trying to fit everyone in a group picture but you are not tall enough or your arms are not long enough? Well, the selfie stick is there for a reason. One of the coolest inventions out there, the selfie sticks makes pictures so much easier without much hassle.
Phone tripod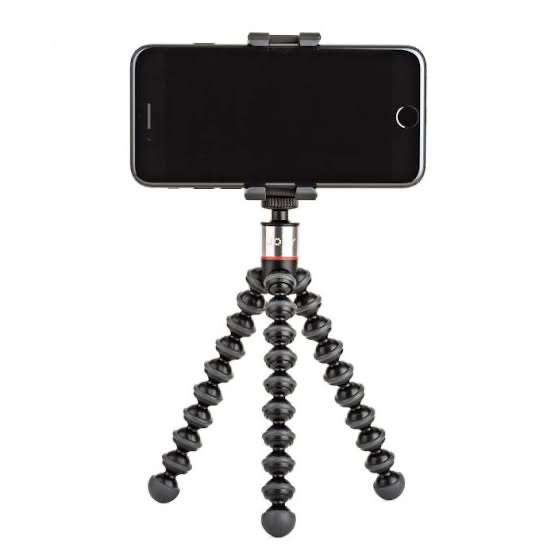 Smartphones have become so advanced that most people use them to do almost all their work, from making hi defintion videos to pictures. This is when a phone tripod comes in really handy. It comes with a wireless remote which allows easy clicks.
Smart baby monitor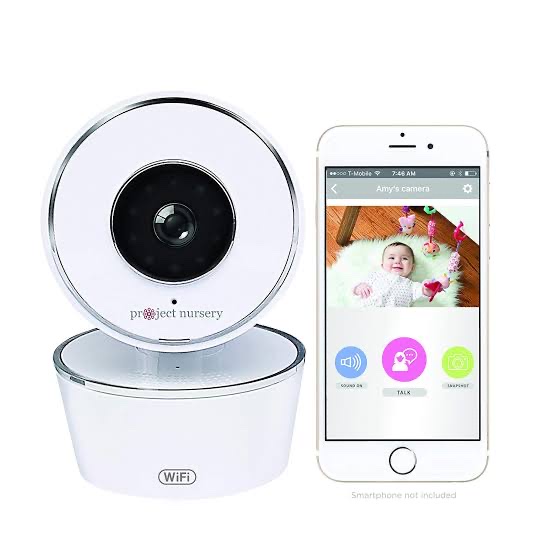 This gadget connects with your phone via an app known as "WithBaby". Just install it on your phone and check on your baby via video and audio. It also checks on the baby's activities in the room, the room temperature and humidity, while letting you see everything on your smartphone.