In every entertainment industry there are few couples who always get the audience excited whenever news of their working together comes out. We also have Fawad Khan and Mahira Khan, Humayun Saeed and Mehwish Hayat and Urwa Hocane and Farhan Saeed. But a fresh pairing can always make a project even more exciting for the audience. Here are some pairings which we would like to see on screen:
Shaan Shahid and Saba Qamar:
Both names when attached to a project make it worth a watch. Both these actors are ruling in their crafts and seeing them together on screen will be no less than a treat. Shaan has been proving his talent for about 30 years now and Saba has proved her mettle again again too making her the actress who is loved more for her acting than mere looks. They will no doubt set the screen on fire.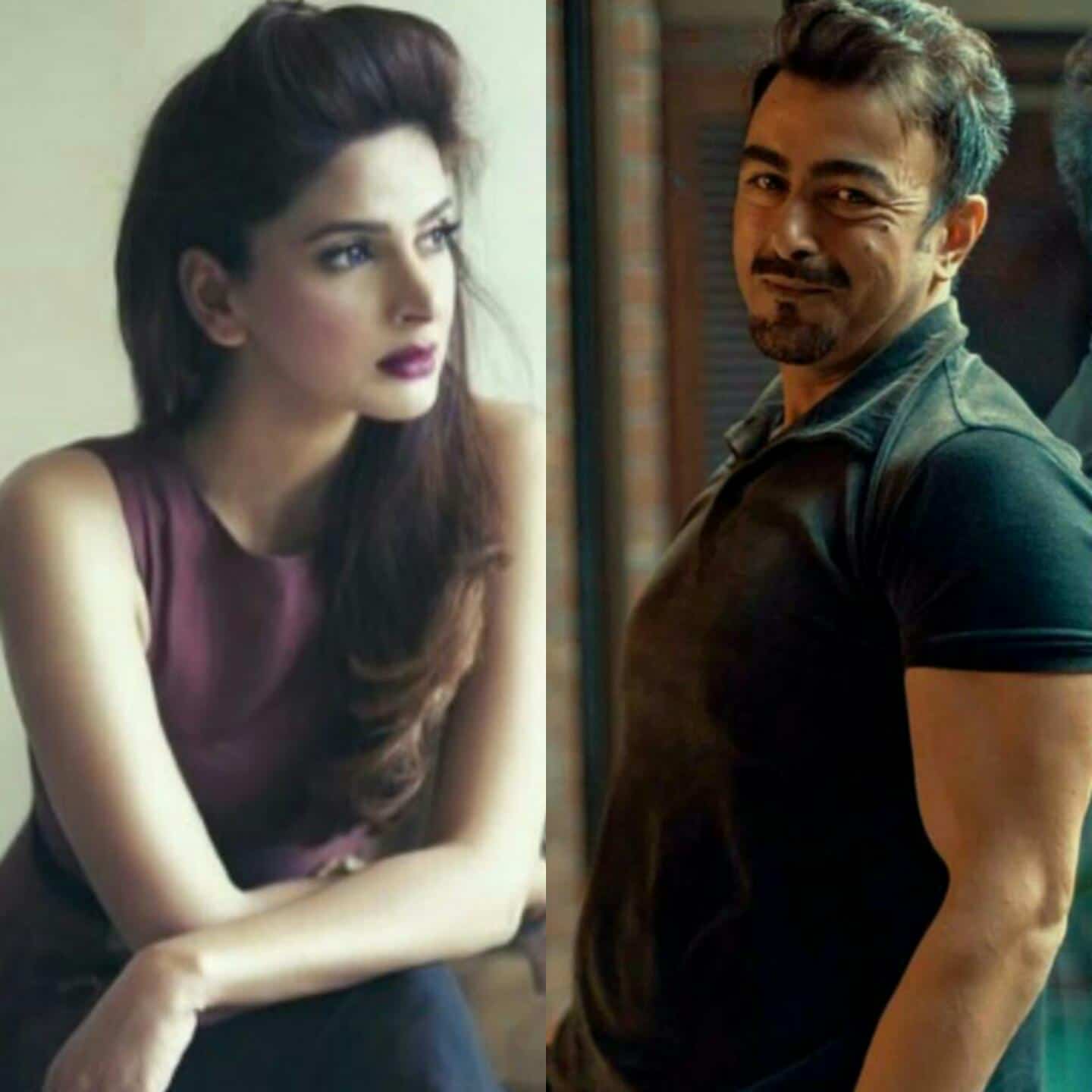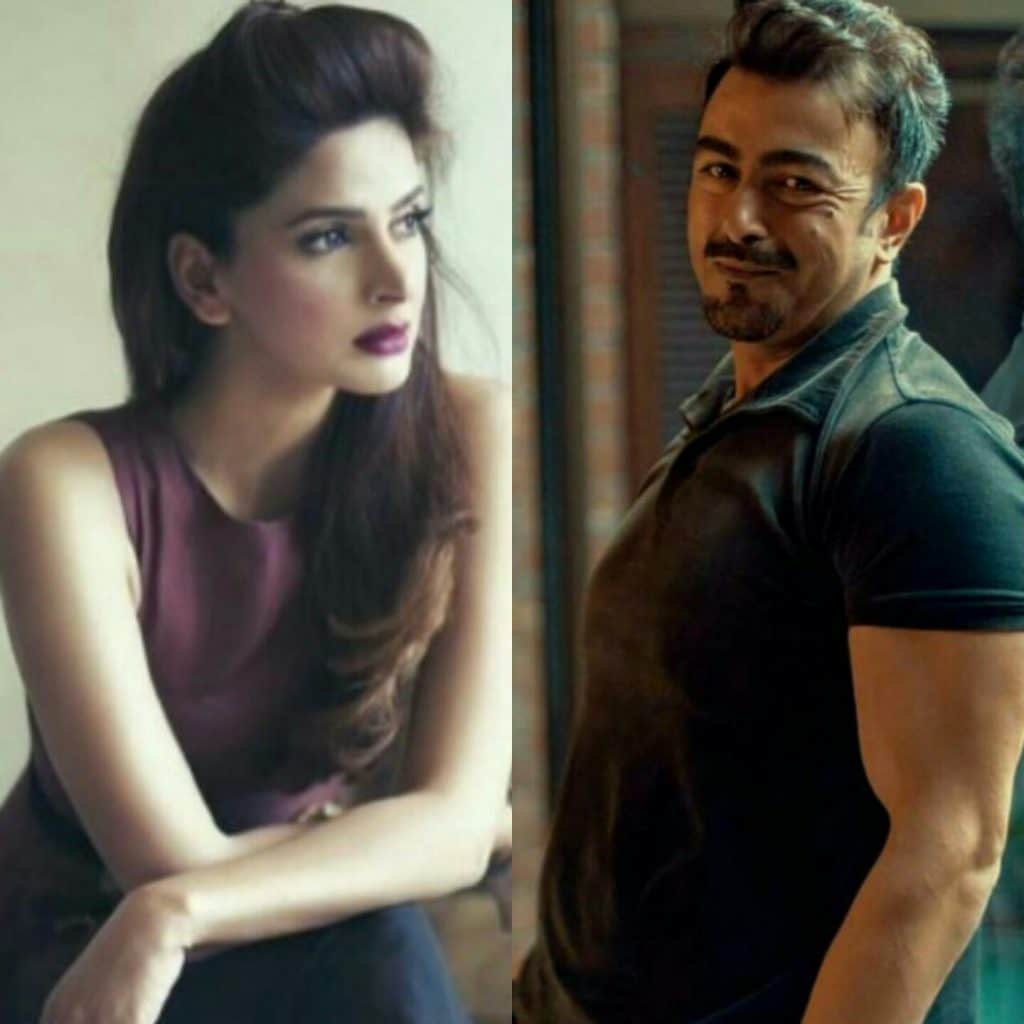 Mehwish Hayat and Hamza Ali Abbasi:
Mehwish is seen repeatedly with Humayun Saeed and we love the pair too but I think its time that we see her with some other actor because Dillagi and Punjab Nahin Jaongi back to back are enough. Hamza was last seen in Mann Mayal and the character was so boring with no rational thoughts or volume to it. It would be nice to see them both together in a big project. They worked together in JPNA where Mehwish was Hamza's bhabi and we would love to see them as miyan biwi rather than devar bhabi when they work again.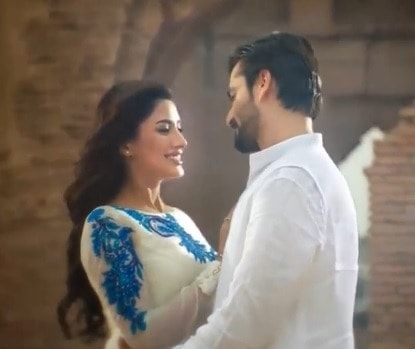 Fahad Mustafa and Mahira Khan:
Both Fahad and Mahira have moved completely towards movies for quite sometime now. Recently even Mahira replied to Fahad's bajee by saying she has to play Fahad's sister in some movie but we would love to see both the actors staring opposite each other rather than bringing sibling love to the screens. It would be an interesting pair to watch for.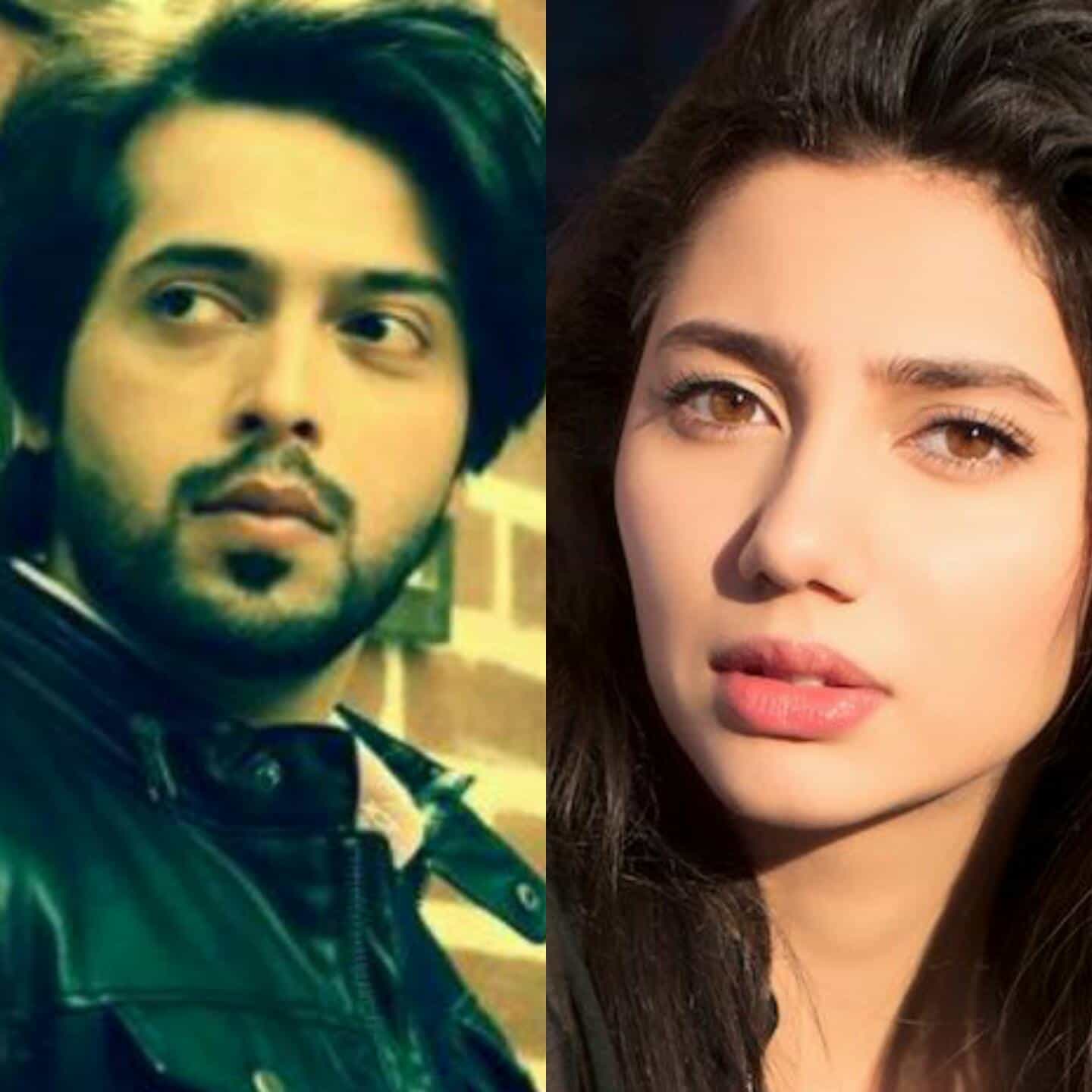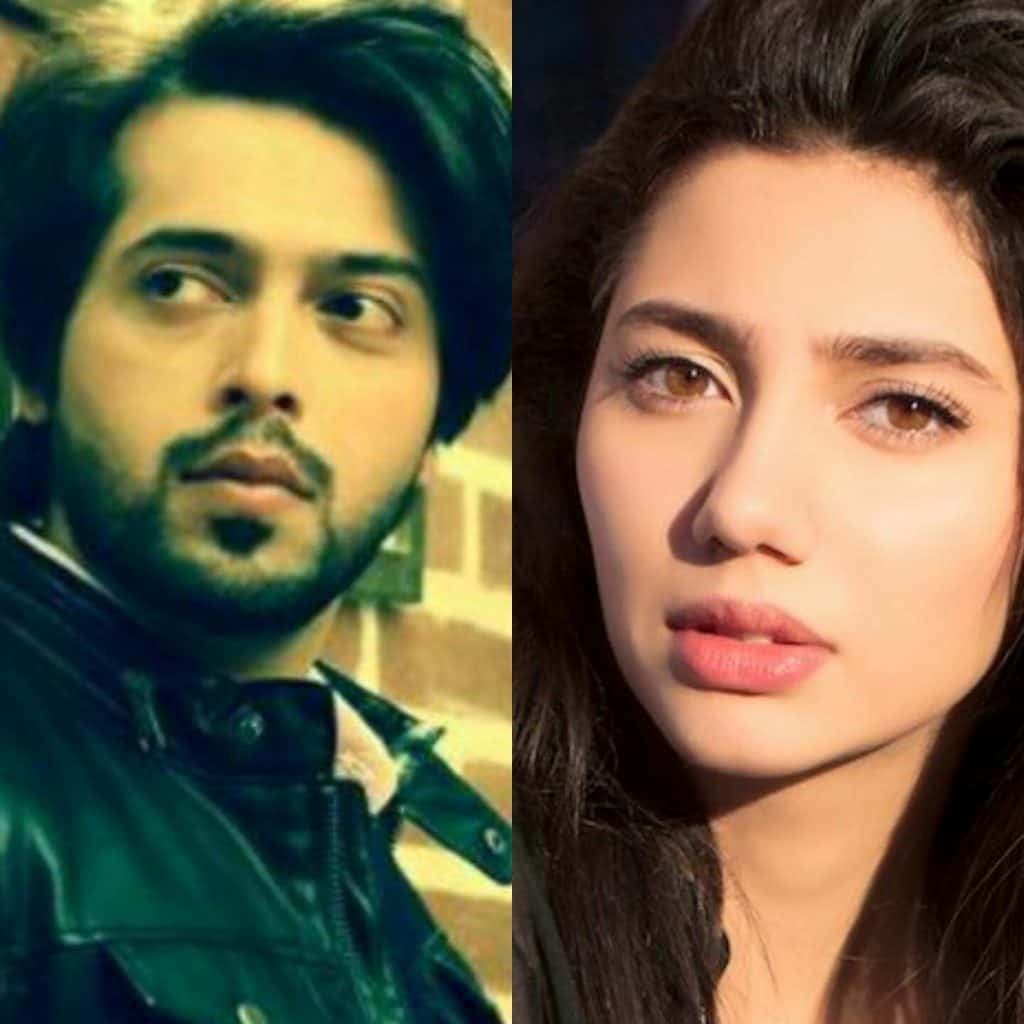 Bilal Ashraf and Kubra Khan:
Bilal and Kubra both have taken the industry by storm in a very short period of time. It was they came, they looked and they conquered scenario for both of them. Since we have not seen Bilal on television the pair might work in a film together. Kubra is ruling the dramas and her big project Parwaaz Hai Junoon is also in last stages. With both the stars making people notice them, it would be a package to watch if they work together.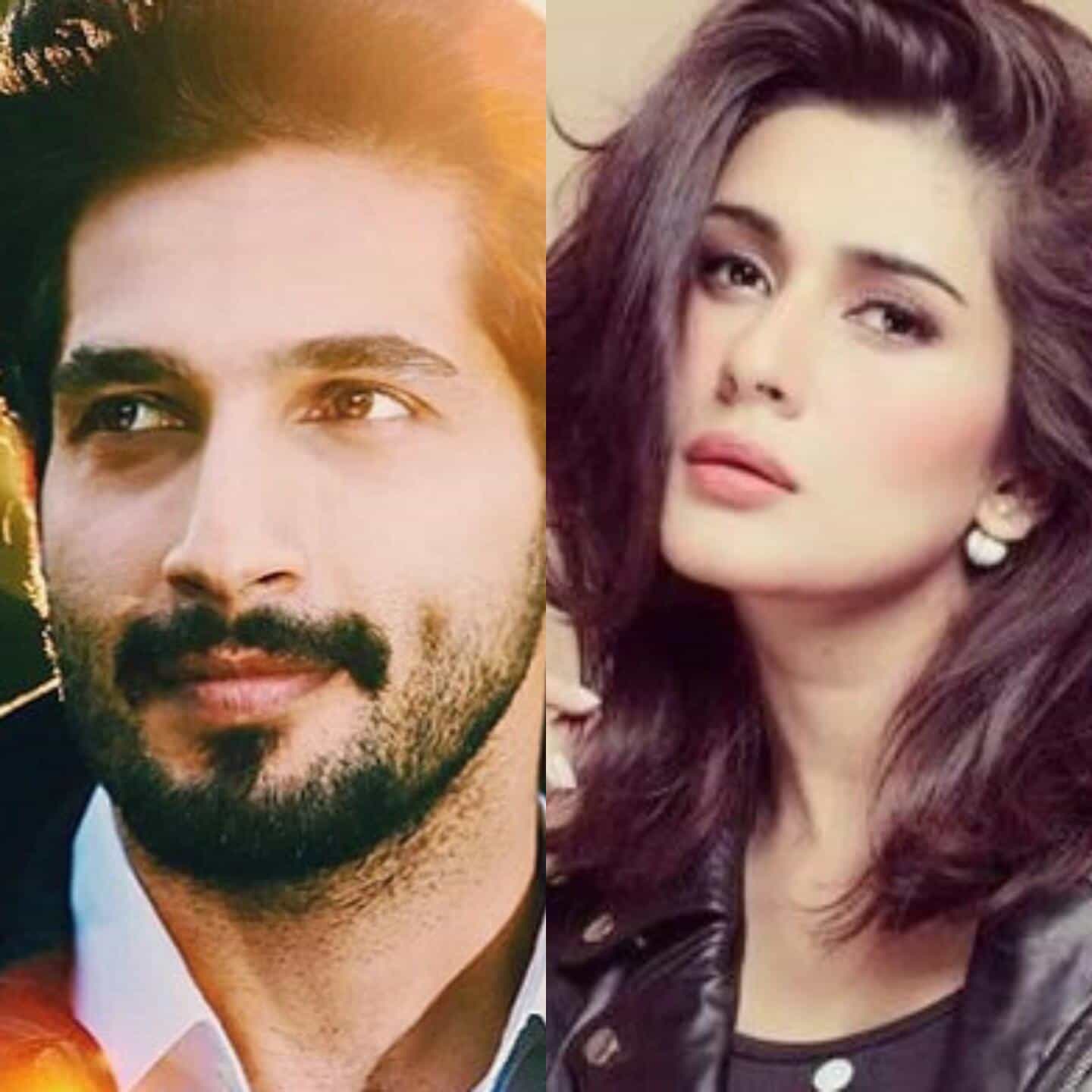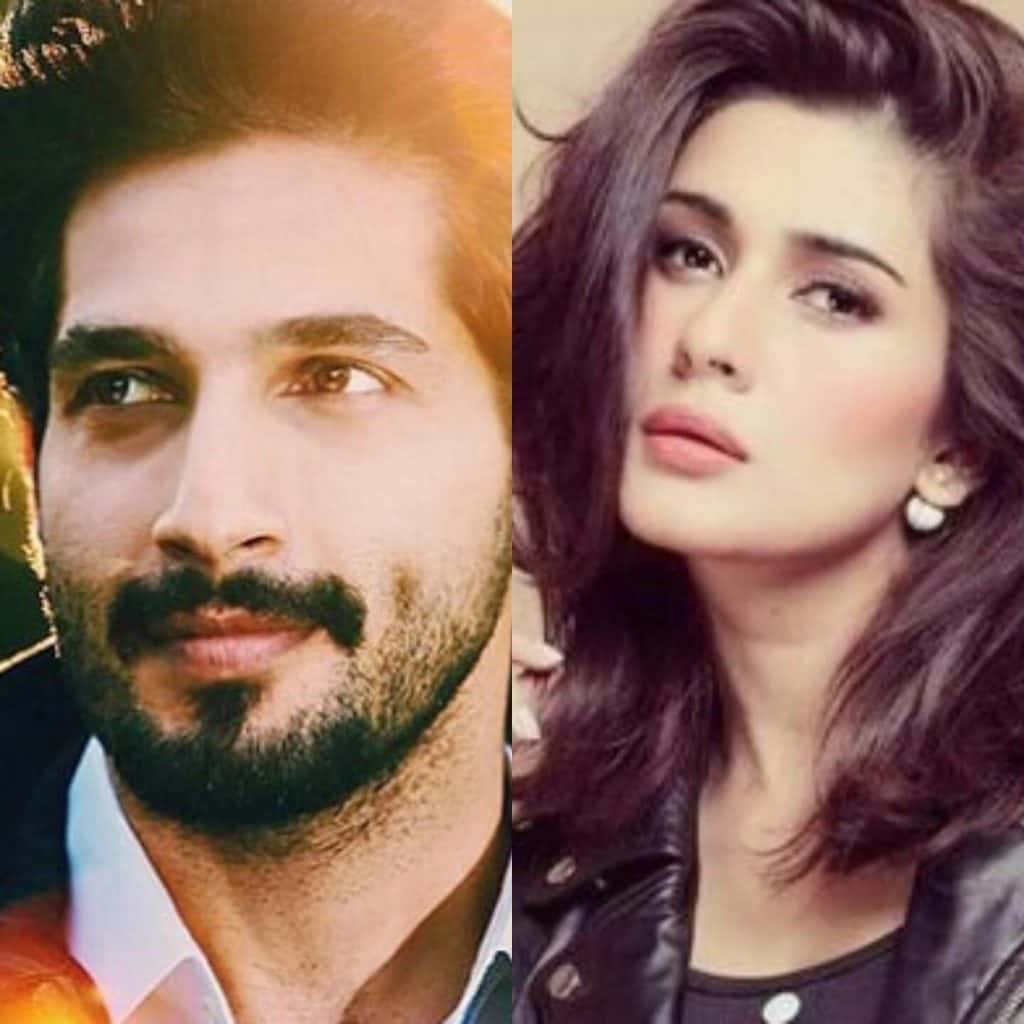 Shehryar Munawar and Armeena Khan:
Imagine both these actors in a romantic comedy. They will definitely compliment each other and can make a film work with their charm. Shehryar has the chocolate boy image attached to him and Armeena can make a cute heroine any day. Both of them in a light hearted comedy will be undoubtedly loved by the audience.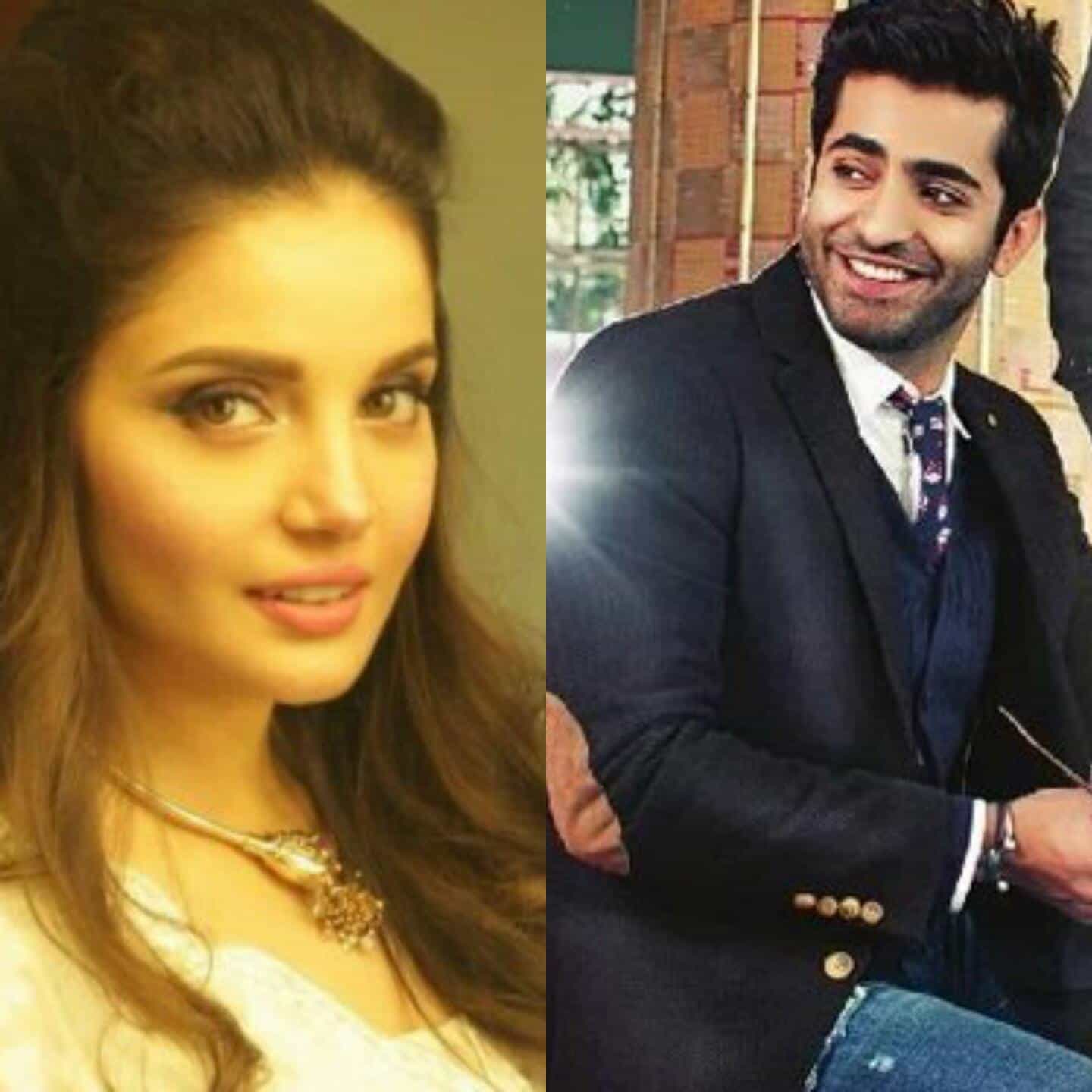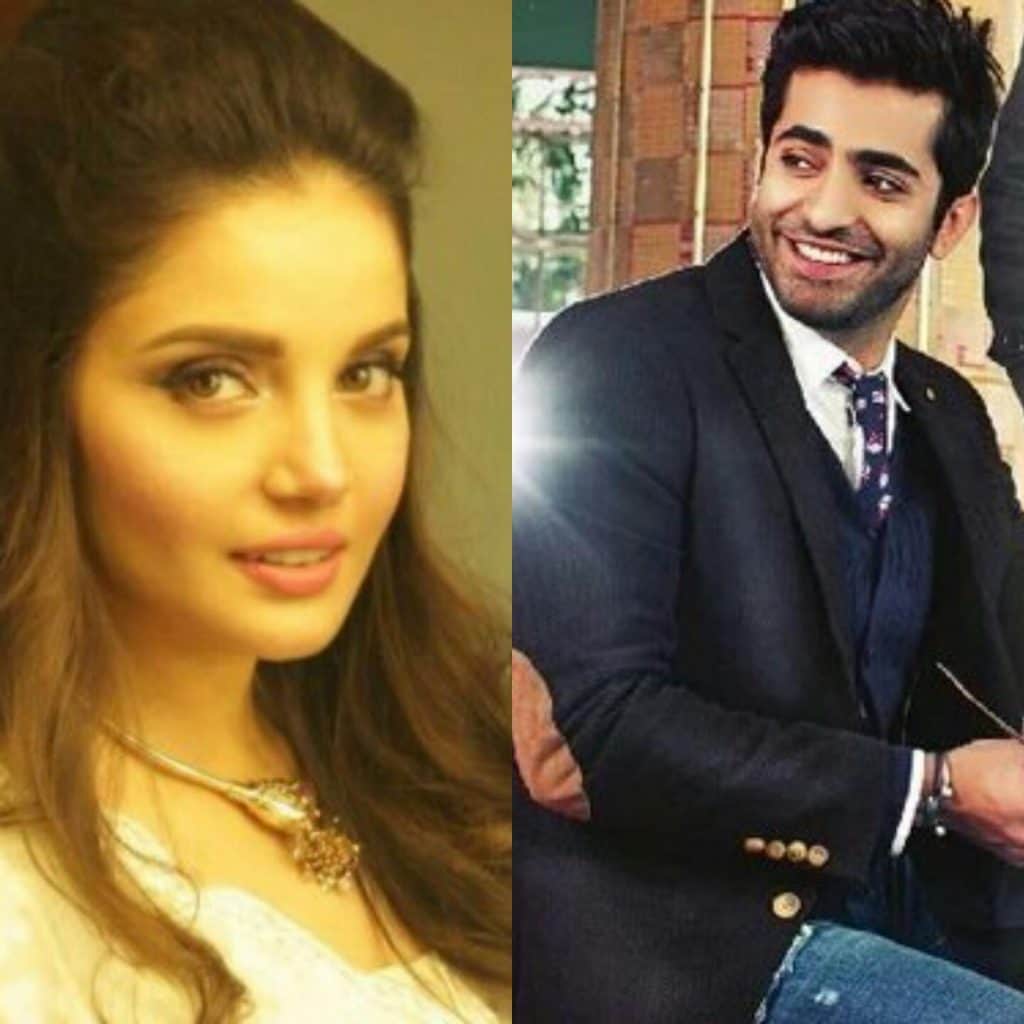 Zahid Ahmed and Sanam Saeed:
Sanam and Zahid both are very versatile. They have done a range of characters ranging from innocent becharay to psychotic and they fit every role with sheer ease. They make every role look alive with the way they perform. They will definitely give a lot of competition to each other too if they work together. The pair can be incredible for an action movie or a thriller and can do equal justice to an intense drama too. People will fall in love if both these actors come together for a strong project.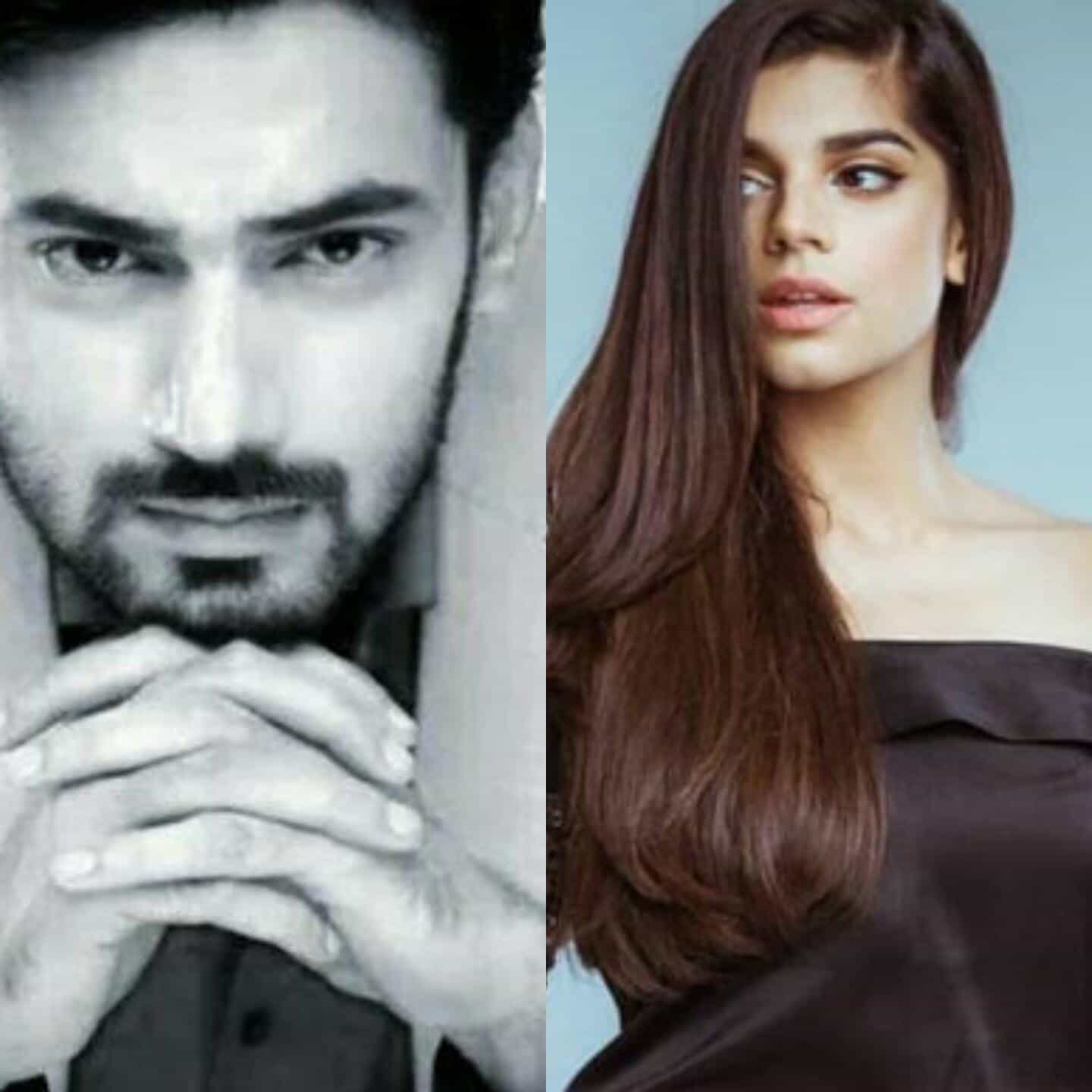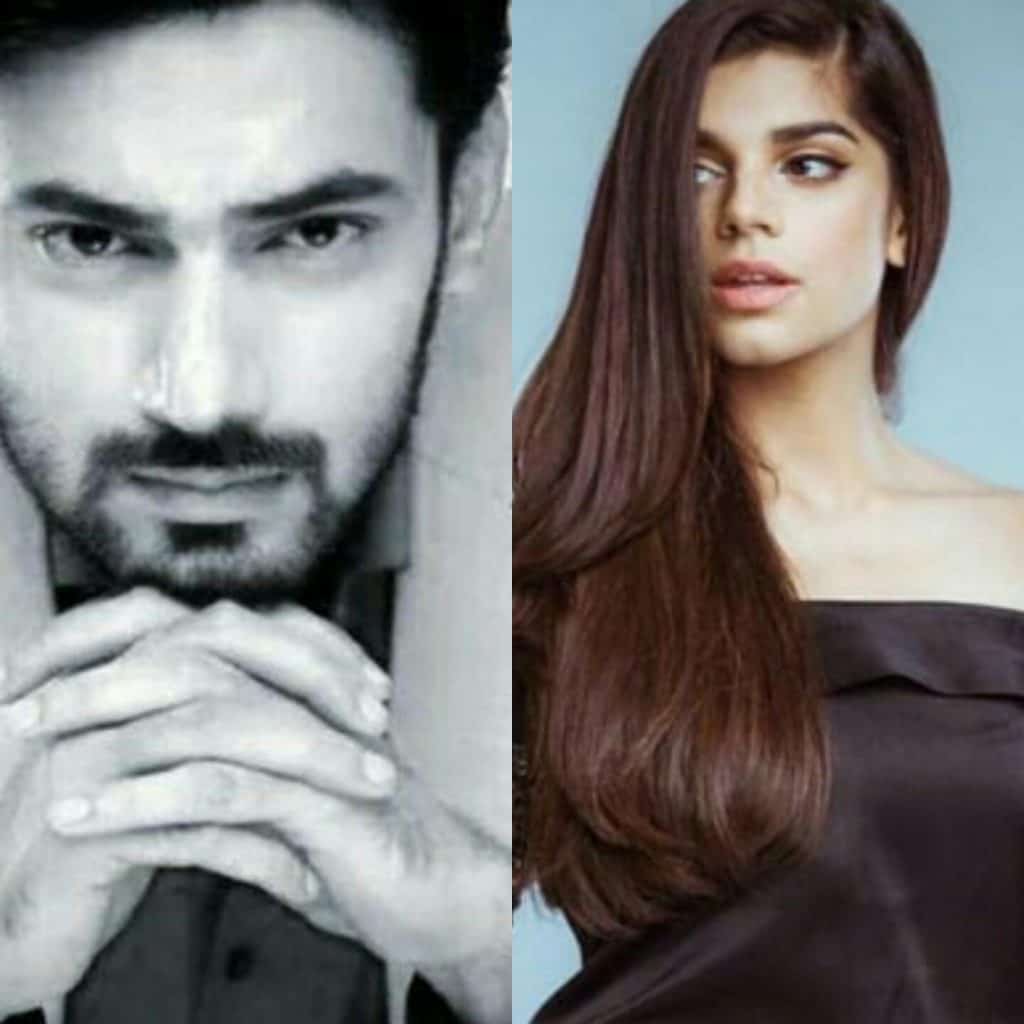 Imran Abbas Naqvi and Ushna Shah: 
Imagine Imran in a character like that of Akbari Asghari opposite Ushna Shah. It will make the audience look forward to it hands down. Ushna has proved her potential with her role of Reena Begum that she is a face to look forward too. Imran has been seen in many love stories recently and watching him doing a different role would be good for his fans. Plus they can bring great chemistry on screen with Ushna performing somewhat loud character balanced by Imran's subtlety.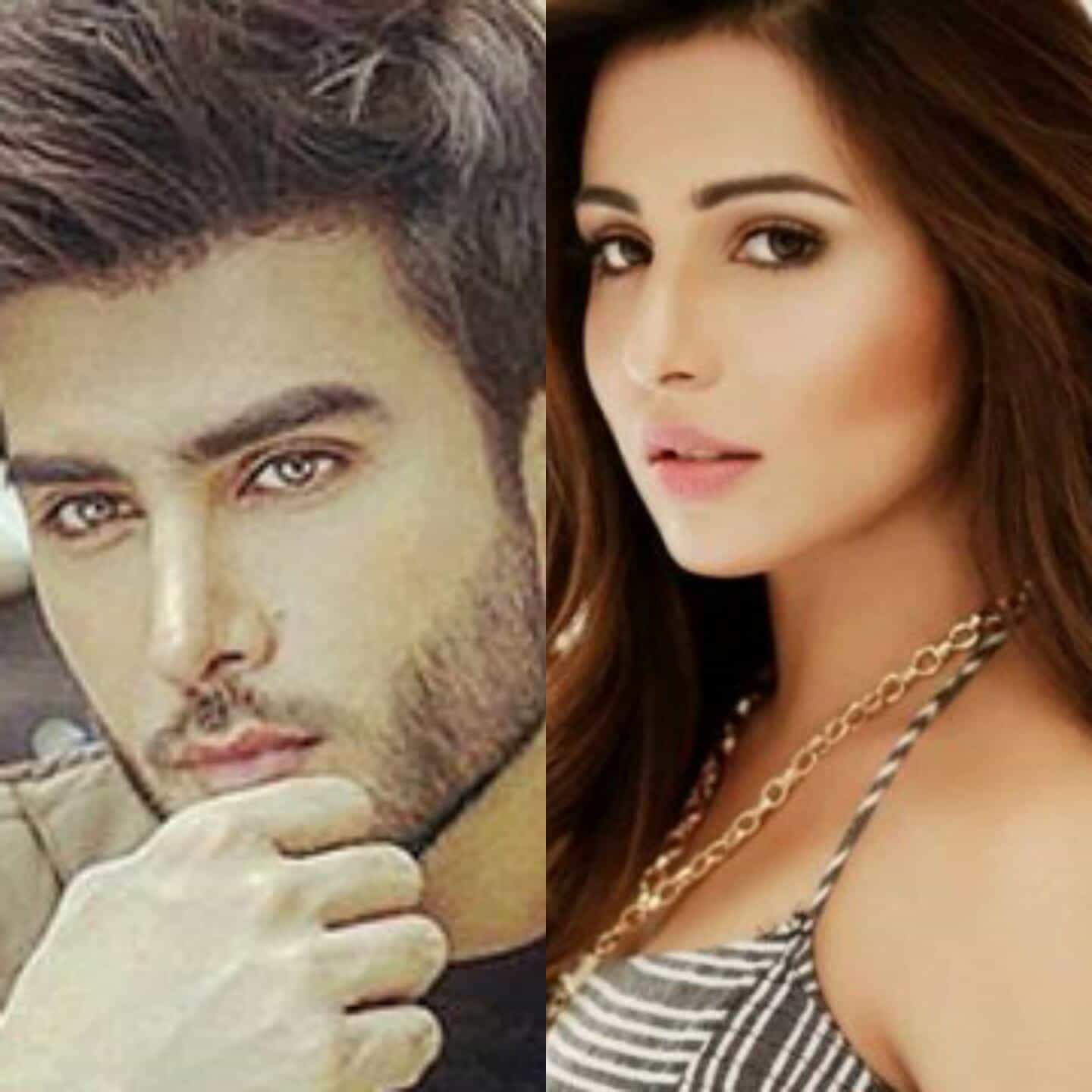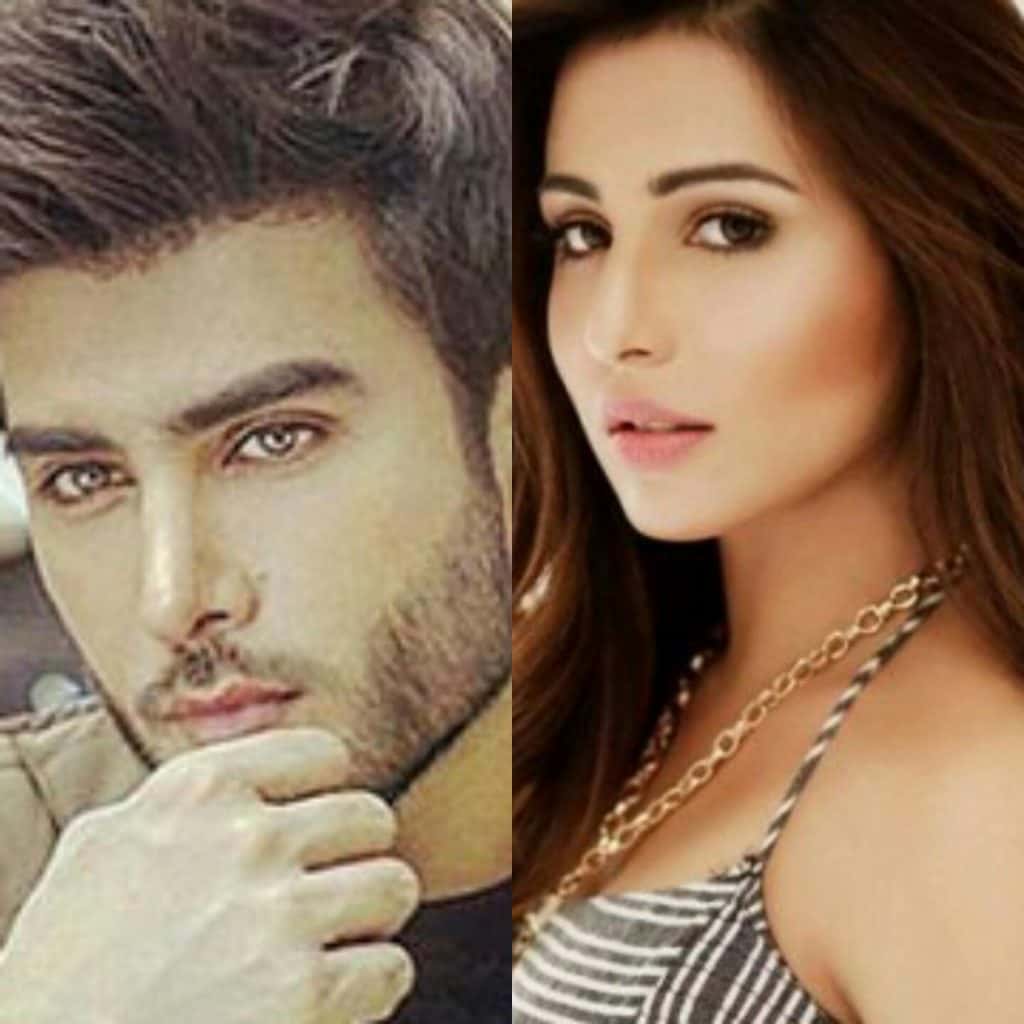 This is the list of actors and actresses whom I would like to see working opposite each other. Who else do you think should be included in the list and which pair you would want to see on screen creating magic? Share your thoughts in the comments section!